Your Essential Tech Travel Tips
It's time to get ahead of your upcoming travels or summer vacation planning, which includes prepping your smartphone — it's considered the number one item brought on any trip to anywhere!
Americans alone spend more than $100 billion on Summer travel, and that may include unnecessary costs everyone can avoid. Most aren't aware of simple money-saving tricks to avoid excessive charges while traveling; Luckily, tech experts from Asurion, a global tech care company, have the secret tips below to help you get the most from your smartphone while traveling, plus simple research-backed ideas for keeping your device safe on vacation or during travels around the world.
Secret Summer Travel Tips We Swear By
 1. Device Protection
Make Your Device Returnable: Before your vacation begins, consider locking your device with a passcode and displaying a contact number or email on the lock screen. During the summer travel season, phones are 2x as likely to be lost or stolen, so make it easy for a good Samaritan to return it! A study by Asurion found that people who followed this simple tip were 3x more likely to have their device returned.
Don't Panic: If your phone is lost or stolen, don't worry. If you have a protection plan from one of the country's top wireless carriers, you can get a replacement phone delivered to the majority of cities in the U.S., even right to your hotel.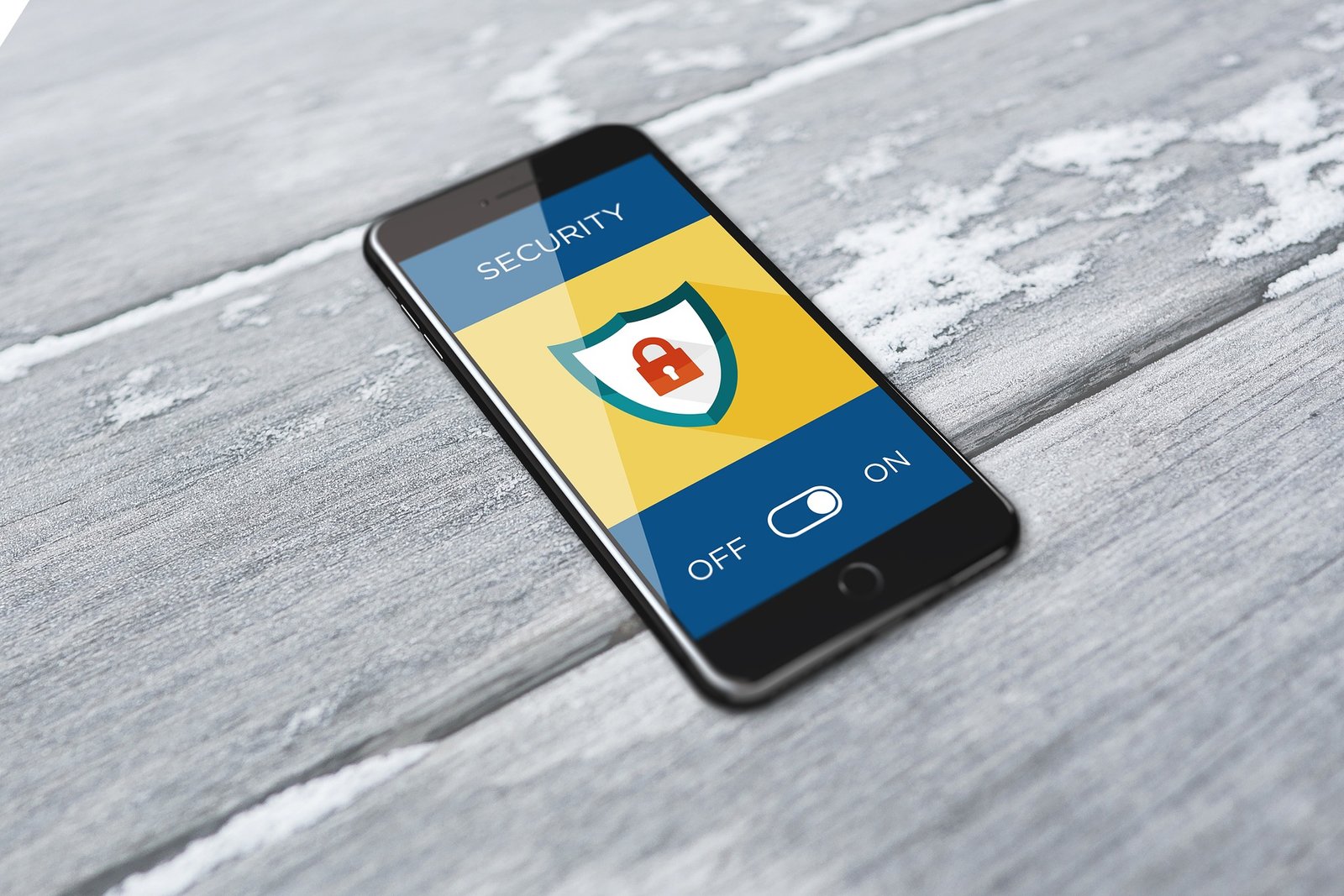 2. Out & About
Embrace Battery Saving Mode and WiFi: These two are your best friends when traveling. The odds of often being by a place to charge your device when traveling can be slim so Battery Saving Mode can be a total lifesaver. Keeping your phone in Airplane Mode can also do wonders for your battery life. If you know you're going to be in a spot that's not likely to have service, there's no use in draining your battery searching for it.
Use Maps Offline: Download region maps for offline use in advance.
3. Save Money
Be Wary of Roaming Charges: Typically, your rate plan on your smartphone is for domestic use only and covers calls, text and data usage. Continuing to use your phone in the same manner internationally results in higher rates per minute for phone calls, text and data usage.  There have been reports of vacationers returning home to thousands of dollars in roaming charges.
"Emergency Use Only" May Not Help: Making the decision to take your phone for "emergency use only" won't ensure you aren't using data. Simply turning on the emergency use phone can trigger the numerous apps on you have on your device which likely are set up to run in the background to connect and using data and running up charges. You should keep in mind that you are using data when you receive a text or MMS messages.
Choose the Right Browser: Consider using a web browser like Opera Mini (it quickly loads acceptable versions of web pages with slow networks, like 2G and 2.5G) when trying to access apps that are available online (e.g. Facebook, Instagram, Google Maps).
Switch Off Background Refresh To Save Your Data During Travel: Your apps may run in the background, even after you return to your iPhone's home screen. This helps your device run smoothly but can drain your battery and data quickly. Here's how to turn off background refresh for iPhone and Android.
Turn Off Wi-Fi Assist: The Wi-Fi assist function in iOS lets you automatically switch to cellular data when Wi-Fi signals are weak, but it can also burn through your data plan quickly.
How To turn Off Wi-Fi Assist on iPhone: Go to Settings > Cellular and scroll to the bottom past the list of apps to find "Wi-Fi assist." Turn it off.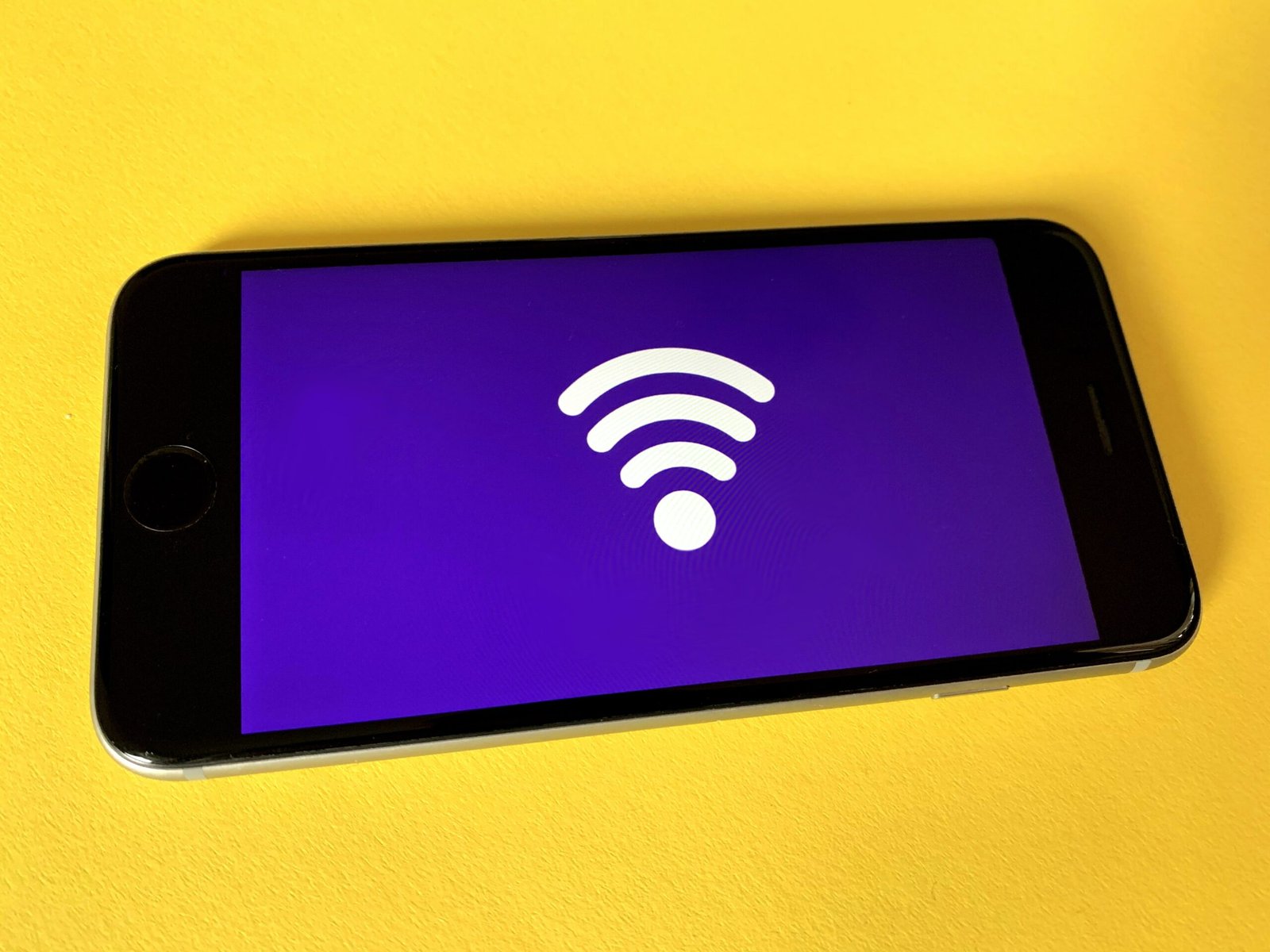 Use Airplane Mode: Switching on airplane mode turns off all wireless connections, which saves your data but still allows you to use your phone in a limited way, such as a camera to snap those vacation memories. Airplane mode is also useful if you want to enjoy your vacation and not be disturbed.

How To Turn On Airplane Mode on Your iPhone: Go to Settings > Airplane Mode and turn it on.
How To Turn On Airplane Mode on Android: Swipe down to reveal the quick settings menu to toggle airplane mode on.

Connect to Wi-Fi Before You Download Media ALWAYS: Save your data, but keep the tunes going. Connect to Wi-Fi before downloading music. (Or books, movies, apps)