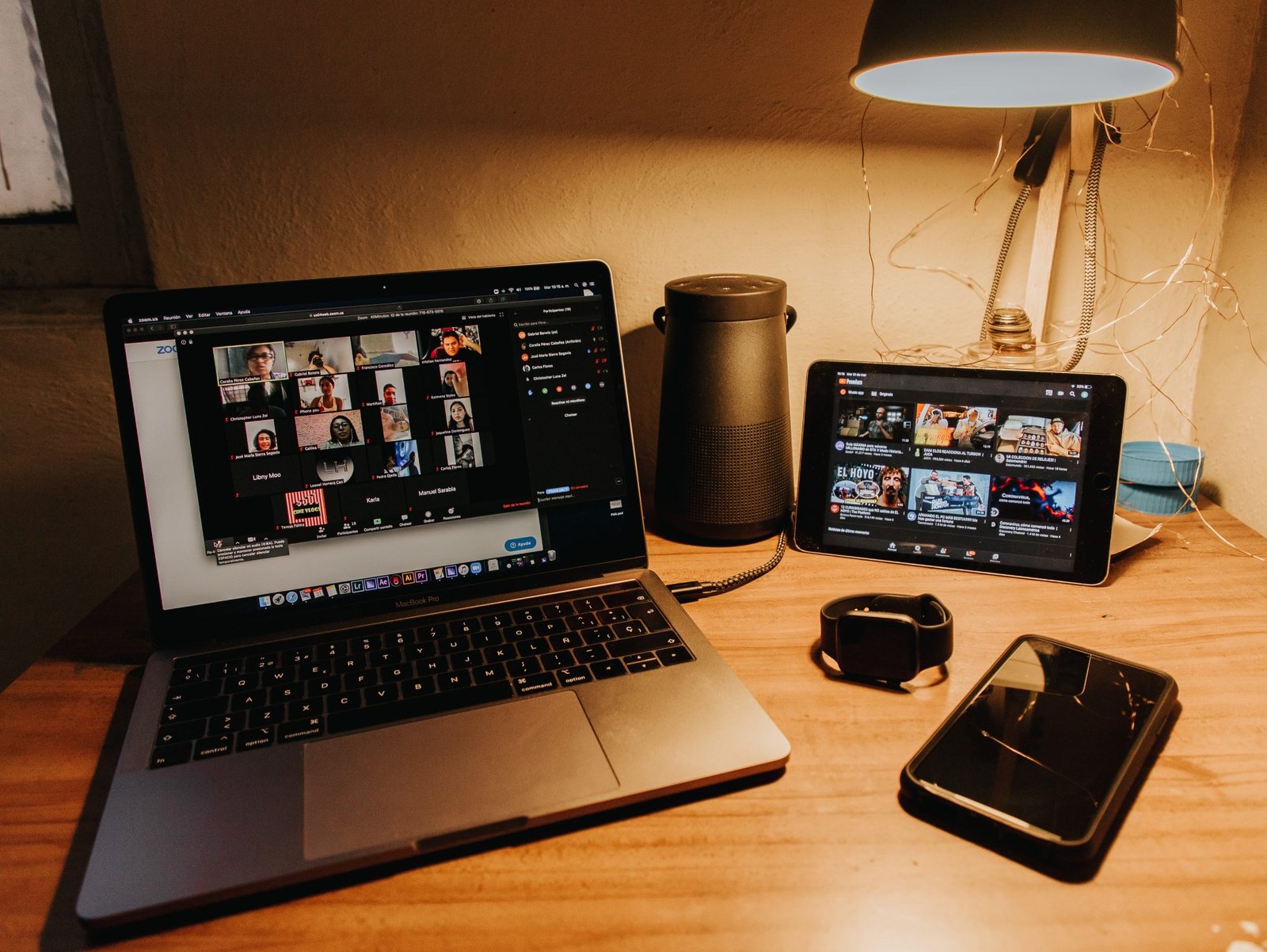 Good Ways To Sell Tickets Last Minute
These days, there are so many fantastic events, such as art shows, musical concerts, or dramatic performances.
In order to fund a show or to make money from your music or art, it is important to have an effective platform to sell tickets. Reaching out to fans and potential audiences can be difficult, and many people who are looking to sell tickets don't know the best way to go about it.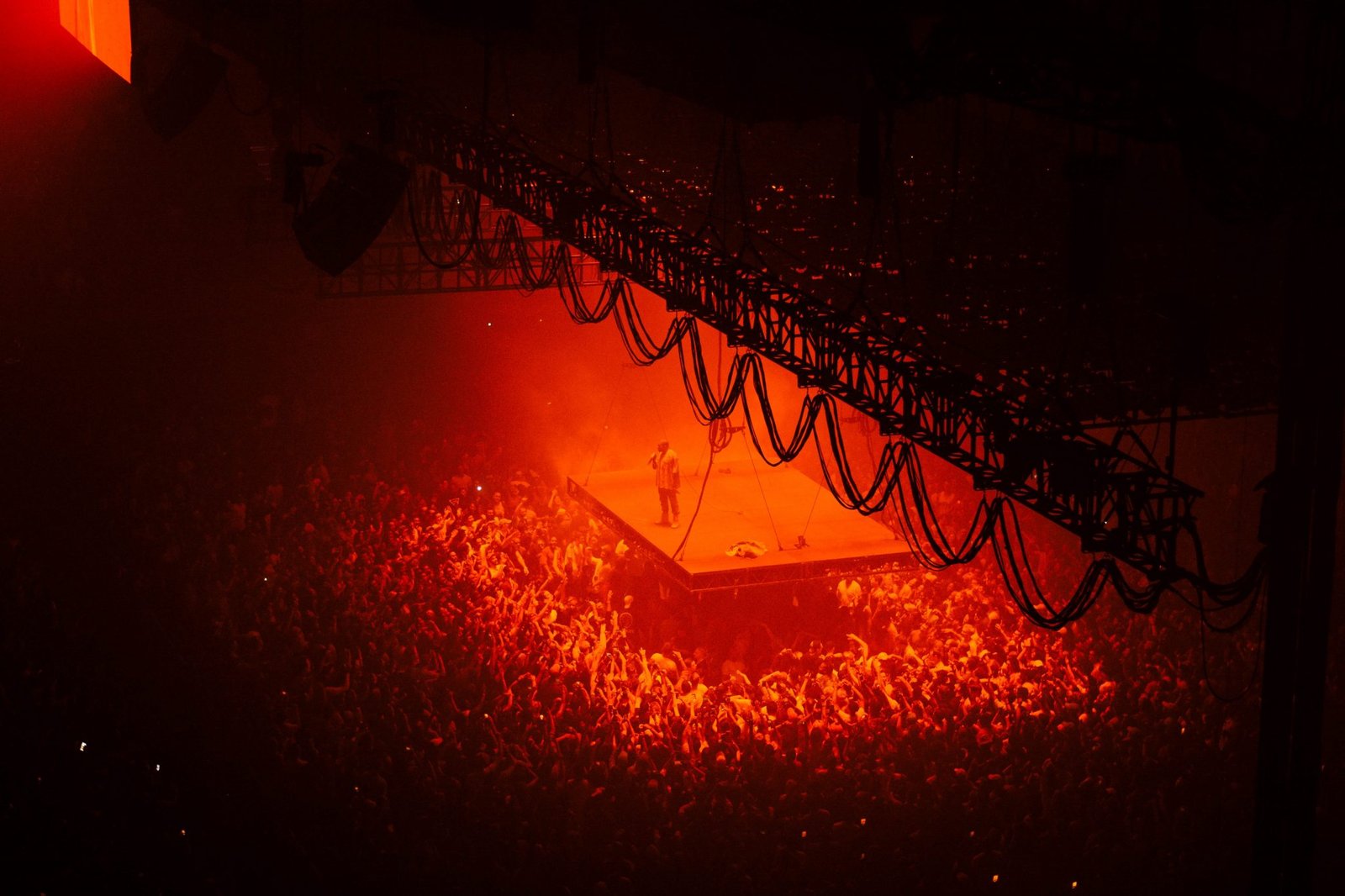 In order to help everyone in this situation, here are the best ways to sell tickets last minute.
1. Call Around Your Friends and Family
If you are putting on a show and you have some last-minute tickets to sell, the first thing you can do is reach out to your friends and family to see if they want to attend. As a new brand or an emerging artist, your first fans will likely be your loved ones, and so they will be happy to come out and support you.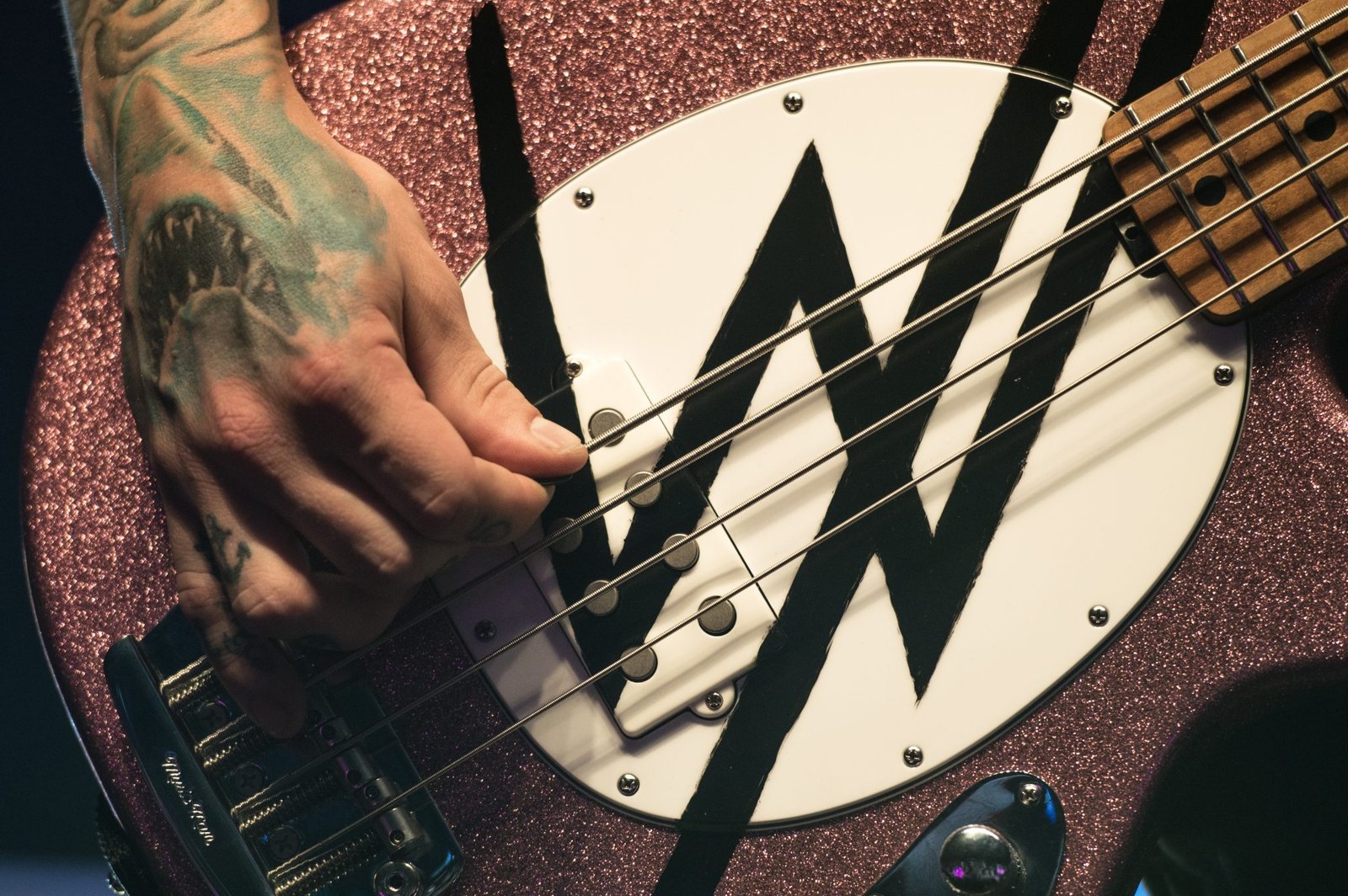 If you have a few extra tickets that you need to sell the day before your show, you can offer them a discounted price on the tickets to be more likely to come. It is often worth making a little less money in your early days in order to fill a venue, as the extra name recognition and exposure you get will be worth it in the future.
2. Use a Ticketing Website or App
The Internet is an excellent tool for selling all kinds of things, and there are now many websites and platforms that have been created to help people sell tickets. The folks at www.ticketfairy.com/event-ticketing explain that these platforms use expert promoters who are experienced in the field of ticket sales to help you increase the number of tickets you sell. Among the tools these platforms offers are 24-hour support and different features to make your ticket sales page more attractive.
You can upload a YouTube video of your band or link to your artwork's Shopify page so that you can sell your merchandise along with your tickets. As the event is fast-approaching, staying competitive with your ticket price is essential, so consider offering a discounted deal in the days leading up to the event. You can always make up that revenue from product sales at the event.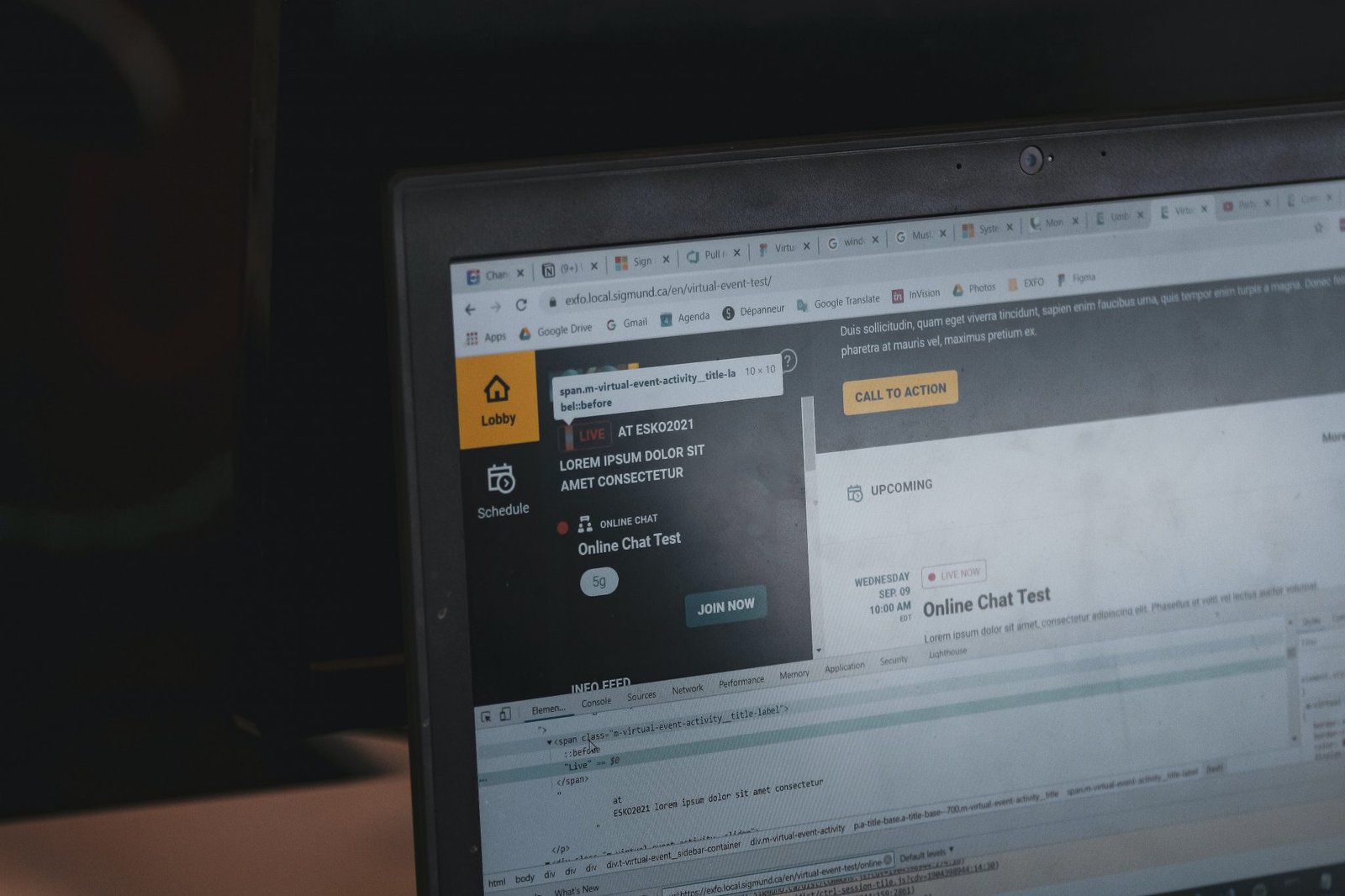 3. Sell Your Tickets on the Facebook Marketplace
Facebook Marketplace is also a great choice when it comes to selling your tickets at the last minute. With this platform, you are able to reach out to Facebook users and sell tickets to both old and new fans. The great thing about this method is that Facebook has algorithms that will enable you to target a specific target audience, such as art lovers or people in your local area.
Building a Facebook page or group for your music or artwork will give you a pool of fans to market to directly and enable you to keep your audience updated about future shows you are planning. You can offer early bird ticket prices a few weeks before the event to create a buzz and then sell them at full price when you have already established an audience.
4. Advertise the Tickets on Relevant Groups or Forums
As the event is approaching, advertising on relevant online groups is also an excellent way for you to reach out to new people who may be interested in what you do. Make sure you mention that tickets are almost sold out to give people the fear of missing out.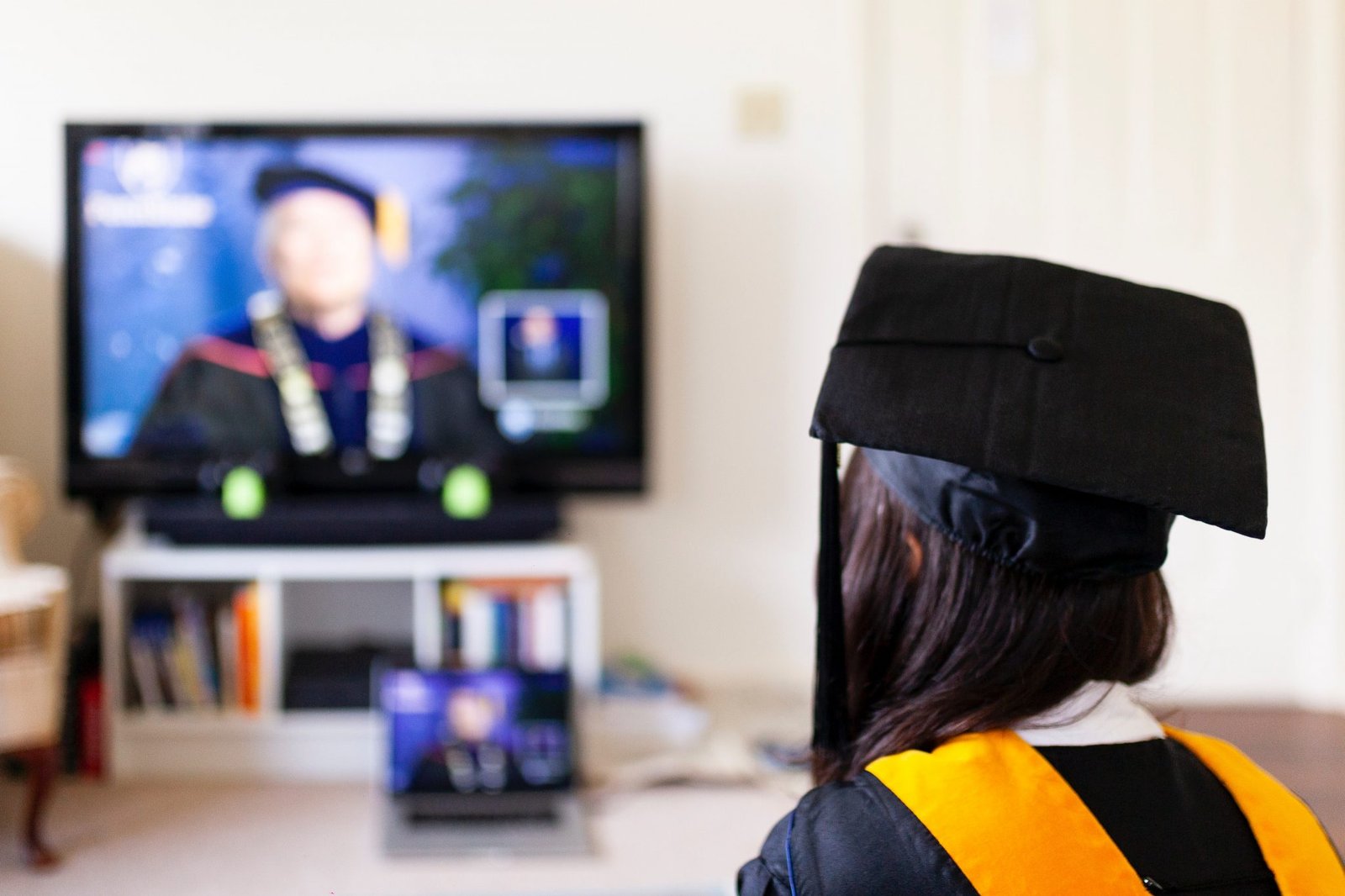 It is always advisable to advertise on as many different groups and forums as possible to promote yourself and to have the best possible opportunity to sell tickets, particularly when the event is on the horizon. Make sure you stay active on the forums even when you don't have an upcoming event to be a popular and respected member of the group. This will help to boost your ticket sales.
Knowing how to sell tickets effectively at the last minute is crucial as it enables you to guarantee full attendance at your event and benefit from the associated revenues. Always speak to your friends and family first and offer the tickets at a discounted price so that you can fill your event and so they can come out and support you. After that, as with so many products these days, the Internet will be your best resource for selling tickets, especially at the last minute. Post your tickets on a dedicated sales website and advertise them on all your social media pages and platforms.