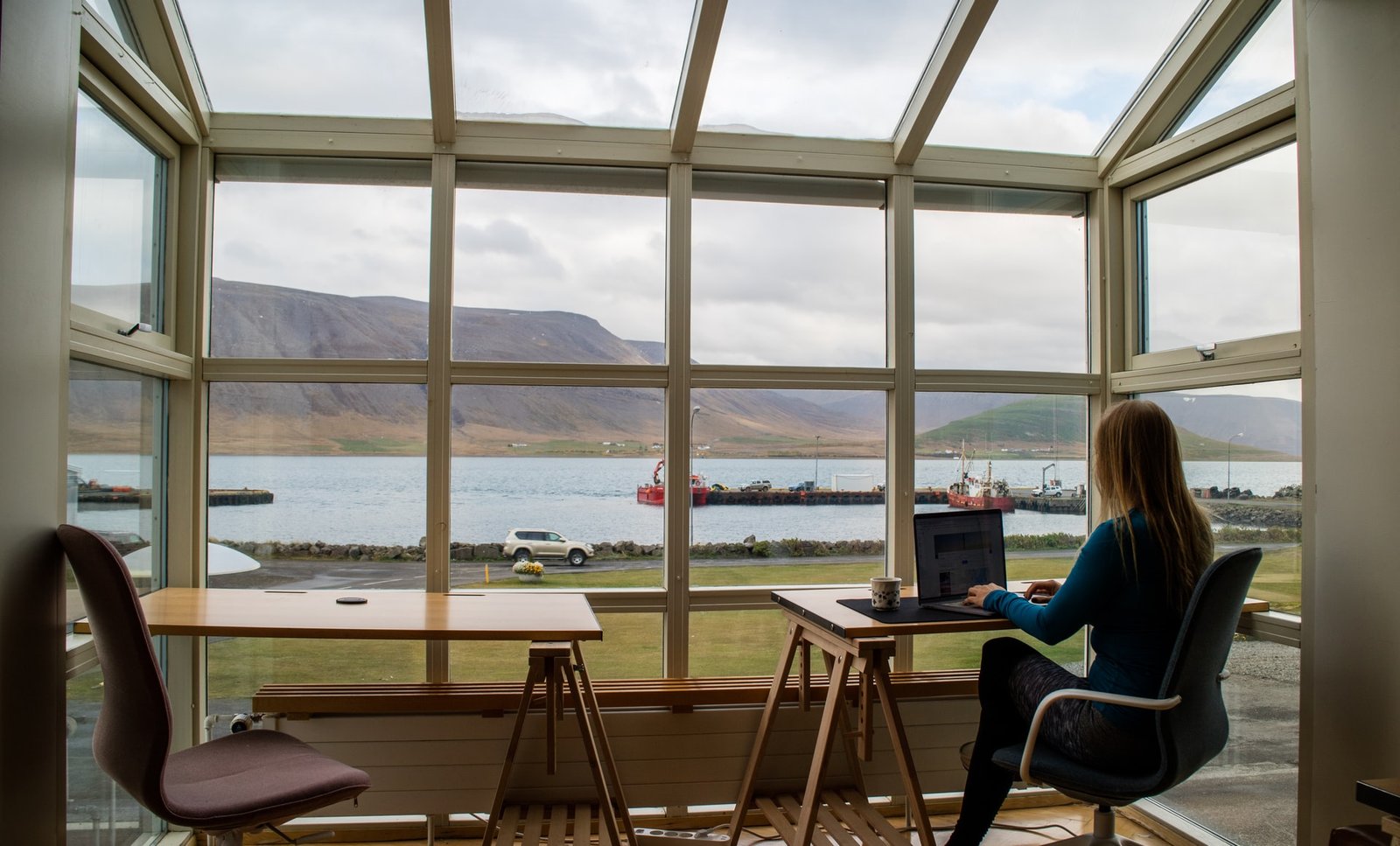 10 Remote-Friendly Companies That Help Pay For Employee Vacations
Airbnb, Expedia, and TripAdvisor are among companies helping pay workers to get away.
In a recent FlexJobs survey, 62 percent of respondents ranked vacation time as one of the most important job benefits, following closely behind remote work (77 percent) and salary (83 percent). At the same time, travel restrictions are easing and giving way to a travel and tourism industry rebound that experts anticipate will soon reach pre-pandemic levels.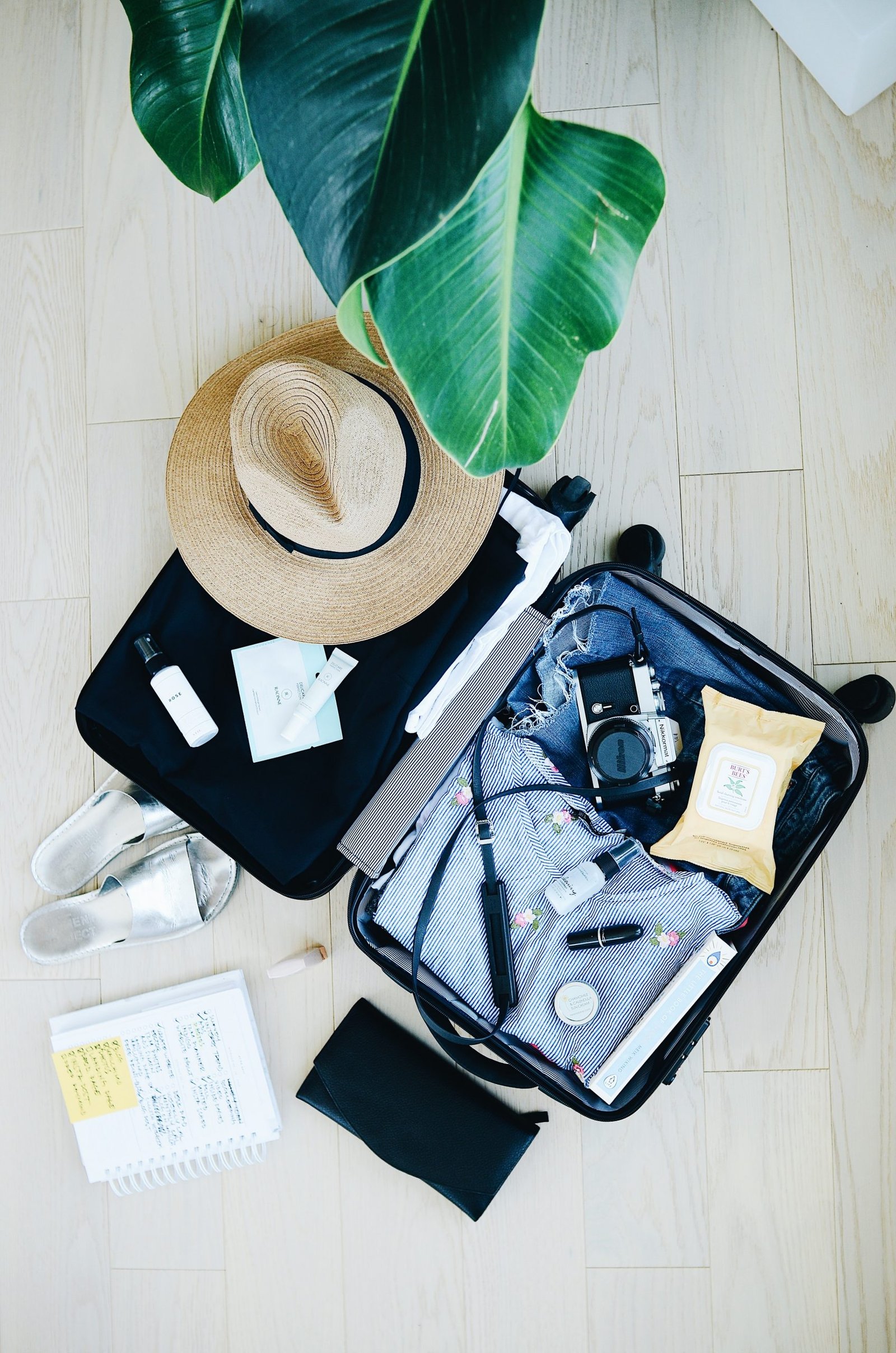 In the U.S. alone, a new report found that 85 percent of Americans expect to travel this summer, and nearly half (48 percent) plan to take off two weeks or more.
Given the strong competition for talent in today's market, many companies are leaning into more creative benefits around time off, such as helping cover the cost of employees' travel expenses. To connect remote job seekers to some of the companies that have gone beyond the concept of unlimited vacation, FlexJobs has identified 10 companies that financially support their employees' vacations and are currently or have recently hired remote workers.
"Whether you're remote, hybrid, or back in the office, taking time off is critical in avoiding burnout and maintaining a healthy work-life balance," said Sara Sutton, Founder, and CEO of FlexJobs.

"We hope this list of companies not only connects job seekers to some of the incredible employers that are encouraging better work-life balance but also inspires other companies to consider creative ways they can enhance employee benefits and support their teams moving forward," Sutton concluded.
The 10 companies below help pay for their employees' vacations and have recently hired for remote roles.* Examples of recent job postings and details on each company's vacation policy are included.
Employees receive annual travel and experiences credits.
Recent job postings:
Technical Sourcer
Platform Equity Manager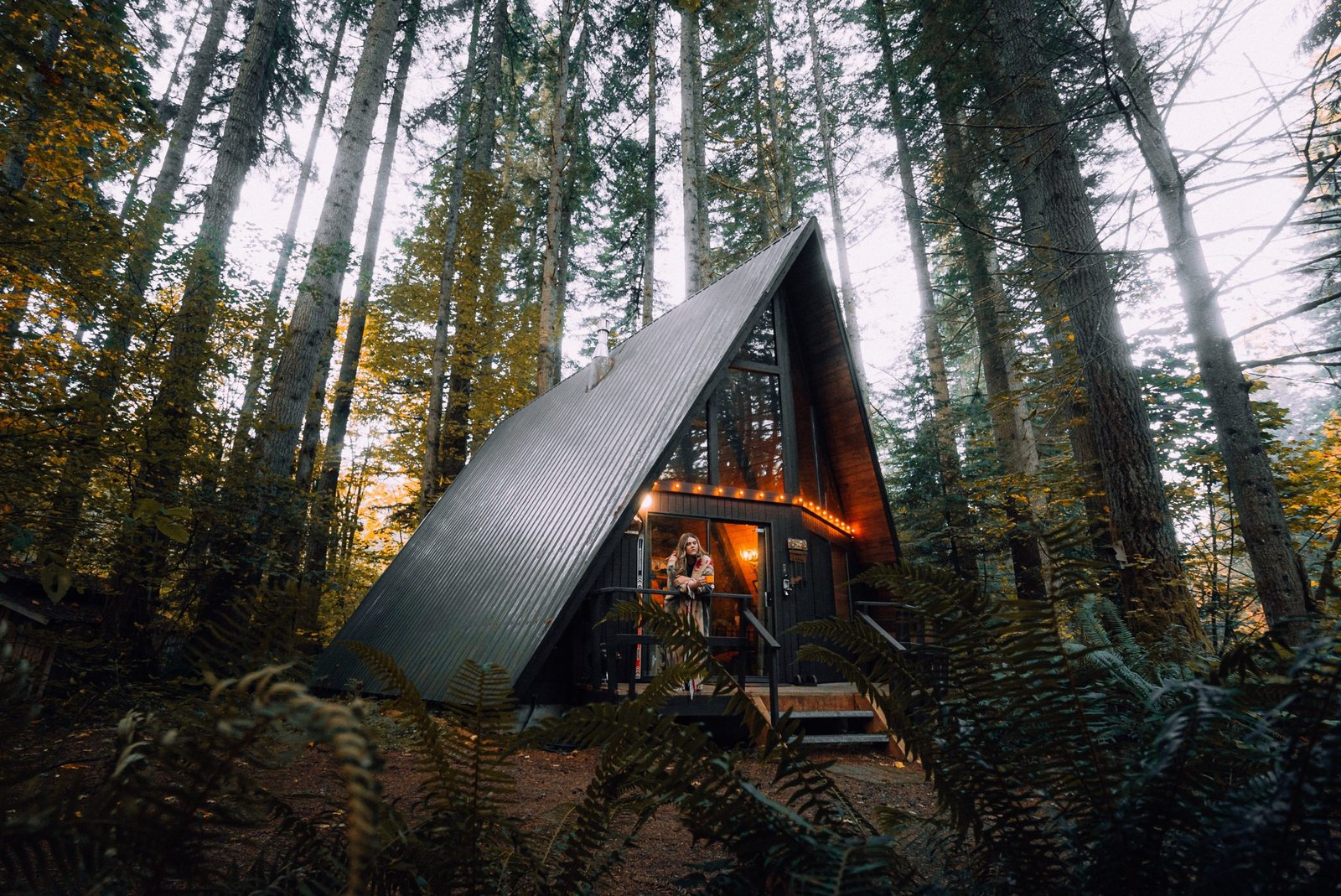 BambooHR offers employees what they call "paid vacation"—$2,000 each year to travel as they please.
Recent job postings:
Senior Product Designer
Client Service Specialist
Senior Software Engineer, Backend
In addition to flexible time off and a "pick your own perk" benefit, the company offers employees a $1,000 annual vacation stipend to encourage team members to take time away from their "work family" to recharge and relax.
Recent job postings:
Marketing Graphic Designer II
Site Reliability Engineer
Senior Customer Success Manager, Enterprise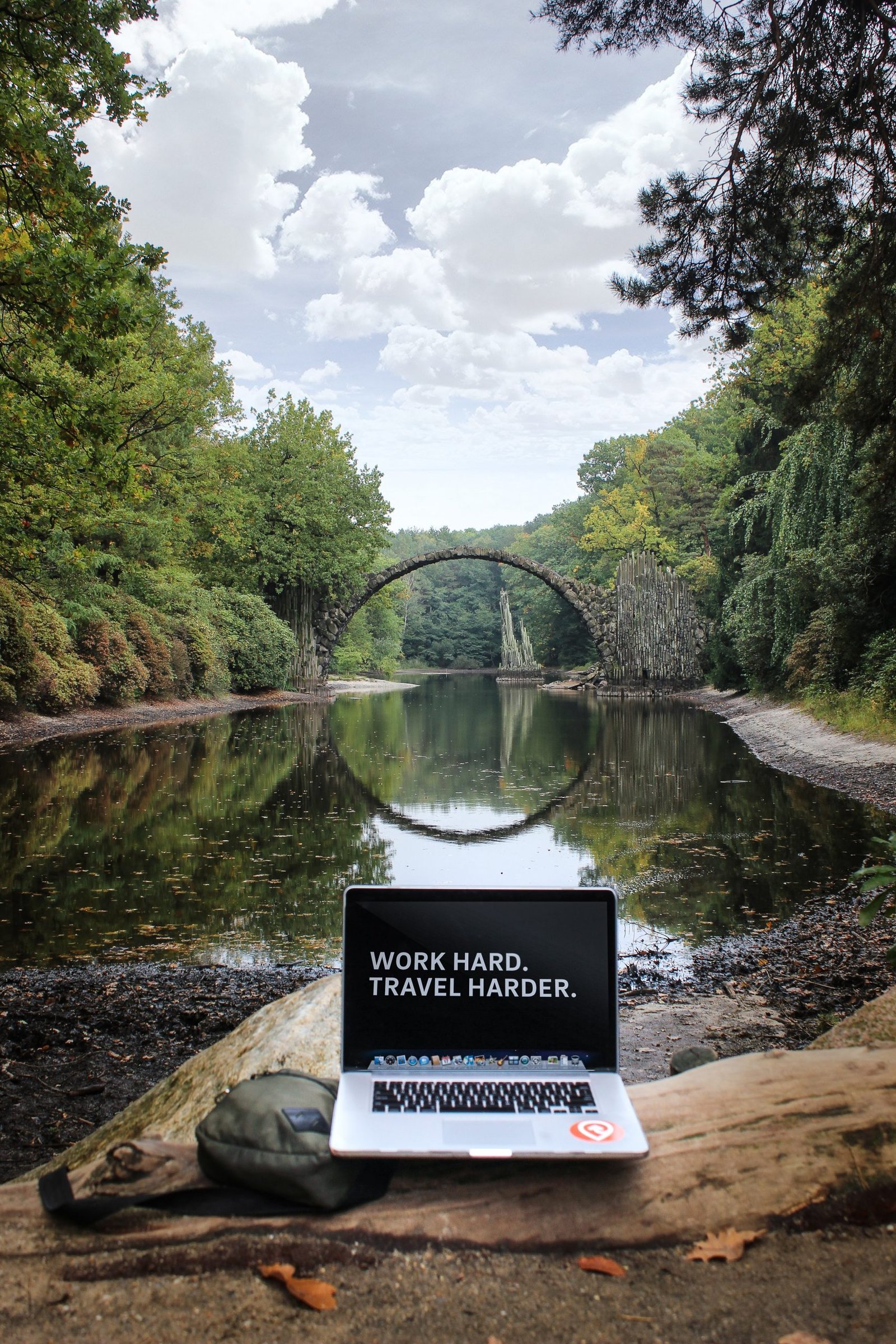 The company offers employees unlimited vacation days and a $1,000 yearly vacation stipend.
Recent job postings:
Manager, Content, and Knowledge
Staff Mobile Engineer – React Native
Senior Marketing Website Performance and Optimization Manager
Employees of the company receive travel reimbursement, with ranges depending on tenure. They also receive discounts on retail and travel packages purchased through the site.
Recent job postings:
Executive Recruiting Coordinator
Senior Corporate Travel Consultant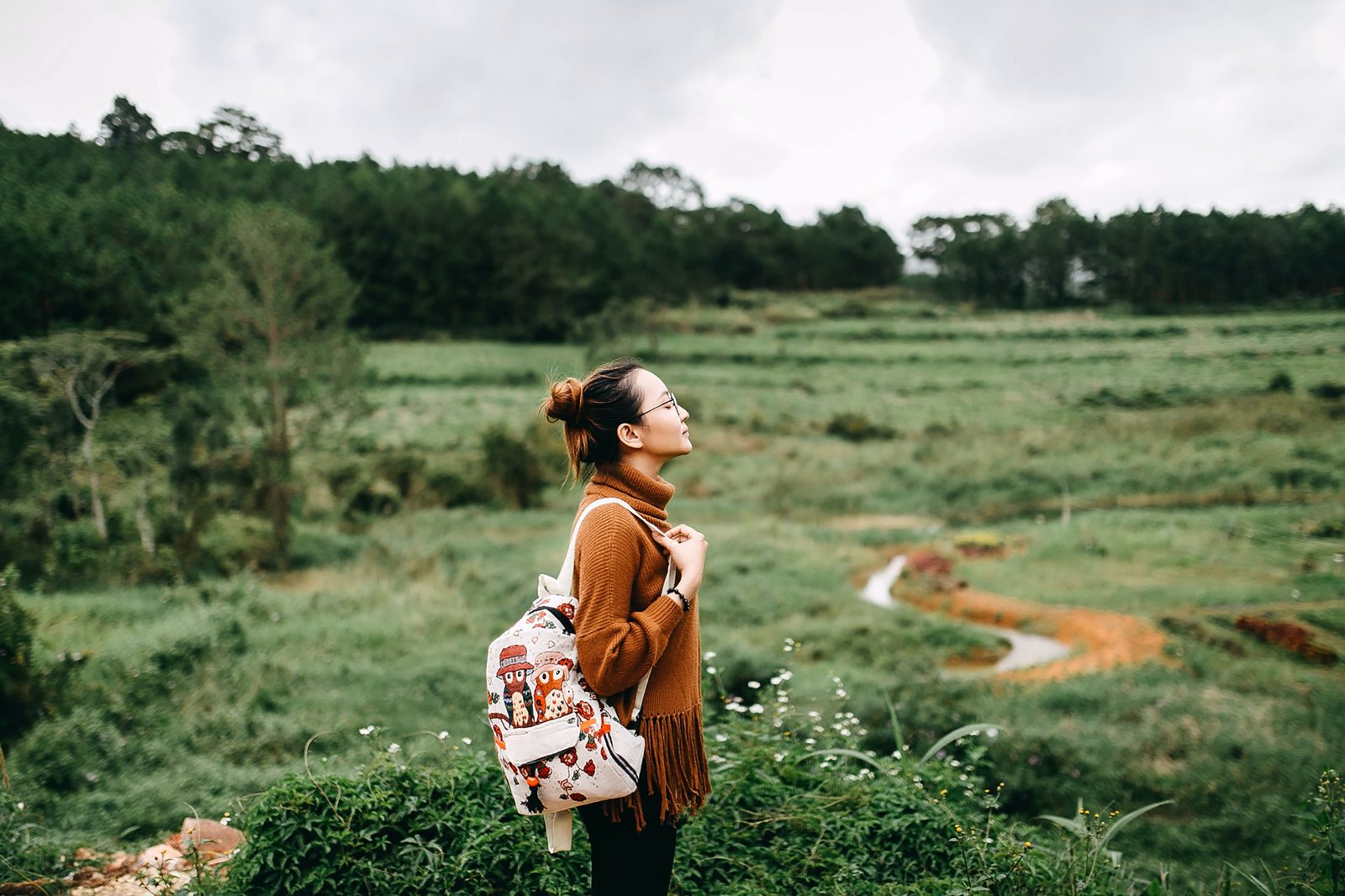 FullContact provides $7,500 per year for employees to travel—and it's required that they don't work while on vacation!
Recent job postings:
Senior eLearning Specialist
Senior Product Manager
To help employees "take a load off," PulsePoint offers paid vacation and company holidays (including birthdays) and provides a $500 annual travel reimbursement for vacation.
Recent job postings:
Product Marketing Manager
Site Reliability Engineer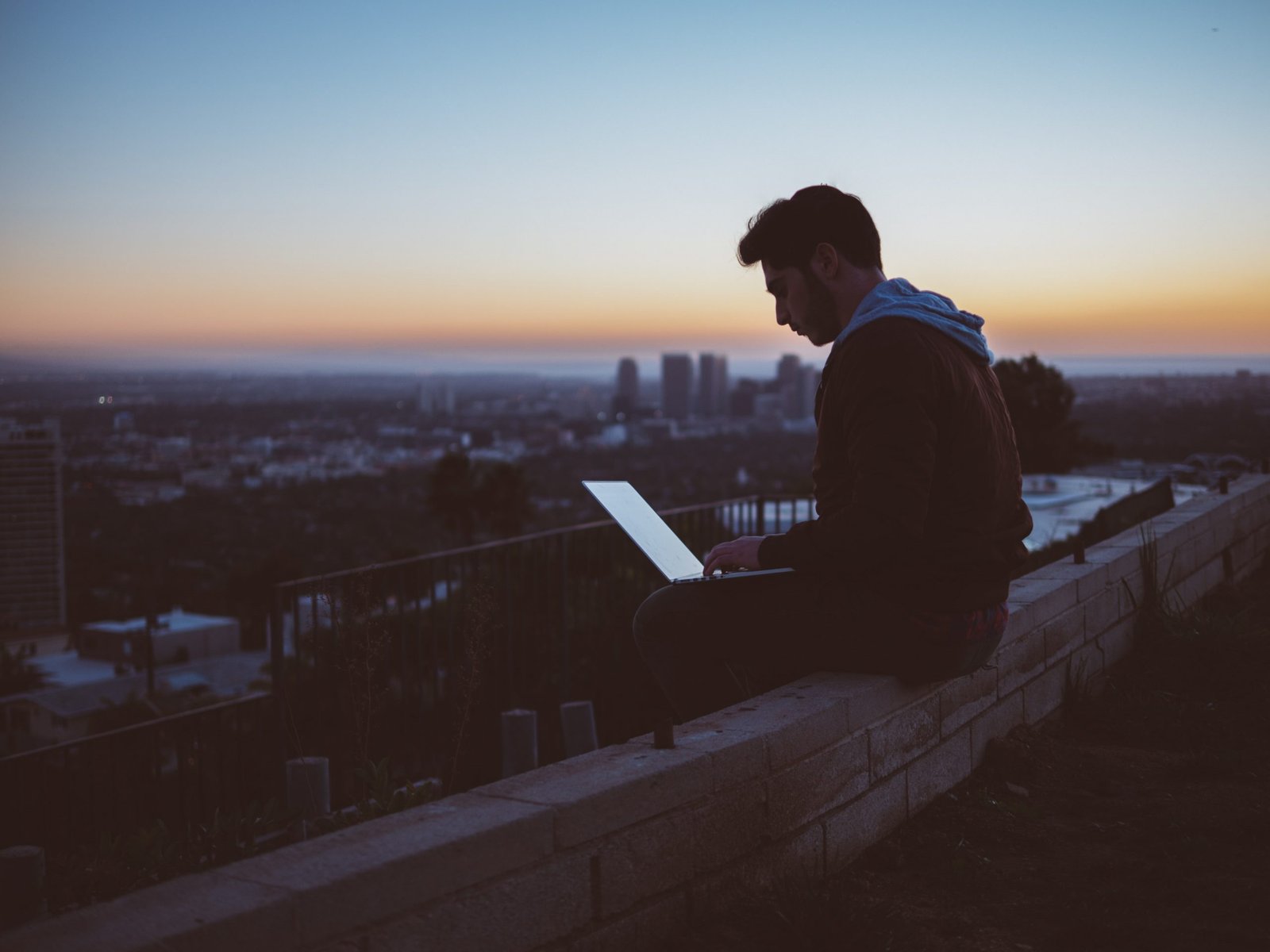 For vacation, Thirty Madison has an unlimited vacation policy bolstered by "an annual vacation stipend to prove that we mean it."
Recent job postings:
Senior Frontend Engineer
CRM Manager
TripAdvisor offers a travel reimbursement of $250 or more, depending on how long an employee has worked at the company. It also offers discounts on packages offered through the website.
Recent job postings:
SEO Strategist
Business Development Sales Executive
Customer Success Executive
Employees receive unlimited standby travel and discounted rates on airline tickets to anywhere United flies.
Recent job postings:
Analyst – Information Technology
Supervisor – Reservation Sales
FlexJobs' career coaches recommend these steps to help ensure remote workers can truly disconnect on vacation.
Give Advance Notice to Coworkers
When working remotely, it can be easy to overlook telling coworkers about an upcoming vacation. Try to give bosses, clients, and colleagues a heads up by sending out an email at least two to three weeks ahead of any scheduled vacation. This will help everyone put it on their calendars—and no one can claim that they didn't have advanced notice.
Prioritize Responsibilities
It's not always doable to finish everything on one's to-do list before heading out on vacation. Instead of working late trying to accomplish every task, which may lead to a lot more stress (and lowered productivity), look at all of the items on the to-do list, prioritize key responsibilities, and then tackle the tasks that absolutely have to get done.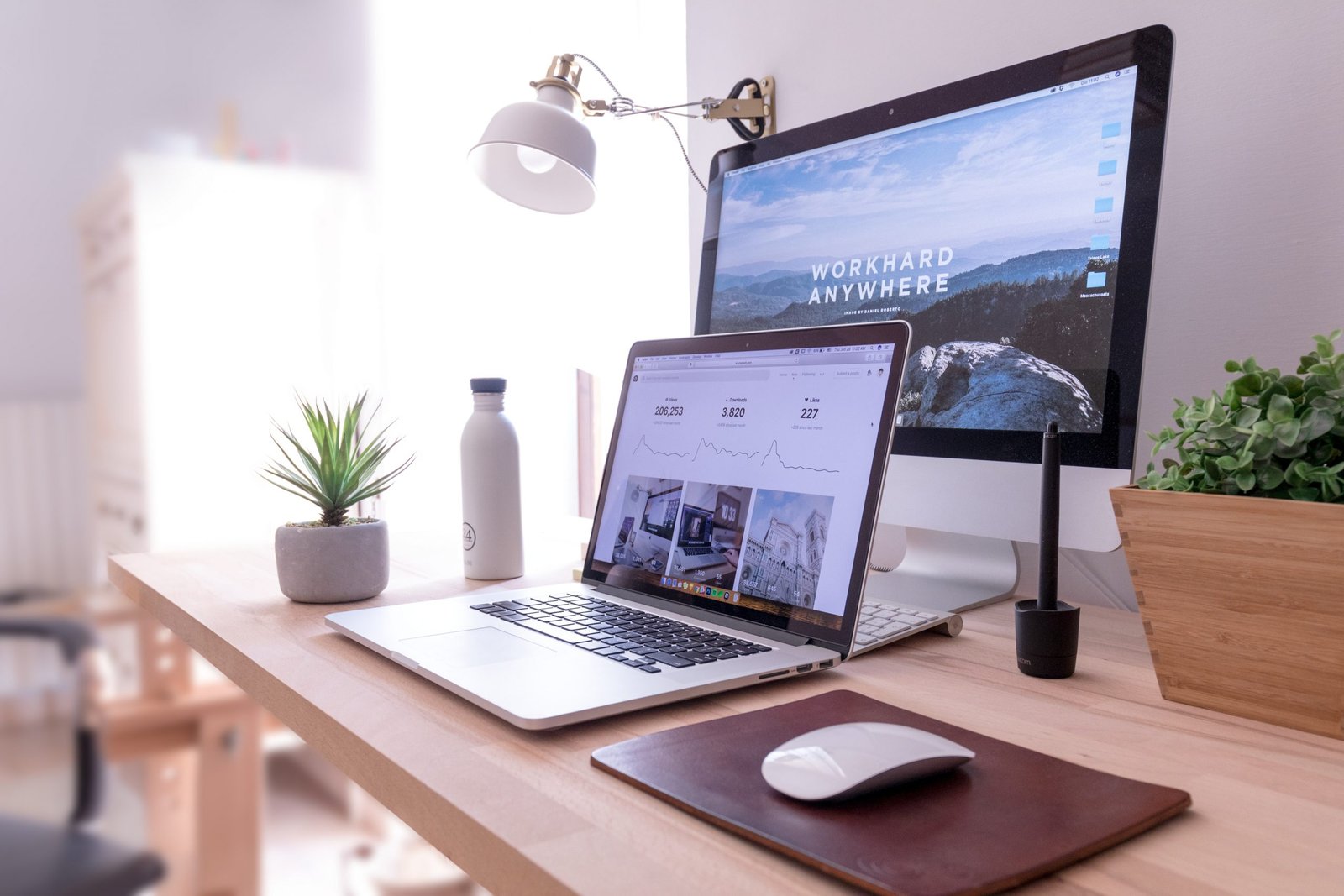 Fill in Gaps
Look at your schedule for the time you'll be out of the office and see what might be missing. For example, a colleague may need to submit a report or sit in during a team meeting. Be sure to have the person covering take notes on what will be missed. That way, you won't feel like you missed a beat when returning to work.
Plan Your Return
For the first day back to work after a vacation, try not to overwhelm your schedule with too many tasks. Focus on prioritizing and setting realistic goals by taking the time to wade through emails, wrapping up pending tasks that require immediate input, and handling any emergencies. Blocking off this time will ensure there's room to ease back into work and continue building relaxation and a healthier work-life balance.
Disconnect and Recharge
Although one of the biggest benefits of remote work is working from almost anywhere, the focus of vacation should be R&R, not writing emails. It can be a slippery slope from innocently answering a few emails to making a quick call to a coworker, and before you know it, you're working again. Resist the urge to peek in on office affairs and focus on enjoying the vacation instead.