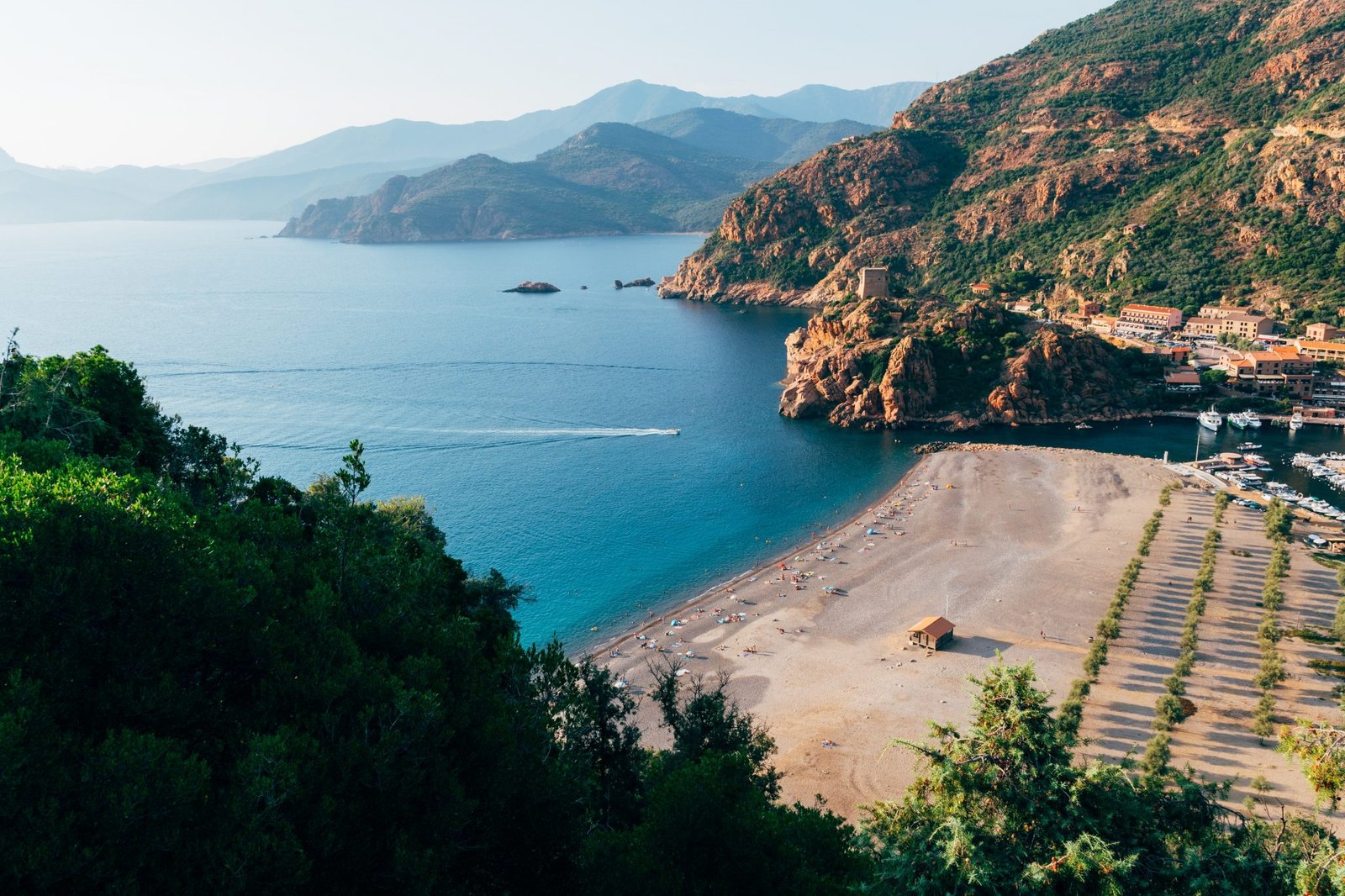 Cheap European Getaways
You do not necessarily have to spend a huge amount of money to have an enjoyable holiday and there are a handful of affordable European destinations that have plenty to offer every type of visitor.
Additionally, these are places that not as many people visit which can give you a unique and special trip away from the tourists.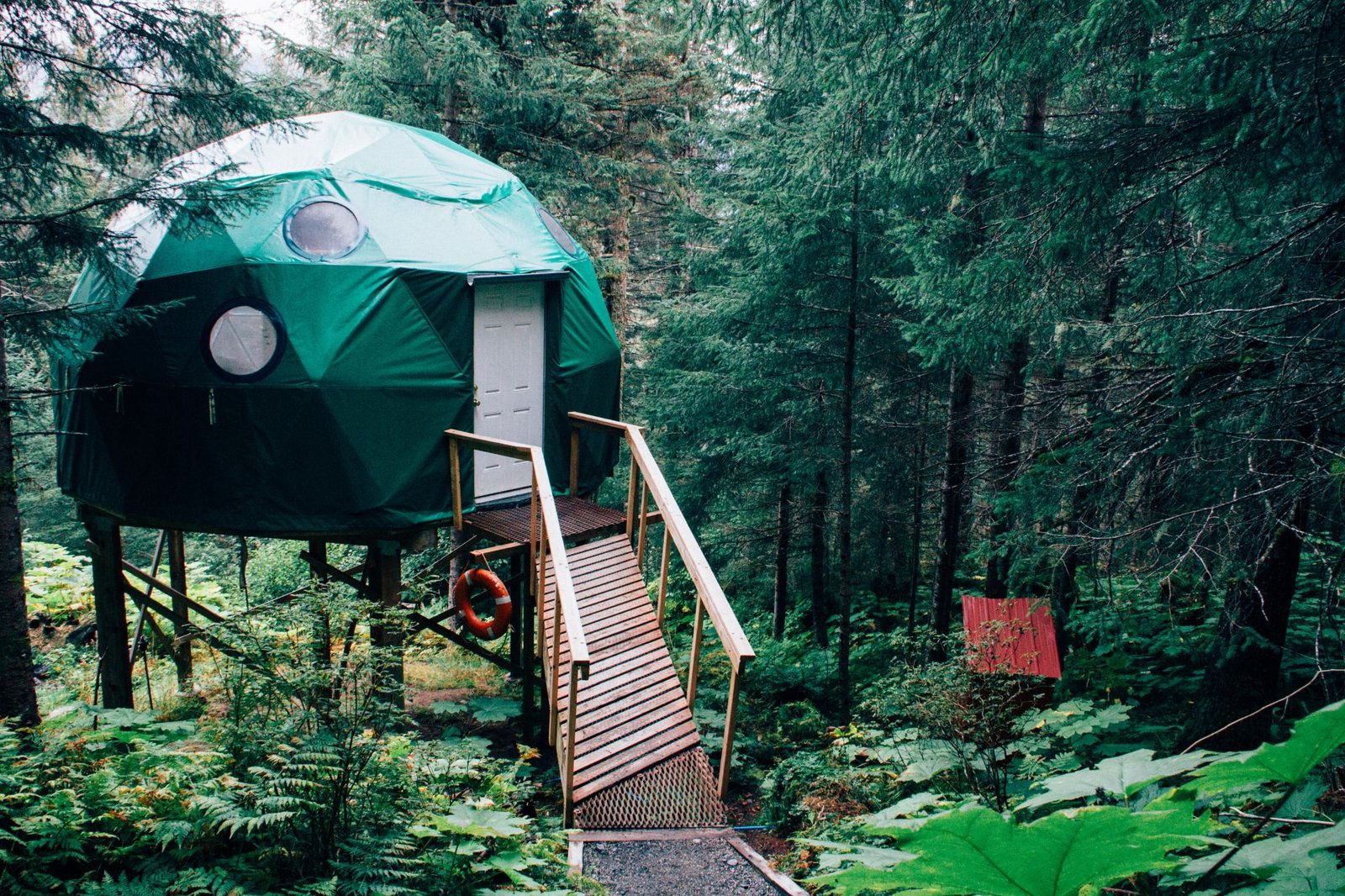 Krakow, Poland
Krakow is a fascinating and historic city with one of the best-preserved medieval areas and Jewish quarter in all of Europe. While evidence of history is all around you, there is also a fun and modern-day feel to this city largely thanks to the large student population. There is also an excellent and affordable food and drink scene here which all adds to the appeal.
Lisbon, Portugal
If you are looking to soak up the sun without spending a huge amount then Lisbon is a great option. Portugal boasts a superb climate due to its geographical position and the capital city of Lisbon has easy access to a number of beaches but also has plenty to offer in the historic and colourful city centre.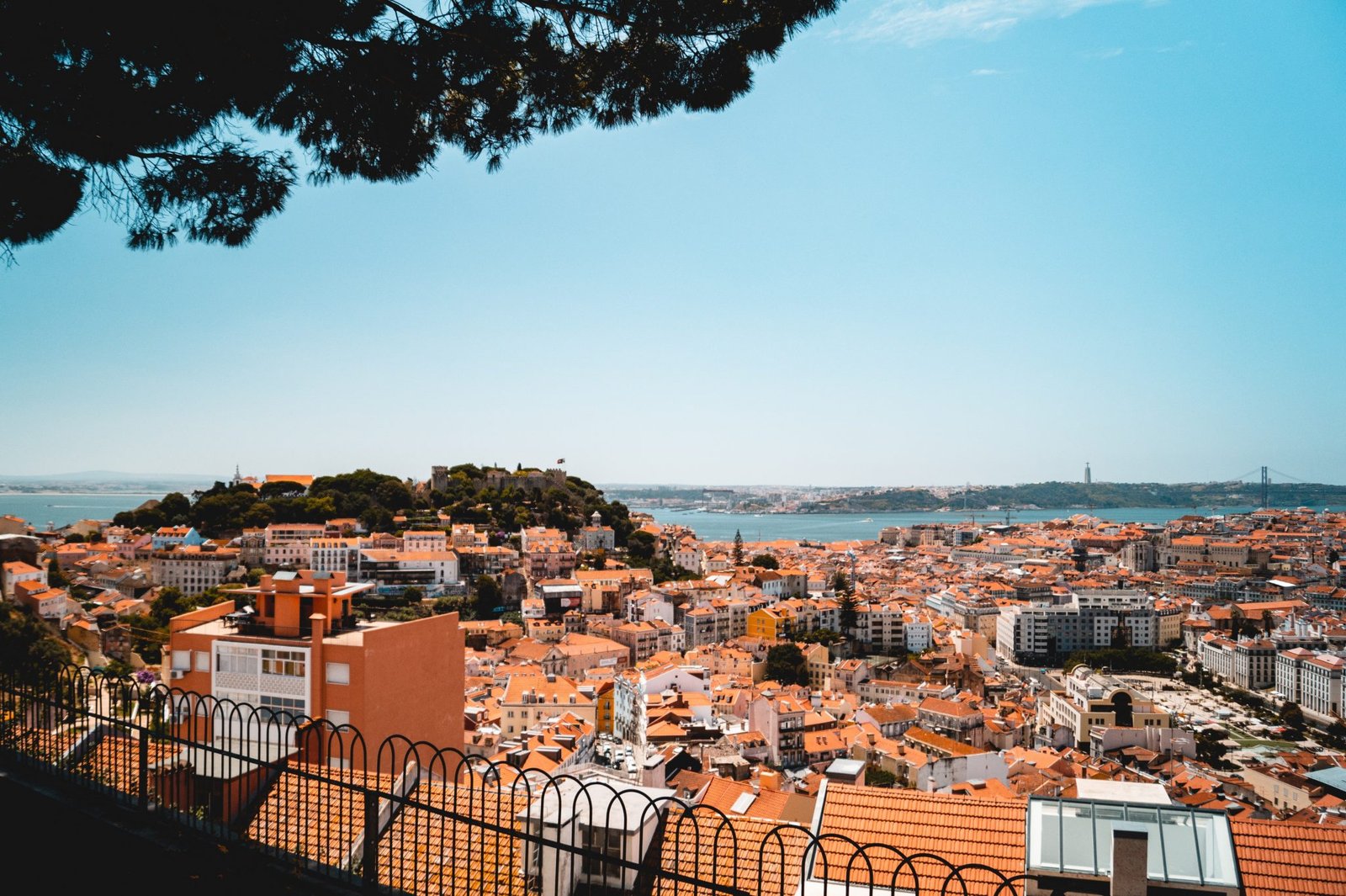 Budapest, Hungary
Budapest is one of Europe's finest cities yet it remains somewhere that is often overlooked when people are planning a holiday. This beautiful city has something for everyone whether you are with a partner, a group of friends or with family. It boasts some of the most impressive architecture and historic attractions but there is also a lively and affordable nightlife to enjoy here too. Flights are also affordable and you can also save on your train tickets to the airport with web duo tickets.
The Algarve, Portugal
Back to Portugal now and if you prefer sun, sea, and sand over a city break then you should head to the Algarve which has many of the best beaches in Europe along with stunning natural scenery. It is not just beaches here though as you will also find romantic, sleepy fishing villages, gold resorts and, of course, many excellent vineyards.
Palma, Majorca
Majorca is a great place for an affordable sun, sea and sand holiday and the capital city of Palma is one of Europe's best-kept secrets. This small yet charismatic city has a beautiful historic core that is surrounded by alluring bars, cafes, restaurants, and boutiques which helps to create a lively atmosphere throughout.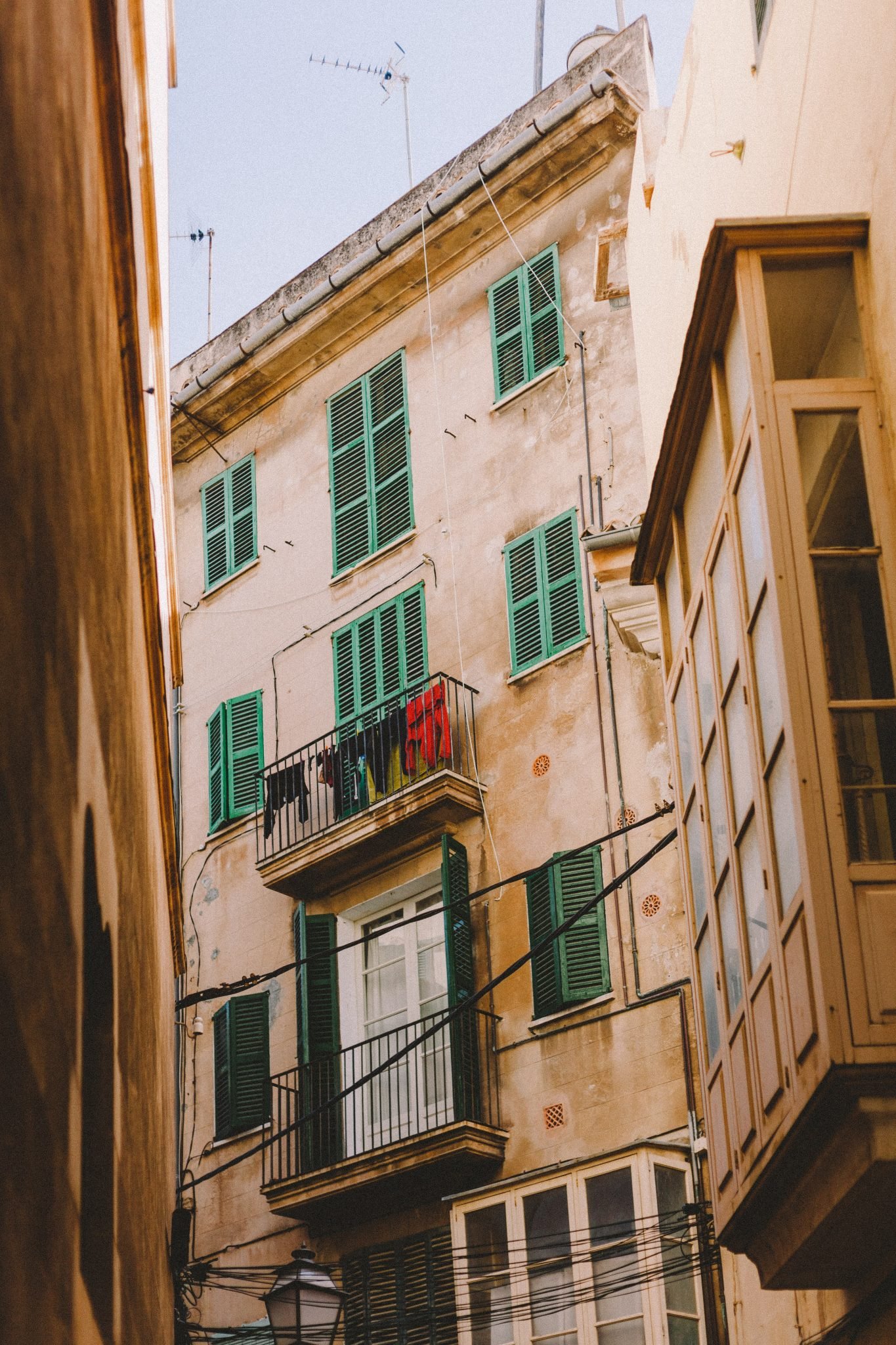 If you do not want to spend a fortune but still have a fantastic holiday then these are all excellent European destinations worth considering and places that allow you to escape the hordes.