1,600+ Millennial Workers Mobilized Over 10 Seasonal Launches To Cover Worker Shortages Since 2015
Mobilize Jobs is just wrapping its 10th seasonal launch of motivated workers to tourism and hospitality businesses across Canada and the United States, with the 11th season deploying this May and June for the busy summer.
Most of the 1,600+ workers that Mobilize Jobs has deployed across the country since its first seasonal launch back in January 2015 consist of young people; these are often millennials who are attracted to the program because they are seeking a unique work/travel experience that enables them to find a job, gain new work skills and have an adventure of a lifetime.
Grayson O'Hearn from Nova Scotia, now a Mobilize alumnus, said, "Mobilize Jobs changed my life, literally. I grew up in a small town on the east coast with very little opportunities or chances to grow and through them I was able to travel to the beautiful mountains of British Columbia where I learned housekeeping skills, serving skills and then bartending skills. It really gave me a chance to beef up my resume while providing me with the life-changing opportunity to travel and meet amazing people."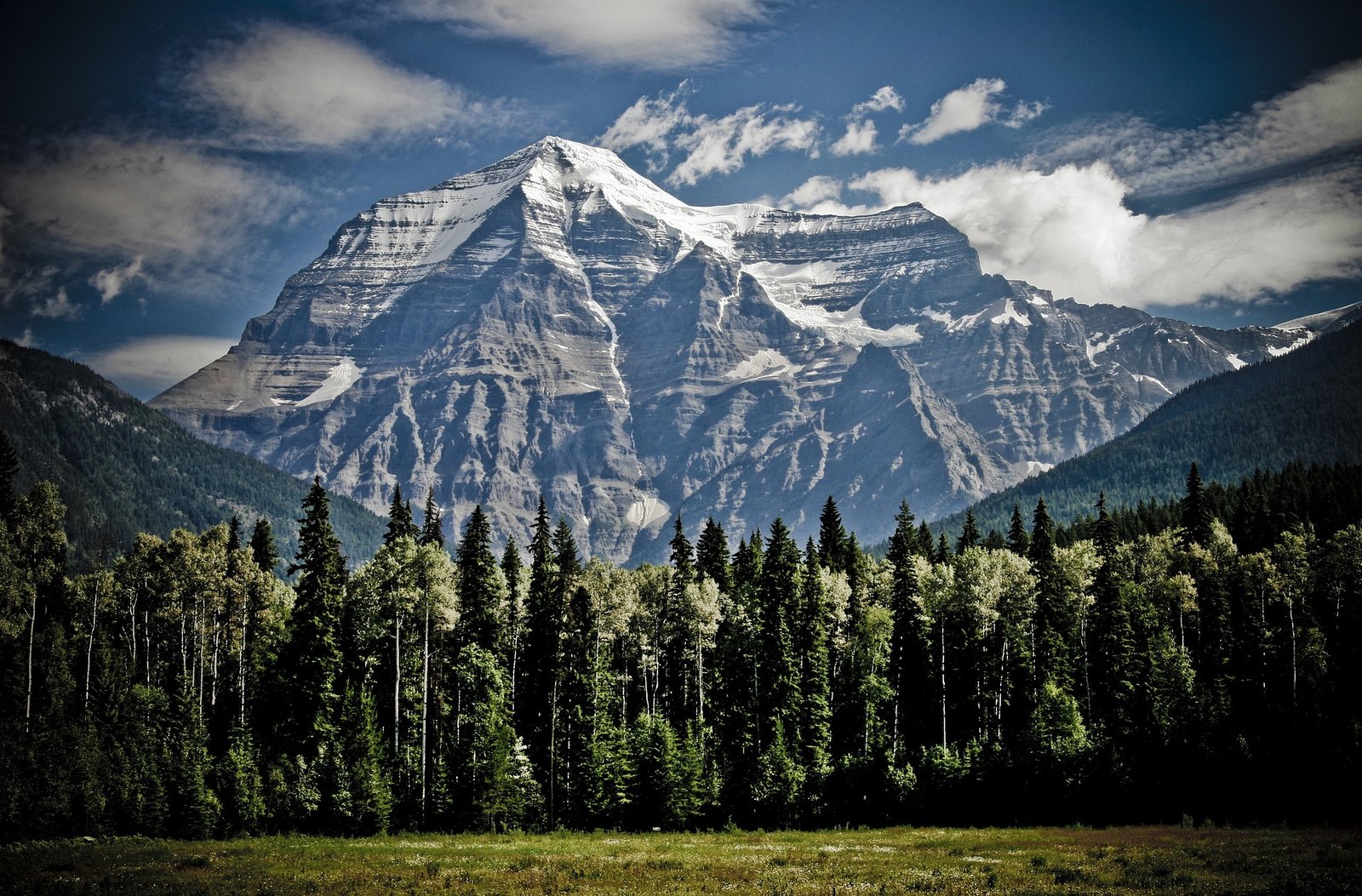 "10 launches is a huge milestone for this unique program," says Benjamin Guth, Mobilize Jobs founder, President, and CEO. "Since we started four years ago, we've had 10 successful seasons of getting workers, we call them "Mobilizers," into the field for incredible work/travel adventures – and helping our placement partners staff up for their busy seasons."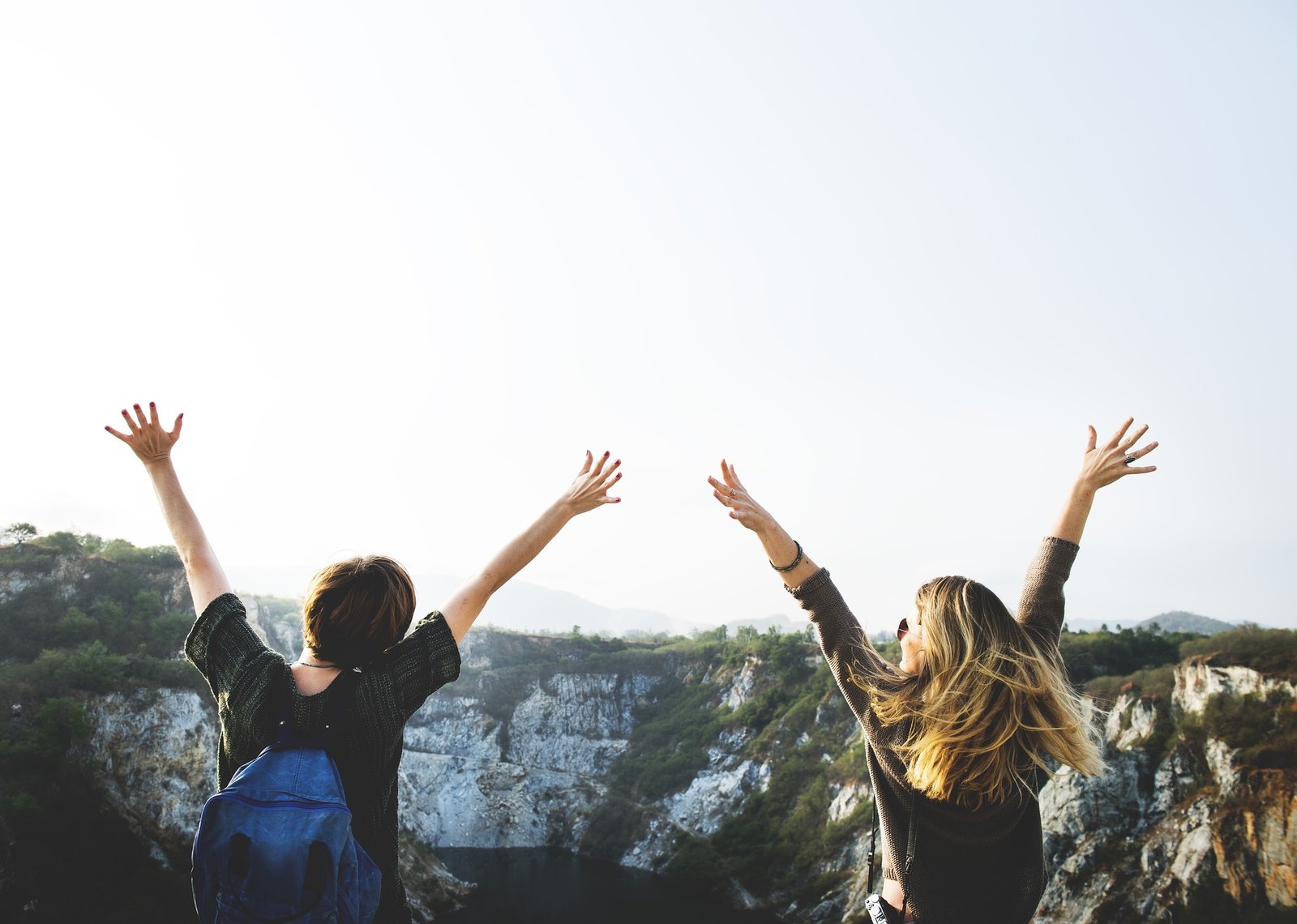 "Finding staff for every season was always a struggle," says Chad Gulevich, owner/operator of two hotels in Alberta and partner in a third in British Columbia. "In the past, we spent a lot of time recruiting staff ourselves. We used to hire them from eastern Canada and outside of Canada; Maritimers and South Africans here to experience the Rocky Mountains are a couple of examples. But it was a lot of work coordinating the logistics. Since partnering with Mobilize Jobs, Gulevich says this about the program, "It's another channel for us to find great workers and it's reliable. It has been very easy for us to integrate Mobilize workers with our other staff."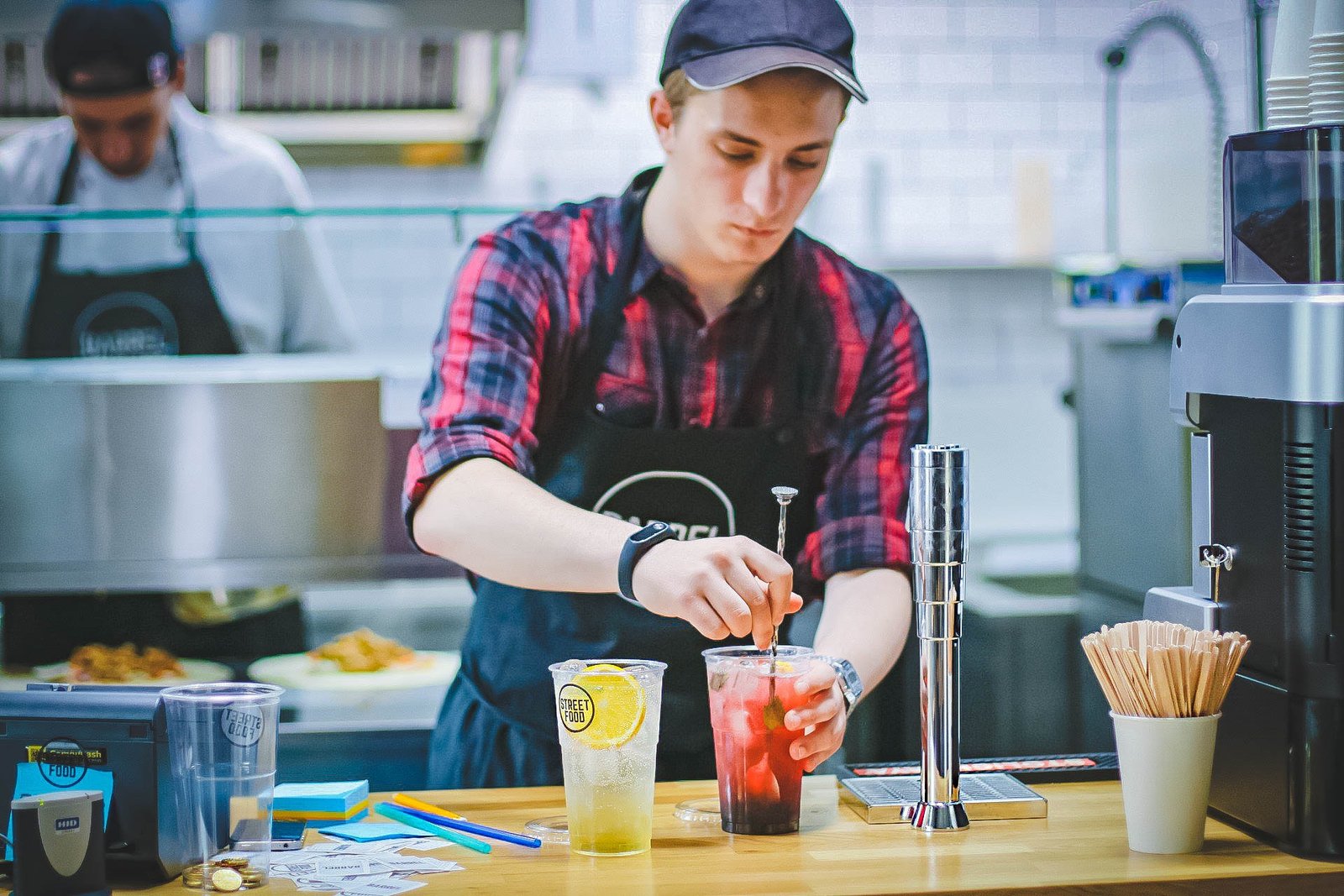 In the past four years, Mobilize Jobs has placed more than 1,600 people in over 65 properties across two countries, addressing countless labor shortages and helping businesses provide great service to tens of thousands of happy customers. And not only has it been a huge success on a professional level, but Mobilizers have also benefited personally as well; the program has netted four Mobilizer marriages and even Mobilizer babies!
Mobilize Jobs' 11th launch is just around the corner! For businesses in need of motivated summer staff – or a job seeker looking for an adventure where you explore your country and gain skills – visit www.mobilizejobs.ca in Canada or www.mobilizejobs.com in the US. Mobilize Jobs takes care of everything from recruitment to training to HR – it's a hassle-free, high-value option for employers and employees alike. Workers get booked up fast: to secure summer staff, business placement partners should get in touch with Mobilize Jobs soon.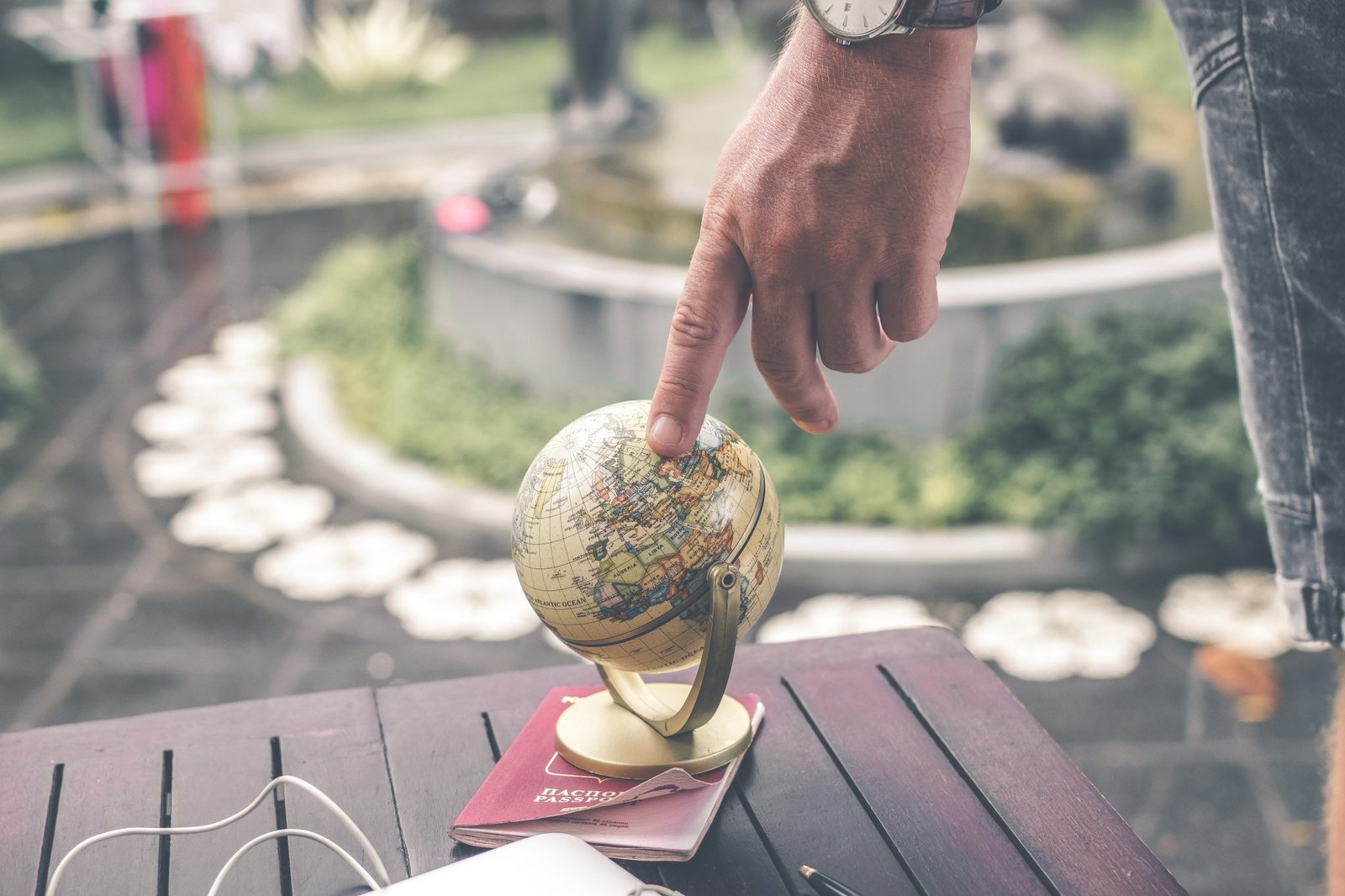 Labor shortages are a huge challenge for the tourism and hospitality sector. Benjamin Guth will be participating at the Resorts of Ontario 2019 Annual Spring Conference and Trade Show on Sunday, March 31 at Fern Resort. He will be a panelist in the "Future Proof Your Business – Strategies and Solutions to Cope with Labour Shortages" session, and will share short-term strategies to tackle those debilitating shortages.
Mobilize Jobs is a unique staffing model that works on a rotational placement basis, providing tourism and hospitality businesses with a continuous supply of motivated staff, and young people with full-time work over consecutive seasonal placements. The program arranges everything from placement to training to housing. Participating businesses have a constant supply of motivated workers, and Mobilizers build valuable skills and get to experience different parts of their own country.