Elite Traveler's Top Adventures
Elite Traveler, the world's leading private jet lifestyle magazine, has announced the definitive list of the world's Top 50 Adventures.
Whether it's learning to bobsled with a former Olympian or flying 22 miles above sea level with the Near-Space package, Elite Traveler's list covers it all. The list is run in collaboration with the Four Seasons Papayago to ensure readers are offered the greatest experiences available.
Highlights Include:
1. Everest in a Flash – $115,000
The epitome of a challenge, scaling Mount Everest is a serious achievement even for a seasoned mountaineer. Usually, an expedition would take nine weeks or more, but Furtenbach Adventures' 'Flash' Everest expedition takes less than four weeks, thanks to at-home acclimatization using hypoxic tents. This is ideal for adventurers that don't have the time to prepare or undertake such a vast expedition.
2. Near-Space Flight – $550,000
A part of the atmosphere once reserved exclusively for astronauts, Near Space is now becoming a destination for daring civilians. Lifting off at 4 a.m. in a state-of-the-art pod that can hold four people, guests will reach a height of 22 miles in around one hour. The entire flight takes 12 hours (with Michelin-starred in-flight dining), with two hours cruising in Near Space.
3. Superyacht Regatta – $120,000
Cloud10 Racing is the brainchild of Tony Rey, one of the world's greatest yacht race leaders and coaches. With a wealth of knowledge about all things sailing, as well as insider access to the best post-regatta parties, Rey customizes racing experiences pegged around any major sailing event offering entrée to rare and exclusive regattas.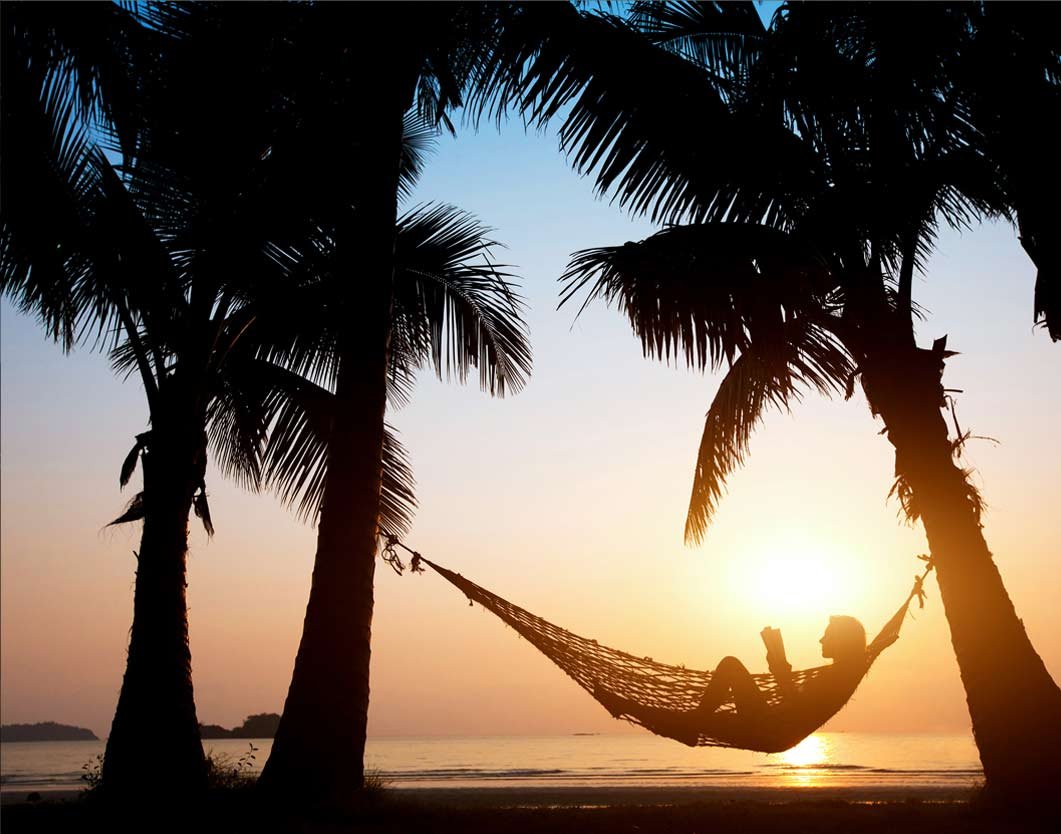 4. Aqua Expeditions – $328,000
Aqua Expeditions' luxury cruise offers a deeper insight into the diverse history of Southeast Asia by those who know it best. On board the 205ft Aqua Mekong, the 13-day itinerary is tailored to suit guests' preferences with highlights including daily excursions with professionally trained local guides exploring everything from remote Buddhist temples to Siem Reap's Unesco Biosphere Reserve.
With many of the trips tailored to guests, a lavish hotel suite and amenities in excess are no longer enough to entice the elite traveler, the latest trend of experiential trips offering once-in-a-lifetime opportunities bespoke to each guest are the vacations well worth booking.