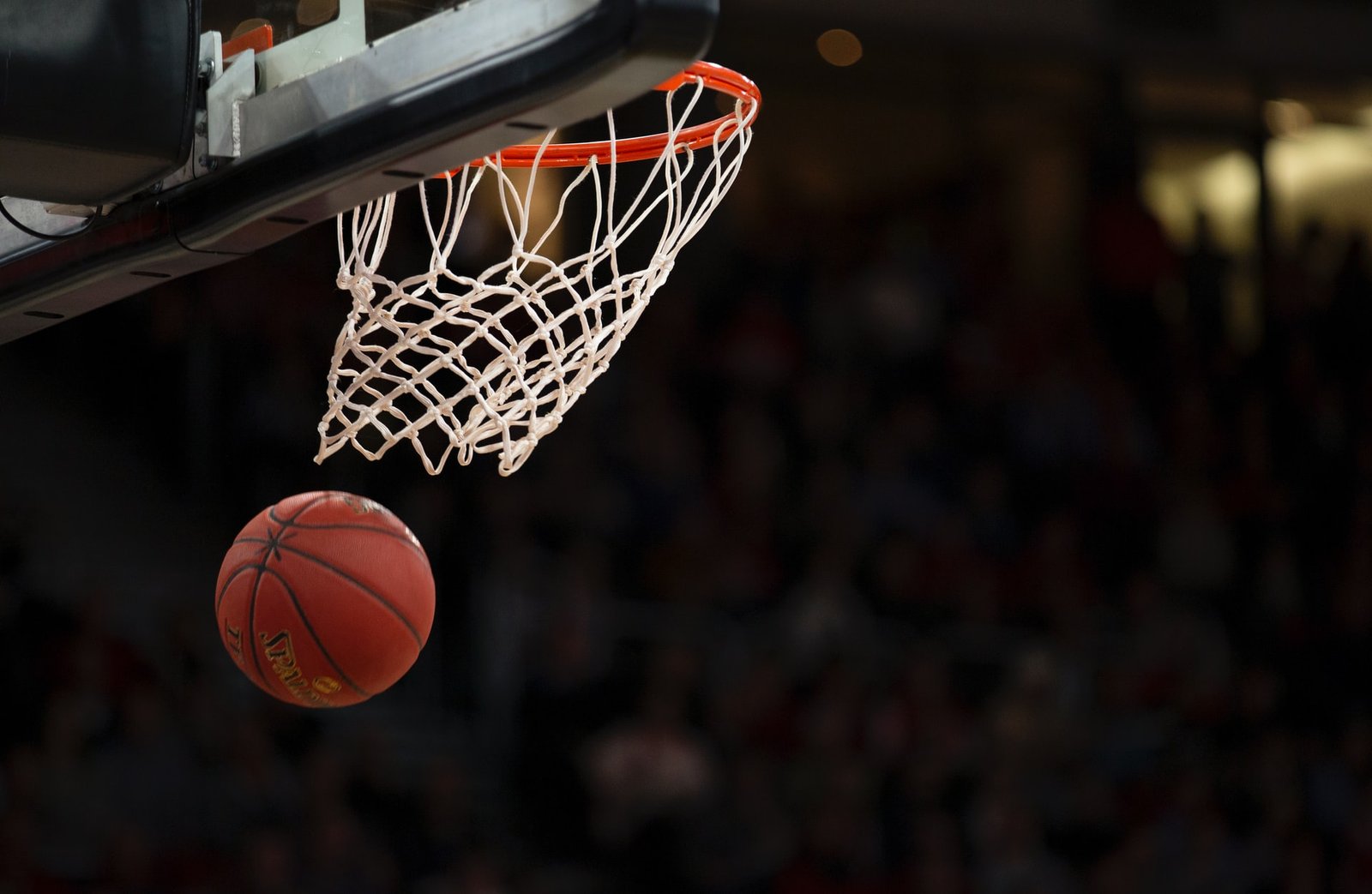 2021's Best Cities For College Basketball Fans
To find 2021's top spots for NCAA hoops, WalletHub crunched the numbers on more than 290 cities using nine key metrics.
They range from the number of teams per city and the winning percentage of each to stadium capacity and social-media engagement.
Best Cities for College Hoops Fans
Durham, NC
Lexington, KY
East Lansing, MI
Lawrence, KS
Storrs, CT
Los Angeles, CA
Chapel Hill, NC
Philadelphia, PA
Fayette, MS
Kingston, RI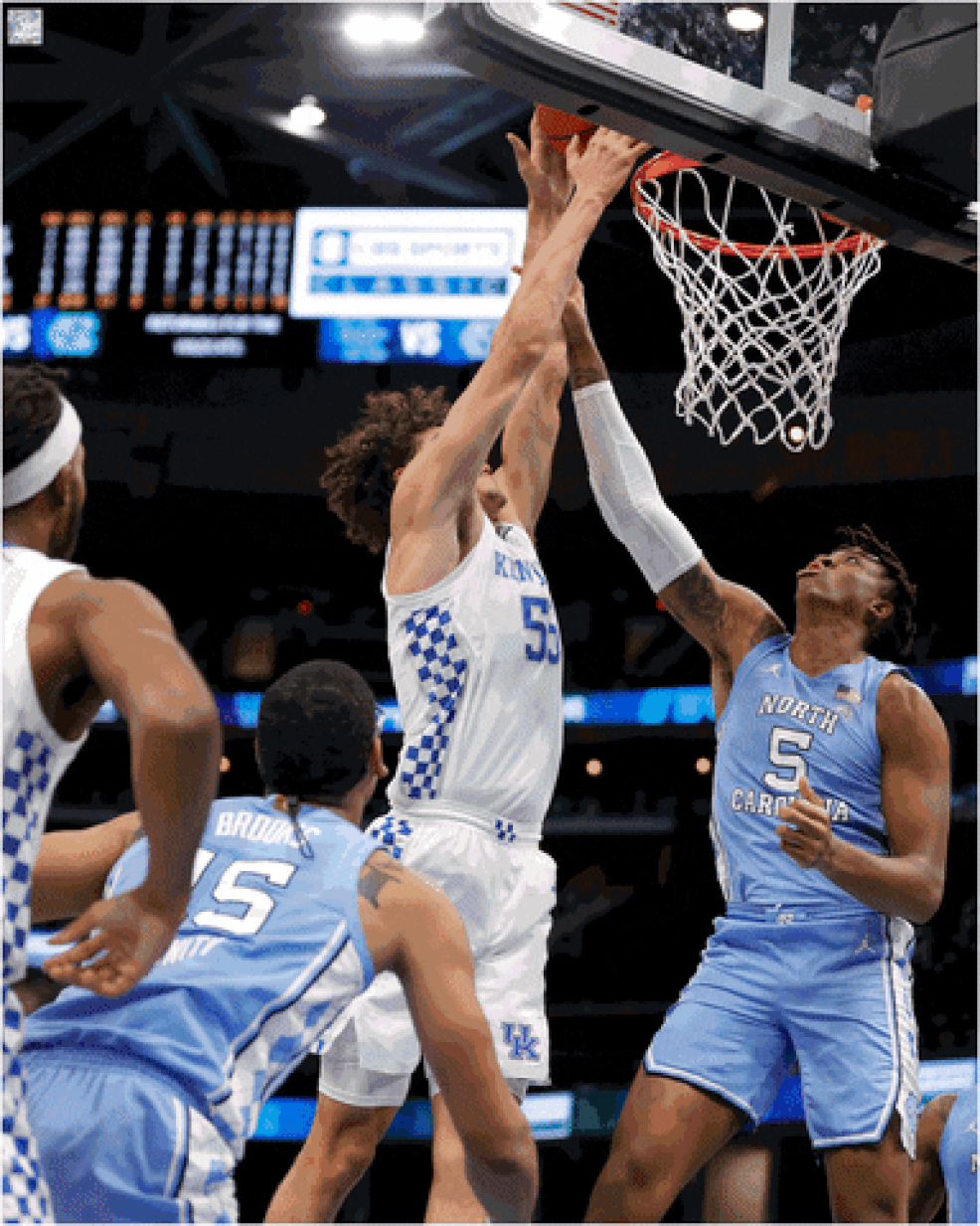 Worst Cities for College Hoops Fans
Stephenville, TX
St. George, UT
Pocatello, ID
Montgomery, AL
New Britain, CT
Berkeley, CA
Wilmington, NC
Evansville, IN
Santa Clara, CA
Daytona Beach, FL
Best vs. Worst
The Gonzaga Bulldogs have the highest current winning percentage among college basketball teams, 89.87%, which is 8.3 times higher than the winning percentage of the Chicago State Cougars, the team with the lowest at 10.85%.
Charlotte, North Carolina, Terre Haute, Indiana, and Ithaca, New York, have the least expensive season tickets, starting at $49, which is 19.9 times less than a season of hoops in Lawrence, Kansas, at $975.
Thanks to John Wooden and UCLA, Los Angeles is home to the country's most national championship banners (11), while Philadelphia has the most regular-season titles (93).
Read the full report and see where your city ranks.