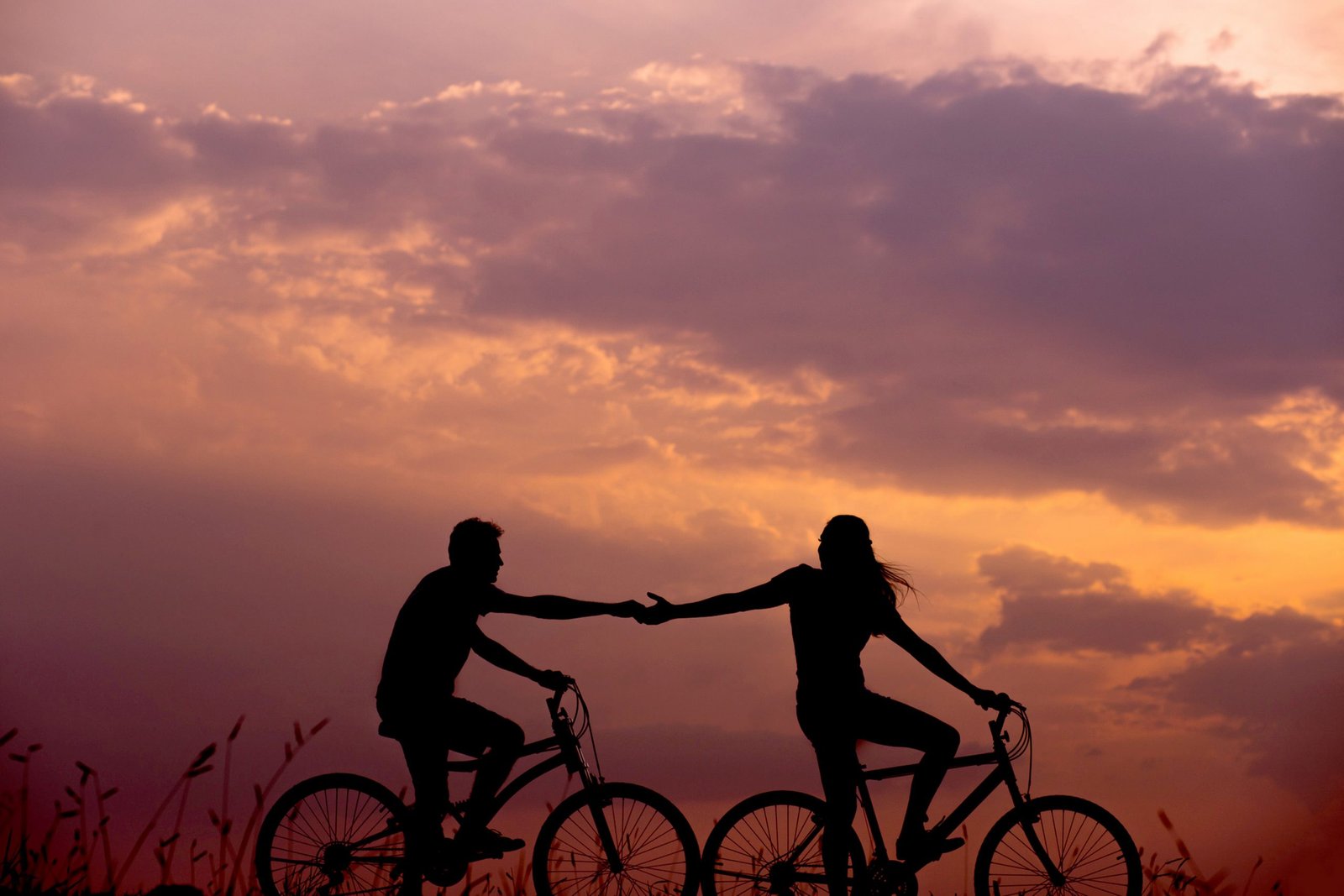 Ideas To Spoil Your Significant Other
It's important to show your significant other how much you care about them.
Unfortunately, it can be hard sometimes to find the perfect gift, so we've compiled a list of some ideas that are sure to delight any special person in your life!
Do Something Together
Take a few days off for a romantic getaway. While you are away, you can book a couples massage or go hiking in the woods. If you both enjoy music, you can book tickets to a concert or a show. You can also look to do cooking classes together or even a dance class, or even consider buying an experience voucher such as skydiving, hot air ballooning, or even wine tasting. Many people appreciate taking some time away from their busy lives and spending it together.
Get A Gift
Buy a gift that celebrates your shared memories, whether it's something as simple as a photo album or custom-made jewelry; giving a gift that commemorates your time together is always special. It's also a good idea to present your significant other with an item that has sentimental value. For example, it could be a gift that reminds them of your first date or maybe even give them something that was once yours.
If you are unsure what to get them, think about getting them something they've wanted for a while but don't know if they'll ever buy it for themselves! This will show that you care enough about them and their interests to give such an incredible gift. If it is a special occasion, consider contacting an Authorized Rolex Dealer and get them something that will show your affection and last a long time. A beautiful Rolex or piece of jewelry is a show of appreciation, although it will undoubtedly demonstrate your affections.
Acts Of Kindness
Often it is just the little things that mean the most. If you are not sure what to get them but still want to show your significant other that they're loved without spending too much money, then consider doing something nice for them. For example, cook their favorite meal or pick up their dry cleaning when you go out – even if it's not a special occasion, it will make them feel like the most important person in the world!
Even simple things like packing their lunch for them and adding something you know they like or filling up their car with gasoline can make them feel exceptional. Stocking up the fridge with their favorite treats will mean so much as Small things like this can often mean more than a significant gift.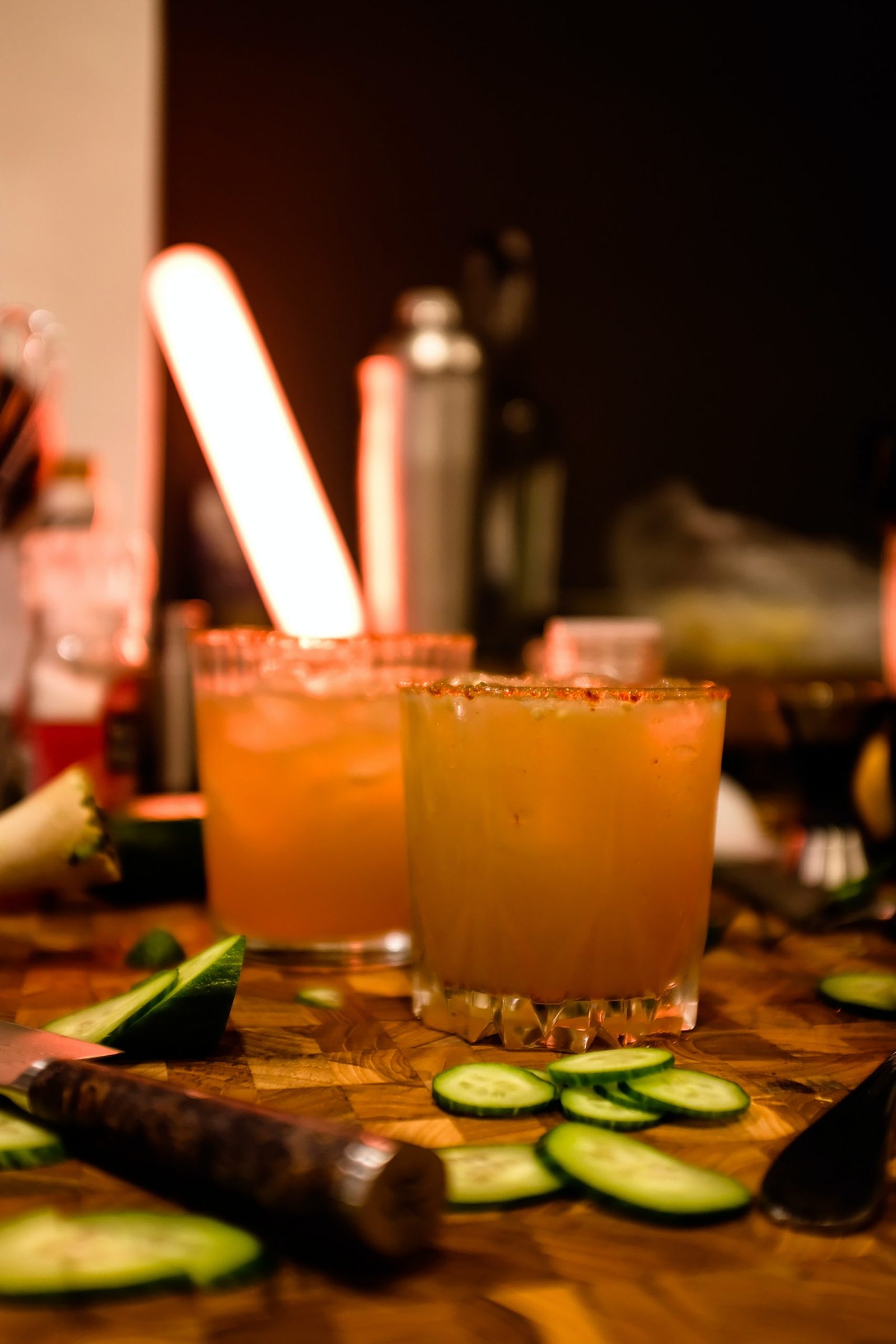 These are just a few ideas to get you started, but the most important thing is to remember that it's the thought that counts! So whatever you do, make sure your significant other knows how much you love and appreciate them. Try to do something unique and specific to your partner, such as buying flowers that they love or taking them on a picnic in their favorite spot. These small things will show that you have taken the time to think about what would make them delighted.