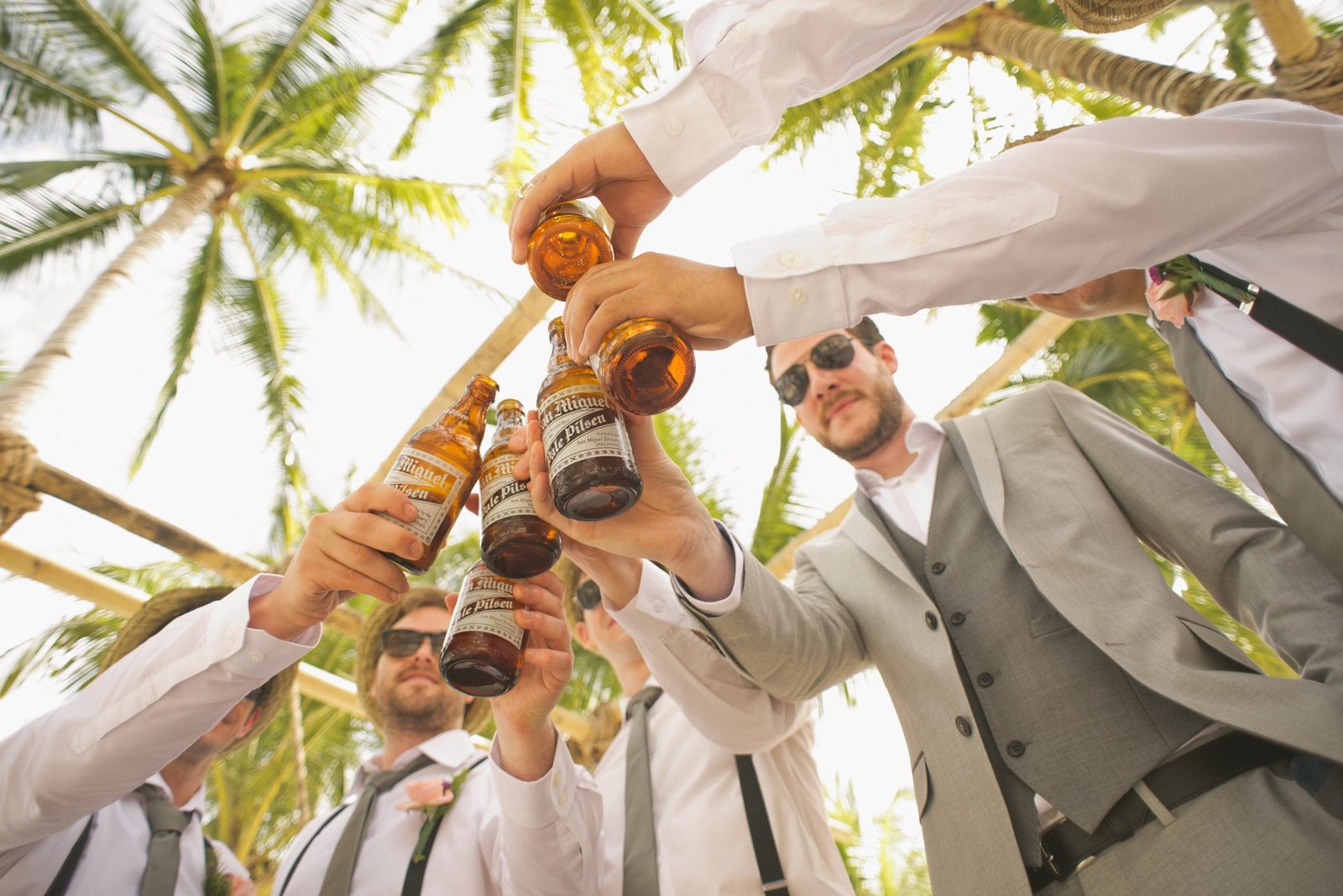 2023's Best Bachelor Party Destinations
Bachelor parties are for creating boisterous memories with the bros.
Which cities are best for giving the groom-to-be an unforgettable prenuptial celebration? To find out, Lawn Love ranked 2023's Best Bachelor Party Destinations.
To come up with our ranking, they compared the 200 biggest U.S. cities based on 34 key metrics, such as access to bars, party buses, strip clubs, paintball, and casinos. They also considered accommodations, safety, affordability, and transportation.
Check out the 10 best (and 10 worst) cities for bachelor parties below, followed by key insights from our report. (See where your city ranks.)
Best Cities for Bachelor Parties
1. New York, NY
2. Miami, FL
3. Los Angeles, CA
4. Las Vegas, NV
5. Houston, TX
6. San Francisco, CA
7. Chicago, IL
8. San Diego, CA
9. Portland, OR
10. Orlando, FL
Worst Cities for Bachelor Parties
1. Thornton, CO
2. Jackson, MS
3. Montgomery, AL
4. Clarksville, TN
5. Roseville, CA
6. Mesquite, TX
7. Surprise, AZ
8. Little Rock, AR
9. Fayetteville, NC
10. Moreno Valley, CA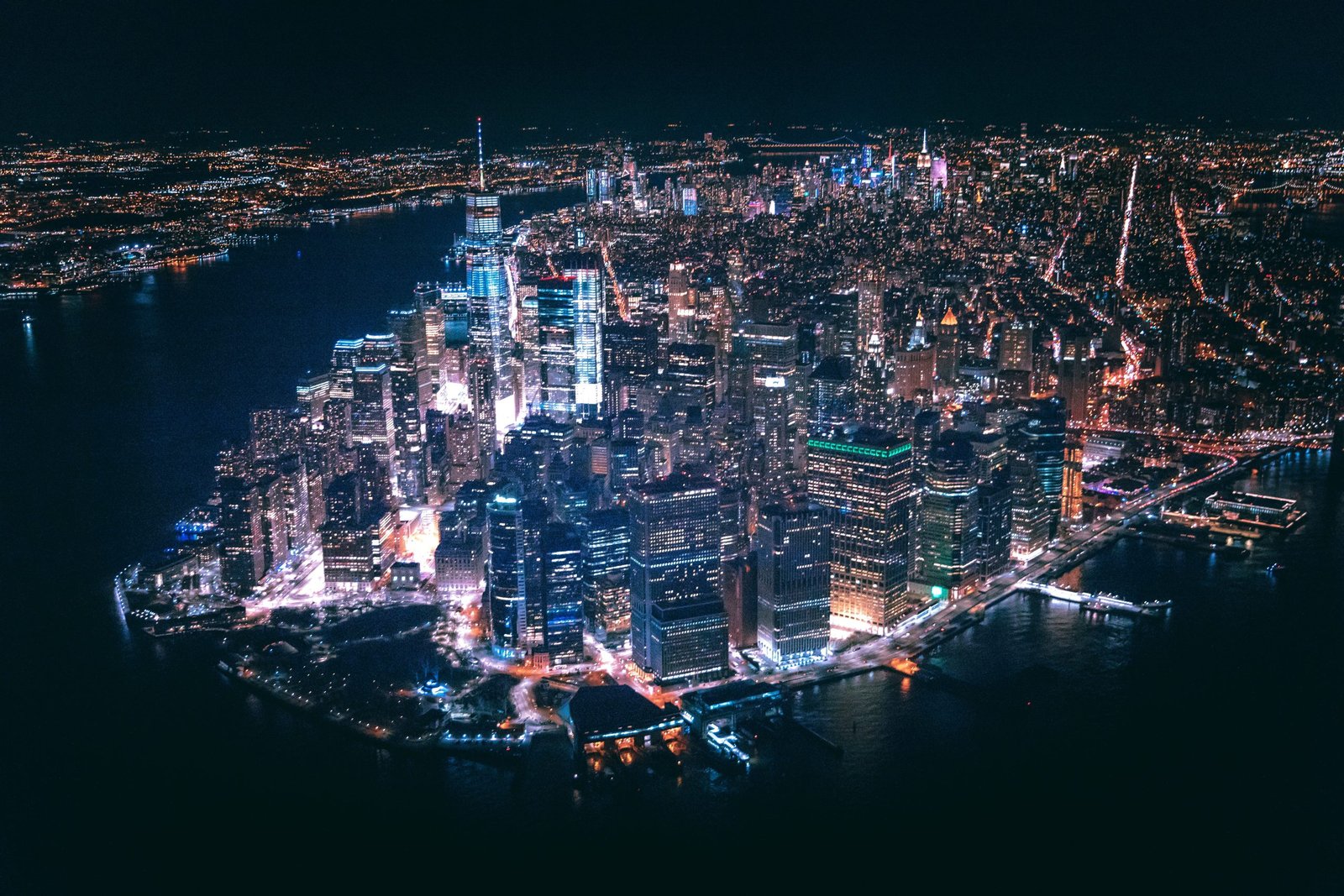 Key Insights
Epic Escapes: New York lands at the top, offering plenty of options to plan an epic bachelor party. Is it any surprise that NYC is No. 1 for Having Fun? From cigar bars to boat charters to karaoke bars, it's easy to party all night long in The City That Never Sleeps.Another energetic option is Las Vegas (No. 4), the self-proclaimed Entertainment Capital of the World. Have an indulgent bash in Sin City, with the highest number of strip clubs, casinos, and entertainment centers.
Golden State Getaways: Three Golden State cities made their way into our top 10, thanks to abundant activities, delicious food, and stoner-friendliness.Los Angeles (No. 3) smokes the competition with the most cigar bars and racetracks. At No. 1 in Eating and Drinking, San Francisco (No. 6) is great for foodies and beer lovers. It's also the easiest city for Getting Around, ideal if you're in a drunken or stoned stupor. San Diego (No. 8) sails with the most boat charters to float your party around the Pacific.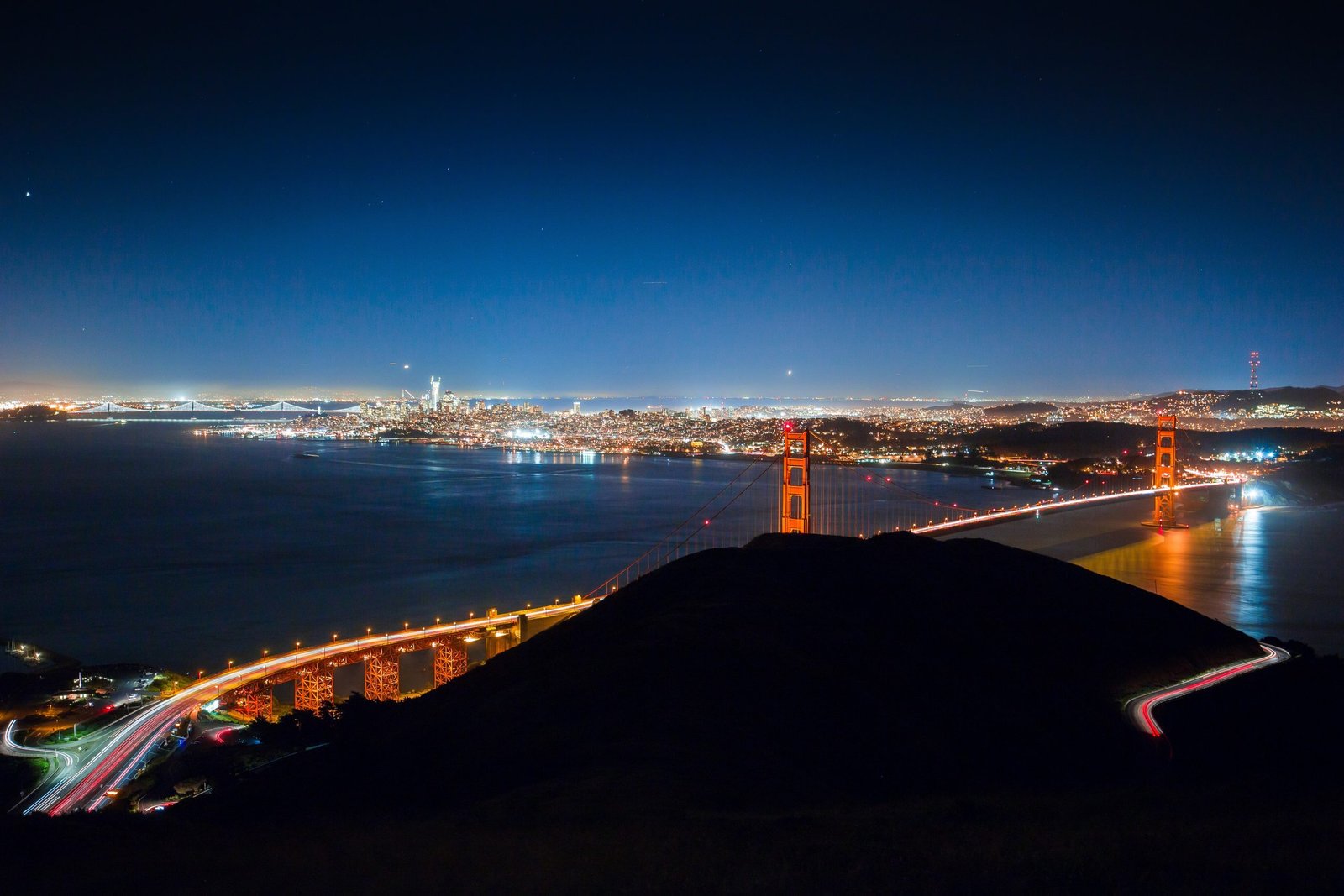 Texas Toast: Plan a rowdy road trip through the Texas Triangle to carouse through all five of the Lone Star State's largest cities.Houston (No. 5) offers many cigar bars, strip clubs, and other nightlife spots. Keep it wet and wild in Austin (No. 14) with a party boat on Lake Travis or Lake Austin. ATX also cuts through the competition with the most axe throwing venues.

While Austin might be a bit pricey, Houston, Dallas (No. 25), San Antonio (No. 28), and Fort Worth (No. 45) are affordable destinations.
The full ranking is available HERE.