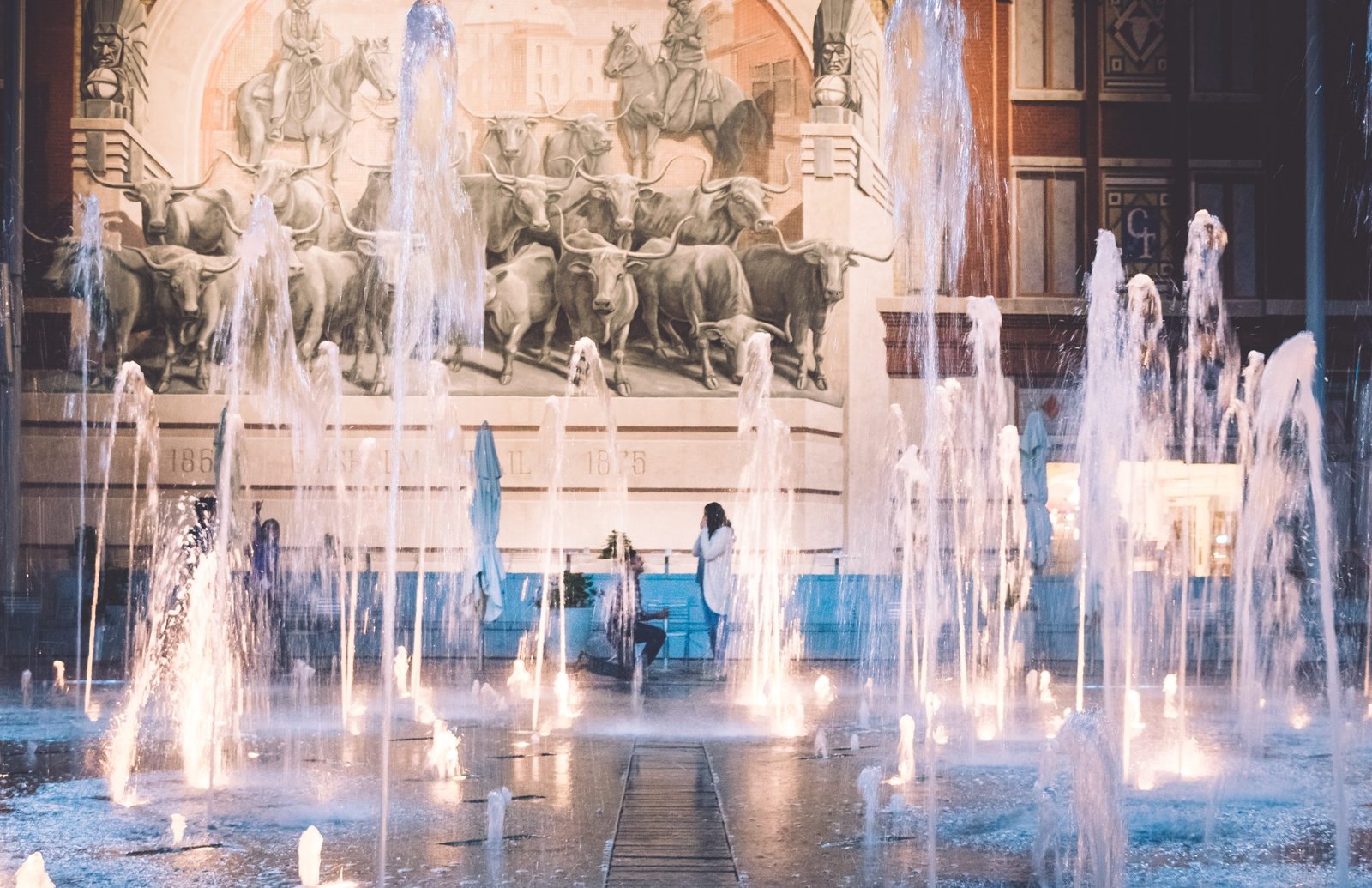 Don't Let Nerves Spoil the Moment: Planning the Perfect Marriage Proposal
Proposing marriage is one of the biggest and most important moments in any couple's life.
The pressure that comes with selecting an appropriate time and place for such a pivotal moment can put immense strain on even the most confident among us.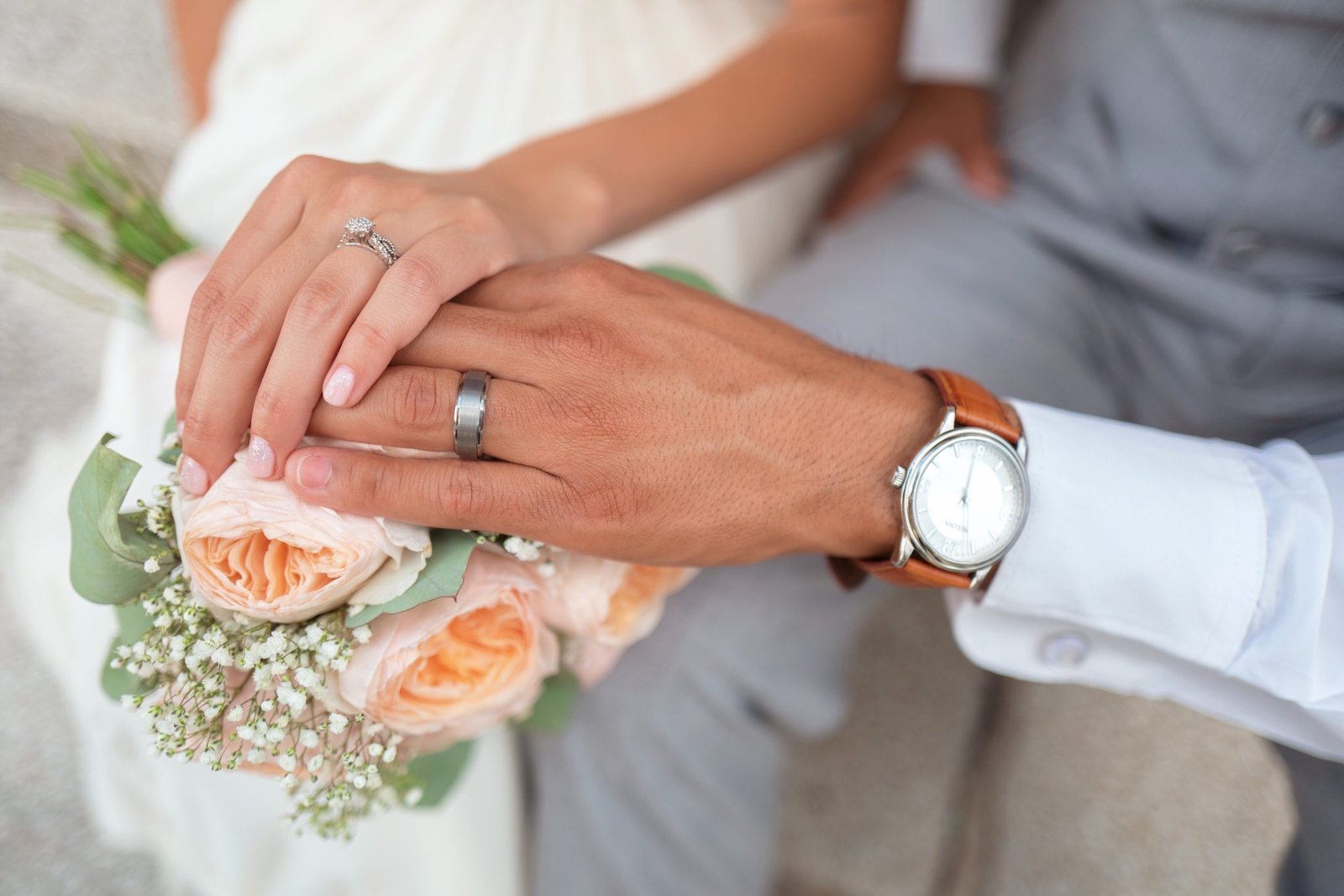 Luckily, there are some tips to help guide you through this potentially difficult process, making sure your proposal goes off without a hitch!
The key to planning the perfect marriage proposal lies in finding the right mix of romance, surprise, and personalization. Start by considering what type of proposal would be best suited to your partner's interests and preferences. For example, if they love outdoor activities or traveling, plan a getaway to somewhere special where you can pop the question. On the other hand, if they're more of a homebody, consider taking them on a special date and surprising them with the proposal.
Consider your Partner's Interests
Surprise your partner with a proposal that is tailored to their interests. Consider their hobbies and passions, then plan a unique experience based on those things. For example, you could set up an intimate picnic in the park if they love nature or take them on an adventure with a twist if they're more of the traveler type. Don't forget to think about your partner's personal style. If they're big fans of romantic comedies, you could plan a proposal that has them reliving their favorite movie scenes. Alternatively, if they like small and private events, propose in an intimate setting surrounded by friends and family.
Decide on a Timing and Location
Once you've decided on the type of proposal you want to plan, next comes deciding when and where, if you're planning an outdoor or travel-based proposal, make sure to consider the weather and any restrictions due to Covid-19 before committing to a date. When proposing at home, think about special locations with sentimental meaning for your partners such as their favorite park or restaurant. Always call ahead if you need to book a reservation. Finally, time is also important; pick a day that will be relaxed and free from distractions like work deadlines or family obligations.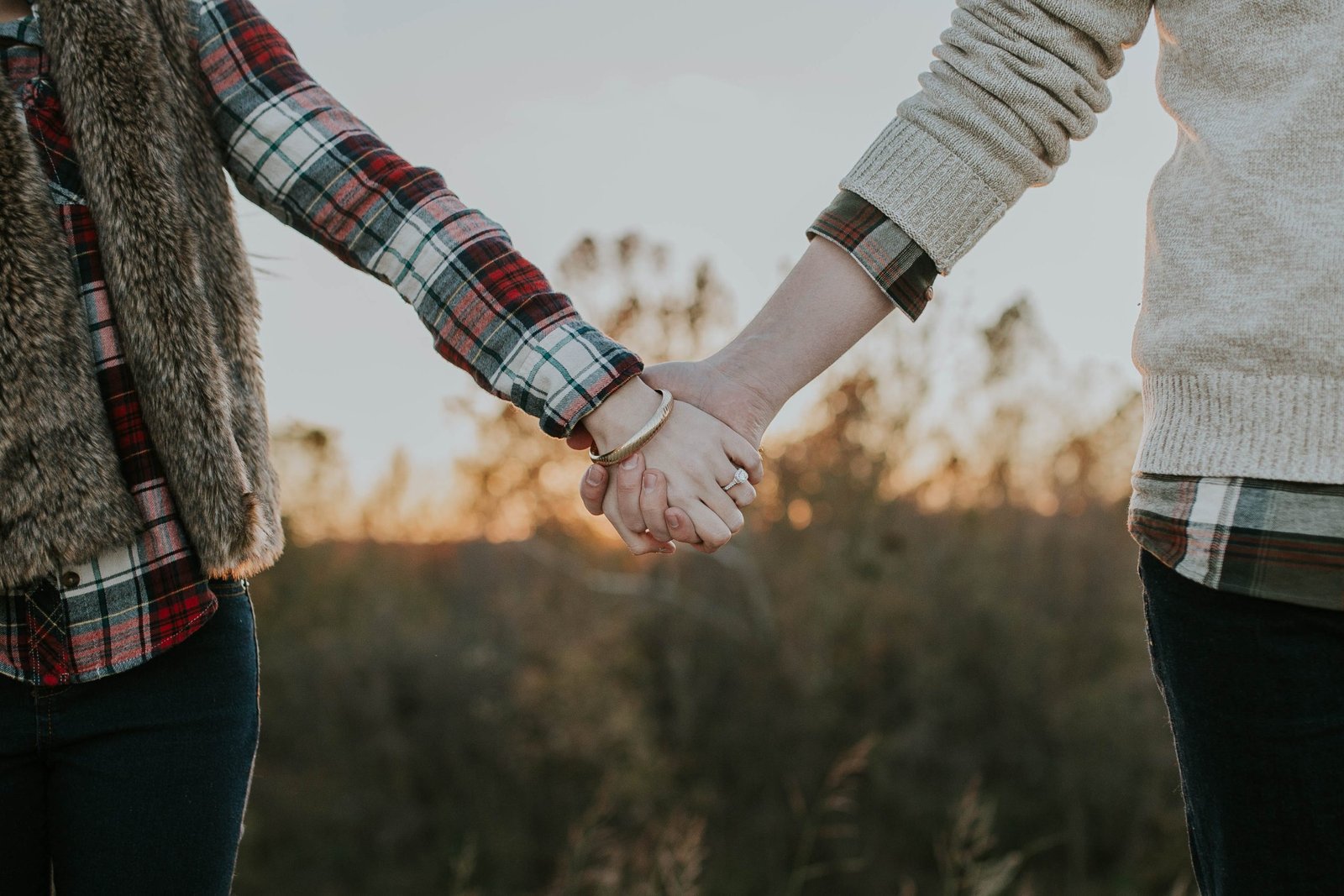 Personalize the Proposal
Making the proposal as personalized and meaningful as possible is key. You could incorporate elements of your partner's favorite movie or create a special photo album with memories from your relationship. You could even hide clues around the house or in different locations that will lead them to the final location where you propose! Don't be afraid to get creative – your partner will appreciate all the effort you put into making it extra special.
Find the Perfect Ring
No marriage proposal is complete without researching diamond engagement rings! This symbol of eternal love will be the icing on the cake for your special moment. A diamond ring can be an expensive purchase, so do some research to find out which diamond shape and setting best fit your budget and lifestyle. Traditional diamond shapes like round or princess cut are always popular, but they're also more modern-looking options such as cushion cut or pear-shaped diamonds. If you want something unique, consider a halo diamond setting that incorporates smaller surrounding stones for extra sparkle.
Have an Engagement Plan Ready
The moment they say yes is a time to celebrate and enjoy the moment. But don't forget to think ahead! Have a plan for the days following your proposals, such as where you will go out for dinner or how you'll share the news with family and friends. You could even plan an engagement party or a romantic getaway for just the two of you. Taking care of all these details before proposing will make sure your partner feels extra special in this memorable moment.
Enjoy the Moment!
When popping the question, don't forget to take a few moments and enjoy it. This is a unique experience that will be cherished for years to come. So take a deep breath and bask in this special moment – you've earned it! Then get ready for an exciting journey ahead with your partner as you plan your wedding day together.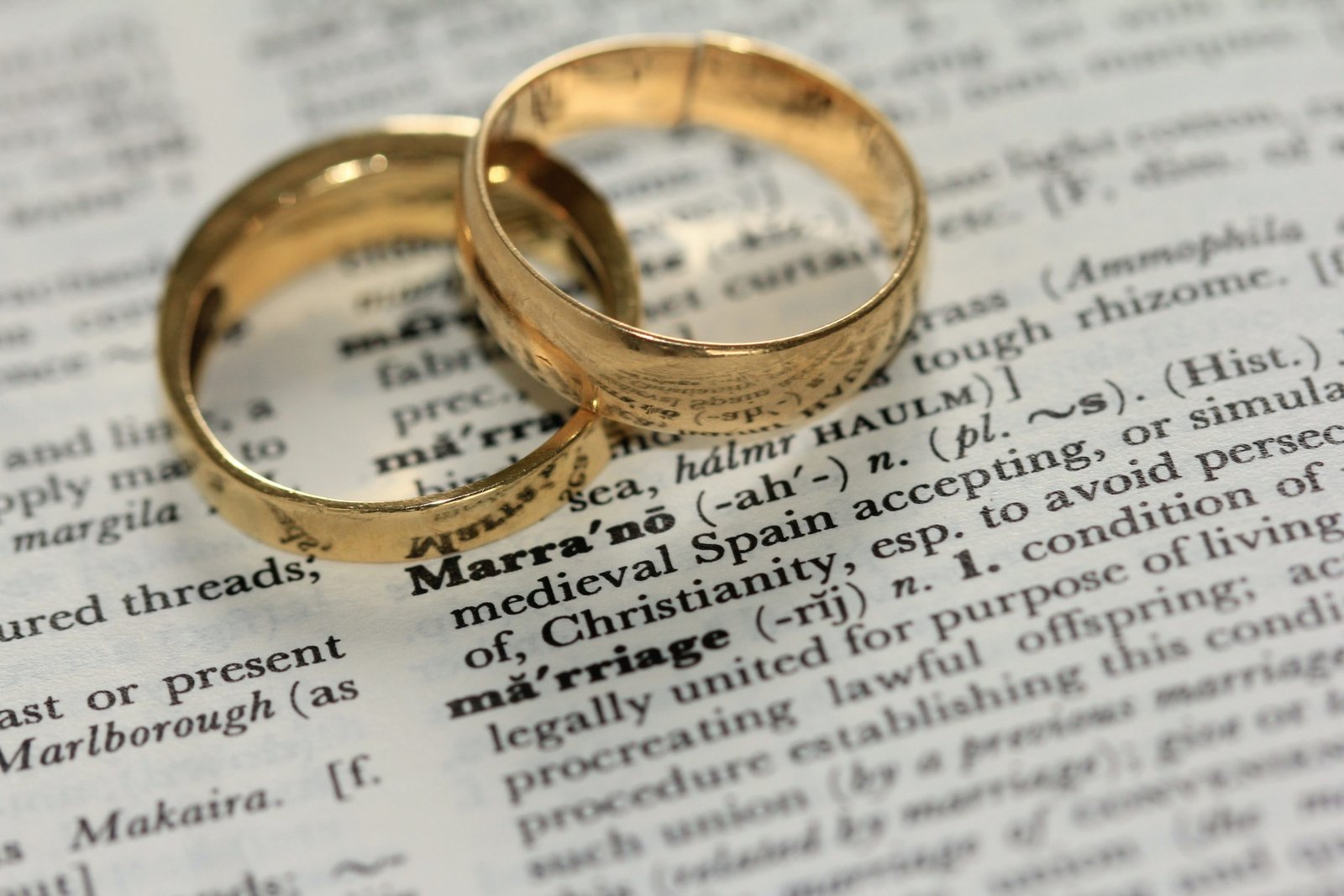 Proposing to your partner should be a special and memorable experience that celebrates both of you. With thoughtful planning, you can make sure their proposal is tailored to their interests and style. Plan the timing and location carefully, personalize the moment with meaningful details, choose the perfect ring, and have an engagement plan ready for after they say yes. Don't forget to enjoy the moment and bask in the joy of this special event.
With these tips, you can create a special and unforgettable proposal.