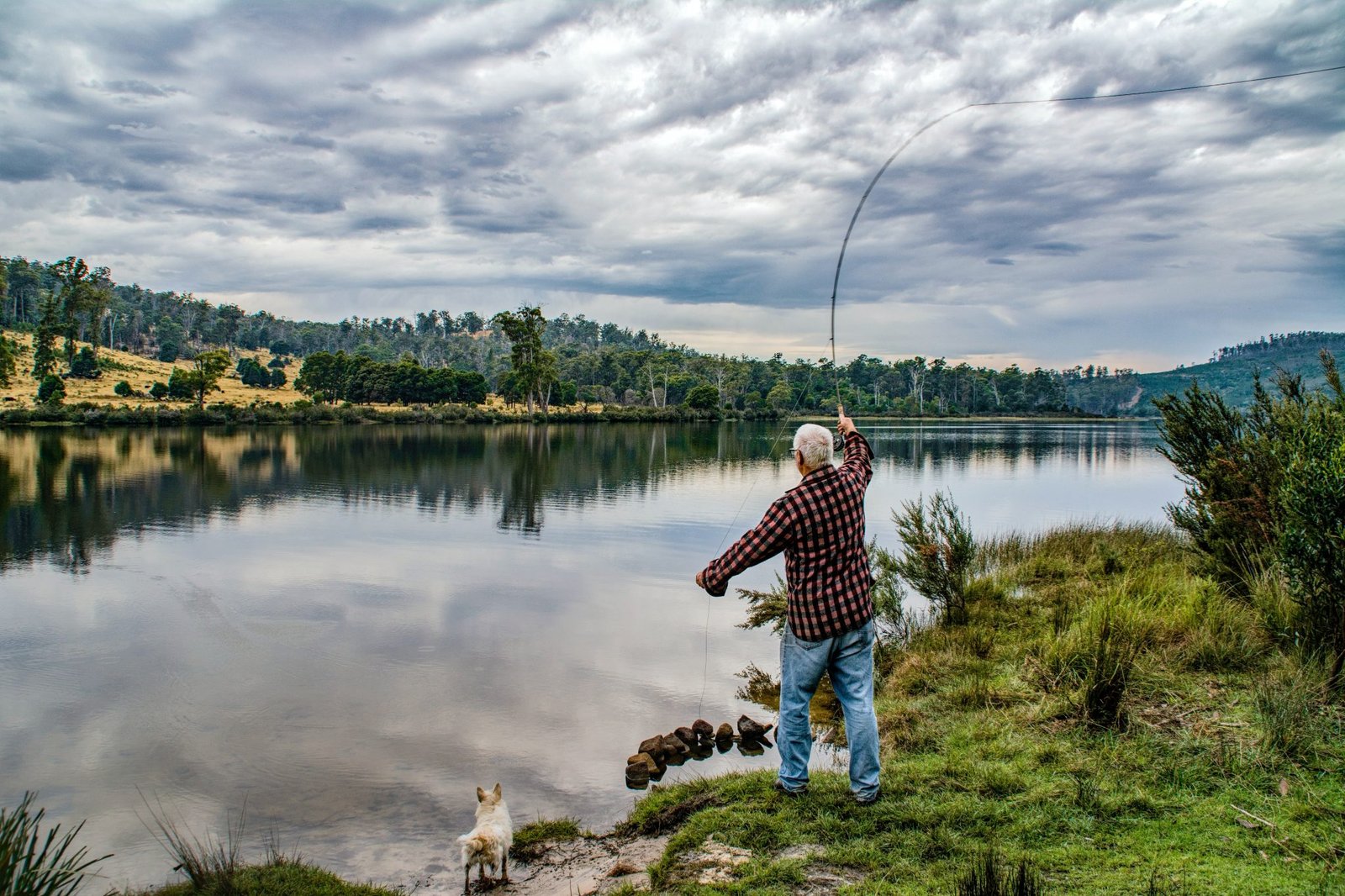 6 Fly Fishing Basics A Beginner Should Be Familiar With
Fly fishing is a really great hobby for people of all ages.
Fly fishing gives people the opportunity to get out into nature, spend time alone or with friends and family, and maybe even bag themselves a free meal. Fly fishing takes a lot of practice and experience, but it is still a lot of fun, even for absolute beginners.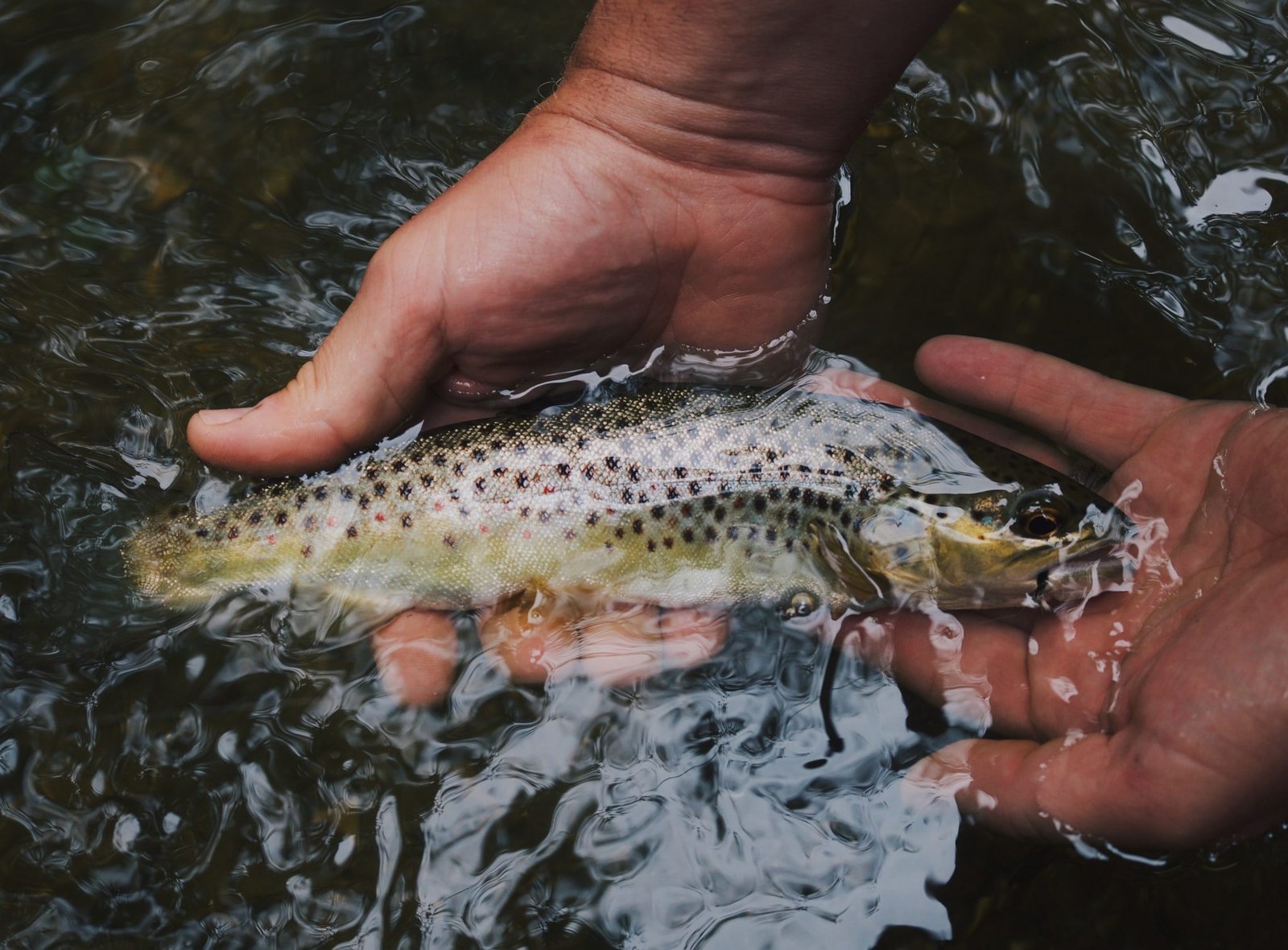 Many people wrongly think that fly fishing requires a lot of expensive equipment, but this really isn't the case at all. In fact, you can start this hobby with just a little know-how and a few pieces of key equipment, and the first thing should be fly fishing rods that you can rely on.
This article is a guide to 6 fly fishing basics a beginner should be familiar with.
1. Fishing Rods
The first thing you need when you are doing any kind of fishing is a quality fishing rod. While there are various styles of rods that come in different price ranges, as a beginner, you only need a basic, well-built rod that will work just fine as you are learning the craft.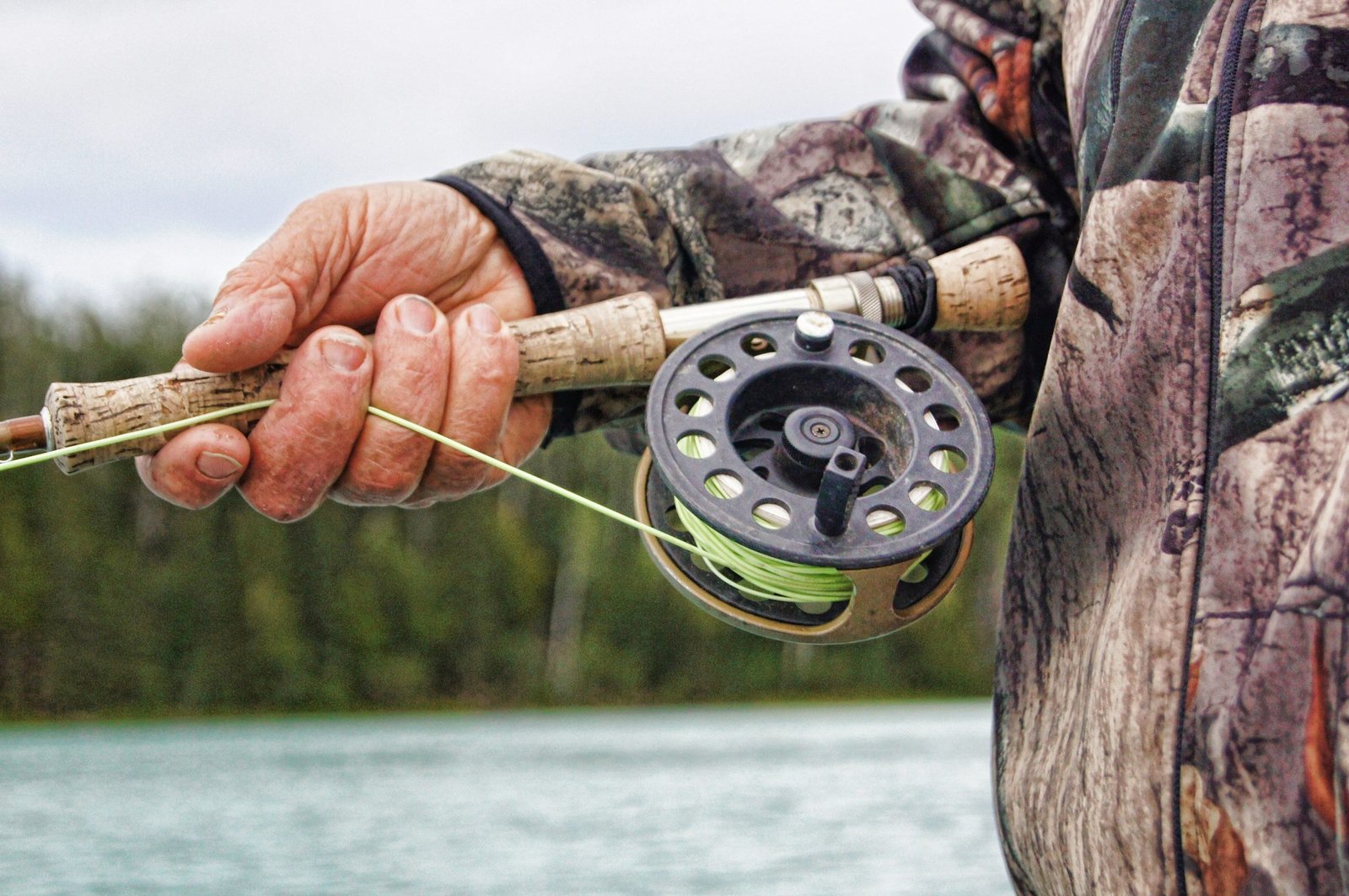 For the new fly fishermen, a strong but light fishing rod that is about seven feet in length is an ideal everyday rod, and you should be able to pick up a good quality model for less than $50. As you start to develop your skills, you can invest in a more expensive rod for more serious fishing, but your starter rod should be sufficient for a long time.
2. Fishing Flies
Fly fishing is where you use a fly to attract fish to your hook rather than bait. A fly is a lure that is designed to look like an aquatic invertebrate, which is the staple food for many types of fish. They come in all different shapes, sizes, and colors and so it is a lot of fun when you first start to experiment with different flies and see what works for you. Experienced fly fishers have their favorite flies, but the best thing to do as a beginner is to get a fly kit, which will give you loads of options to experiment with.
3. Kayaks
One of the best ways to get out to where the really big fish are is to paddle out in a kayak. There are many models available, and this fishing kayak is one option that can really help you to land the biggest fish in the river. Make sure that you test your kayak out before you buy it to make sure that it is buoyant and maneuverable. Taking out a kayak that is not fit for purpose can be very dangerous. Especially when you are casting out your line or pulling in a heavy catch, the kayak can be very wobbly so do your homework before you purchase anything and always wear a life vest.
4. Fishing Line
Using the right fishing line is vital in maximizing your chances of landing a fish successfully. The fishing line is measured in pounds, but this does not directly relate to the weight of the fish. For example, do not think that a ten-pound fishing line is for catching ten-pound fish. Experiment with different lines and see which line works best for you. Fishing line is incredibly strong, and so the main factor in catching a fish is your strength and skill rather than the line that you use.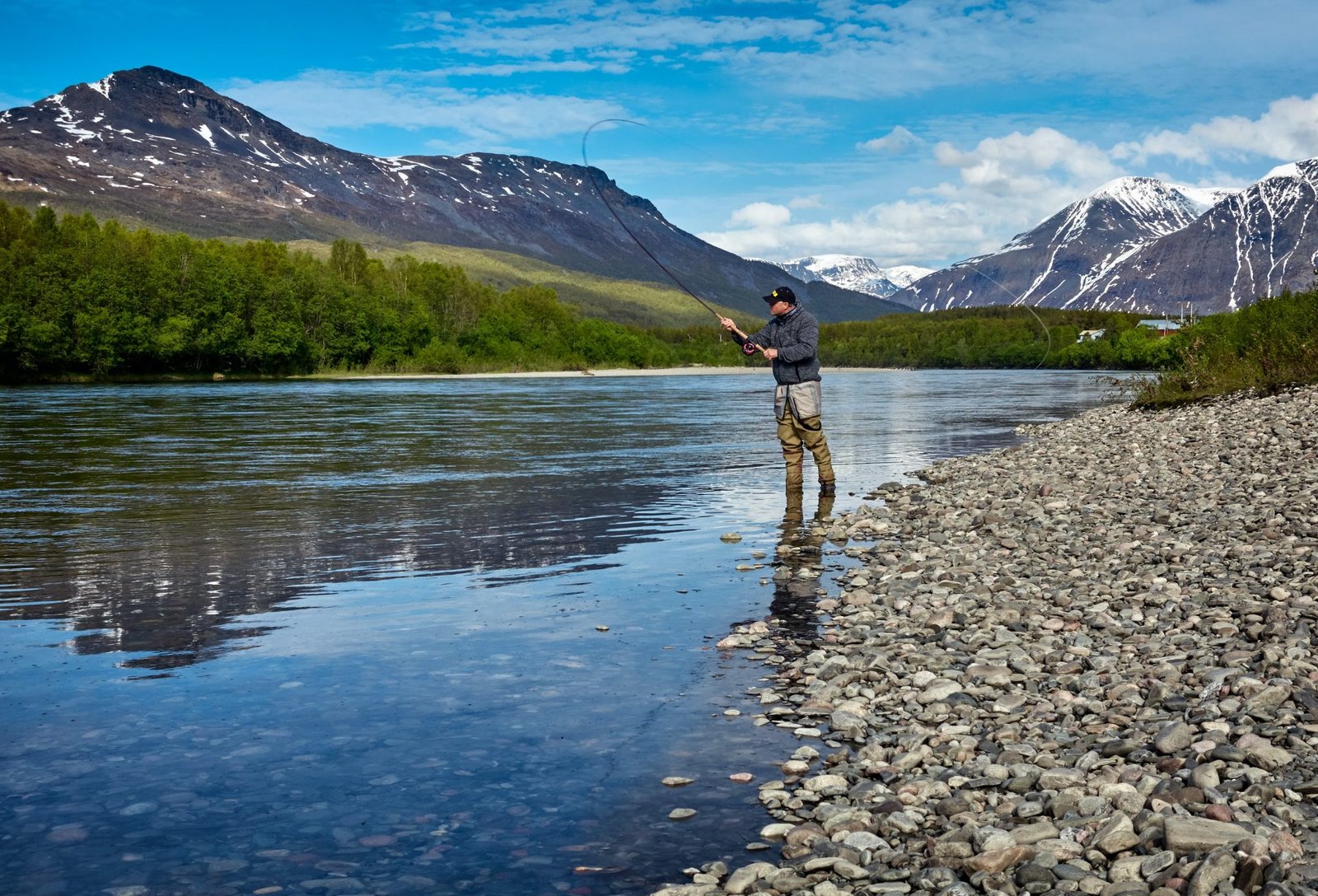 5. Waterproof Waders
If you want to get out into the river or lake but you don't want to use a kayak, another great option is to wear a pair of waterproof waders. These are the big yellow bucket-style pants that you often see fisherman wearing. They enable you to stand out into the water so that you can get closer to the action. Obviously, the most important feature is that your waders are waterproof, but also consider the color. If they are bright yellow or orange, then it may alert the fish to your presence.
6. Ground Bait
While you don't use any bait on the hook when fly fishing, many people use ground bait to attract the fish. Ground bait is a bait that you just throw out into the water to get some action going so that you can then cast your fly in amongst the fish. Experiment with different kinds of ground bait for different fish and mix it up when it's not working.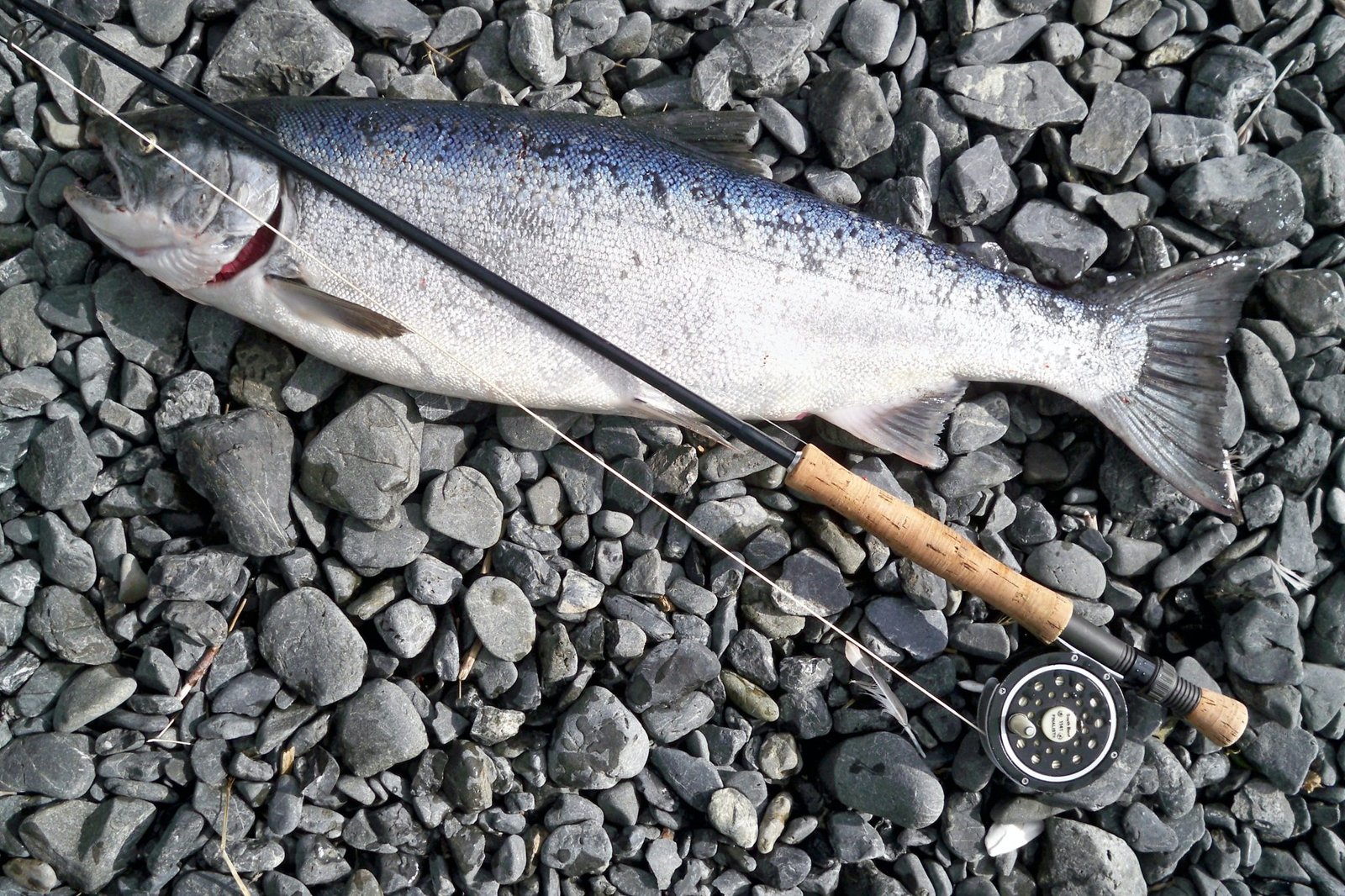 Fly fishing is a great way to spend a day in nature, and it needs relatively little equipment to get started. Start out with some affordable, robust equipment and experiment with different baits and flies. Follow this guide and get out there and catch some fish!