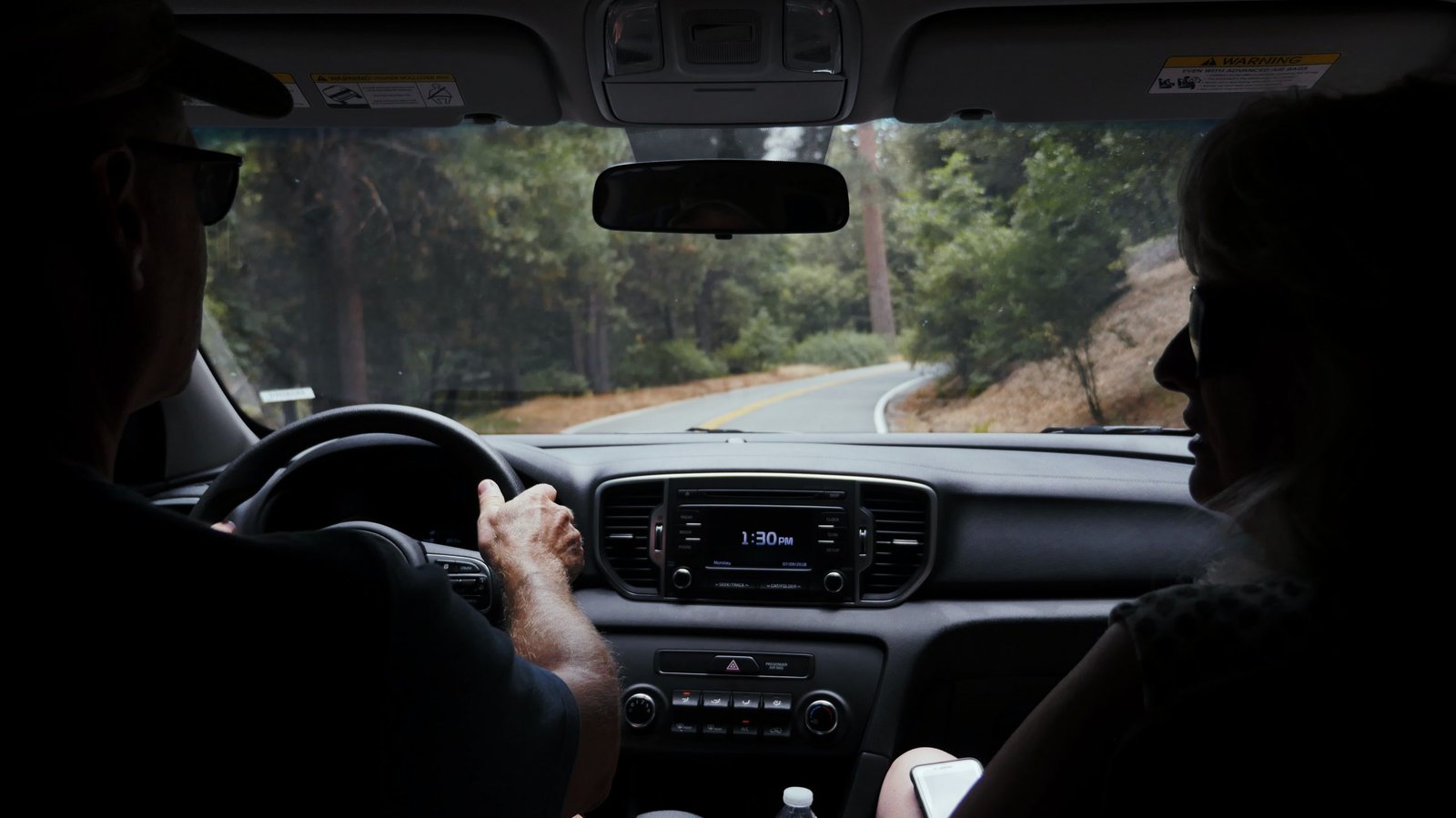 Planning A Road Trip With Aged Parents
It's always important to work on keeping the bond that we share with our parents.
After all, when life is busy, it can sometimes be difficult to remain as close as we once were. And there are many ways to do this. You can do small things, like making a phone call every couple of days. Or you can do big things, like taking a trip.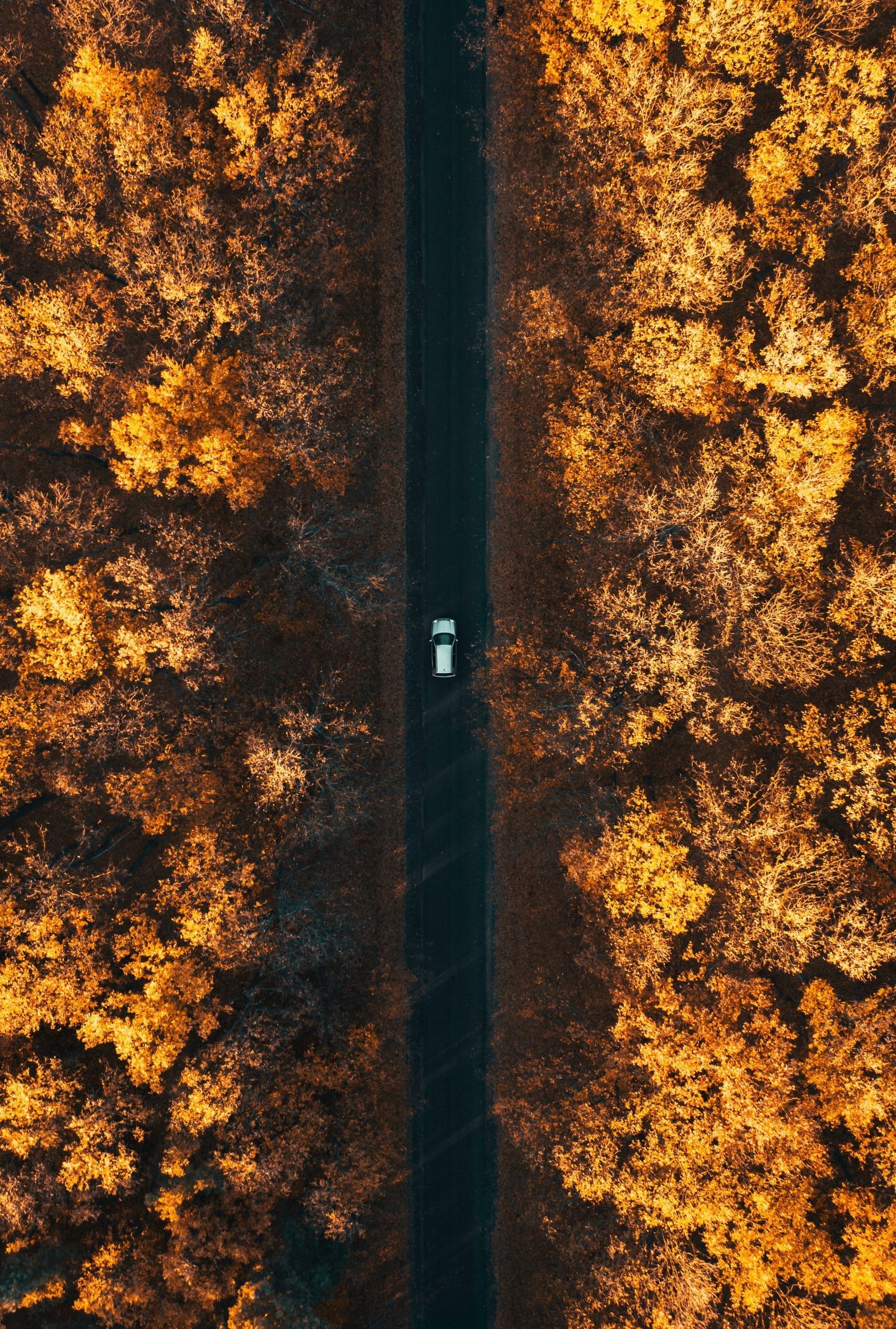 In this blog, we're going to focus on the latter. A road trip can be an excellent way to share good moments and create happy memories with your parents. But you will need to take some additional steps to ensure that the trip runs smoothly. We'll take a look at how you can do this below.
Plan it Meticulously
If you were going on a road trip by yourself, you might prefer to just go wherever the wind takes you. You'd be an all-out adventure. But that's probably not the best idea when you're traveling with your aged parents. On that type of trip, it's best to plan things meticulously. You'll still have just as much fun as you would have if you were winging it, and you'll also ensure that your parents feel relaxed about the whole adventure.
Make it Comfortable
If you were going on a solo road trip, you should take steps to ensure that your car provides a comfortable space for you to travel in. When you're traveling with older parents, it's even more essential. They'll likely have some physical challenges to deal with. There are plenty of ways to ensure you have a vehicle that's fit for your parents. If they use a wheelchair, look at using a handicap vehicle service so that they can easily get in and out of the vehicle. You should also make sure that the seating is extra comfortable and that the vehicle isn't overly packed with luggage and supplies.
Where To Stay
You'll have a lot of fun exploring in a vehicle, but the trip will quickly go south if you don't have great places to relax. For your trip, try to find comfortable motels along your route. You should also avoid driving for too long. It could be a good idea to set off early in the morning and park up at your new accommodation early in the afternoon. It'll be worthwhile finding accommodation that is located in an interesting spot, so you have something to do while your parents are resting.
Build The Trip Around Your Parents' Needs
You might have your own style when it comes to hitting the road, but for this one, it's best to think, first, of your parents' needs. They'll have more requirements than you do, so get a sense of what they need and then build it into the trip. You'll have a good time on the road trip anyway, but also remember, this adventure is about spending quality time together, not checking off boxes on your bucket list. It's all about the family having a good time!