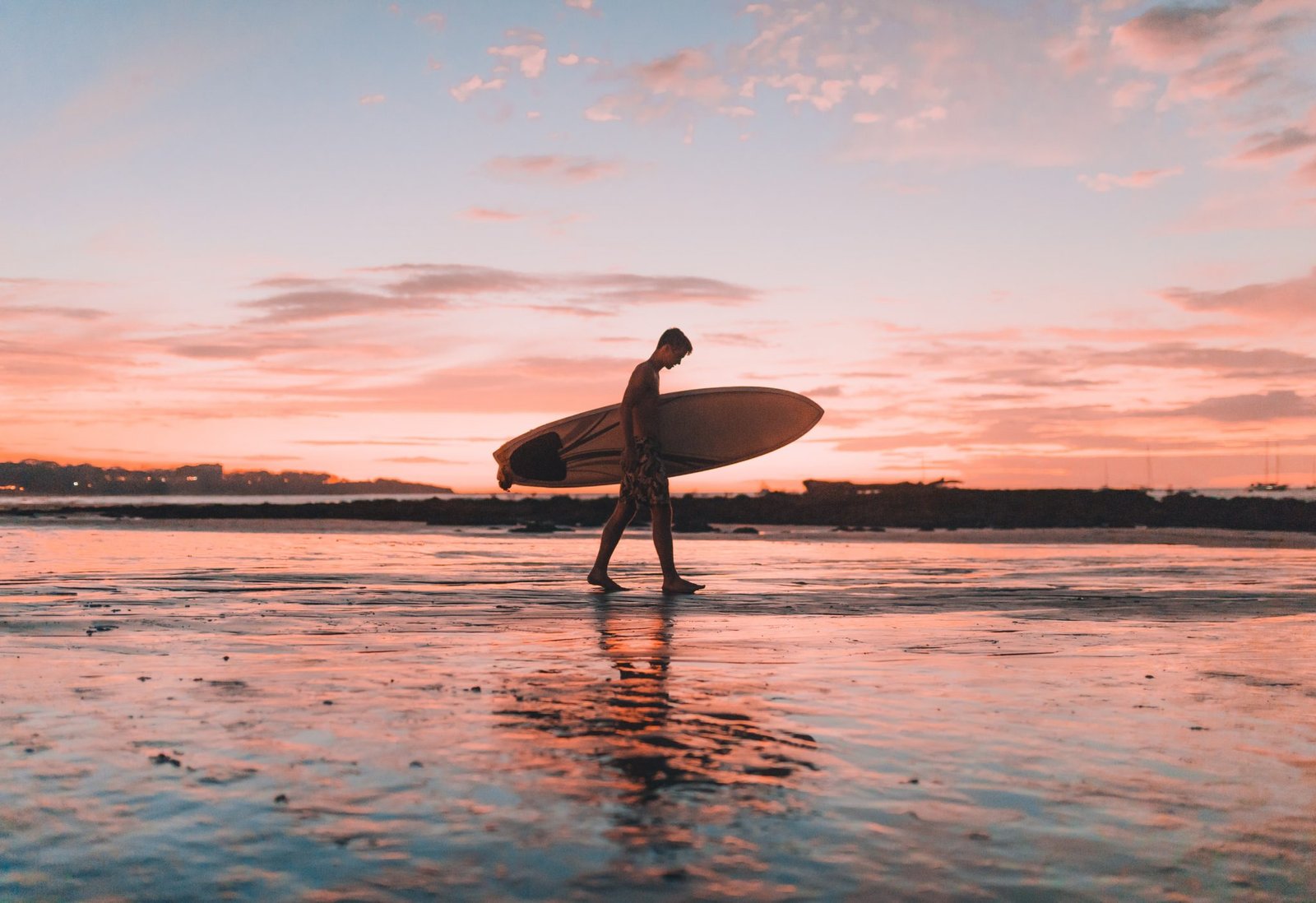 6 Reasons To Take Up Surfing This Summer
It's not summer without hitting the beach. But instead of lazing around all day, tanning, or doing absolutely nothing, why not make this summer more exciting, interesting, and adventurous?
While there are many water sports you can do while at the beach, start something a bit more challenging, something that you'll fall in love with instantly: surfing.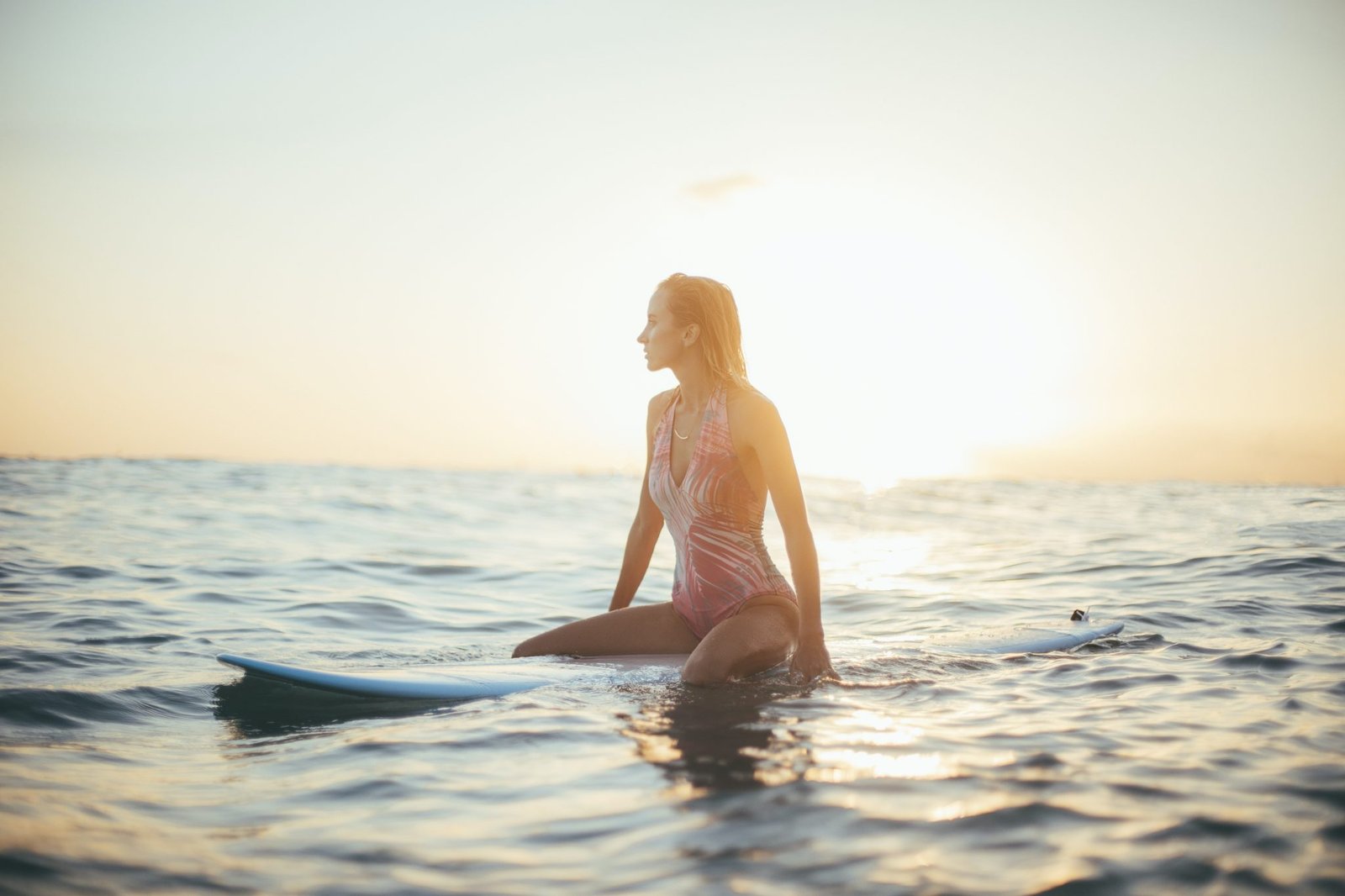 Here are 6 reasons to take up surfing this summer:
1. It brings you closer to nature
One of the best things about surfing is that it makes you fall in love with the water from a completely different perspective. While the beaches in Santa Barbara are stunning to look at, riding the waves is an entirely different experience. Learning to surf isn't a walk in the park, but you can easily get surf lessons in Santa Barbara to help you. You'll learn all the safety precautions you need to take as well as how to paddle, pop up, and ride a wave in style. Once you're on top of the wave and standing on water, you'll feel like you're on top of the world.
2. It's a great workout
Surfing requires a lot of physical effort and is a great way to stay fit during the summer while doing something you love. As you paddle out to ride a wave, you'll feel the effort you're exerting, and popping up and standing on your board will strengthen your upper body and stabilizer muscles. It requires balance and agility that keeps your core tight and working constantly, all while having a blast. After you're done surfing, you'll feel just how much energy you've released.
3. It's something to cross off your bucket list
Surfing is one of those things that will feel like a great achievement. You see people doing it and you always wish that you could, too. But never actually do. Now's your chance. And once you've made that move, you'll feel a huge sense of satisfaction by crossing it off your bucket list. Consider surfing an adventure and being able to not just experience it, but also actually progress from one step to another in it will be an amazing experience and great accomplishment.
4. It's fun
Summers usually involve doing the same thing over and over again. But if you take up surfing, you'll be adding a whole lot of fun on your holiday. It's something you can do on your own and still have an absolute blast. Or you can do it in groups and surf together with your friends. In any case, surfing will make your summer memorable and add a completely different twist to your day. While learning to surf can be frustrating, the moment you experience riding the waves, you'll have such a lovely time that it will be worthwhile. These moments are the ones that you'll cherish forever and look back at with a smile.
5. You can start surf traveling
Once you've learned how to surf and found that your heart is truly happy, you can take it one step further and travel the world experiencing the different beaches and waves. Surf traveling is a completely different kind of traveling, but one that is filled with adventure and a whole lot of fun. You get to meet so many other people who share the same love for the sport and the exhilarating sensation it offers. You will also find different levels of difficulty to make it more challenging each time. With every beach, you'll find an entirely new wave and that in itself is an experience you want to explore.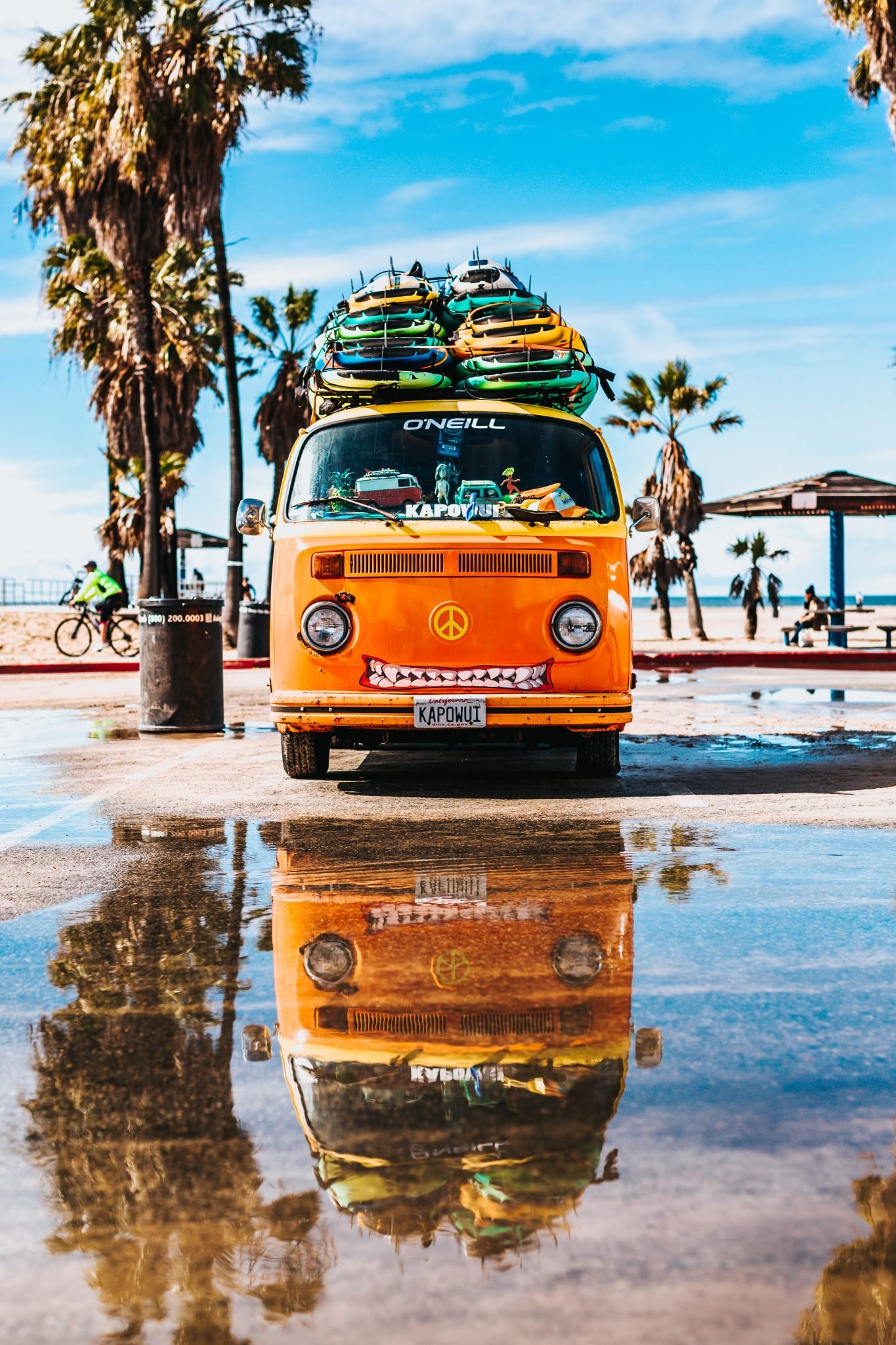 6. Surfing teaches patience
Before you get too excited, you need to understand that surfing requires a whole lot of patience. It's a skill that you need to acquire which takes practice, dedication, and a whole lot of effort. While you'll feel annoyed by the many times you'll be unable to pop up or you miss the wave and fall into the water head first, you'll learn resilience and patience. That's because once you finally get the hang of it, you'll realize it was all worth it, and that surfing is a breathtaking experience.
Surfing is one of those sports that require patience to get the hang of, but once you do, it becomes part of your life forever.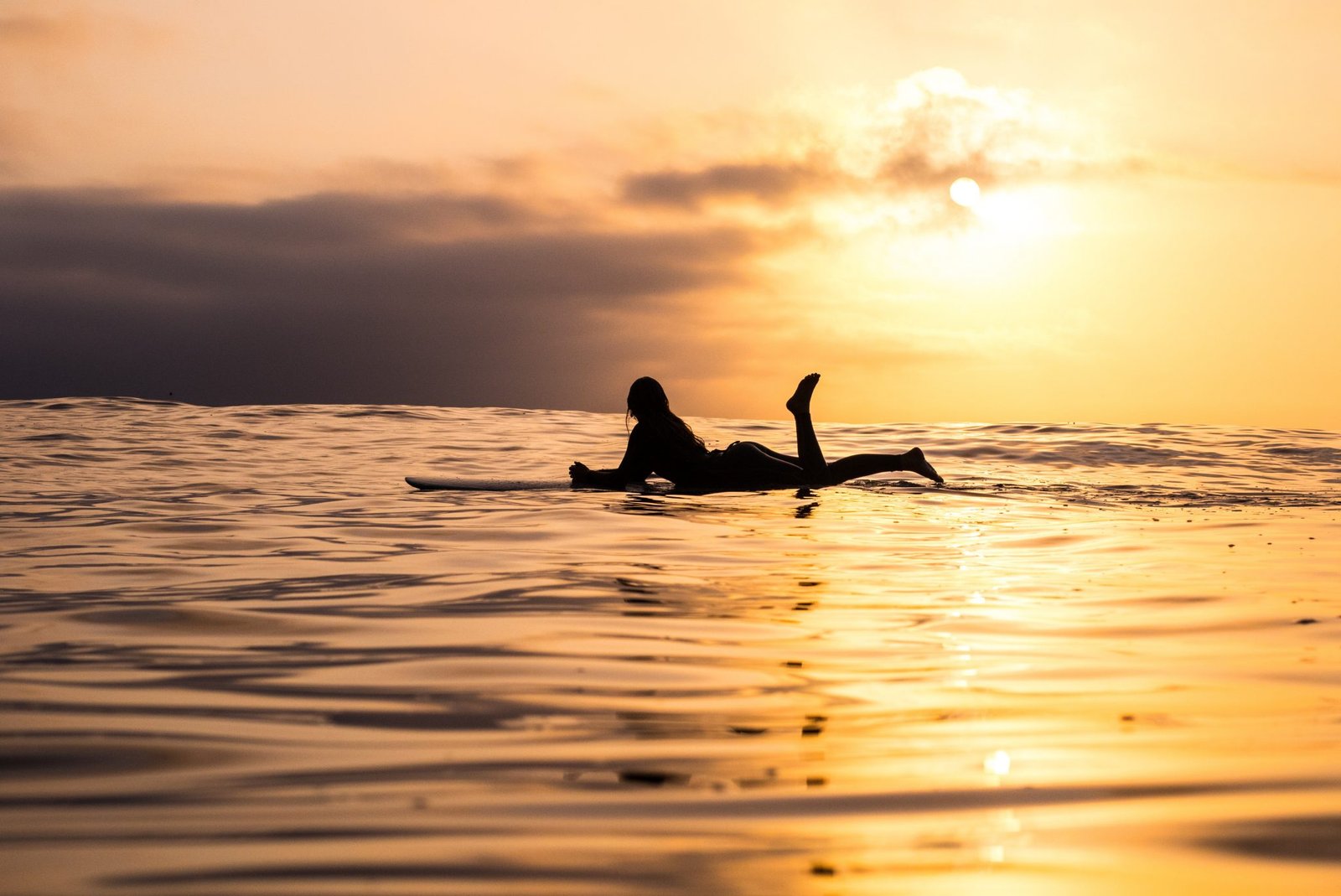 So, if you're looking for something new to do this summer, that is exhilarating, adventurous, and will add many memories and experiences to your summer, then it's time to get on that board and ride as many waves as you can.