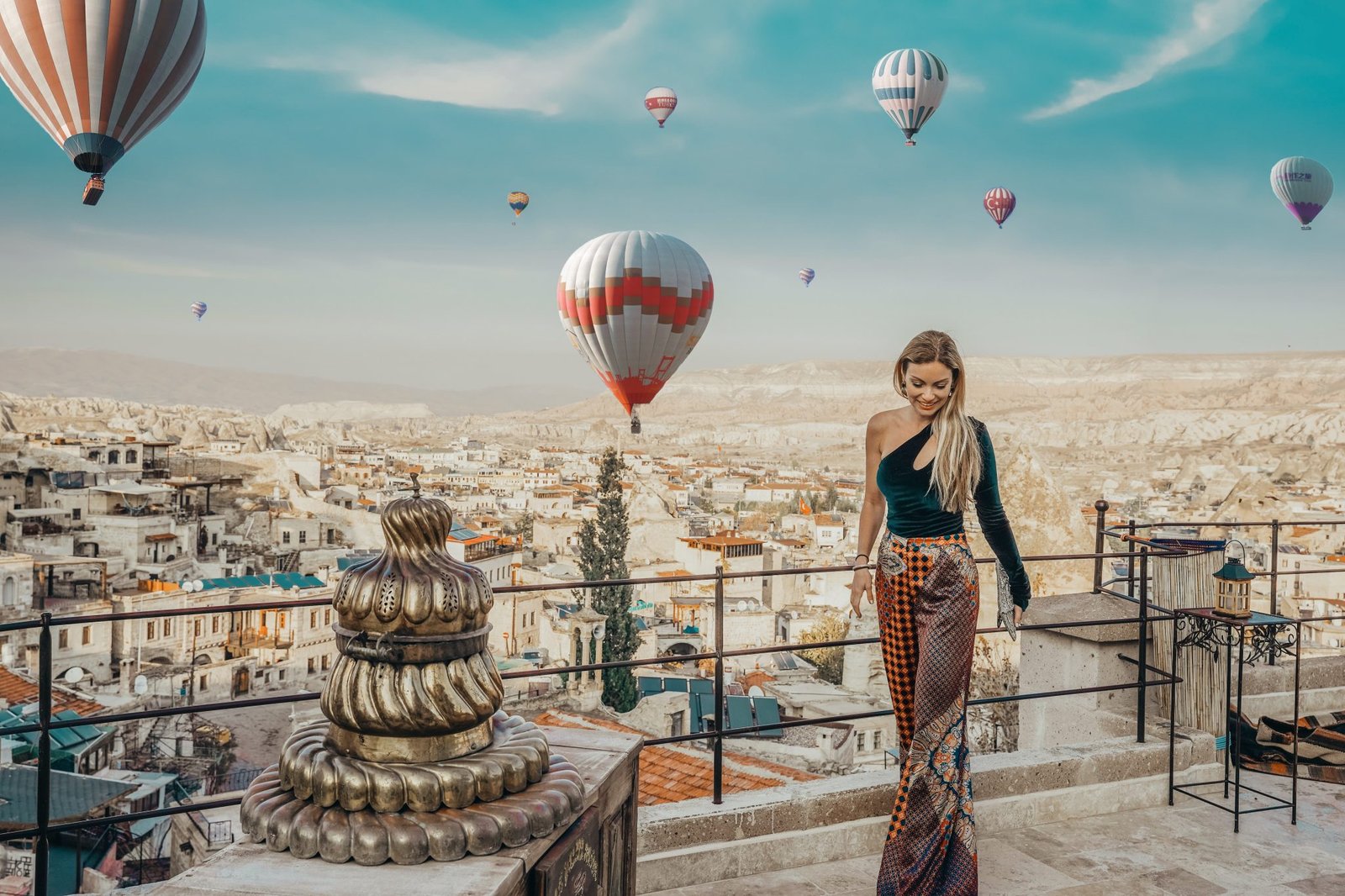 14 Secrets Travel Influencer Emilia Taneva Wants You To Know Before Summer Hits!
Summer is almost here and it's time to put those vacation days to good use!
To help you get ready, world traveler and influencer Emilia Taneva has created some essential tips for getting the most out of your getaway.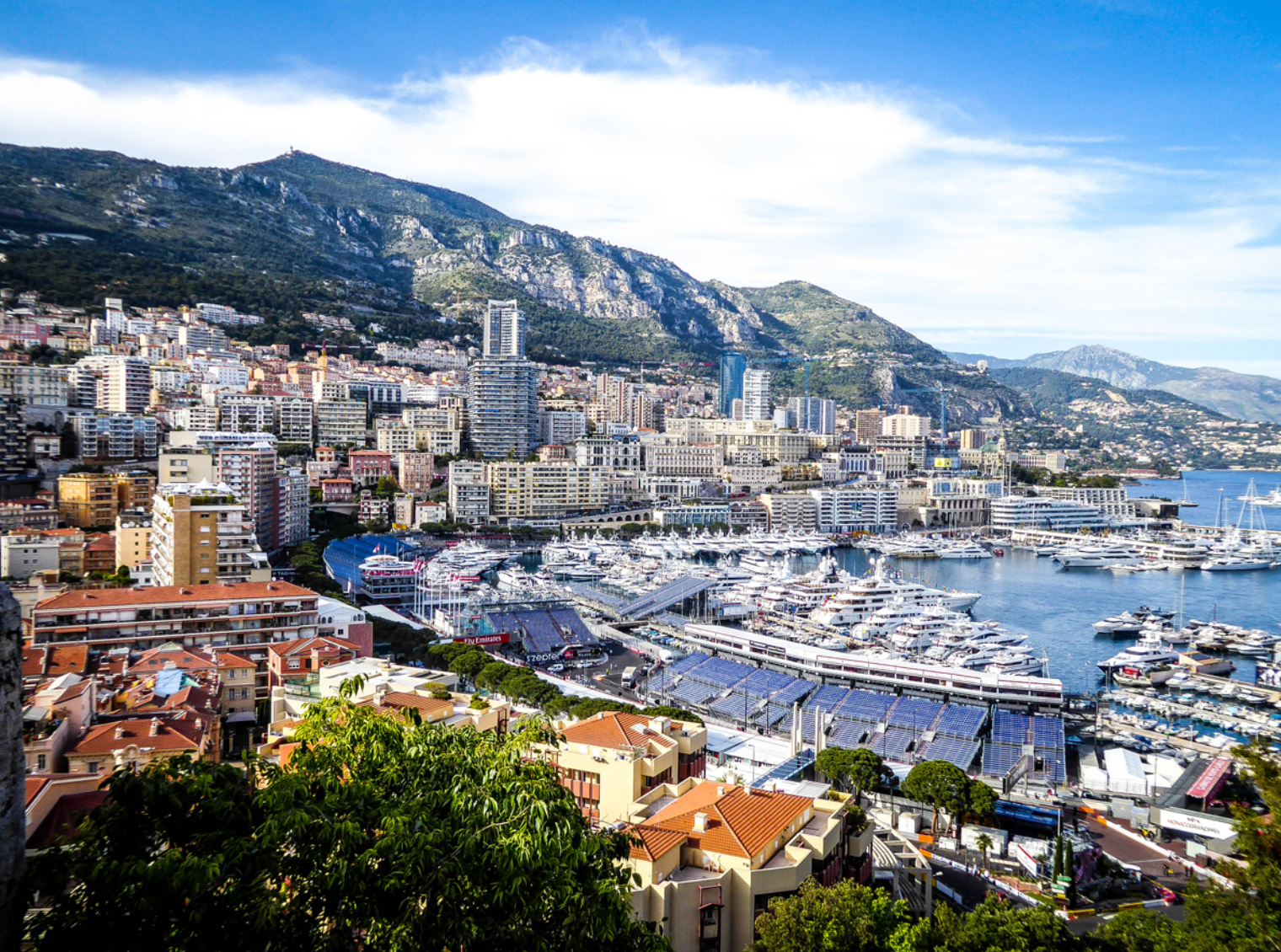 If you're searching for the perfect vacation spot, Taneva's got you covered! Her 5 must-see destinations for summer vacation are Portugal, Amalfi Coast, Machu Picchu, Grand Canyon, and French Riviera. Her blog, and IG @Bubbly.Moments offers the inside scoop on where to stay, dine, and explore.
Travel Hacks:
Google the power plugs and sockets when traveling to foreign countries in advance so you bring the appropriate travel adapter.

Always plan at least a week in advance- Do I need sunscreen? Do I need a mosquito repellent? What type of clothes would I need? Does it get cold at night?

Keep a flexible itinerary- don't try to see and do everything during your vacation. Slow down and make sure to relax and enjoy.

Talk and interact with the locals especially in foreign countries; they will often share the best restaurants, attractions, and things to do in the area.

Stay fit & healthy by touching on 5-minute workouts and nutritious foods.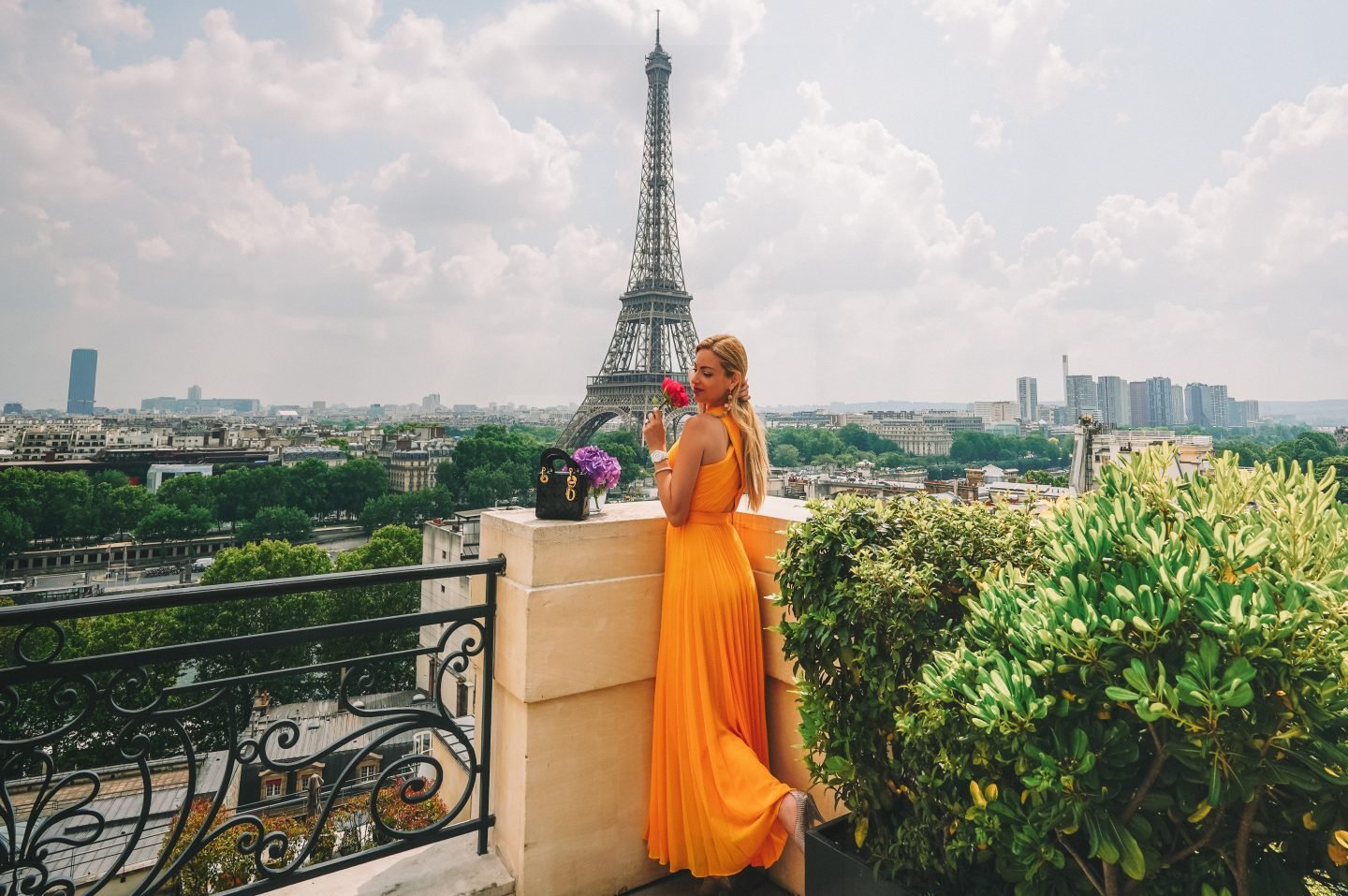 Traveling in style:
Wear a maxi dress and a denim jacket; or a matching set. This clothing is not only trendy but also very functional.

Bring your favorite fashion handbag or smaller purse and add a long strap for easy hands-free carrying.

Pack some face wipes, WhitenFresh, and make-up in your carry-on; refresh and retouch before you land.

Bring a Minimergency Kit to add to your carry-on. It's got everything you need just in case you lose your luggage.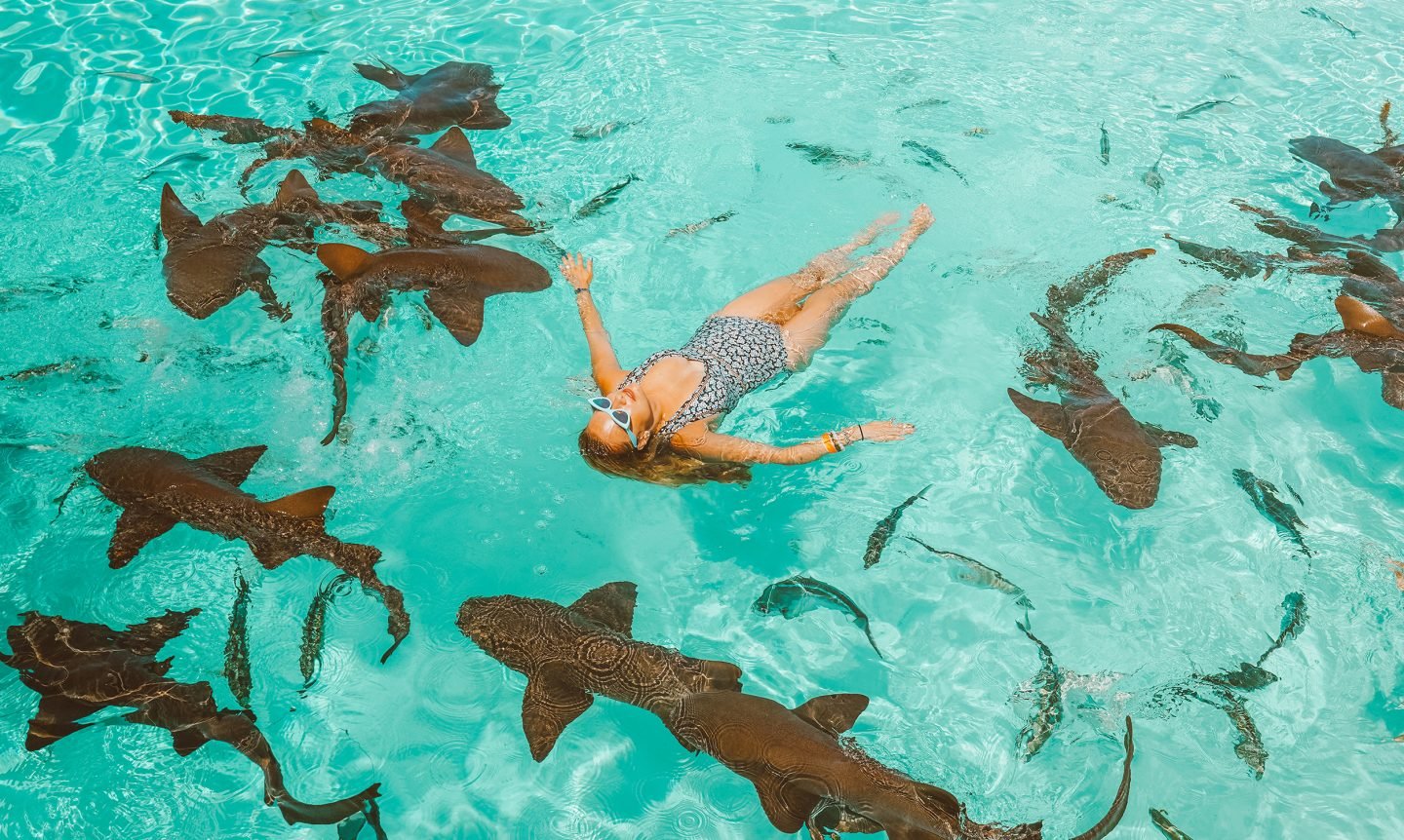 Tips to packing right:
Always bring a travel pillow and eye mask; the pillow will prevent any neck strains and upper back pain during 2 hour+ long flights; the eye mask will help you fall asleep and arrive rested.

Make sure you get travel sizes of your personal skin and hair products (make a list if necessary): pain relief medications, dry shampoo, and mouthwash are easy to forget.

Pack clothes that can be worn in multiple combinations.

Wear your heaviest clothes and shoes on the flight so your suitcase stays light.
So pack your suitcase and get ready to experience a new culture and create memories that will last a lifetime.