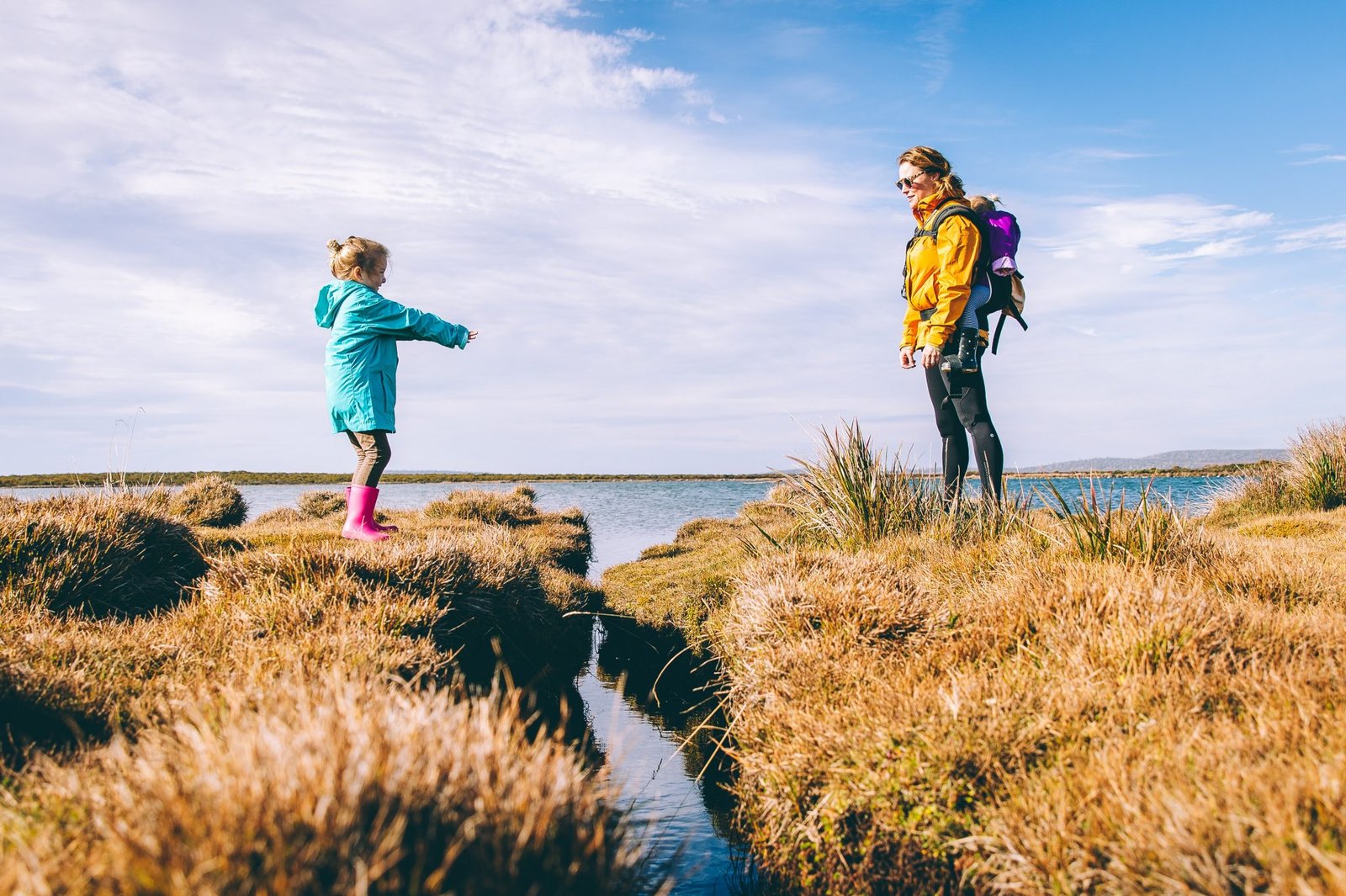 6 Tips To Broaden Your Kids' Minds This Summer
Summer vacation may mean "no more pencils and no more books," but it can also be a great opportunity for the whole family to learn something new together.
Natural Habitat Adventures, the world leader in eco-friendly wildlife-focused expeditions around the globe, offers nature-centric trips designed to get explorers of all ages trading their tablets and phones for GoPros and binoculars.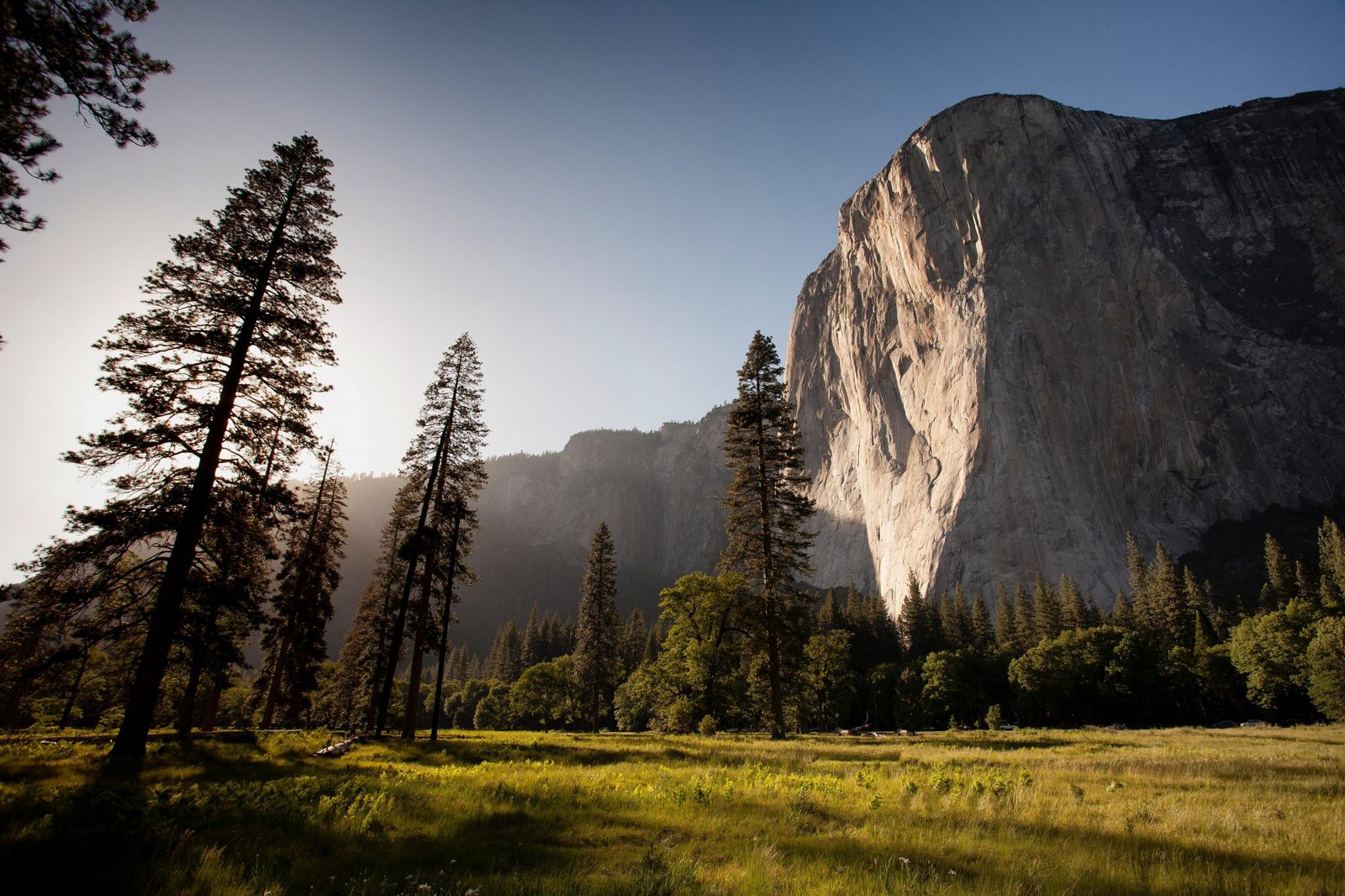 From sailing "Darwin's Laboratory" in the Galapagos on a private ship to taking moonlit treks through the jungles of Costa Rica, Nat Hab's family adventure trips are designed around conservation, curiosity and quality time – all disguised as a vacation.
Expand your family's horizons with these summer experiences:
1. Go exploring in "Darwin's Laboratory"
Come face-to-face with an outstanding array of wildlife, including sea lions, marine iguanas and giant tortoises on Nat Hab's 10-day Family Galapagos Adventure. Made famous by evolutionary theorist Charles Darwin, the Galapagos archipelago is the very best place for young explorers to learn about evolution, natural selection and how animals adapt to micro-environments. Sail aboard the National Geographic Islander, a family-friendly ship with a specialty research- and adventure-focused kids' program on board.
Record wildlife sightings in your field notebook, listen for underwater life via the ship's hydrophone and stretch out in special family cabins designed to sleep up to three. Off-ship, don a wetsuit for snorkeling, paddleboarding and Zodiac adventures with your naturalist Expedition Leader, where you can come mask-to-nose with penguins, turtles and seals.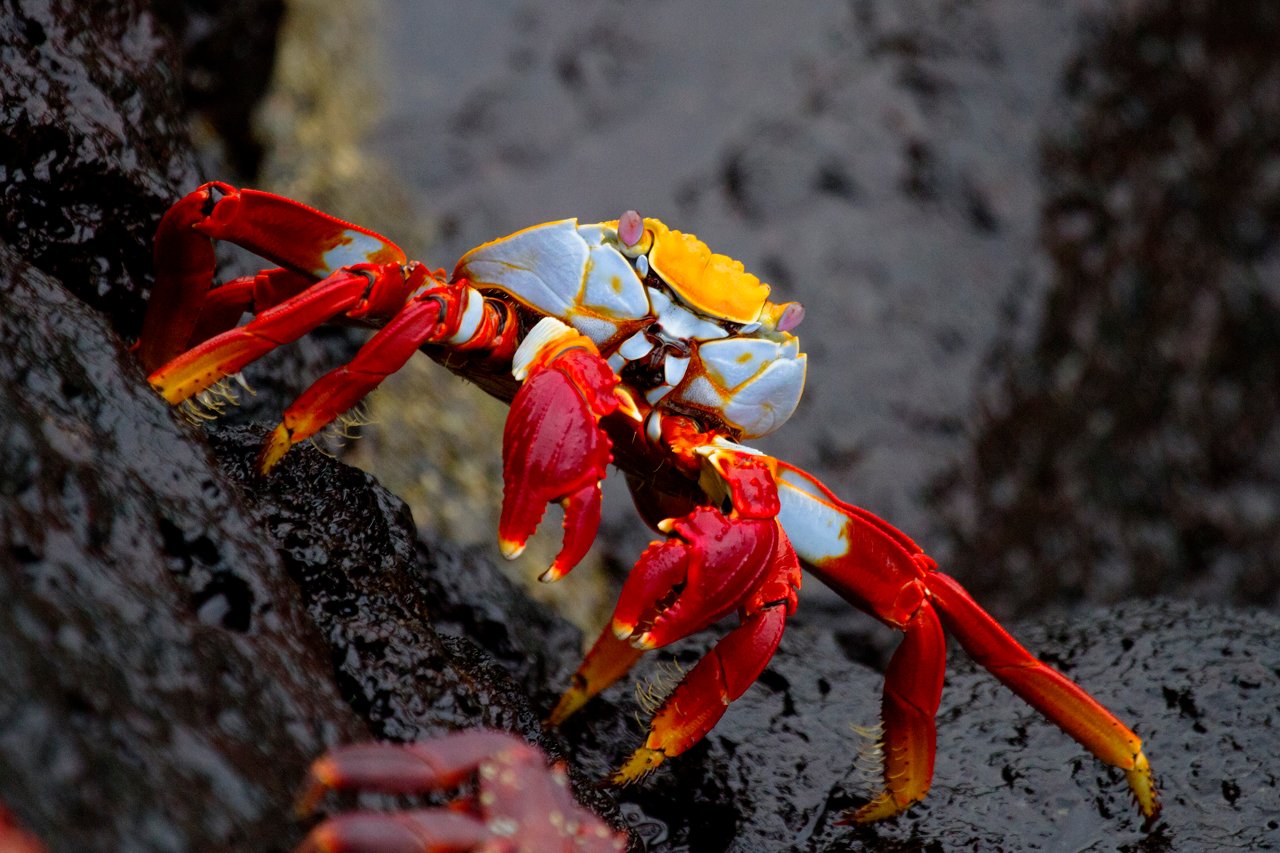 2. Seek out lions after sunset in the Maasai Mara
Make conservation the centre of the conversation on the Family Kenya Adventure, an 8-day, custom-crafted itinerary featuring the Maasai Mara's charismatic creatures whose futures may be at risk. Learn about poaching and pachyderm rescue during a visit to the Daphne Sheldrick Elephant Orphanage and make friends in high places at the Giraffe Center before heading along the Great Rift Valley into open grasslands. Take a closer look at these creatures' diet, behavior, and other unique traits with these giraffe facts.
Stretch out in an unfenced luxury tented camp set in the middle of a Maasai Mara private conservancy, and go for guided walks under a sprawling blue sky while keeping your eyes peeled for zebra, hippo and elephant. Later, as evening falls, head out on a sunset game drive in search of lions and other predators to discover life on the plains after dark.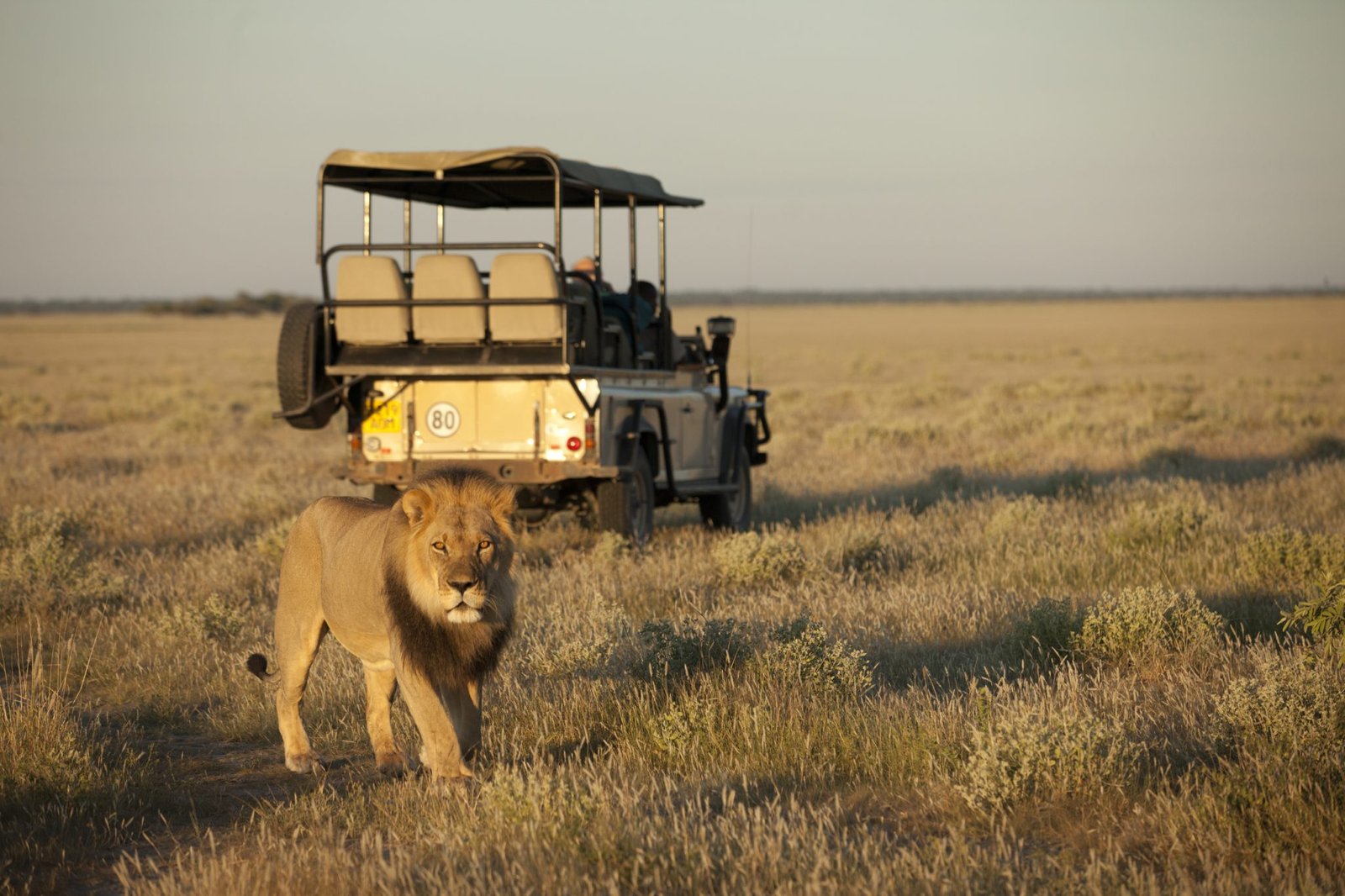 3. Journey to Peru's lost Incan Empire
Immerse your family in the emerald-colored jungles and incredible ancient ruins of the Peruvian Andes on a 7-day Custom Family Machu Picchu Adventure. Witness amazing feats of centuries-old civil and hydraulic engineering and learn about Incan astronomy and architecture while exploring the Sacred Valley between Cusco and Machu Picchu. Meet with local Quechua people in Pisac and learn about advocacy conservation projects from the students of Tikapata School.
Stay in private stone casitas along the Urubamba River, and experience 15th-century life in Machu Picchu with tales from your private Peruvian guide. Later, compare ancient civilizations with natural Amazonian marvels in the world's largest tropical forest basin, where kids will take riverboat tours in search of pink river dolphins, or go ashore to scout for the scarlet and green-winged macaws, howler monkeys and leaf-cutter ants that call the Amazon home.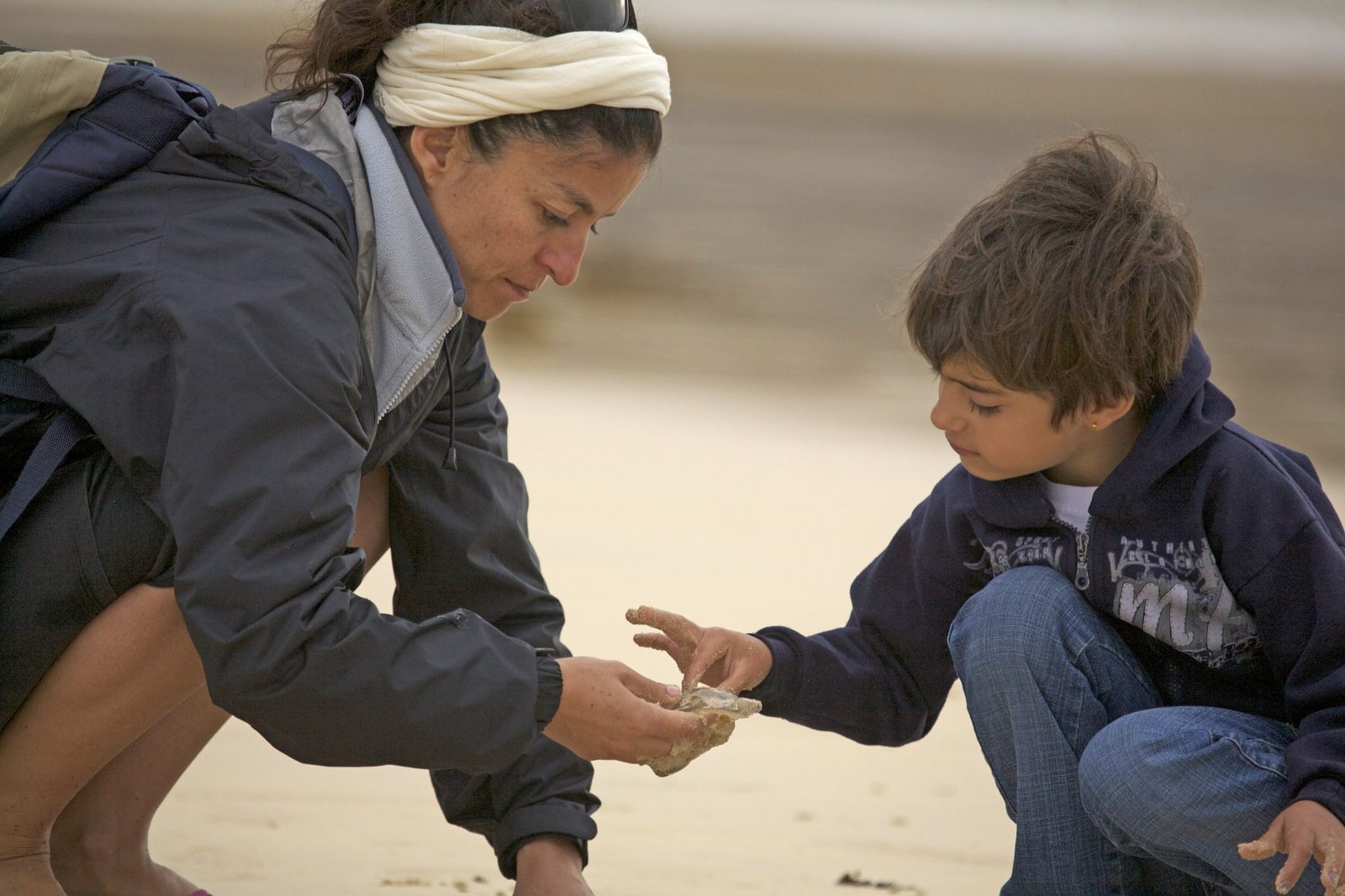 4. Safari closer to home in Yellowstone National Park
Embark on an unforgettable wildlife adventure without leaving the continent on Nat Hab's 7-day Hidden Yellowstone Wildlife Safari. Learn how this North American ecosystem works, understanding the importance of ecological balance between predators and prey, and follow naturalist Expedition Leaders into lesser-known areas of the park where bison, bighorn sheep, bears and wolves live largely undisturbed by tourist crowds.
See the secret lives of Lamar Valley wolves using a high-powered spotting scope and talk fire ecology—how nature recovers from the ravages of wildfires—with your guide. In an extraordinary natural setting selected for conservation by President Teddy Roosevelt in 1872, guests can engage in enlightening conversations about how hunting along Yellowstone's perimeter affects the ecosystem inside the park, and why competing political interests threaten the park's apex predators even to this day.
5. Scout for sloths on horseback
With its neon-billed toucans, jungle-fringed rivers, mist-cloaked cloud forests and towering volcanoes, Costa Rica is like something out of a child's imagination. Encounter geothermal phenomena and extraordinary tropical wildlife in one of the most biodiverse places on Earth on this Custom Family Costa Rica Adventure. Join scientists and conservationists at ecological research centers for some interactive exploration of the country's rain forest ecosystem and discover how cacao beans are transformed into tasty treats with chocolate-making lessons. Soar above the forest canopy on a zip line, search for sloths while on horseback, brave a nighttime bat walk at the 850-acre Tirimbina Rainforest Center and take in the views at the Arenal Observatory Lodge, adjacent to the country's most famous volcano.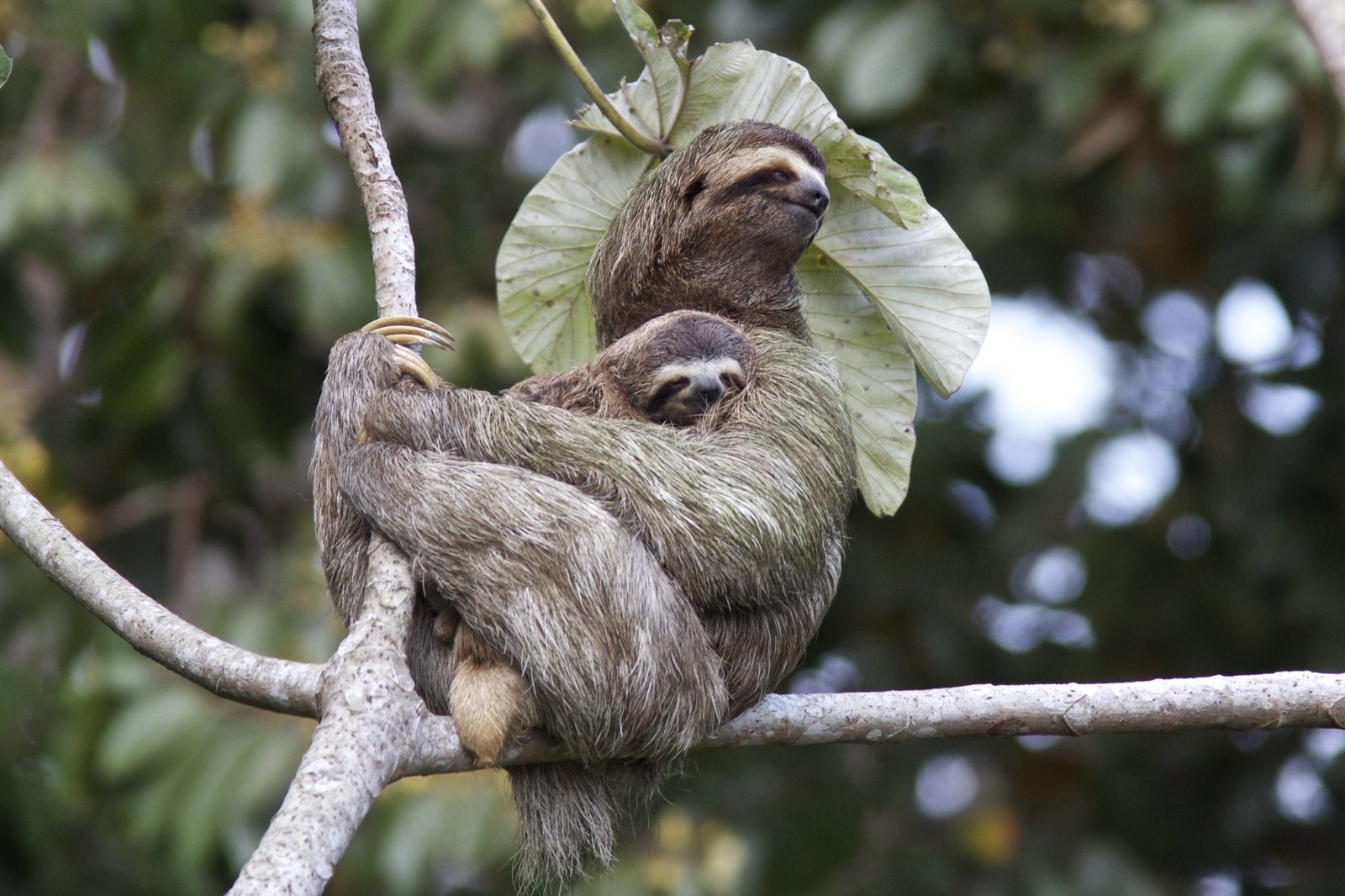 6. Dog sled across the Arctic tundra
No time for a summer excursion? Surprise the kids with a mid-term getaway to the planet's "living laboratory" when it comes to climate change in the North. The Arctic tundra around Churchill, Manitoba is one of the nature's last great frontiers—for now. Learn about its delicate ecosystem and the impact of a warming world on Nat Hab's 6-day Churchill Arctic Family Adventure, where naturalist Expedition Leaders lead a family-focused adventure that's all about pairing environmental awe with conservation awareness.
Helicopter over frozen Hudson Bay in search of polar bears, race through the boreal forest on an authentic sled dog ride, and climb aboard Nat Hab's special Polar Rover, a monster-sized truck specially designed for up-close wildlife observation—look for caribou and Arctic fox. In evenings, take in the stunning night sky—and if you're lucky, the northern lights.