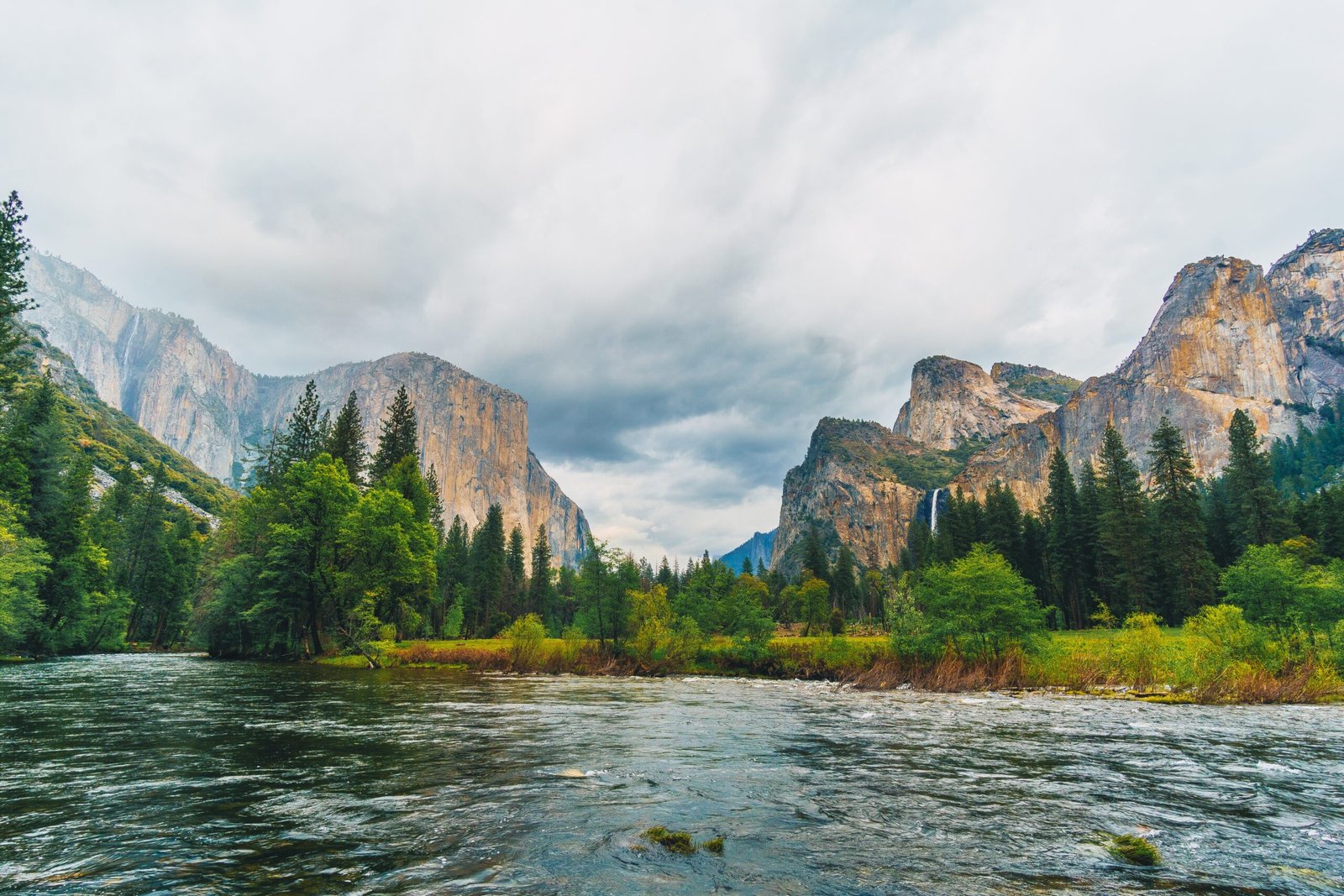 Exploring The USA And It's National Parks
The USA is home to several national parks with mountainous regions and long-stretching deserts.
The National Park Service owns a whopping 423 national park sites in the USA, and they cover more than 84 million acres.
If you are looking for more of an adventure holiday, look no further than the USA's national parks.
So, what exactly is a national park?
A national park is an area of land protected by the government because of its natural beauty or ecology. There are national parks in the Virgin Islands, Puerto Rico, Guam, and every state in the USA. From the thermal springs of Yellowstone National Park to the crocodiles of the Everglades, the United States truly does have something for everyone.
Some national parks were once battlefields, while others are nature preserves and geological wonders. The National Park Service protects these areas of land to make sure they remain preserved for future generations.
The top four national parks in the USA
The Great Smokey Mountains
The Great Smokey Mountains is the most visited national park in the United States, with 12.55 million visitors in 2019 alone. The park lies on the border of North Carolina and Tennessee and is home to a diverse range of plants, animal life, and ancient mountain ranges. It also houses some of the remnants of Southern Appalachian Mountain culture. If you get a chance to visit, check out Cades Cove for wildlife, churches, and mountain views.
Yosemite
Yosemite National Park lies in Mariposa Country in Northern California. This park is known for its waterfalls, awe-inspiring sequoias, and granite natural wonders. Yosemite is breath-taking all year round and has something different to offer at each time of year. Hike through the mountains and enjoy the stunning views of the Half Moon Dome looming over you. Or spend a relaxing afternoon rafting down the river and watching the forest views go by. There are plenty of campsites, hostels, and hotels throughout the park.
The Grand Canyon
The Grand Canyon is in Arizona and spans over 277 miles of the Colorado River. The Canyon is one mile deep and 18 miles wide, with layers of colorful rock and ancient geological history. Catch a helicopter and have lunch at the bottom of the Canyon – or take a hike and watch the sunrise from the rim. There were nearly 6 million visitors to the Grand Canyon in 2019.
Yellowstone
Yellowstone is home to some hypothermal and geological natural wonders. It is the largest national park outside of Alaska and spans over a whopping 2 million acres of land. In fact, Yellowstone is so big the park has five entrances!
Despite being in Wyoming for the most part – Yellowstone also spills into Idaho and Montano. You can spot bears, elk, and bison throughout the park – so make sure to keep a lookout.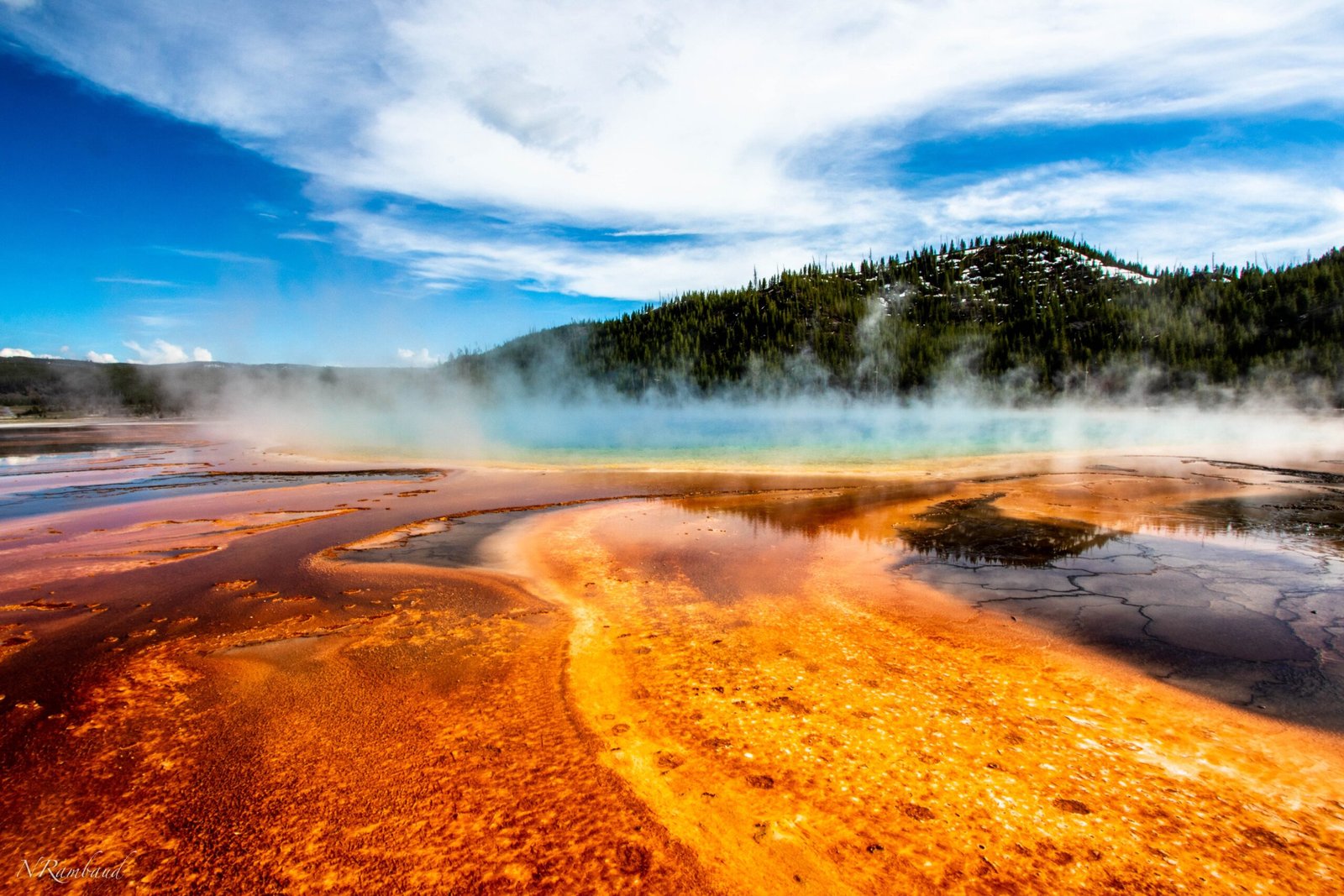 There is a national park suited to everyone – do your research and pack your camping gear!