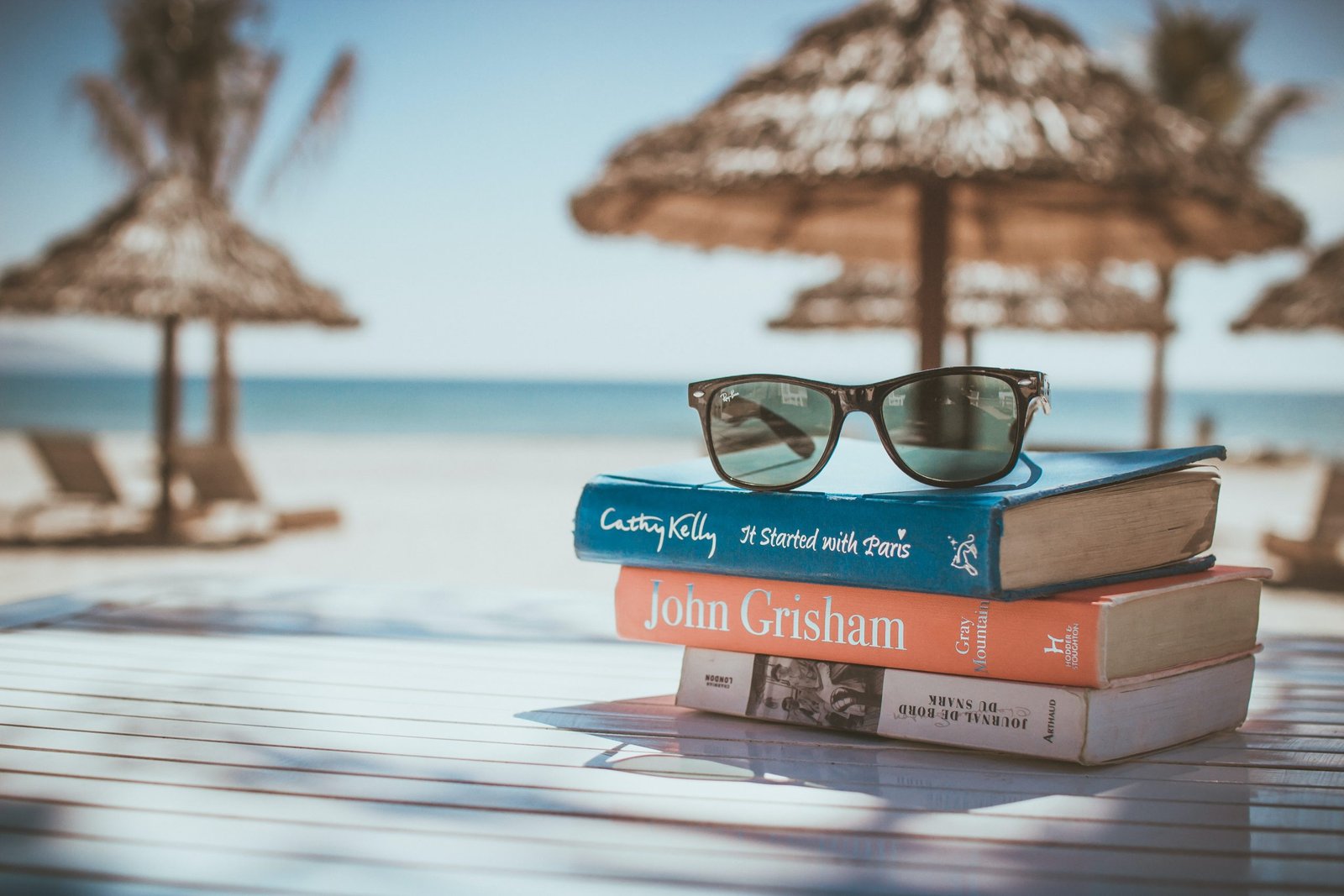 7 Things You Need To Prepare Before Going On Summer Vacation
Summer is the perfect time for a well-deserved vacation.
It's a great opportunity to get away from the daily grind, and enjoy the sunshine with family or friends. That's why so many people seek ultimate guides for Italy trips, and help with their packing lists. In this article, we'll discuss seven things you should prepare before leaving for summer vacation.
1. The Paperwork
Before booking your flight tickets, make sure you have a valid passport that won't expire for at least six months after your intended return date. Some countries also require visas for entry, so do your research beforehand and obtain any necessary documents.
Also, don't forget about other important travel documents — such as travel insurance, hotel reservations, and car rental agreements if applicable. Keep all these papers organized in a waterproof folder or bag, to avoid any potential damage from unexpected weather conditions during transport. Lastly, make sure you have copies of all important documents stored electronically (or in a secure location) in case of loss or theft.
2. Your Clothes
You need to pack light but also have enough outfits for each day. Opt for lightweight and breathable fabrics like cotton, linen, or rayon to keep you cool in hot weather. Pack versatile pieces that can be mixed and matched easily – like shorts, skirts, dresses, or lightweight pants. Consider the activities you'll be doing on your trip and pack accordingly. If you plan on hiking, bring comfortable shoes and activewear. If you'll be lounging by the beach or pool you can buy swimming suits online, viewing photos, prices, and savings before you purchase. You can even search by size, color, style, paddling level, and top/bottom shape.
Hats and sunglasses are great additions to any outfit, while also providing sun protection. Lastly, always check the weather forecast before packing. This way you can ensure you're prepared for any unexpected changes in temperature or weather conditions. Selecting the right luggage before embarking on a trip holds great significance. Light suitcases offer numerous advantages in terms of convenience and ease. It allows you to pack efficiently while keeping the overall weight manageable. With a well-chosen suitcase, you can prioritize essential items and avoid overpacking, ensuring you have everything you need without unnecessary bulk. Make sure to check light medium-sized suitcases here to enhance your travel experience and alleviate the stress associated with carrying heavy or cumbersome bags.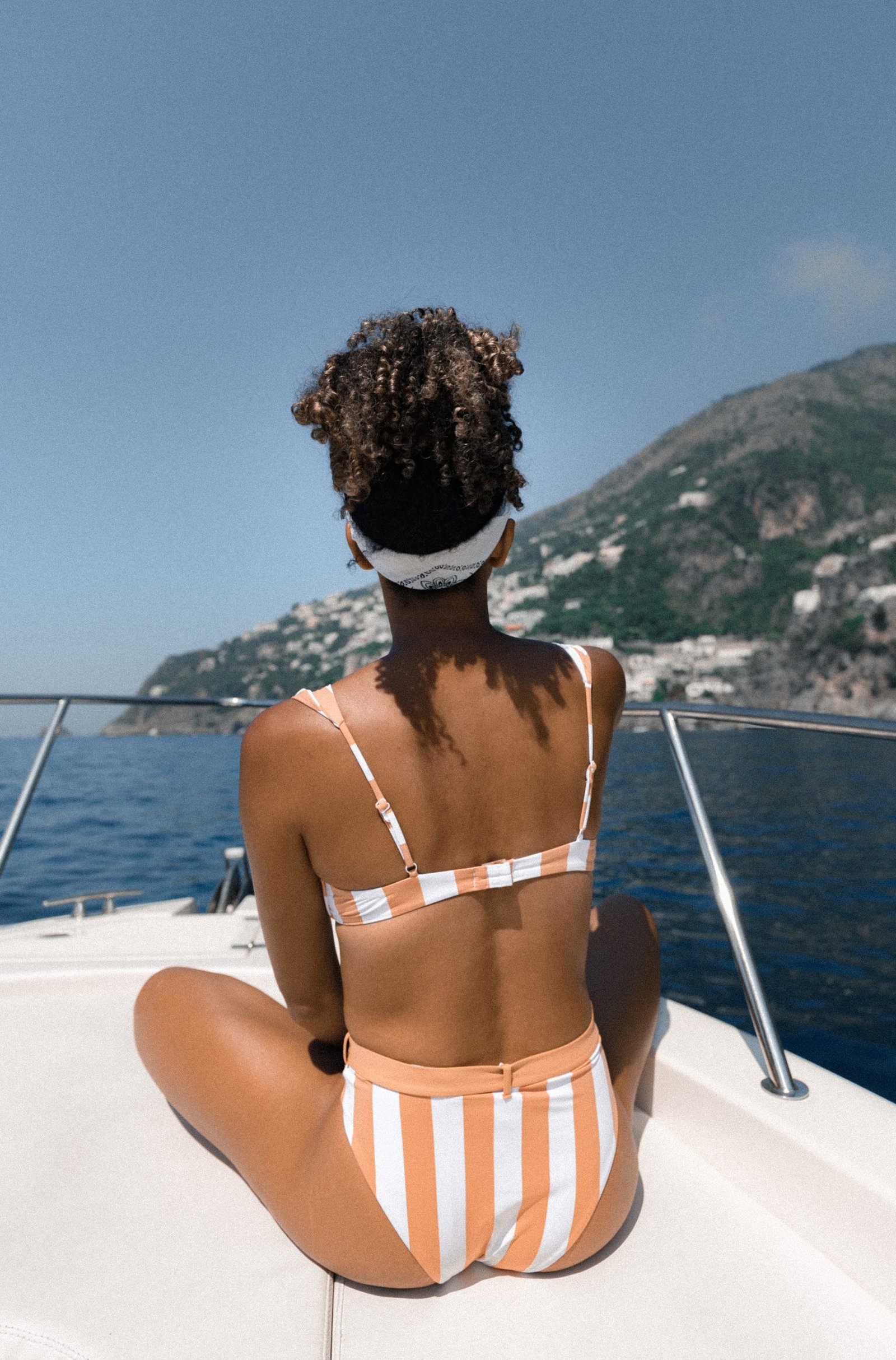 3. Your Budget
Before booking any flights or accommodations, it's essential to determine how much money you can afford to spend on your trip. Start by estimating the total cost of transportation, including airfare or gas expenses if you're driving. Next, factor in accommodation costs and a daily allowance for food and activities.
To save money, consider traveling during off-peak seasons or using travel reward programs to earn redeemable points. If you purchase tickets to attractions online and in advance, you'll get them at discounted prices. Finally, stick within your budget while on vacation, and keep track of all expenses throughout the trip. Set a daily spending limit, and take advantage of free activities such as hiking or visiting local museums.
4. Your Vehicle
If you're using your car during your vacation, it's crucial to ensure that it's in good condition (especially if you plan on driving long distances). Have a professional mechanic perform a service, checking the tires, brakes, engine oil, and coolant levels, etc. This will help prevent any unexpected breakdowns or accidents on the road.
Make sure your vehicle has all the necessary documents, such as registration and insurance papers. You don't want to get pulled over by law enforcement and find out that you've forgotten something important. It's also wise to bring a copy of your driver's license just in case. Lastly, consider packing some essential items for your car – like a first aid kit, water bottles, snacks, phone charger and emergency contact numbers. These items will come in handy during unforeseen circumstances (like traffic jams) or when you need assistance while traveling.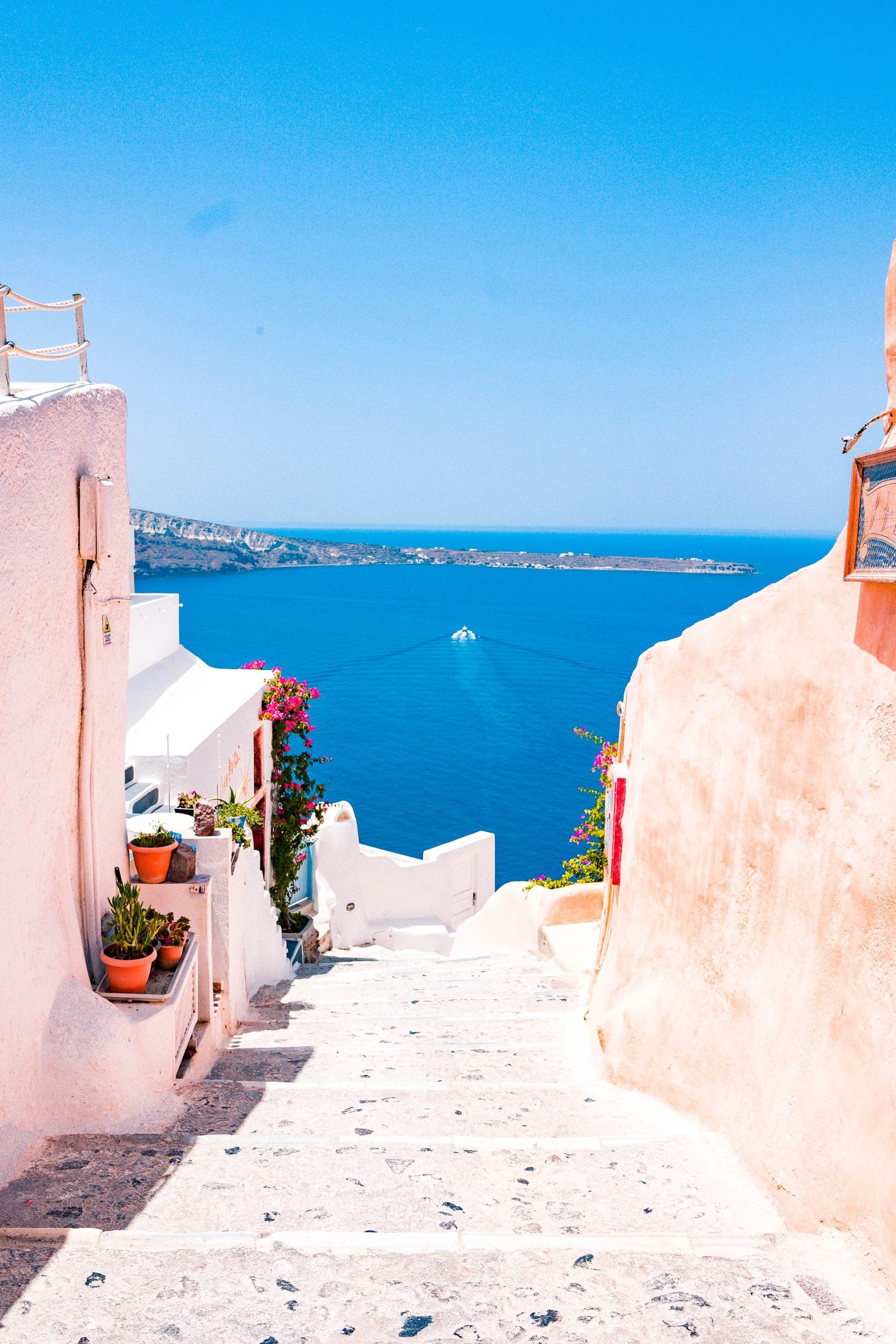 5. Your Accommodation
Make sure you book a place that suits your needs and preferences, whether it's a hotel, apartment, or rental home. Check the location and proximity to attractions or activities you plan to do during your stay. It's also essential to read reviews from previous guests to ensure the quality of the accommodation.
Bring along any necessary toiletries, towels, or bedding – plus kitchen supplies if you plan on cooking meals during your stay. Double-check with your accommodation provider beforehand so that you can avoid unnecessary expenses once you arrive. Keep hold of your booking confirmation emails, check-in information, and contact details for the property owner or manager.
6. Your Daily Activities
These could range from hiking and exploring nature, to visiting museums and historical landmarks. It's important to plan ahead for these activities so that you can make the most of your time away. Before the time comes, look up popular attractions, local events, and recommended activities in the area you'll be visiting. This will give you an idea of what you may want to do while there, and help you plan an itinerary accordingly.
It's helpful to research restaurants in the area and make reservations ahead of time if possible. This especially applies if it's a popular destination and if you're visiting during peak season. Make sure you have comfortable shoes, sunscreen, water bottles, snacks or meals if needed, and any necessary equipment such as cameras or binoculars.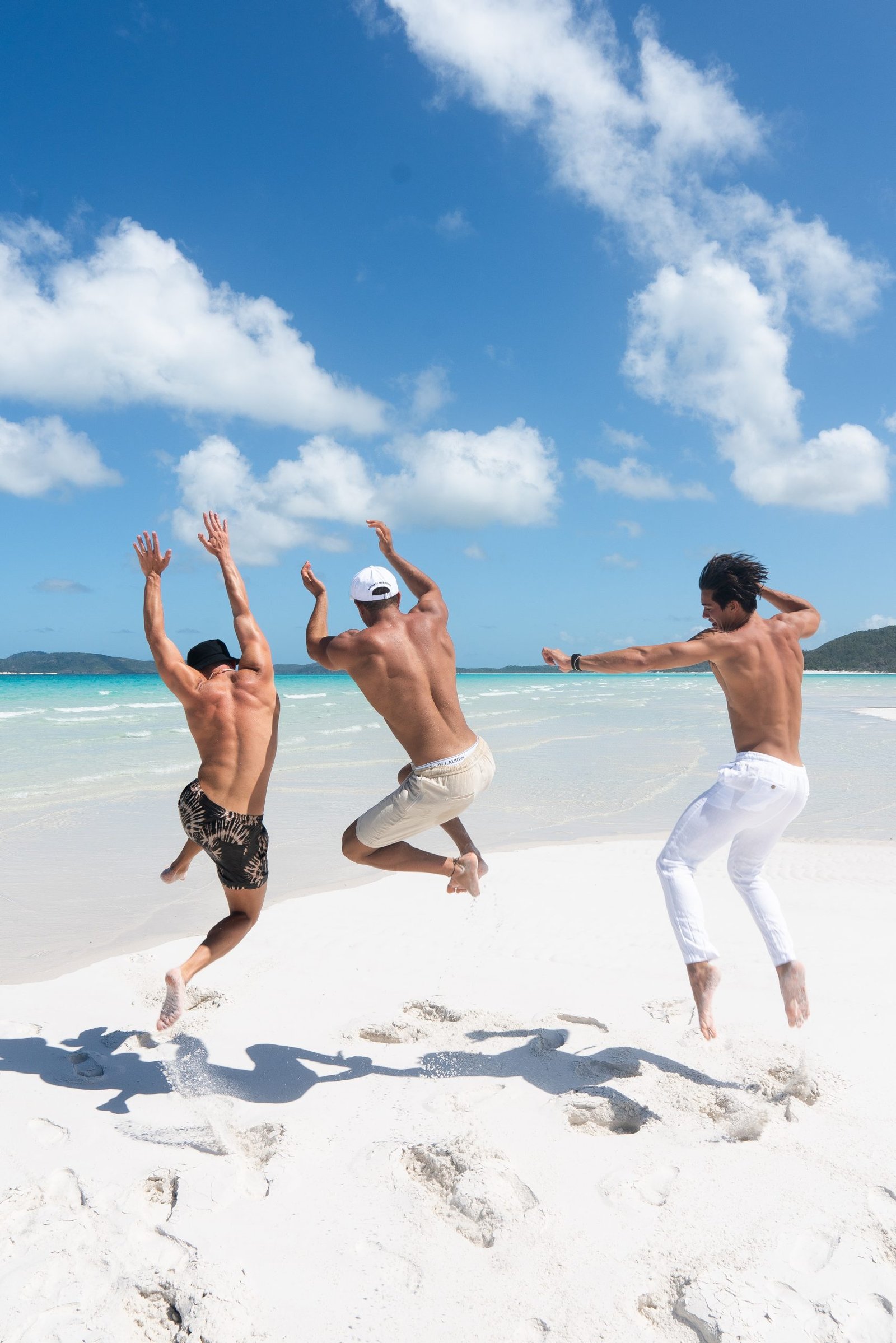 7. Your Entertainment
With many vacations, long journeys are inevitable. If you have children with you, they could easily become bored. Fortunately, laptops and tablets can be the perfect entertainment tools. You can download your favorite shows or movies, and watch them offline during those long flights or car rides. Alternatively, you could catch up on some work or write a blog post about your trip.
Also, create a music playlist that suits the mood of your vacation, and include songs that make you feel happy and relaxed. This will help you pass the time and also keep you in good spirits throughout your journey. Lastly, consider packing a deck of cards or a portable board game. This will be ideal for playing with family or friends during downtime. It's always good to have an alternative source of entertainment when technology fails, or when there's no access to WiFi.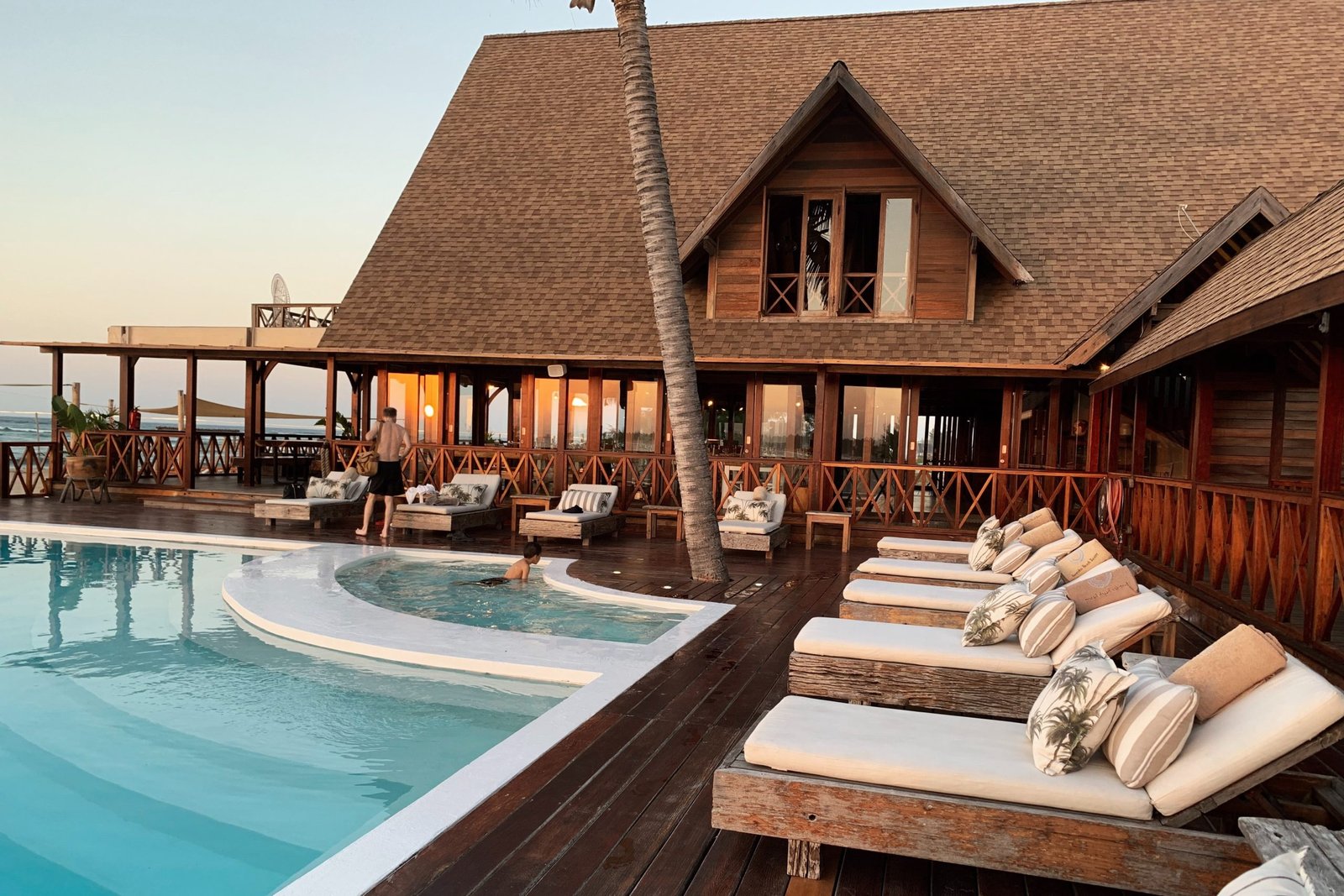 You should make sure you have plenty of food and snacks at all times. Thanks to these 7 tips you'll be fully prepared for your exciting vacation experience. You'll have all you need with you, as you enjoy the sights and sounds of your chosen destination.