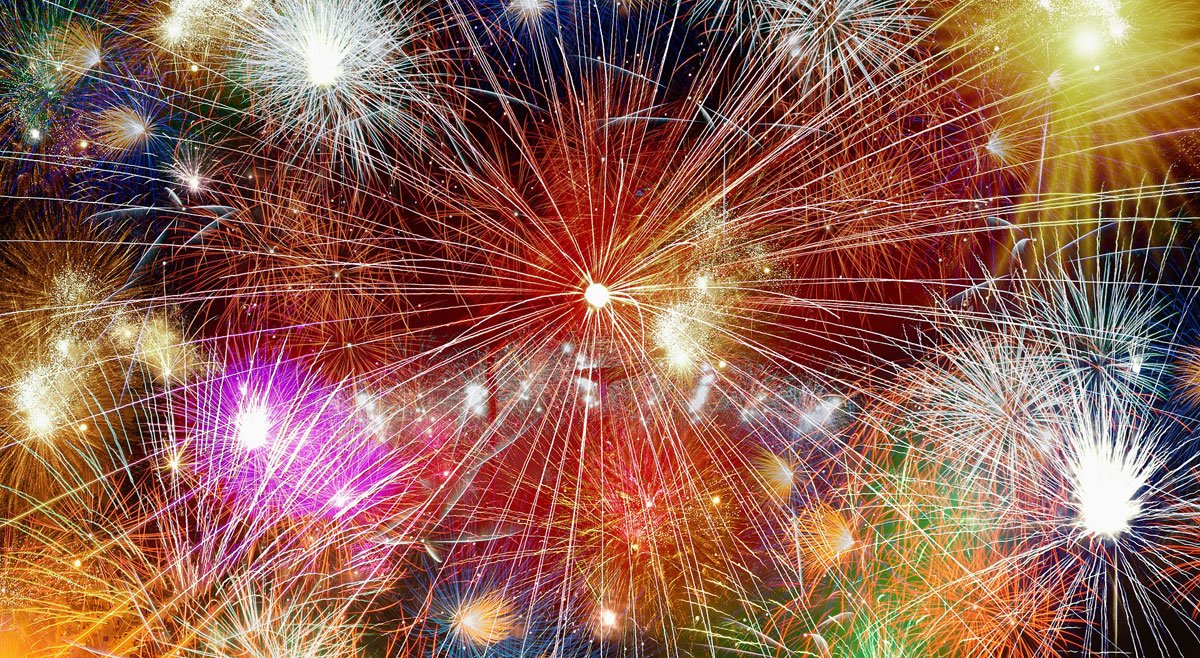 Before I Die New Mexico Festival Celebrates Life and Death
Death almost always seems to be a surprise, and that's why most people are woefully unprepared when it happens.
The Before I Die New Mexico Festival, taking place Tuesday, October 30 to Sunday, November 4, 2018, in Albuquerque, Santa Fe, and Belen, will help people plan ahead with 31 death-friendly events.
According to Gail Rubin, coordinator of the second annual Before I Die New Mexico Festival, by taking even a few small steps you can reduce the stress, conflict, and confusion death causes.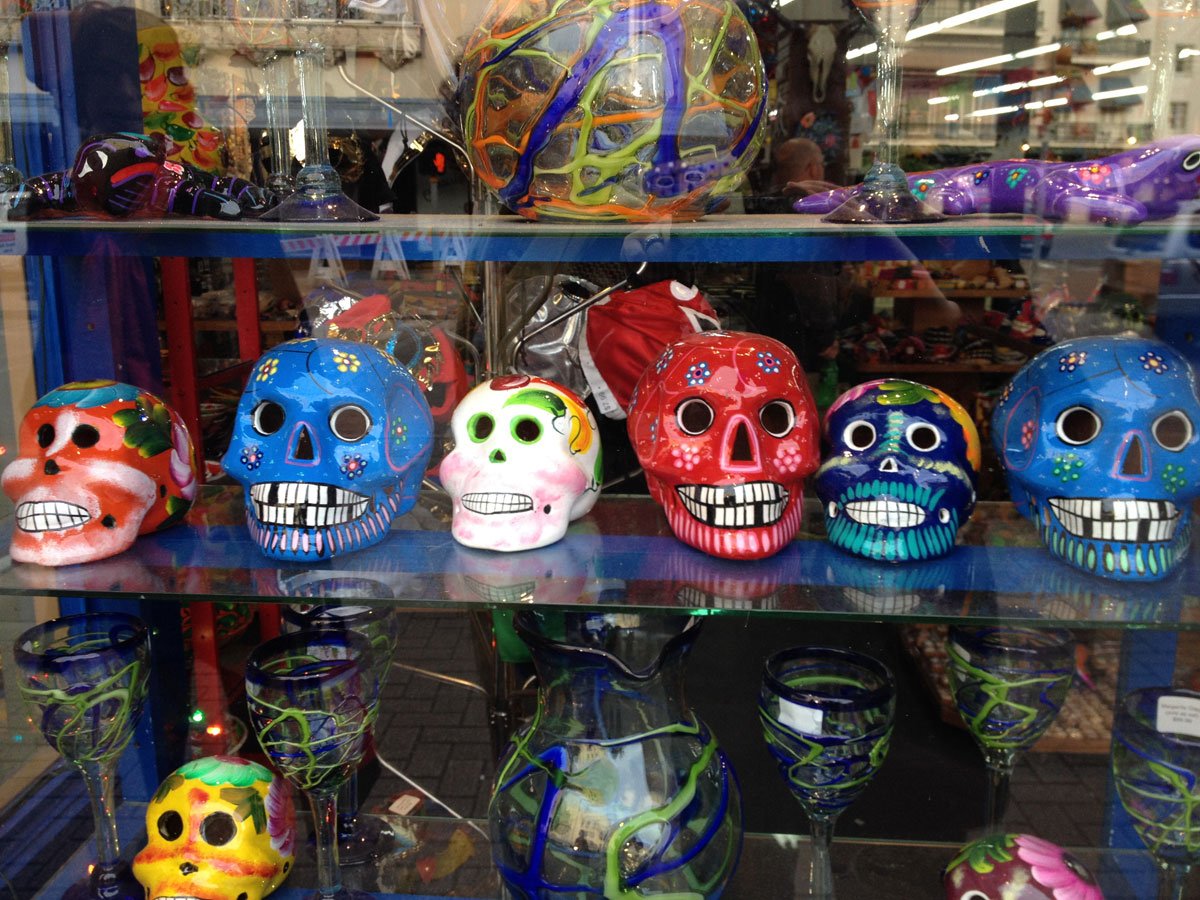 "The first thing people need to remember is that talking about death and planning ahead won't kill you," said Rubin. "Collecting important personal information and expressing a disposition preference will make it easier for your loved ones to take the next steps that require a bit more effort."
The Festival events will take place at multiple locations in Albuquerque and Santa Fe. There will be field trips to La Puerta Natural Burial Ground near Belen: New Mexico's first Green Burial Council-certified cemetery. There will also be a tour of the Office of the Medical Investigator. Most events are free or low cost. Attendees can:
Watch the documentary Living While Dying (November 1) and the comedy Defending Your Life (November 3-4) at the Guild Cinema.
Celebrate your ancestors at a cemetery party on Halloween and join in the revelry at the Marigold Parade and Festival in Albuquerque's South Valley.
Learn about end-of-life issues: medical, financial, and legal concerns; new trends in downsizing and disposition options; Dia de Los Muertos/Day of the Dead traditions; and benefit from expert panel discussions at the Festival Symposium (November 3).
Discuss your thoughts about mortality at four Death Café events around Albuquerque (October 30-November 2).
Play The Newly-Dead Game® and ask "Millennial Morticians with ABQ Brews" questions at Tractor Brewing Wells Park (November 1).
Commit cremated remains to a final resting place for free on All Souls Day at Mt. Calvary and Rosario Cemeteries.
Visit the Office of the Medical Investigator, a casket making workshop, funeral homes, cemeteries, and the Albuquerque headquarters of Passages International: the largest provider of green burials and eco-friendly cremation funeral products.
Write your "Before I Die" thoughts on chalkboards at the Central New Mexico Community College (October 26-November 4).
The full schedule of events is available online at http://beforeidienm.com and through the mobile event app, Whova. Download Whova from your favorite app store and register for the Before I Die NM Festival with the password: newmexico.
More About Gail Rubin
Gail Rubin, certified thanatologist, is a pioneering death educator who works with companies to connect with baby boomers concerned about end-of-life issues.