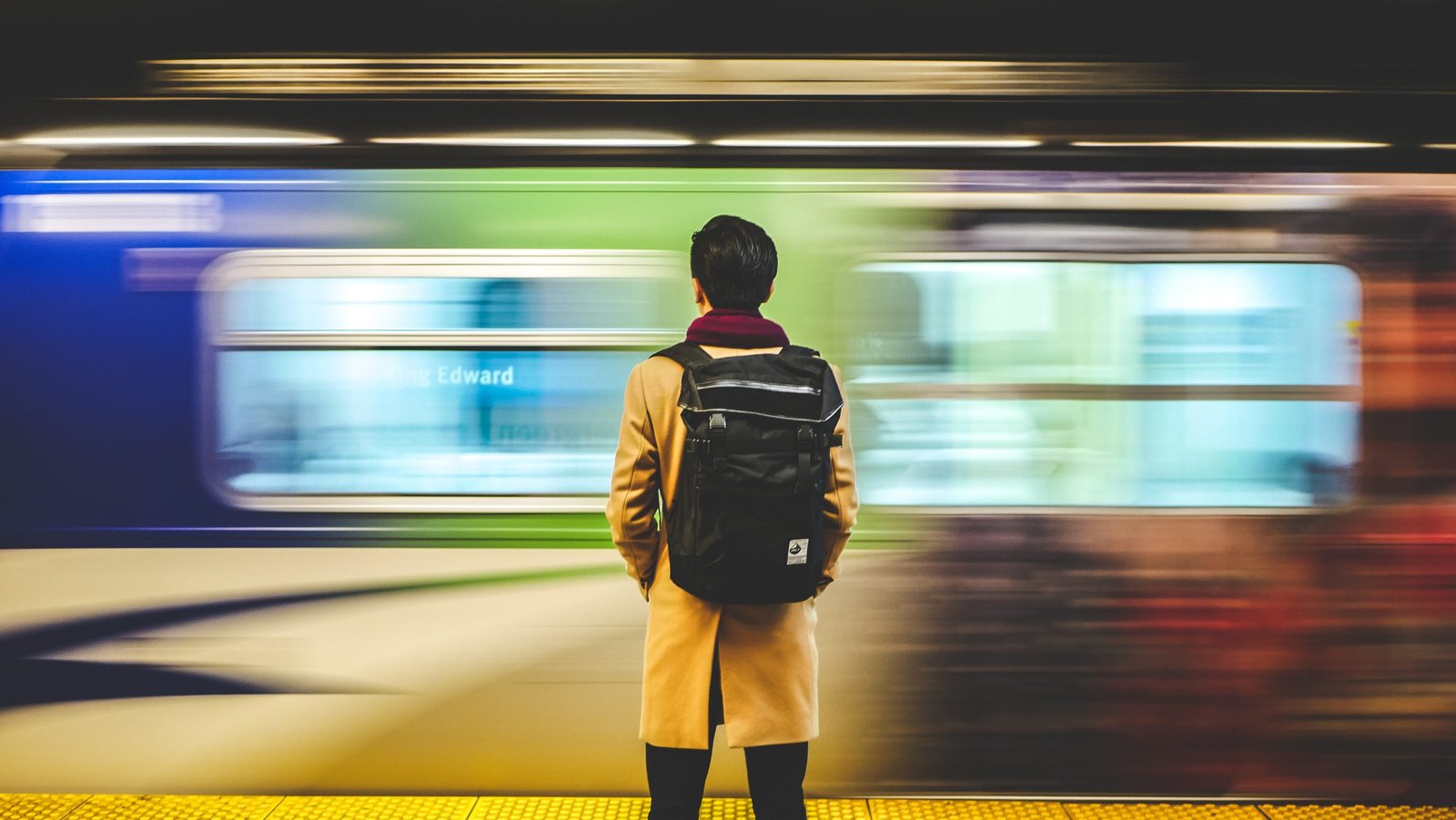 Best And Worst Metros For Commuting In 2023
Despite the strong shift towards a hybrid work schedule, commuting will never cease to exist as some jobs simply require workers in the office. 
That's why, in their most recent report, Yardi Kube analyzed the largest U.S. metro areas to find out which are the best and worst in terms of commute based on travel time, cost per income, commuters per population, commuters traveling more than 60 min and CO2 emissions. 
The trip to work in Buffalo, NY, is a breeze as commuters spend only 7 hours per month commuting one way. California's Riverside has one of America's worst commutes as people spend a total of 11 hours every month traveling to or from work.
The Midwest is the home of the friendliest metros for commuters, with 4 in the rank, while the Sunbelt known for its traffic conditions boasts 6 of the worst metro areas in terms of work-travel.
Here are more interesting findings:
The best metro area in the U.S. for commuters is 

Buffalo, NY,

 with a mean travel time of

 20 minutes 

one way, or 40 minutes every day, costing almost 2% of the average income on maintenance and costs. The only other metro area in the Northeast that made the top ten being Hartford, CT.

California's Riverside

 has the longest average one-way commute with 32.4 minutes and 16% of commuters spending over 60 minutes in transit.

Milwaukee, WI and San Jose, CA, get the silver and the bronze medals

 

for the best metros for commuters. Here, workers spend 

22-24 minutes

 travel mean time one way and

 3% to 5% commuters traveling more than 60 minutes.

San Francisco, New York, San Diego, Austin and Los Angeles, are the least eco-friendly metros where in order to offset CO2 emissions from one commuter 59-55 trees are needed over one year, whilst Virginia Beach, Raleigh, Atlanta, Memphis, and Indianapolis are the most eco-friendly.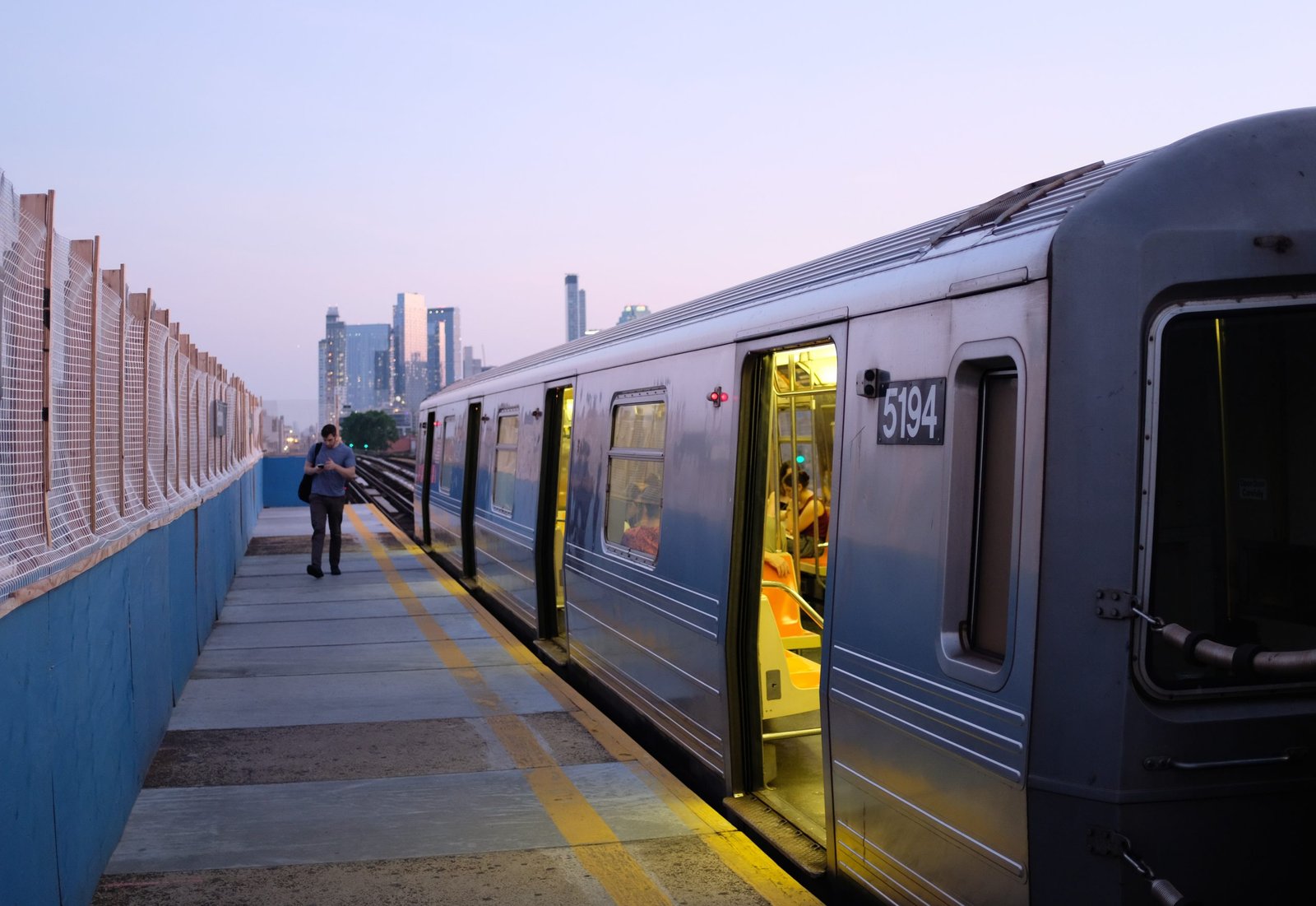 Check out the full report and methodology to see how all the 50 metro areas are ranking in terms of commute: HERE.