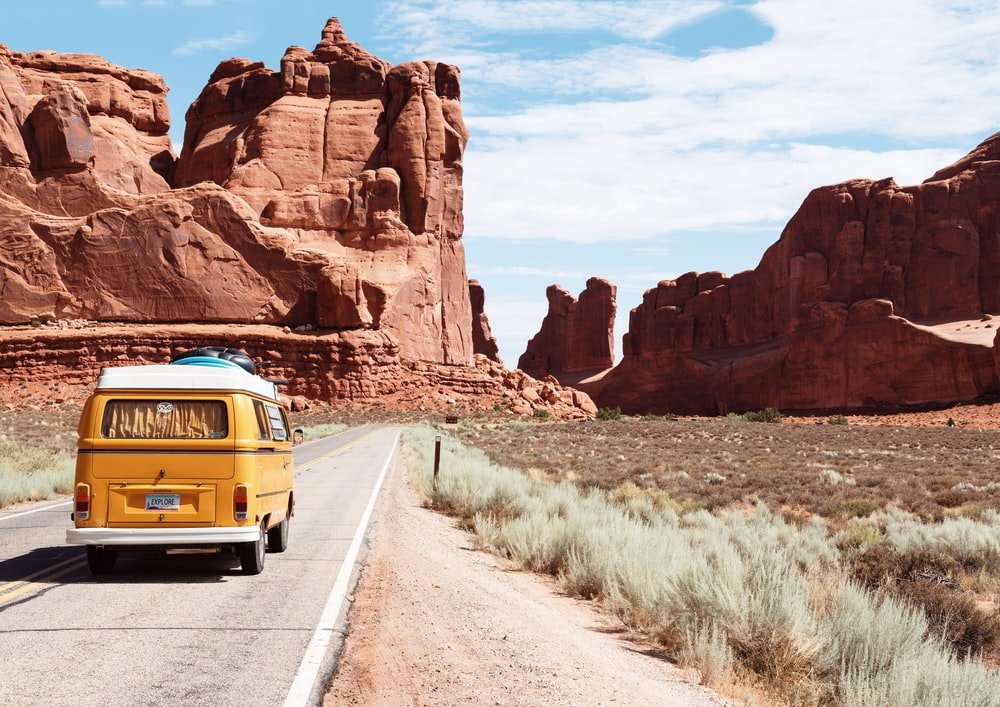 Due To Covid-19, Travelers More Likely To Choose Local Over International Trips
Intention to use planes significantly decreased, traveling by car expected to surge for 2020.
Following weeks of imposed travel restrictions around the globe, new research from DigitalNomadPack.com found that 54% of people don't plan to travel internationally for the rest of 2020. 74% of respondents now favor vacations closer to home. Interestingly, North Americans were twice as likely to abandon international travel for 2020 compared to Europeans.
The research, which polled over 660 travelers from around the globe, also discovered that the intention to use planes decreased by more than 50%. Boats, ride-sharing apps, buses, and trains are also expected to see big declines in usage due to COVID-19. In contrast, traveling by car is expected to surge. 74% of people feel confident traveling in their own vehicles, which is more than double the number for planes.
Impact on Travel Destinations: This study found that the hardest-hit countries are the least popular among travelers for 2020. Specifically, China and Italy were voted unpopular destinations by 75% of respondents.
Impact on Emotions Associated with Travel: Only 12% reported feeling the same about travel in 2020 as they did in 2019. Negative and pessimistic emotions are prevailing. Specifically, the majority of respondents feels uneasy, nervous, sad, or scared when thinking about travel in 2020.
Impact on Travel Budget: 56% of tourists said they will spend less money traveling this year compared to 2019. As the biggest travel expenses, especially transportation companies, restaurants and hotels will feel this decrease in spending.
"The shift towards traveling locally combined with a decrease in spending has the potential to devastate some economies. In the Maldives, for example, international tourism accounts for 39% of GDP," said Oliver Schmidt, Head of Research. "Taxes from that sector are essential to fund infrastructure projects, public services, and welfare."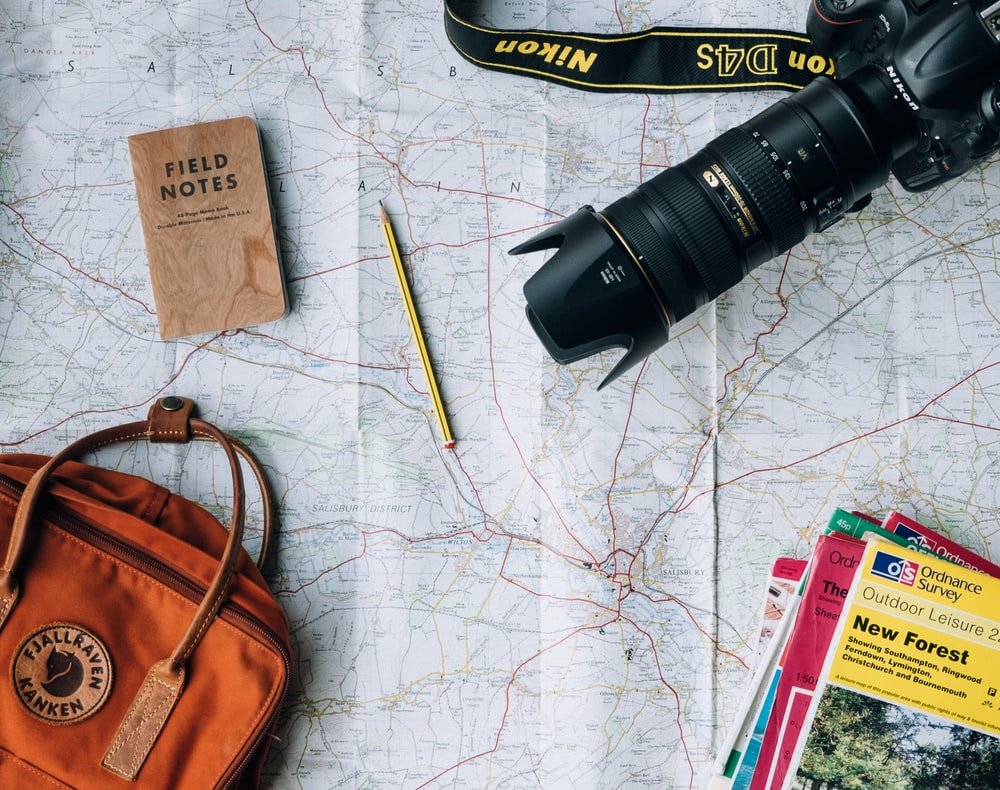 As the pandemic continues, the extent of people's willingness to travel will evolve as they adjust their habits to the new "normal". A lift in travel restrictions or a COVID-19 vaccine could lead to a sudden jump in international travel and provide relief to this hard-hit industry.