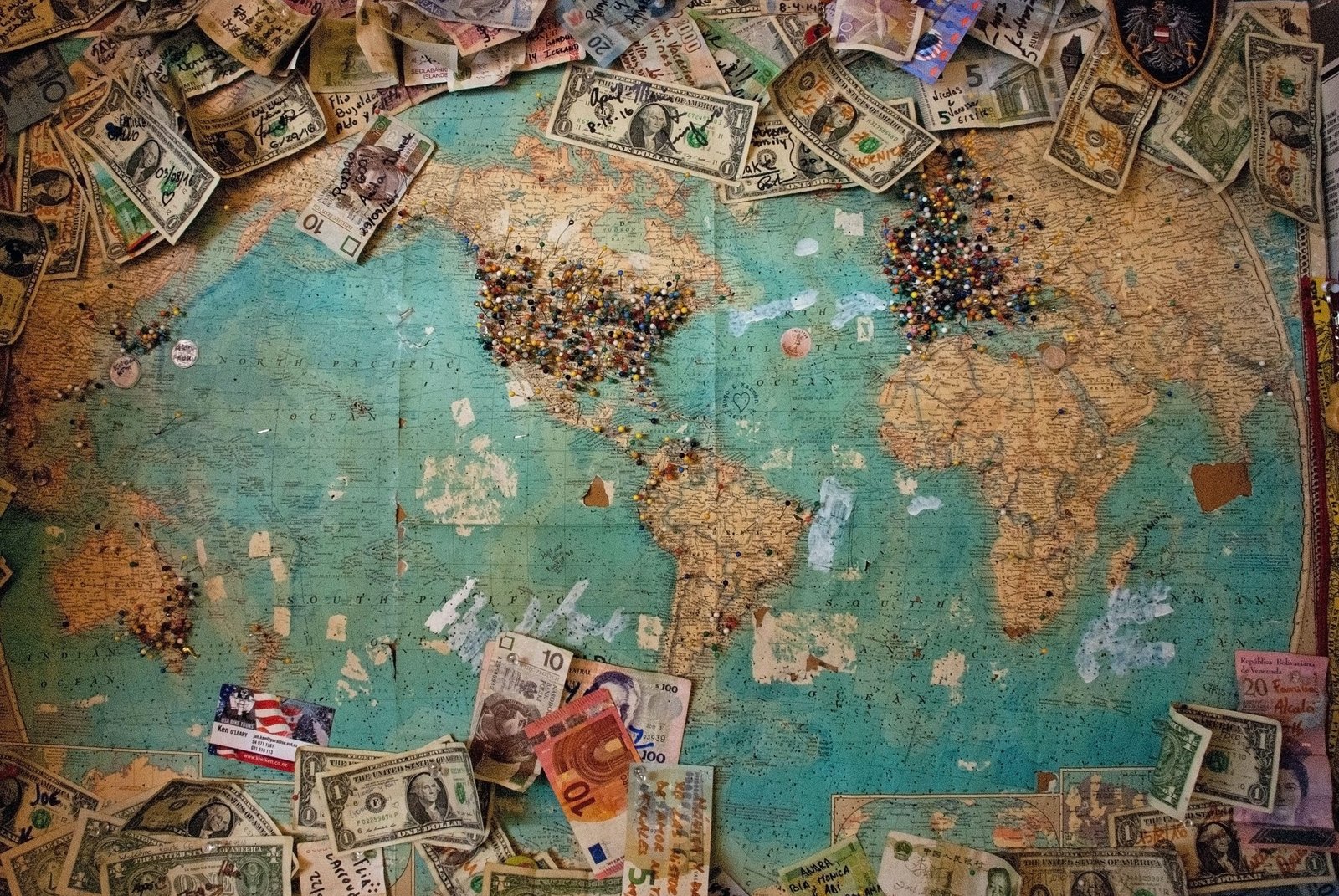 Best Places To Visit Post-Lockdown
Many people are starting to look ahead to post-lockdown life when the situation should be much improved although there will still be restrictions in place.
This means that people will need to opt for staycations for the foreseeable future, so what are a few of the best places to visit post-lockdown?
Brighton
There is something incredibly calming and therapeutic about being by the sea, so Brighton could be a good choice for a staycation post-lockdown. Brighton also has a friendly, laid-back atmosphere and all kinds of attractions and places to visit (if it is safe to do so) as well as lots of surrounding natural beauty for rewarding hikes/bike rides.
London
While it will not be its usual busy self, many people will want to visit London when they can as this is somewhere that people often visit throughout the year but have been unable to do so for a long time. Additionally, there is actually something special and unique about visiting London when it is much quieter even if it simply involves relaxing in the many great parks. Of course, London is also easy to reach no matter where you are coming from, such as a Wakefield to London train.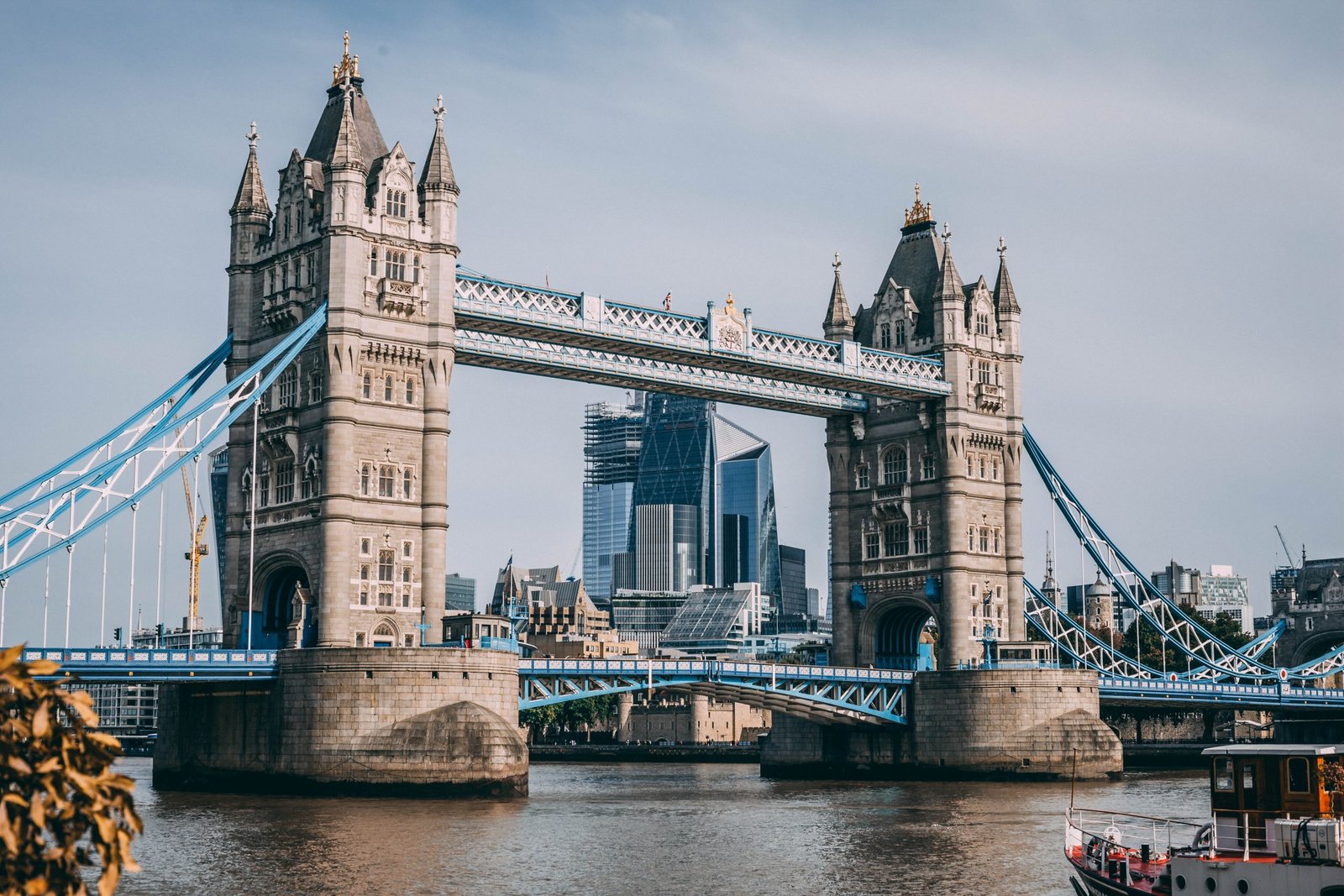 Norfolk
Norfolk is somewhat of a hidden gem in England and somewhere that is perfect for post-lockdown. As an open, flat and beautiful county, it will be easy to socially-distance here and you have plenty to see, including sandy beaches, the Broads and lots of charming towns and villages to discover.
Shropshire Hills
It is understandable that people will be looking to areas with lots of space and nature as opposed to busy cities, so an area like the Shropshire Hills could be perfect. As an Area of Outstanding Natural Beauty, the Shropshire Hills are sure to take your breath away and be rejuvenating after having spent so much time cooped up inside in recent months.
Kent
Another good option for a staycation this year is Kent, which has something for everyone and can be easy to reach being so close to London. Kent has seaside resorts like Margate, historic and cultural cities like Canterbury, and the beautiful English countryside in the Kent Downs, so it should not be too hard to find what you are looking for here.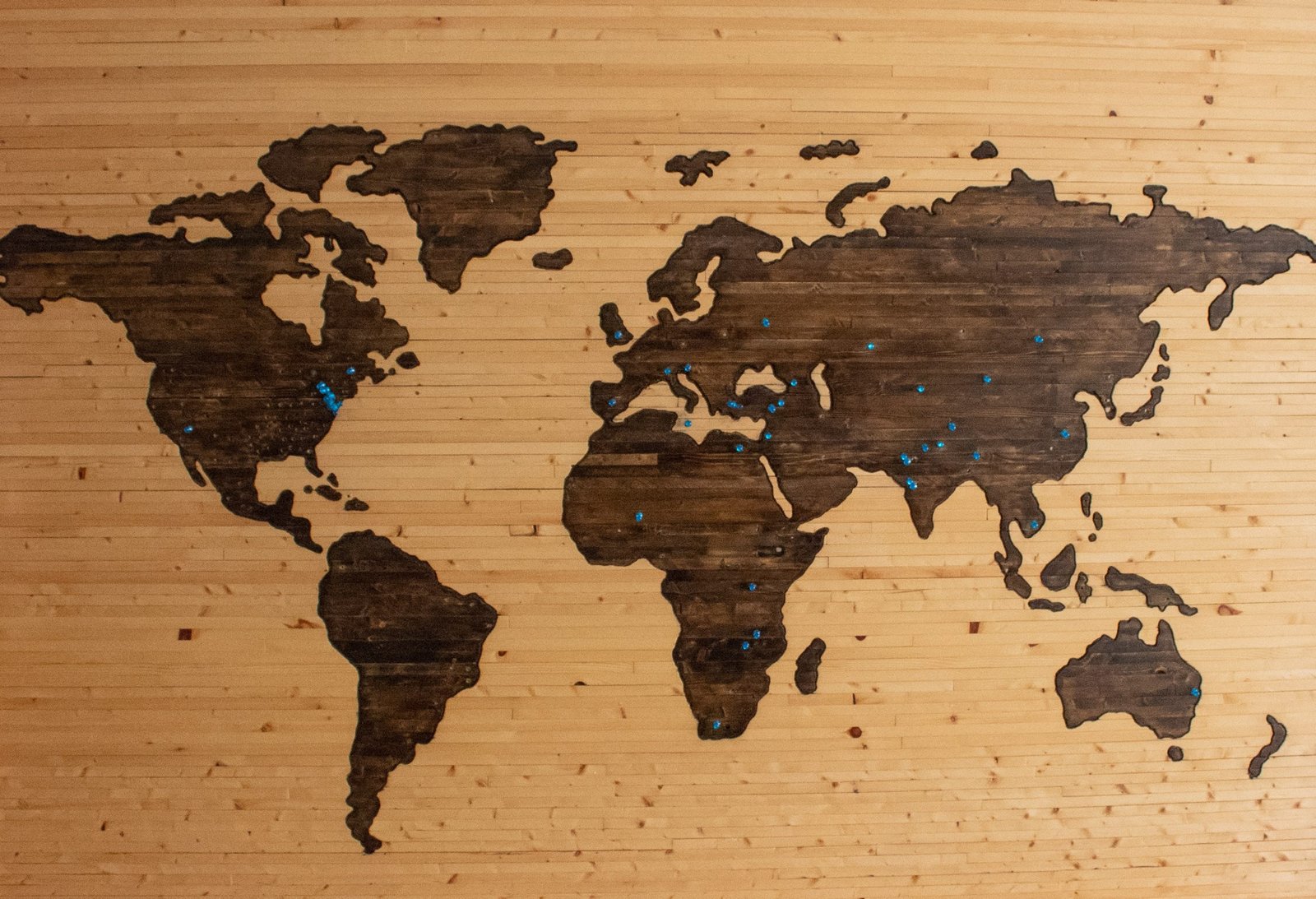 Planning a staycation now could be the perfect way to combat this challenging period and give yourself something to look forward to and any of the above would be a good choice post-lockdown.