Are you someone who loves to take your family or friends on long road trips, in order to enjoy the natural beauty of the area you live in?
Maybe you have to travel a lot for sports, work, or family, and are looking for a new car that will help keep you safe on the road? Perhaps you have recently been involved in a car collision, and are looking to upgrade the safety and security of your vehicle situation?
Regardless of your circumstances, this article should provide some helpful information. There are some new car features that will keep you safe during a long trip, and this article will discuss only a few of them. Read on for some great tips!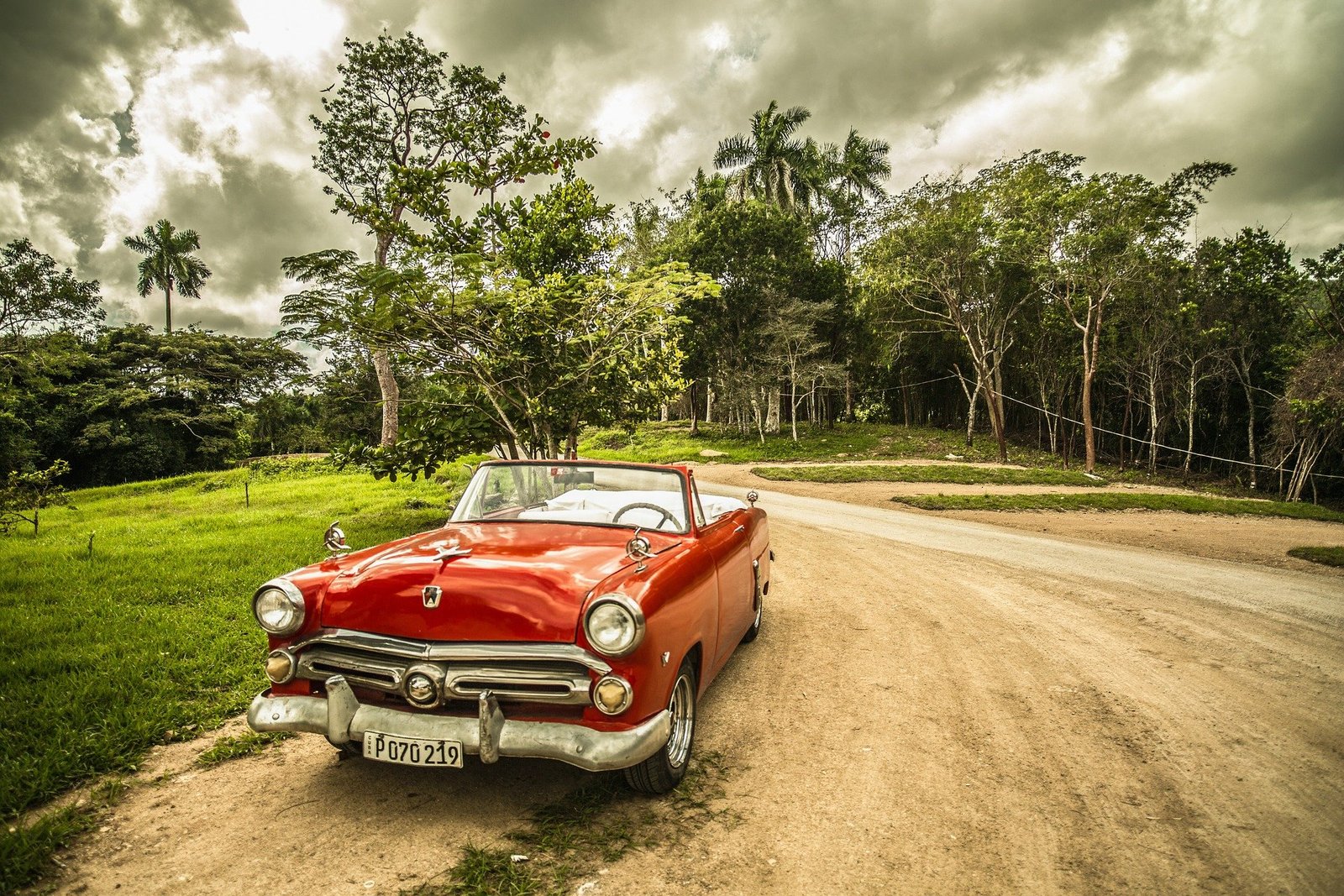 Tires
Depending on where exactly you live, you may have to deal with lots of different inclement weather conditions while taking long road trips. This can necessitate some different types of car tires in order to keep you safe on the road.
In many colder climates where snow is more common, it is incredibly important to switch your vehicle over to winter tires during the colder months. This is to help give your car more control and traction while driving on snow-covered roads. In the case of a serious snowfall, having winter tires can make a huge difference in your ability to keep the vehicle safely on the road. Don't wait until it is too late to get snow tires on your car. Most places will even store your regular tires for free with the purchase of winterized ones. 
Defrost
If you are planning on spending a long period of time in the car on a road trip, then you will probably want to consider getting a car that has a proper defroster and defogger in the air system. If you do not have one of these systems, then you might notice that your car begins to get foggy in the windows. This can often impair the driver's ability to see all their surroundings, and sometimes create an unsafe situation. Be sure to strategically use your defogger or defrost to help ensure your visibility throughout the entire road trip.  
Brakes
One of the most important things to have a safe vehicle is making sure that you have high-quality brakes. If you are unable to stop your car quickly, then there can be disastrous results for both you and other drivers on the road. Sometimes, even with good brakes, you can still get involved in a serious accident, due to other drivers showing negligence.
Experts from Atlanta Car Accident Lawyer discuss the various types of mistakes that some drivers make, which can result in serious car damage, and sometimes even medical bills. Getting involved in a car accident can sometimes necessitate legal counsel, so it is important to find a team who are experts on the subject.
Proximity sensors
Another great new piece of car safety technology that has been helping drivers be more secure and confident on the road is the proximity sensor. This technology employs sensors to help alert the driver when there is a vehicle or object in close proximity. This can be sure useful when trying to navigate tight spaces, watching for pedestrians, and also help avoid blind spot accidents. 
GPS
There are a wide variety of different types of GPS devices and apps that can help to keep you safe and on the course when attempting a long road trip. Some GPS apps can even help keep you alerted about accidents ahead, hazardous weather, speed traps, and many other roadside events. This type of app can be invaluable when trying to stay safe on the road. By getting warned ahead of time about car accidents, you will be able to skip waiting on the highway for hours while an accident scene gets cleaned up. Be sure to do some research to see which GPS app is right for you. 
These few car features will keep you safe during a long road trip. Everybody deserves to experience the freedom of the open road, without having to worry about different safety issues that might spoil your trip. By getting a car that you know is well-equipped with all the latest and greatest safety features, you will have much more confidence on the road. If you use the aforementioned pieces of technology as a starting point, then you can be confident that you are working towards an incredibly safe vehicle, that will take you wherever you need to go.