Things To Do In Garden City, KS
Garden City, KS is known for its livestock, grain sorghum, wheat, and alfalfa.
It is located in the center of Arkansas River valley's agricultural area. This city is also home to gastronomic spots, lively events and attractions, and nearby breathtaking camping grounds.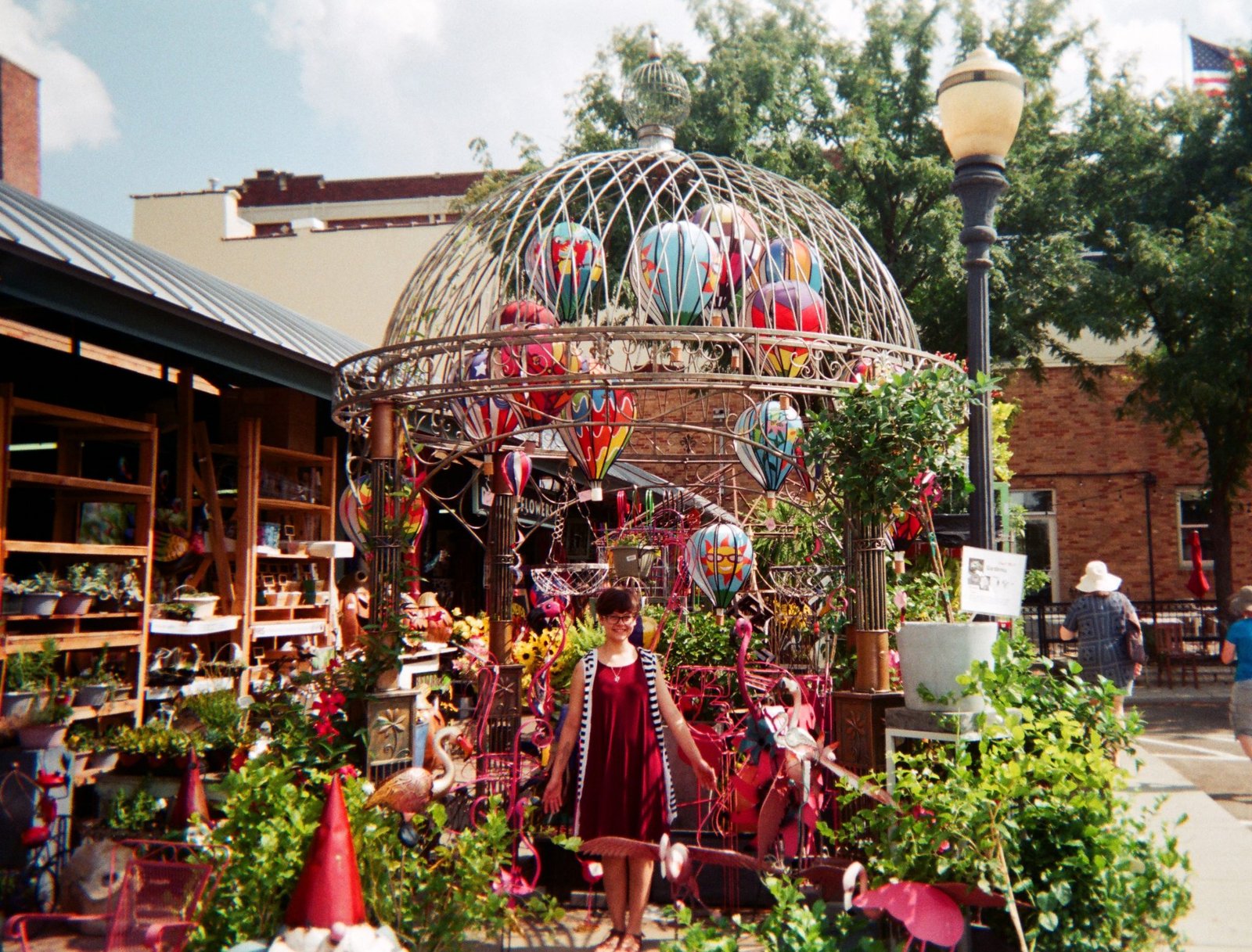 If you are interested in knowing more about the things to do in Garden City, KS, you are on the right page.
Places to Eat in Garden City KS
The food scene in Garden City is very diverse. You are sure to get delicious southern cuisine, Mexican, and even authentic Asian menus. Here are some of the best local food spots that you should try when you visit Garden City: 
Las Margaritas Mexican Restaurant-

Many consider Las Margaritas as the best Mexican restaurant in town. They are delicious mole enchiladas and chimichangas. They have authentic tasting taco dishes too!

Patrick Dungan's Coffee House-

Patrick Dungan's Coffee House is located in the center of Main Street. They serve breakfast and pastries, which complement their coffees in the best ways possible. 

Pho Hoa One Vietnamese Restaurant-

For a comforting and hearty bowl of Pho, head over to Pho Hoa One Vietnamese restaurant. If you have dietary restrictions, this is also a must-visit because they have gluten-free, vegetarian, and vegan options that are equally as delicious as the other dishes on their menu. 

Plank's BBQ Restaurant-

Are you looking to indulge in some brisket and ribs? Plank's BBQ restaurant will give you exactly what you want. Be sure to come hungry!

Napoli's Italian Restaurant-

For some Italian goodness, drop by Napoli's Italian Restaurant, which is located in the Garden City Regional Airport. 
Garden City KS Events
Garden City has fun and exciting yearly events that you do not want to miss. Here are some of the must-attend events in the city: 
Beef Empire Days –

The Beef Empire Days is a week-long celebration of the beef industry of the city. There are plenty of fun events and delicious food on display. 

An Evening in the Past-

This event will give you a glimpse of the history of the city. It is a history presentation that is in a Chautauqua-style. 

Tumbleweed Festival-

If you are a music lover, you should not miss the Tumbleweed Festival. It is a yearly event where regional musicians, bluegrass, folk, south African, Latin, rock, and jazz musicians gather and perform. 
These events are sure to make your visit to the Garden City more worthwhile, so it is best to time your vacation during these dates. However, if you will be traveling somewhere outside the United States, make sure to have the necessary documentation beforehand to avoid delays and inconveniences. 
On this note, if you are a citizen of a country that is under the Visa Waiver Program, then you should get an ESTA application USA ahead of time. If your country is not part of this, then you should apply for a visa. ESTA document is not the same as a visa but having an approved application will allow you to enter the US without a visa.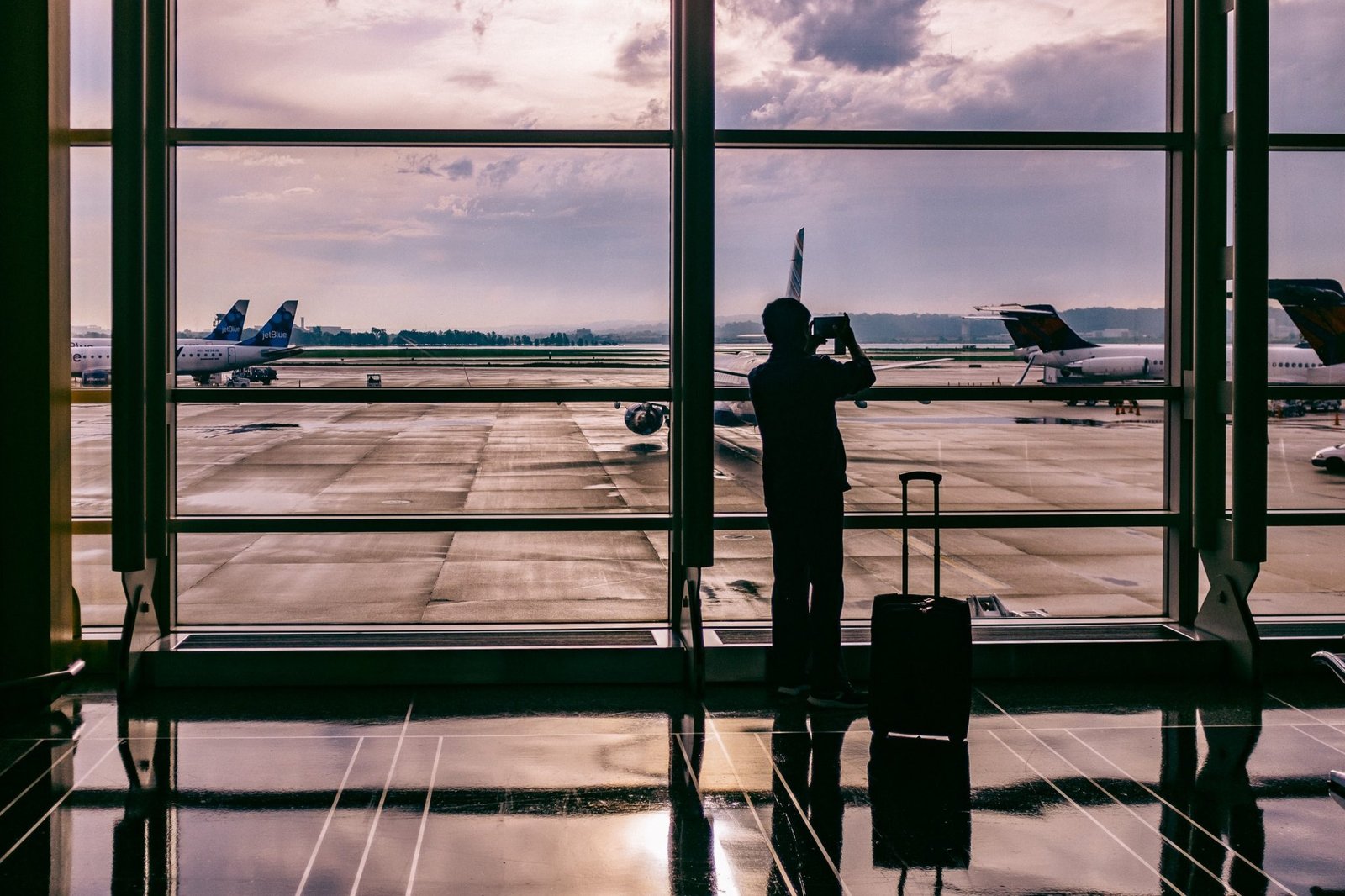 To know whether you are eligible for ESTA, check whether your country belongs in the Visa Waiver Program, if you find that you fit the requirement, apply for ETSA travel authorization. If it does, proceed with the application process. ESTA is designed to be convenient, so the application is made online. However, make sure to fill up all the documents correctly, and you must have an existing valid passport. 
After finishing all the forms and submitting the documents, the results will be given to you after 72 hours. In cases, it may take a little longer when the authorities are having a hard time verifying your application. Once approved, you are now allowed to travel to the US, but your stay must not exceed 90 days. The authorization is valid for 2 years. 
Garden City KS Attractions
Garden City also has several attractions that you do not want to miss. Here are some of them: 
Lee Richardson Zoo

– The Lee Richardson Zoo is home to over 100 species of animals. 

Finney County Historical Museum

– This museum showcases the past and present spirit of Southwest Kansas through their revolving exhibits

Parrot Cove Indoor Waterpark-

This is considered to be the largest hand-dug swimming pool in the area. Both children and adults alike will enjoy some fun with the water.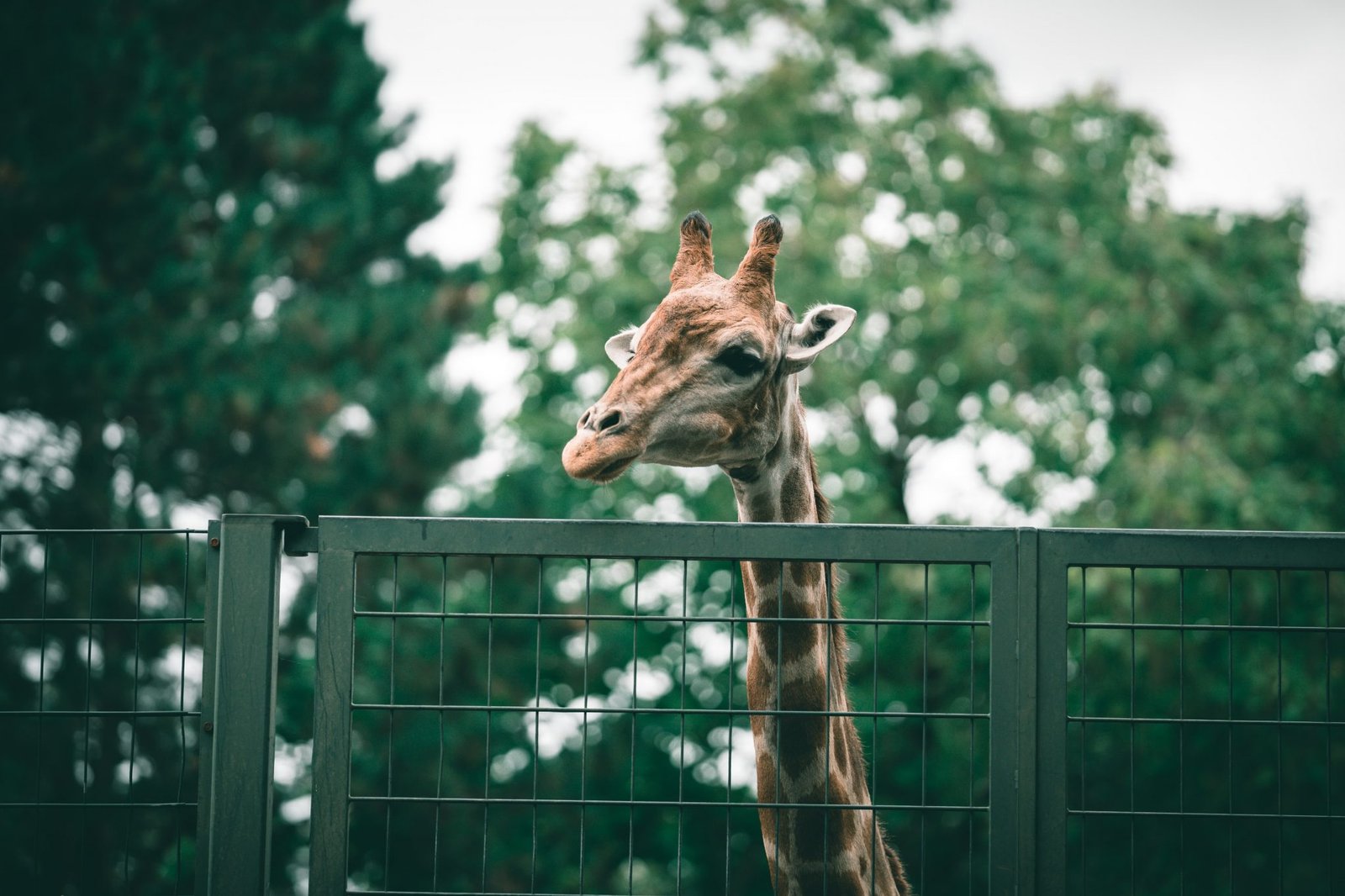 Camping Near Garden City Kansas
There are several amazing camping grounds near the Garden City for nature lovers who want to take a break from the hustle and bustle of the city. Here are some of them: 
Circle Drive, Scott State Park, KS

– This campground has both tent cabins and RV sites. It has an exquisite view of waters and mountains. 

Gunsmoke RV Park, KS

– This is a private campground that is located at the intersection of US 50/56 and US 50/400. It has almost all of the amenities you want in a campground and the conveniences of visiting nearby attractions. 

Lake Scott, KS-

This is a pet-friendly campground with a fantastic view of waters and mountains. 
Final Words
If you happen to find yourself visiting Garden City, KS, you now know what to do and how to make the best out of your trip. This city truly has so much to offer.