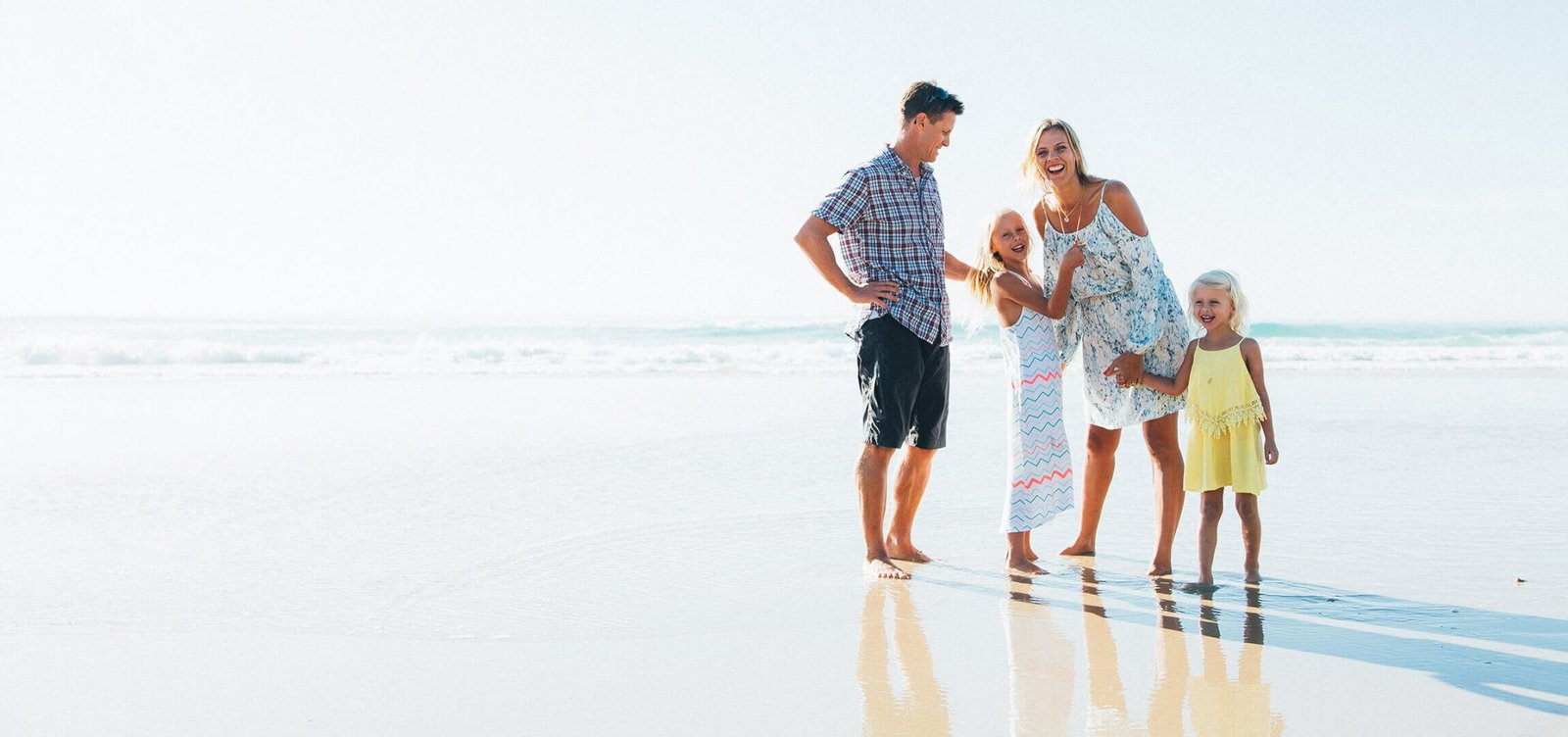 Caz and Craig Makepeace Travel America
Caz and Craig Makepeace, Co Founders Of The Y Travel Blog, Travel America For 3 Years.
Over the next 3 years, they will embark on an American road trip across all 50 states, with their two children. They plan to accumulate memories, not just possessions and live as Americans-not tourists-throughout The United States.
Caz and Craig Makepeace are a married couple from Australia who caught the travel bug 16 years ago and have been traveling ever since. Now they call the world their home. It's their absolute passion to help others travel.They've been changing lives through their travel blog since 2010.
Y Travel Blog is not only for Caz and Craig to share their adventures, but also to help their readership plan their own trips. With tips on saving money, travel planning, what to pack, where to stay and everything in between, Y Travel Blog is your go to resource for traveling bliss on a budget.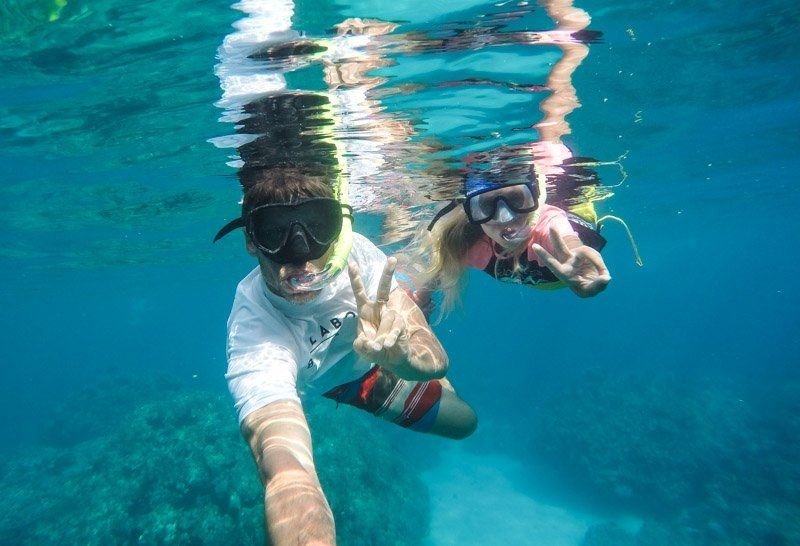 Caz and Craig have created a lifestyle out of travel for twenty years without a trust fund, without special privileges, or well-connected friends. They've made life long travel their reality with desire and persistence. They pride themselves on encouraging and teaching others how to make their wanderlust a reality as well.
Caz and Craig : "Our 3-year road trip across all 50 states kicked off on March 20, 2017, and we want you Americans to help shape our journey. Our family of four from Australia has a deep love of America and a willingness to explore and share that with our global online community that extends into the millions."  
From a road trip through Australia or across the USA, a trek to Machu Picchu, visiting the pyramids, teaching English in Asia, or any countless other adventure you can invision, Caz , Craig, and their family are ready to share it with the world.