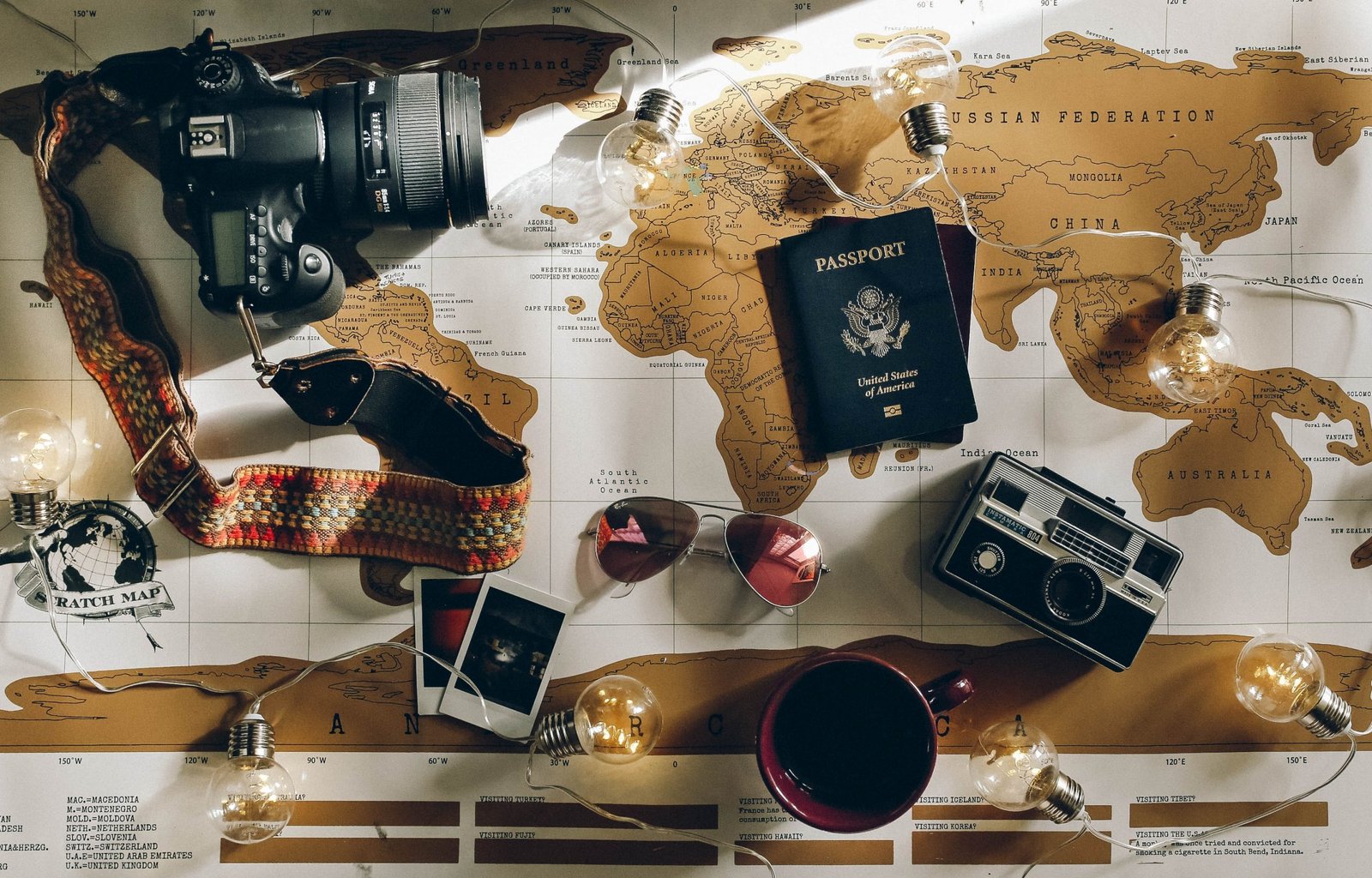 The Smart Way To Buy Travel Insurance
Recent global events have shown that you cannot take your safety for granted when traveling.
Traveling can be risky, especially when venturing into new destinations. There are unexpected emergencies to be wary of, flight cancellations, accidents, and other medical emergencies; name them.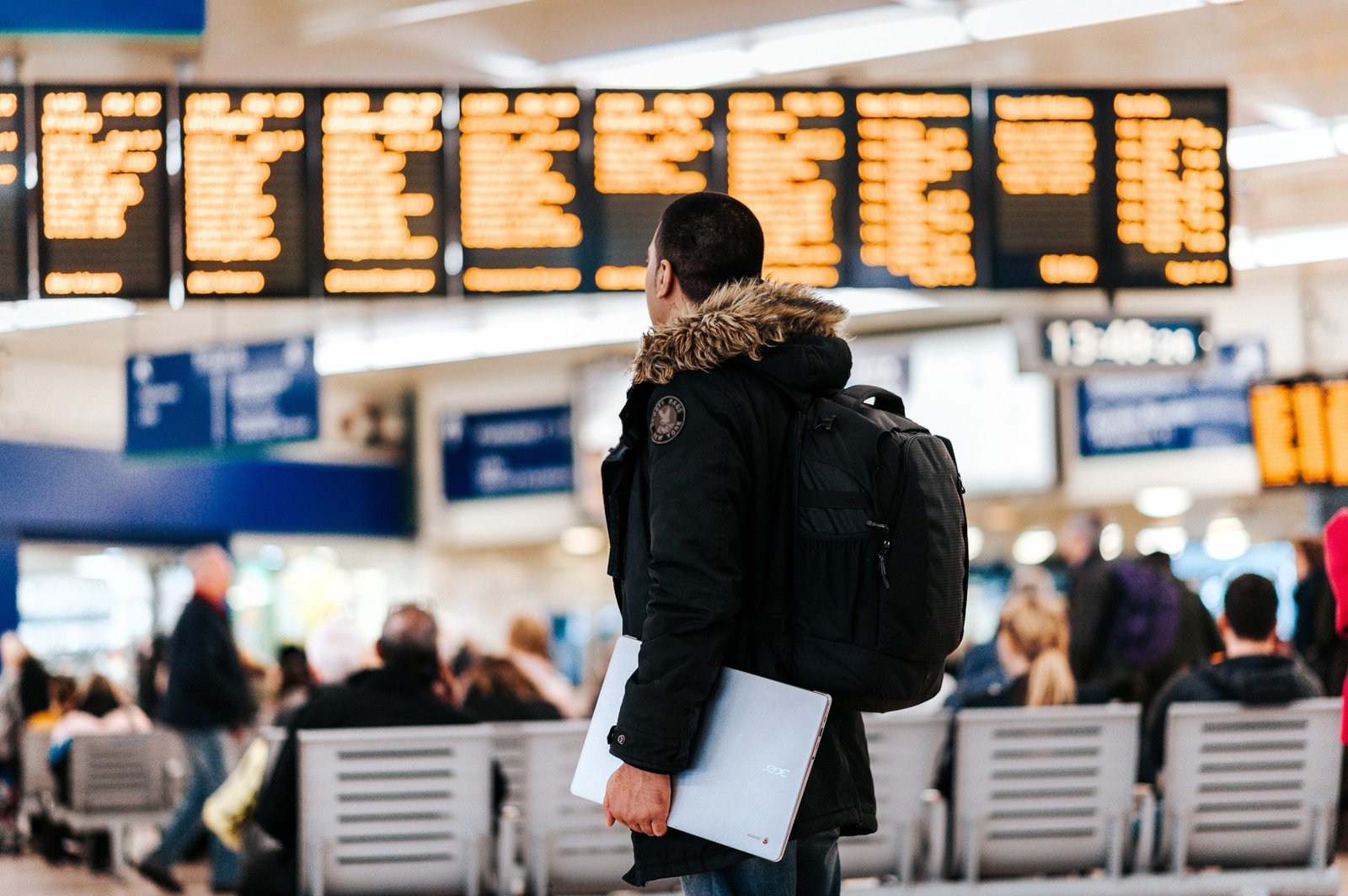 Having the backing of a sound travel policy will ensure that none of these unexpected events affects your finances. But with so many travel insurance packages available, how do you pick the right one? Well, here are some things you need to consider before purchasing any policy.
Consider a policy based on the nature of your trip
The first thing you need to consider is the nature of your trip. For example, are you visiting a new foreign country just once? What kind of activities do you plan to participate in during your trip? Are you going on a road trip? Take the time to decide on the nature of your travel to determine what insurance package will work best for you.
If you're planning to visit a foreign country just once, perhaps a single trip travel insurance is all you need. On the other hand, if you have a whole list of travel destinations lined up within a year, an annual travel insurance plan will be a better option. If you're planning to go on a road trip in your vehicle, you may want to consider getting comprehensive insurance for your car. Traveling students and senior citizens will also find dedicated insurance policies for them.
Consider the medical benefits and sum insured
After deciding on which policy works best for your trip, find out the level of coverage you will get as well as the medical benefits you can expect from each insurance as you scout around for the right insurance provider. Your medical benefits will come in handy in case of an accident that puts you in a hospital in a foreign country.
Know the claim terms
The main reason why you'll invest in travel insurance is to get some protection should the unexpected happen. So, you need to be clear about what terms and conditions a given policy expect you to meet before you can qualify for any claims. Knowing this is extremely important, as it will be the difference between getting your claims and being denied.
And, speaking of claims, it also helps to know the claims process, so you don't run into frustrating complications later. Also, be sure to check the claim settlement ratio, as that also plays a crucial role in determining the accuracy of any given insurer.
Consider the duration of your trip
In most cases, the premium calculated on your travel insurance policy will depend on the number of days you plan to stay at your chosen destination. Usually, the premium on extended stays is more than those on short stays. For example, a three-week trip will attract a higher premium than, say, a trip lasting just a couple of days.