Fall In Love With Santa Fe's Rich Culture
From the historic and artistic sites to city life and buildings with Pueblo-style architecture, you are bound to be inspired.
While most travelers might be drawn to places like New York, California, and Florida, people tend to miss out on the cultural experience of visiting New Mexico.
Santa Fe looks like no other city in this country, especially not New York. First-time visitors may be surprised that no building is taller than three stories, giving the perfect view of a beautifully breathtaking sky.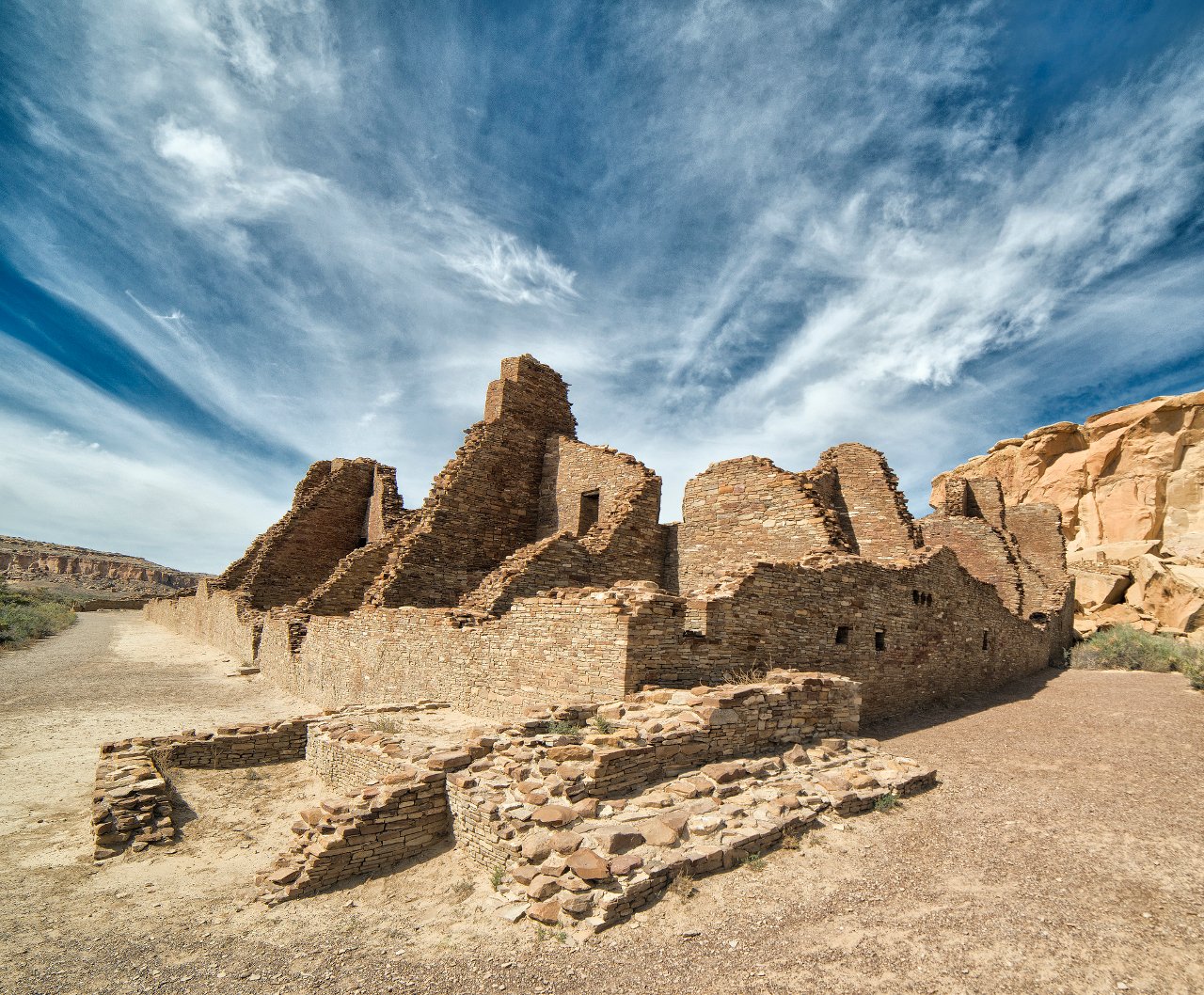 Most of the attraction to New Mexico comes from the stunning visuals, which includes the buildings, monuments, and museums. Well, Sante Fe's Canyon Roads Art District has it all! One-half of a mile covers over one hundred shops, museums, and restaurants for visitors to indulge in. So for all you art lovers out there, you'll surely be in heaven. Some of our top picks for museums are the InArt Santa Fe Gallery, GVG Contemporary, and Pachamama.
Every year in July, New Mexico celebrates its Spanish culture by hosting the Traditional Spanish Market. Spanish art, cuisine, and dance are everywhere. What's cool about the Traditional Spanish Market is that it is the oldest of its kind in the United States, something that you don't want to miss out on when visiting Santa Fe.
Pack those bags and let's hit the road to a cultural journey!