Destination: Budapest
Among Budapest's 118 springs and boreholes, over 15 million gallons of water bubble daily into the capital of Hungary.
The city of spas offers an astounding array of baths, from the sparkling Gellert Baths to Rudas Spa, a dramatic 16th-century Turkish pool with original Ottoman architecture.
Speaking of architecture, Budapest is one of the best places in the world to view the best buildings. The Eclectic-style Parliament, designed by Imre Steindl has 691 sumptuously decorated rooms, but you'll only get to see several on a guided tour of the North Wing; the main staircase and landing. Not forgetting Domed Hall where the Crown of St Stephen, the nation's most important national icon is on display.

The Budapest Zoo is also one of the most popular zoo's in all of Europe. There's never a dull moment with Zebra's around you.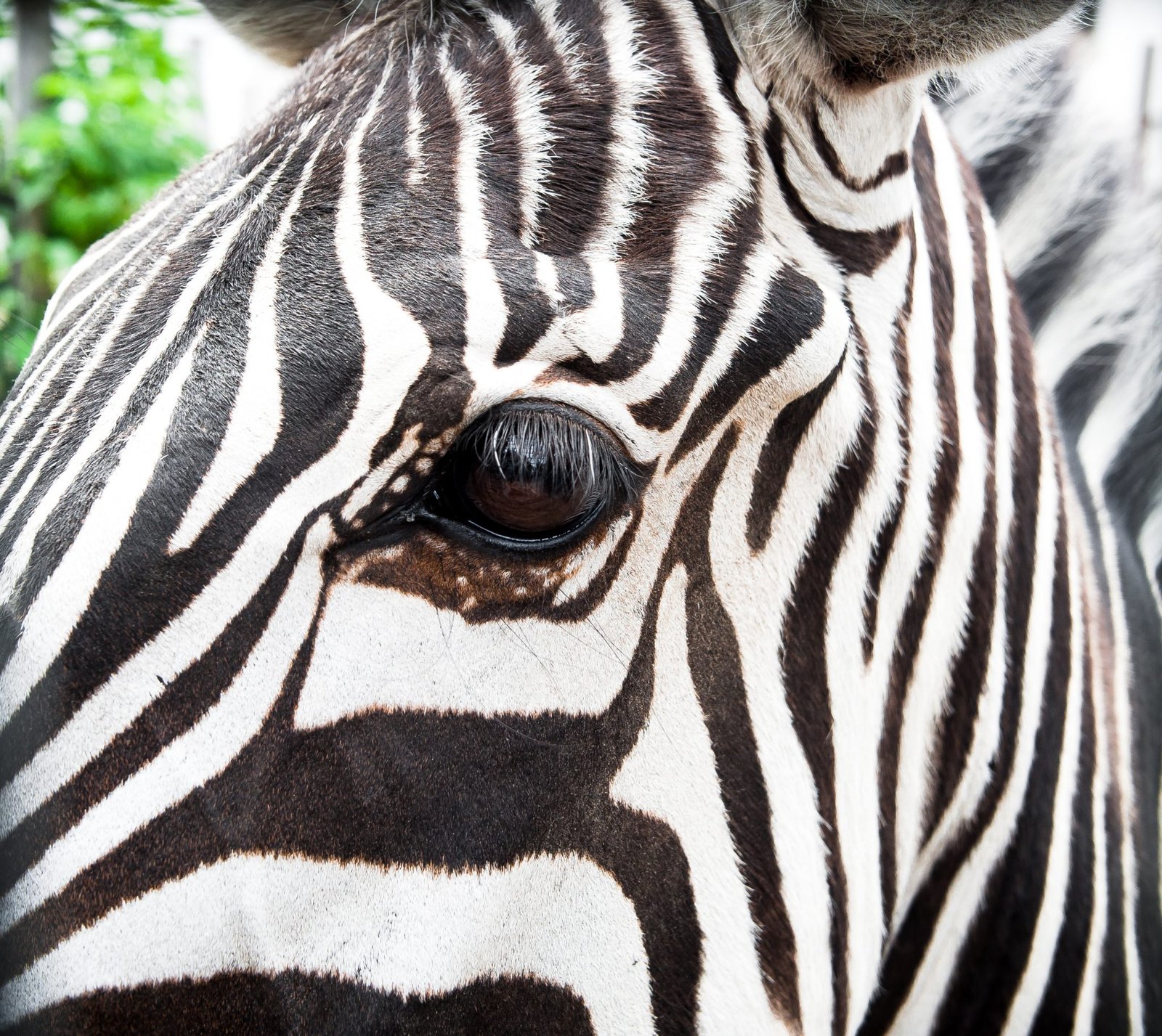 Budapest has a lot to offer. Museums and galleries, churches and synagogues, palaces and historic buildings, baths and pools are presented together with the influence of Secession in the city. Additionally, the AirBnB's here are incredible!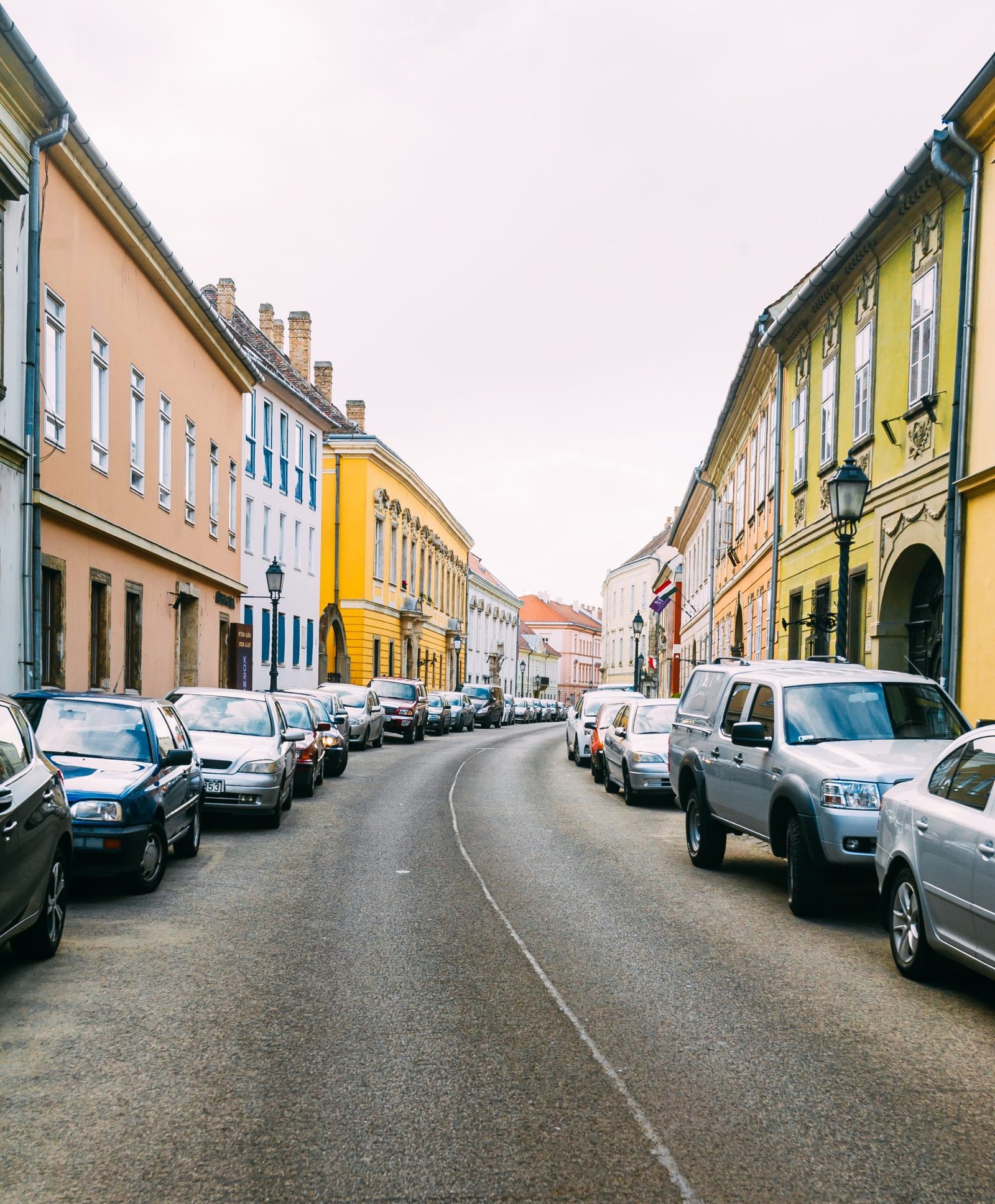 Not only are the greatest sights free, Budapest is one of the most historic cities on the planet! With recordings of people here back in the Stone Age, there is a LOT of history. It's amazing to witness this beautiful city, and we think you'd definitely enjoy it!