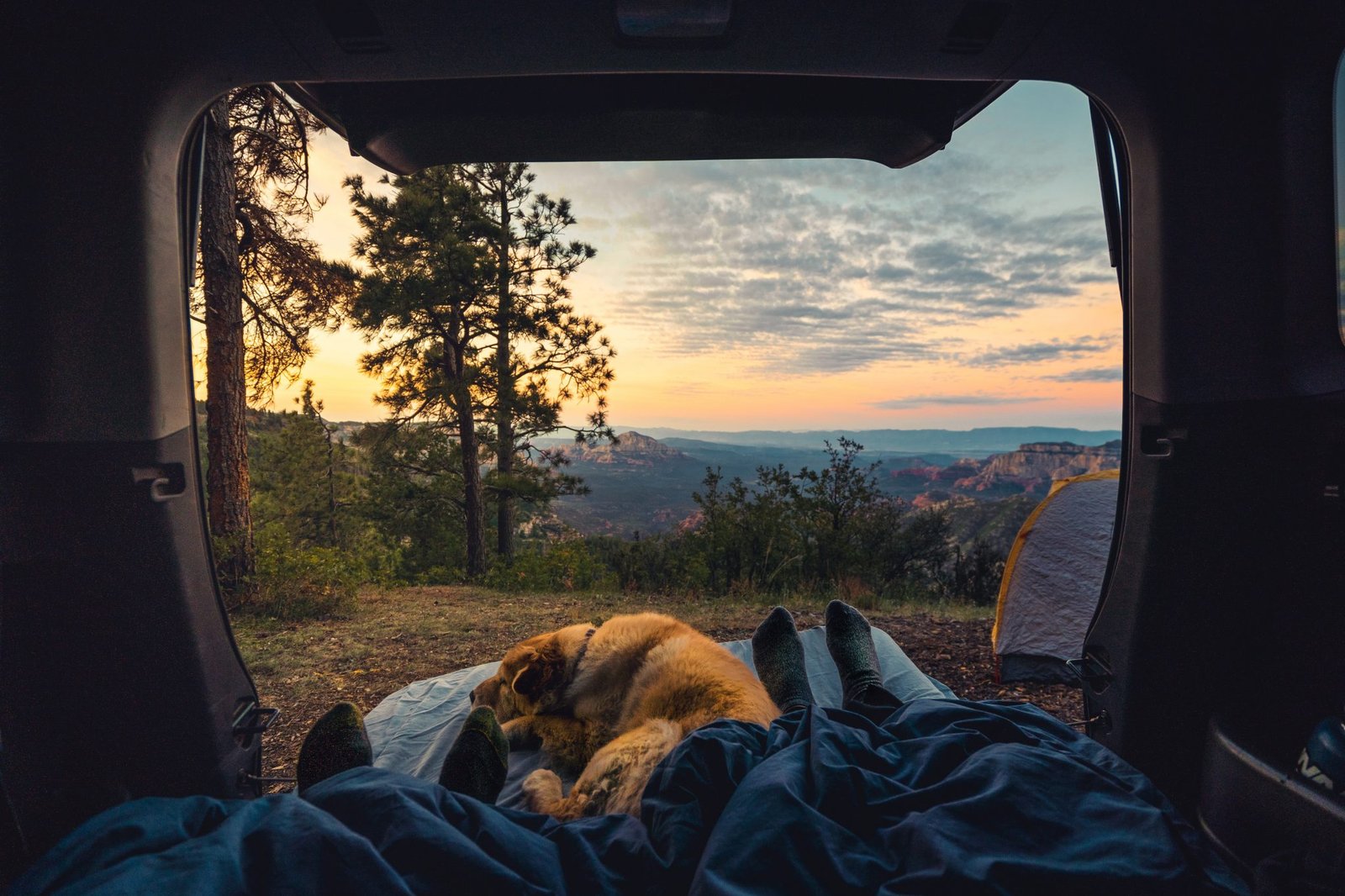 The Perfect Gifts For Camping Lovers
The holiday season is now closer than we thought, and Christmas day is the time we traditionally enjoy giving and receiving gifts to our loved ones and relatives.
It surely would bring gladness and heartfelt gratitude if you dig into the hobbies of the people closest to you.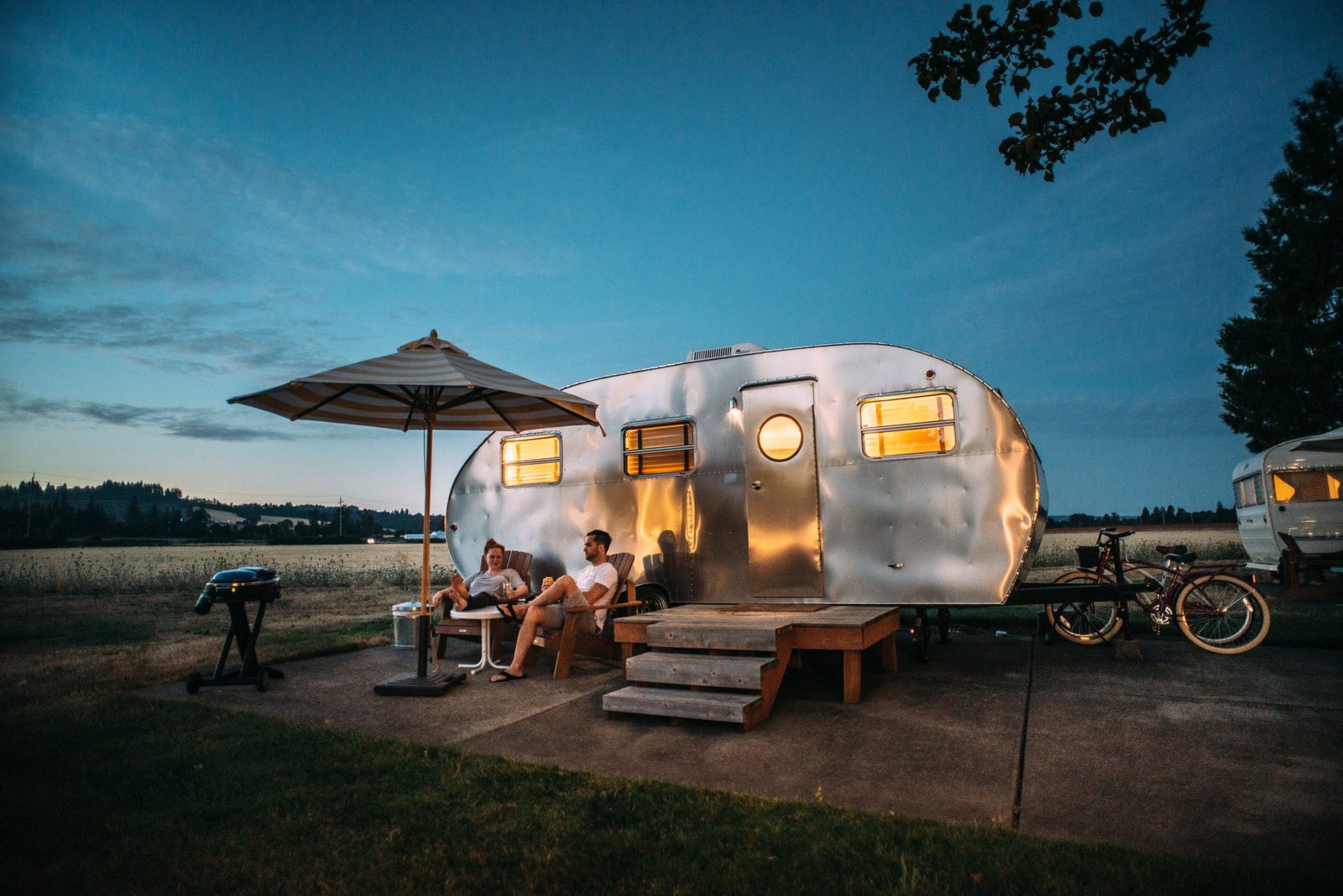 Giving them presents based on their interests and passion won't just make them happy but encourage them to improve their skill sets.
Choosing Gifts for the Camping Enthusiast
If you have an outdoor person in your life, you probably enjoy hearing about their stories and adventures. You might have even tagged alongside them during one of their wilderness exploration activities. You also may be fond of the hobby, and you know that giving adventurous people the proper tools and equipment can be beneficial for them in the long run.
Some backpacking, hiking, and trekking enthusiasts sometimes have difficulty attaining all the required equipment suitable to their preferences. As the holiday season closes, you might want to learn about unique camping gear ideas that campers and explorers would appreciate receiving. Keep in mind that the best tools to choose for them are high-quality, robust, versatile, and adaptable to the strenuous activities campers and hikers perform.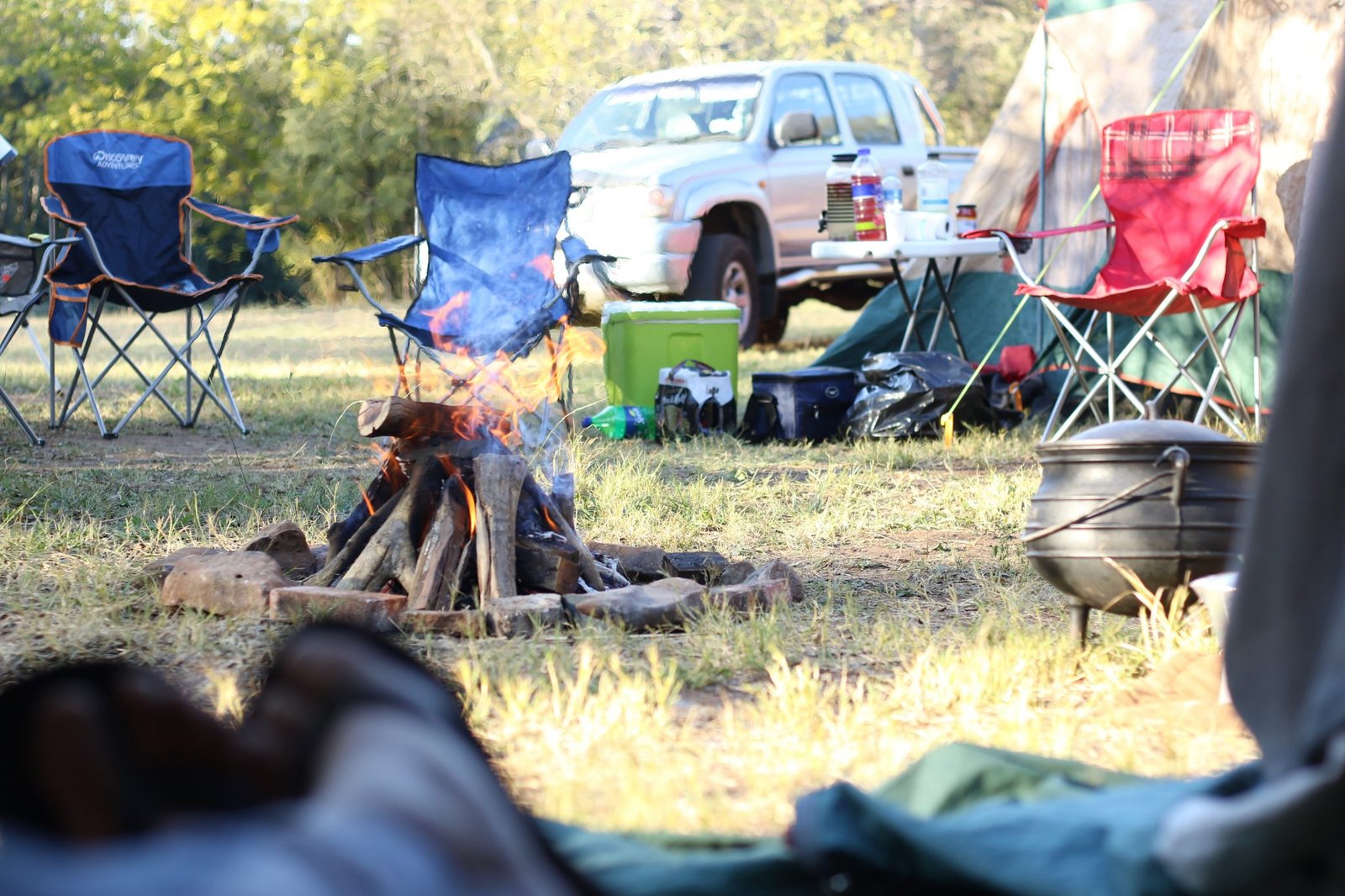 The Coolest Camping Equipment
The best gifts to pick for them should accommodate every human need while navigating rough patches of land and challenging terrain. The materials they are made of should be checked for toughness and overall durability for long term use. After all, you want them to enjoy their time in the wild, surrounded by reliable equipment manufactured and designed for their use and convenience.
Hiking Shoes
Based upon my personal experience, once I hiked up a mountain wearing thick-soled shoes, meant for the urban environment, that caused me discomfort and hindered my mobility.
What happened next was the unbearable and irritable pain from its compacted confines that suffocated my toes and both of my feet while scratching my ankles and heels. Investing in modern trekking shoes made from nylon and suede leather helps avoid discomfort while providing adequate protection from water, mud, and blisters' onset.
Hydration Flask
One of the main enemies that an experienced trekker, hiker, and camper can face is dehydration. Being hydrated keeps the body retain energy as water helps calm down the core temperature. Acquiring an all-metal water flask can do your outdoor person wonders in keeping water, or their fluids maintain its initial temperature while providing them a durable container that can be refilled.
Headlamp
It can be scary to get lost in the wild and suddenly get engulfed in darkness. The natural human response is triggering the fight or flight stimuli, which can take most of your mental faculties and reserve energy. Humankind has evolved to have a natural fear of darkness due to our initial years of building a fire and avoiding man-eating predators. The headlamp solves this need, and it can be a good gift for campers that can help them illuminate their paths while walking in dimly lit areas.
Portable Hammock
You have probably seen hammocks in military and adventure movies as the blanket like sleeping equipment that hangs a few feet above the ground and secured by two ropes at both ends. The hanging cloth's main area then serves as the resting space that can retain the full weight of a person as the ropes are mostly tied with two poles for support. Modern portable hammocks are developed based upon their classic counterparts and are built with more robust, flexible, and lightweight materials.
Camping Backpack
An excellent backpack for hikers and camping enthusiasts is made with the finest and durable materials like rip-stop nylon, polyester fabric, and PVC cloth to help them carry the most weight. I should mention here that they should first learn about the economy of space and properly compactly pack things before they go ahead with their camping trips.
A recommended backpack should be accompanied by well-installed and machine-sewn straps that can easily fit into their shoulders for support without causing much irritation and filled with correct padding for ease.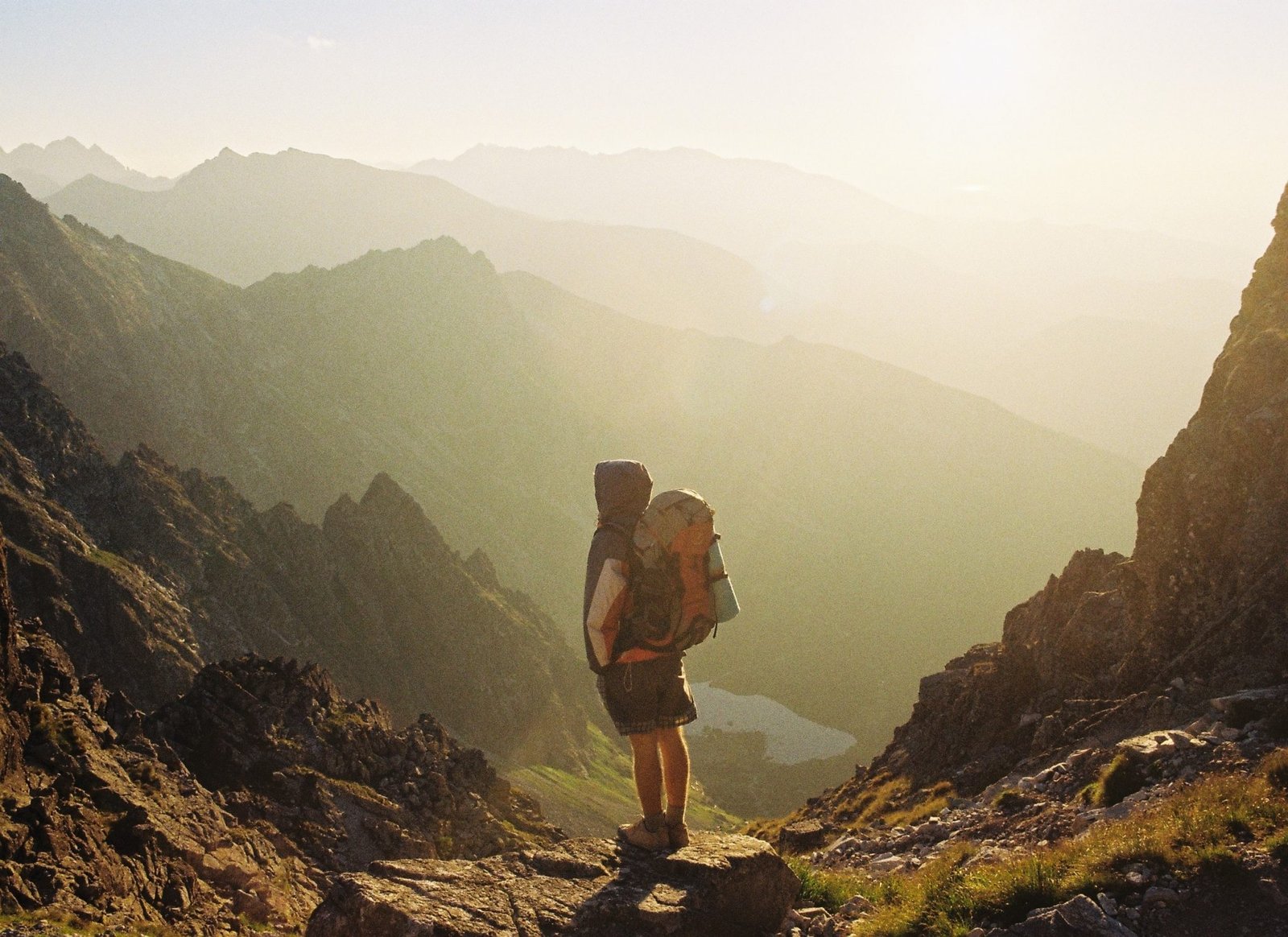 Conclusion
Camping, trekking, and hiking are the most thrilling and memorable adventures you can have and fuels the outdoor person closest to you. Grabbing the opportunity that the holiday season brings to give them the best and reliable equipment will benefit them in the long run. You can rest with ease as you have gifted them robust tools for their convenience that might even protect them from harm.