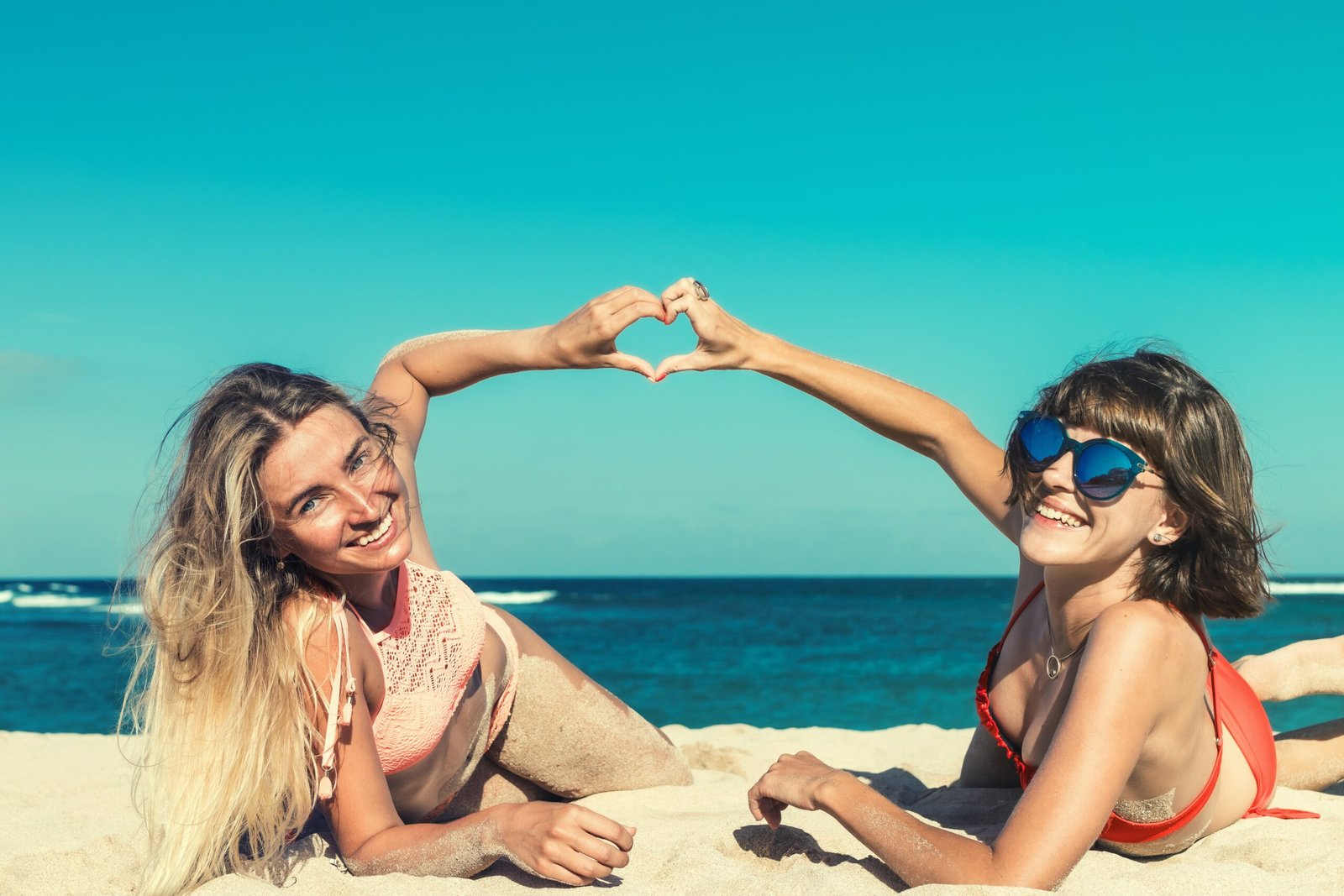 These Tips Will Take Away The Stress Of Planning A Trip
Planning a trip can be extremely stressful, especially if you're trying to do it on your own.
There are so many different things to think about and keep track of that it's easy to get overwhelmed. Luckily, there are a few ways to make the process a little easier. In this article, we will discuss the top tips for trip planning to help avoid any stress. Let's get started!
1. Pick a Safe and Appealing Destination
Firstly, it is important to choose a destination that is safe and has plenty of things to do. This will help you avoid getting bored or feeling like you wasted your time and money on the trip. For example, you need to make sure that your destination fulfills your traveling desires and interests. Moreover, you should also research your chosen destination to ensure that no dangers are lurking around every corner. If you're looking for a safe and fun destination for your next trip, consider London, England.
This bustling city has plenty to offer in terms of culture, history, and entertainment. Plus, you'll never find yourself bored or at a loss for things to do. From exploring world-famous museums to taking in the sights and sounds of Big Ben, there is something for everyone in London. It must be noted, however, that with London being a large capital city, it's wise to plan ahead concerning what tours you want to take and activities you want to do so that you're not disappointed once you arrive. For example, you may want to see London in a luxury car or explore the city through a boat ride on the Thames. Whatever you decide, just make sure you plan and book well in advance. Similarly, organize your day-to-day activities based on the areas in which they're situated so that you don't have to travel too much each day.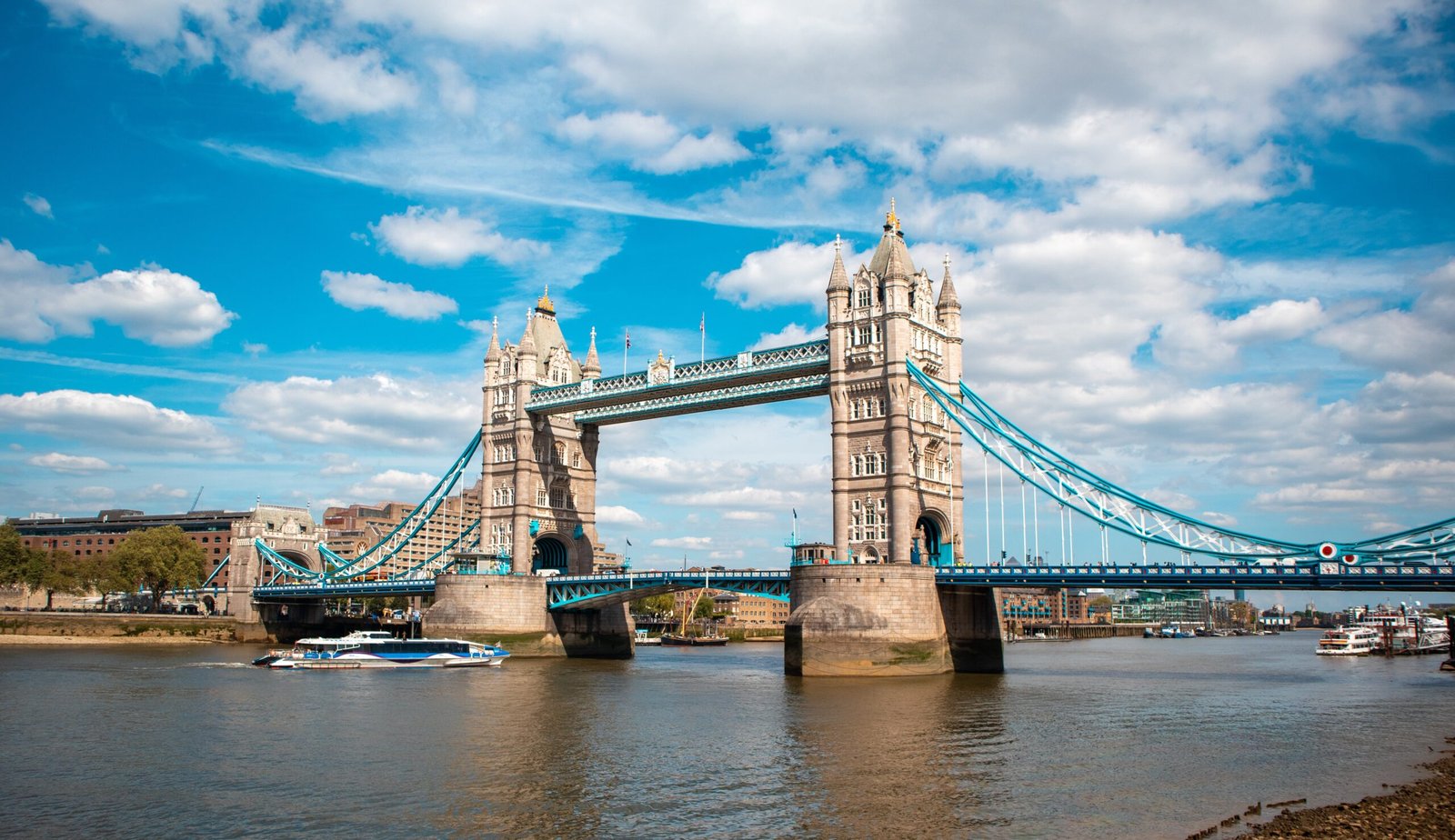 2. Start by Finding a Travel Agent That You Trust
When you're booking a holiday, it's important to find a travel agent you trust. You want to be sure that they'll be able to help you plan the perfect trip and make all the necessary arrangements. Travel agents have access to a wealth of information and resources, so they can often get you better deals than you could find on your own. They can also offer helpful advice and recommendations based on their first-hand knowledge of destinations. In short, using a travel agent can save you time, money, and stress. So if you're planning a holiday, be sure to do your research and find an agent you can trust.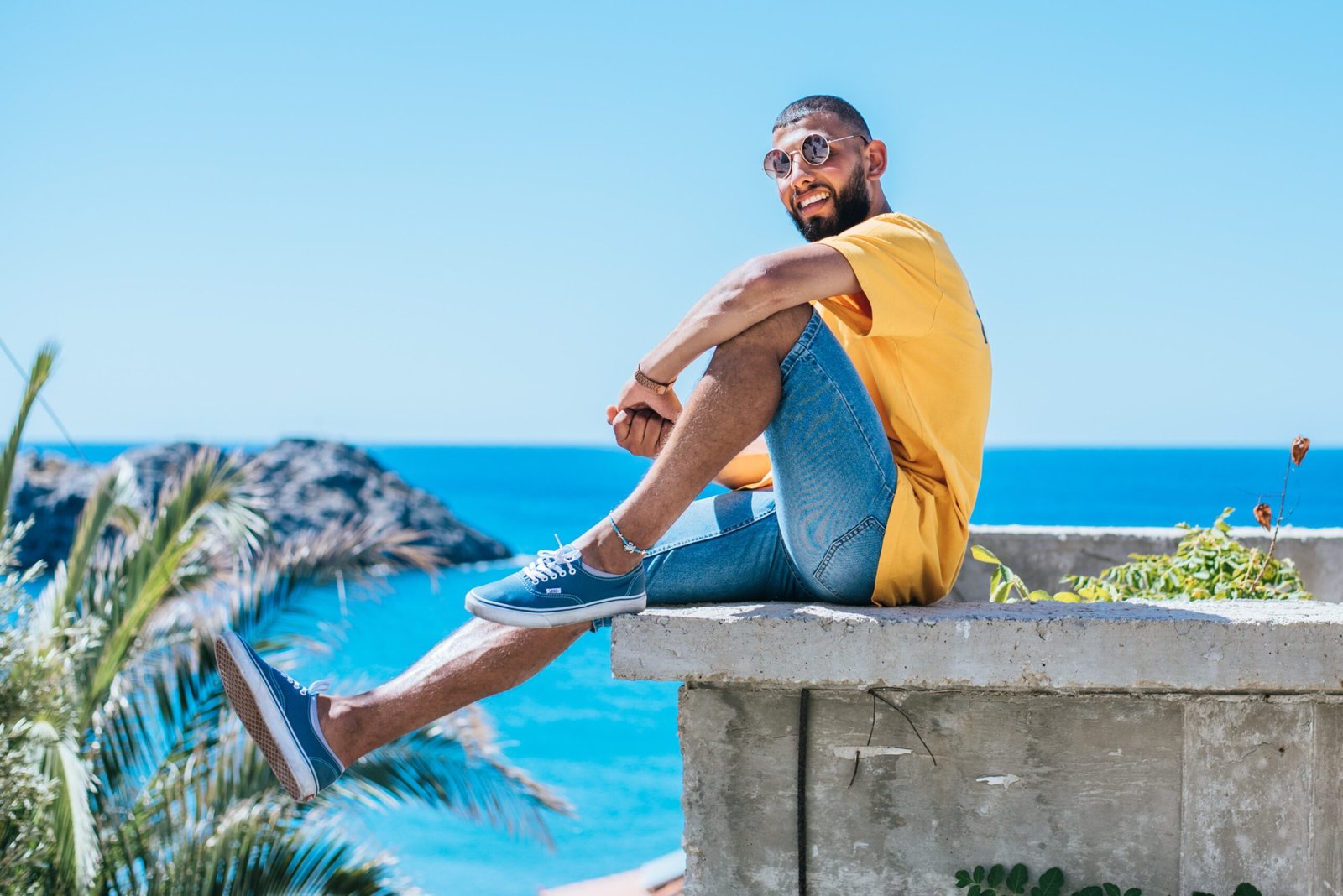 3. Make Sure You Have Your Passport and Documents
Having your passport on hand at all times and the right documentation is essential before any trip. If you arrive in a new country without the proper documentation, you may not be able to enter the country. Having all your documents in order will make the process of going through customs and immigration much smoother and quicker. For example, if something were to happen while you are abroad (e.g., you lose your passport), having all of your documents in order will make it much easier to get help from the embassy or consulate.
The best way to ensure that you have all of your passports and documents in order before taking a trip is to start planning as early as possible. Make a list of all of the documents you will need, and then make sure to check and double-check that you have everything. It is also a good idea to make copies of your important documents (passport, visa, etc.), just in case you lose the originals while you are abroad. Keep the copies in a safe place, such as in a hotel or your home safe. That way, if something does happen to your documents while you are away, you will have copies to fall back on.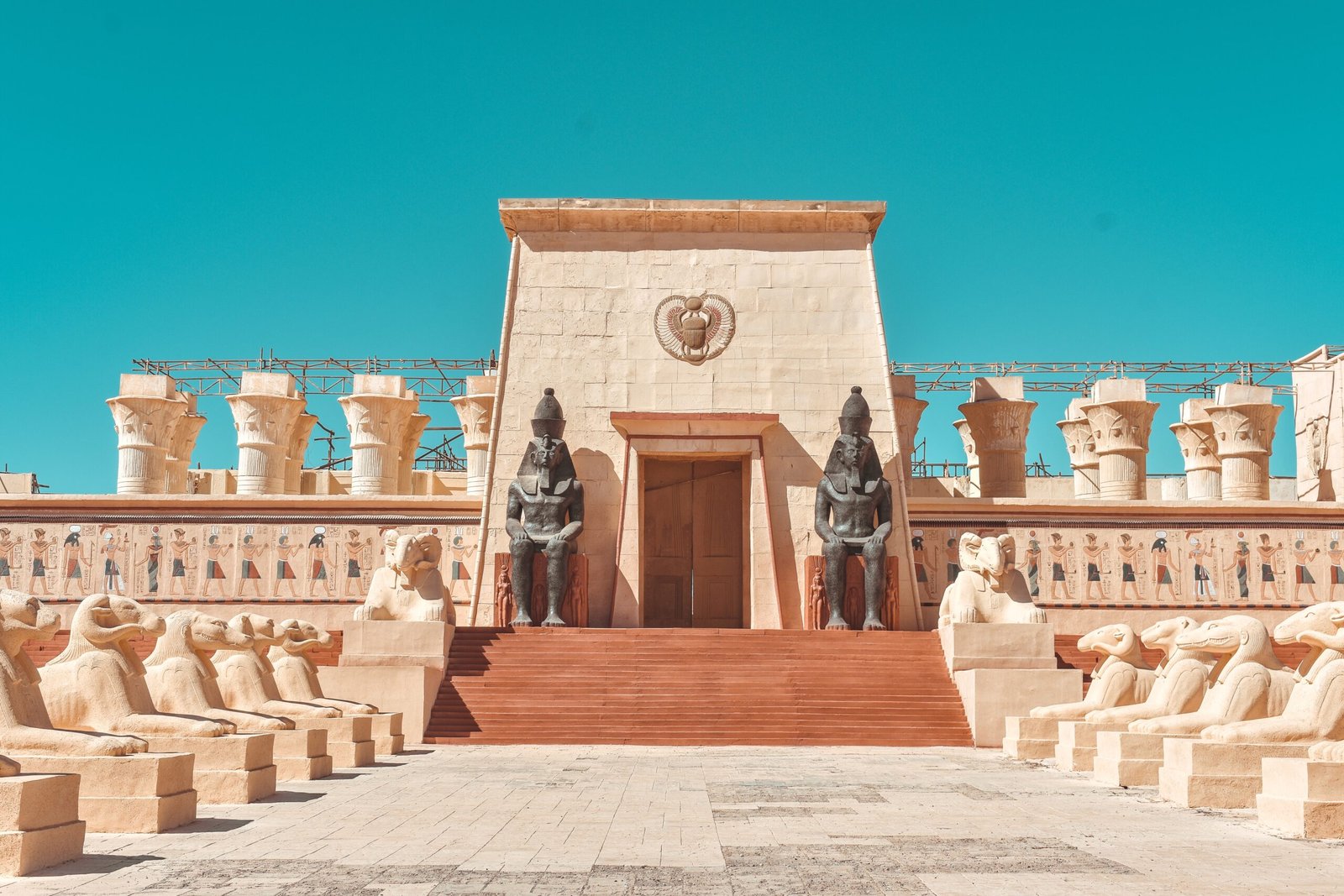 4. Create a Budget and Stick to It
And finally, if you're worried about overspending while you're away from home, creating a budget can help you keep track of your expenses. This way, you can make sure that you're not spending more money than you can afford. Similarly, sticking to a budget can also help you enjoy your trip more. If you know how much money you have to spend, it can help reduce stress and anxiety about money. Additionally, it can give you peace of mind knowing that you won't have to worry about overspending while you're away.
5. Enjoy Your Trip!
Overall, when it comes to planning a trip, there are a few things you should keep in mind. First, choose a safe and fun destination. Second, find a travel agent you trust. They can offer helpful advice and make sure you get the best deals. Third, make sure you have your passport and all the necessary documents. This will make going through customs and immigration much easier. Finally, create a budget and stick to it. This will help you avoid overspending while you're on vacation. Following these simple tips will help ensure that you have a stress-free and enjoyable trip. Enjoy!