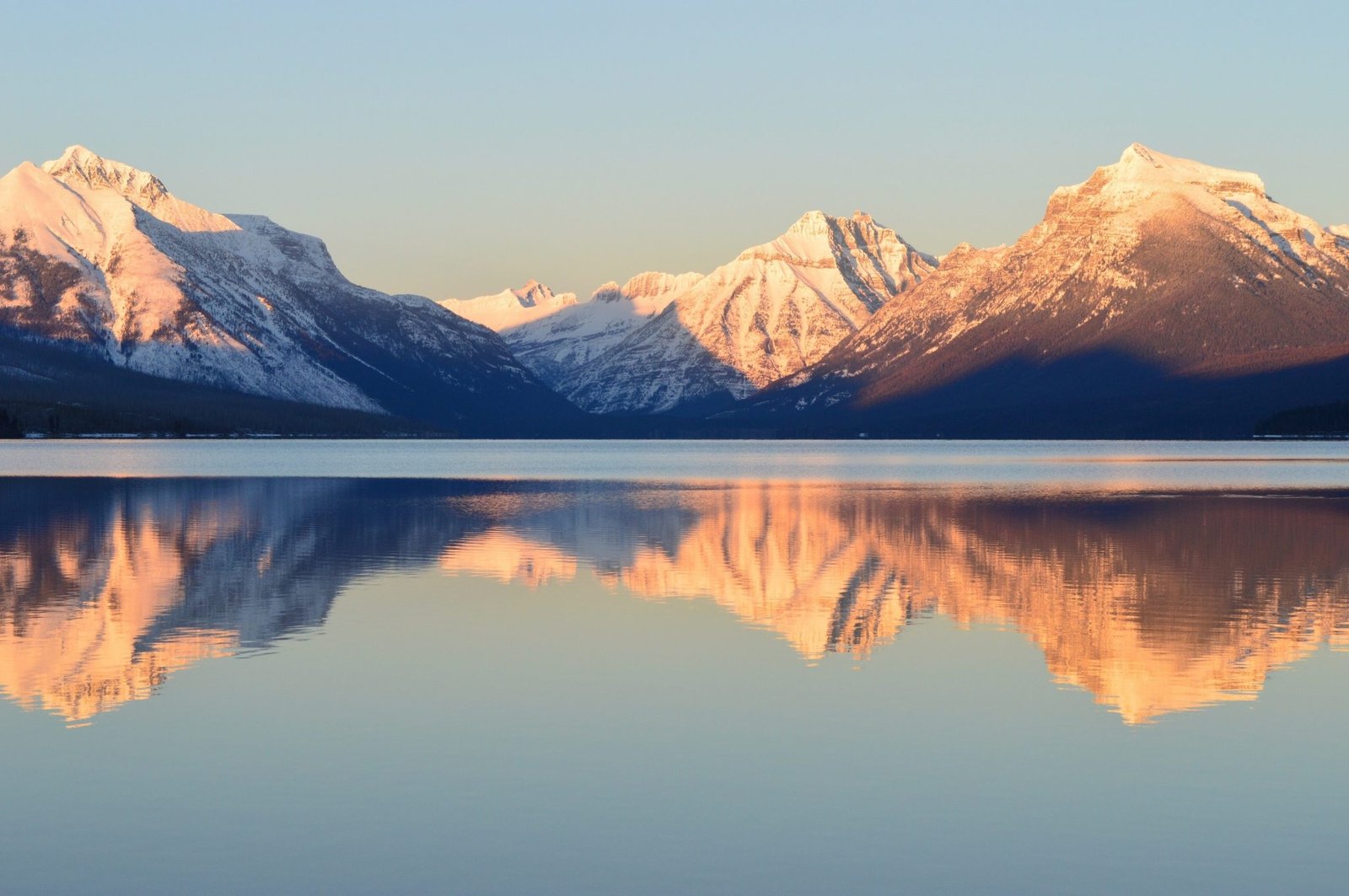 Epic Winter Snowfalls Make Montana This Winter's Ideal Destination
Montana holds the secret to plentiful powder for long holiday weekends and spring break travel.
With early-season snowfall that blanketed the mountains and steady precipitation ever since it's safe to say that winter lovers are well-advised to plan a trip to Big Sky Country.
Thanks to the light and airy snow that this portion of the Rocky Mountains receives, now is the best time to ski, snowboard and sled Montana. The much-coveted cold smoke snow—which is known for its light, dry and seemingly endless quantities—is in rich abundance this year at many of the state's 14 downhill ski resorts and throughout the region's seemingly endless supply of backcountry landscapes.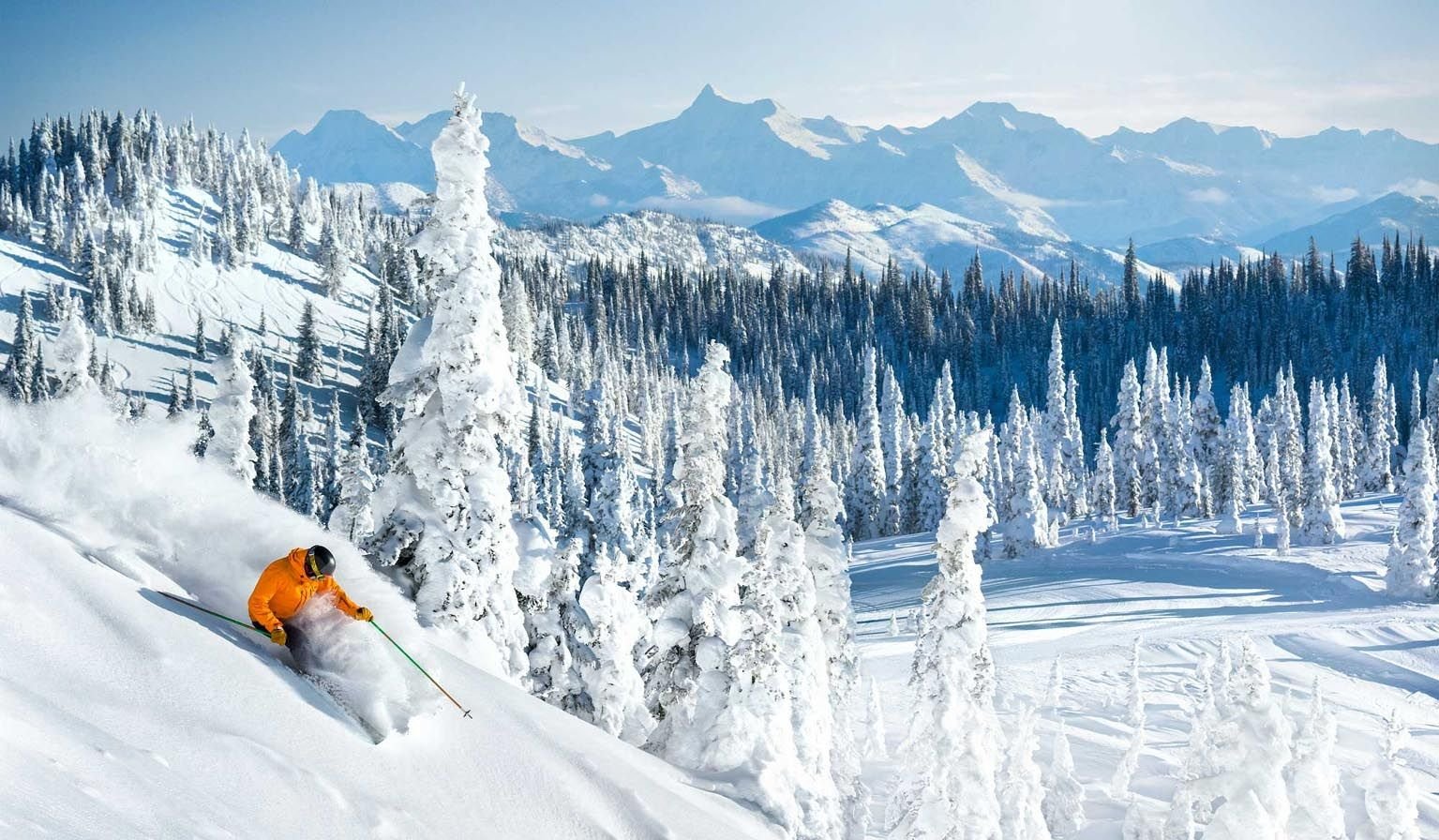 Montana's 15,000 acres of downhill terrain encompasses 12 mom-and-pop ski areas and two world-class resorts, with each being blessed by the snow gods this year as this winter's epic snowfall only adds more appeal to the already-existing in-bound territory that provides an average of 20 acres per skier or rider. And while ski areas give downhill skiers and boarders easy access to fresh snowfall, Montana's backcountry beckons with untouched lines that are ideal for skiing, snowshoeing and snowmobiling.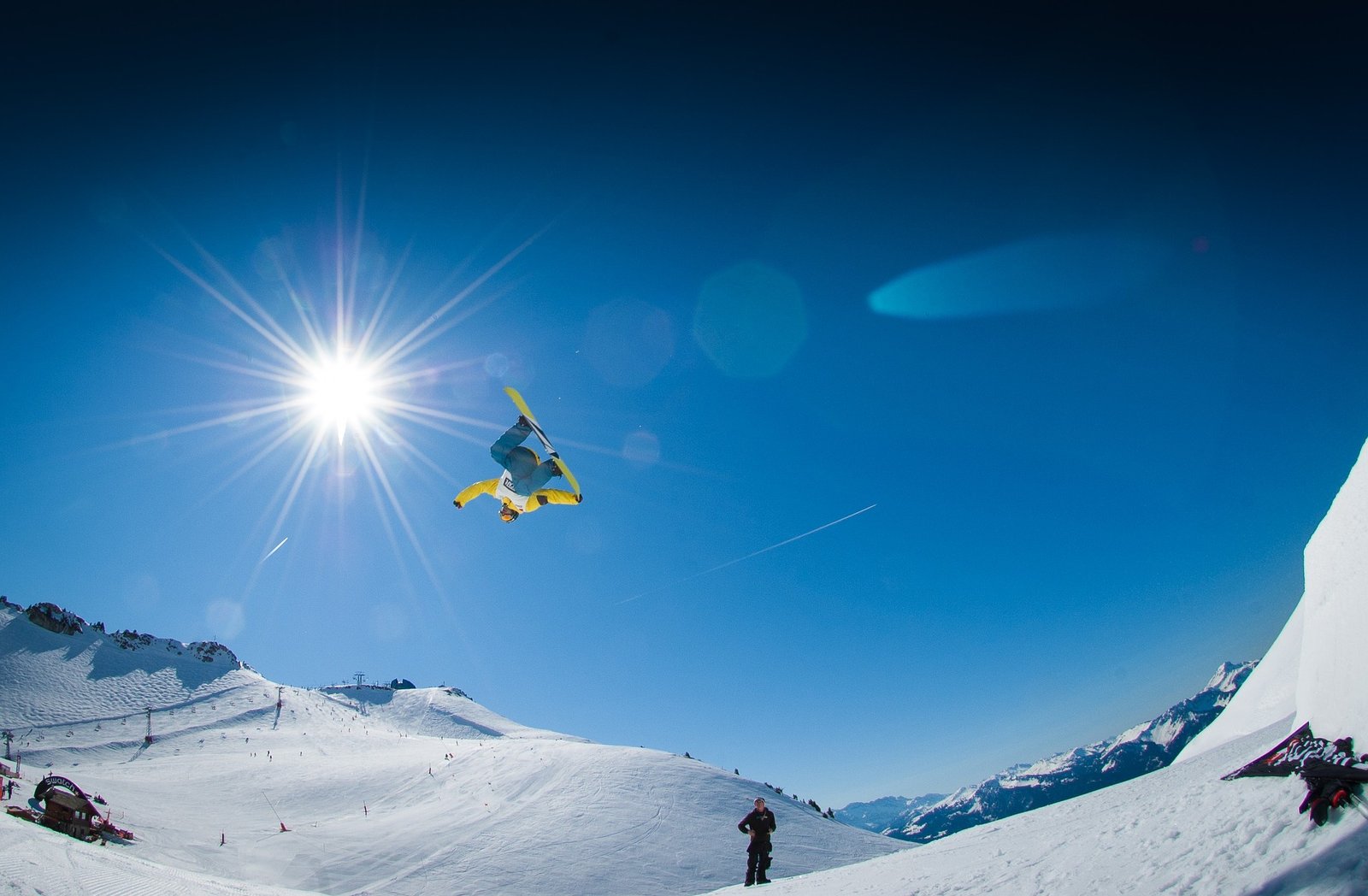 One of the most magical places to see this season's powder is in Glacier National Park. Known as the Crown of the Continent, the park is a winter lover's playground and its mountains and valleys provide an ideal setting for cross-country skiing, snowshoeing and winter camping among pristine landscapes. Plus, with minimal light pollution, Glacier National Park provides ample opportunities to see the Northern Lights from a variety of locations, including Lake McDonald.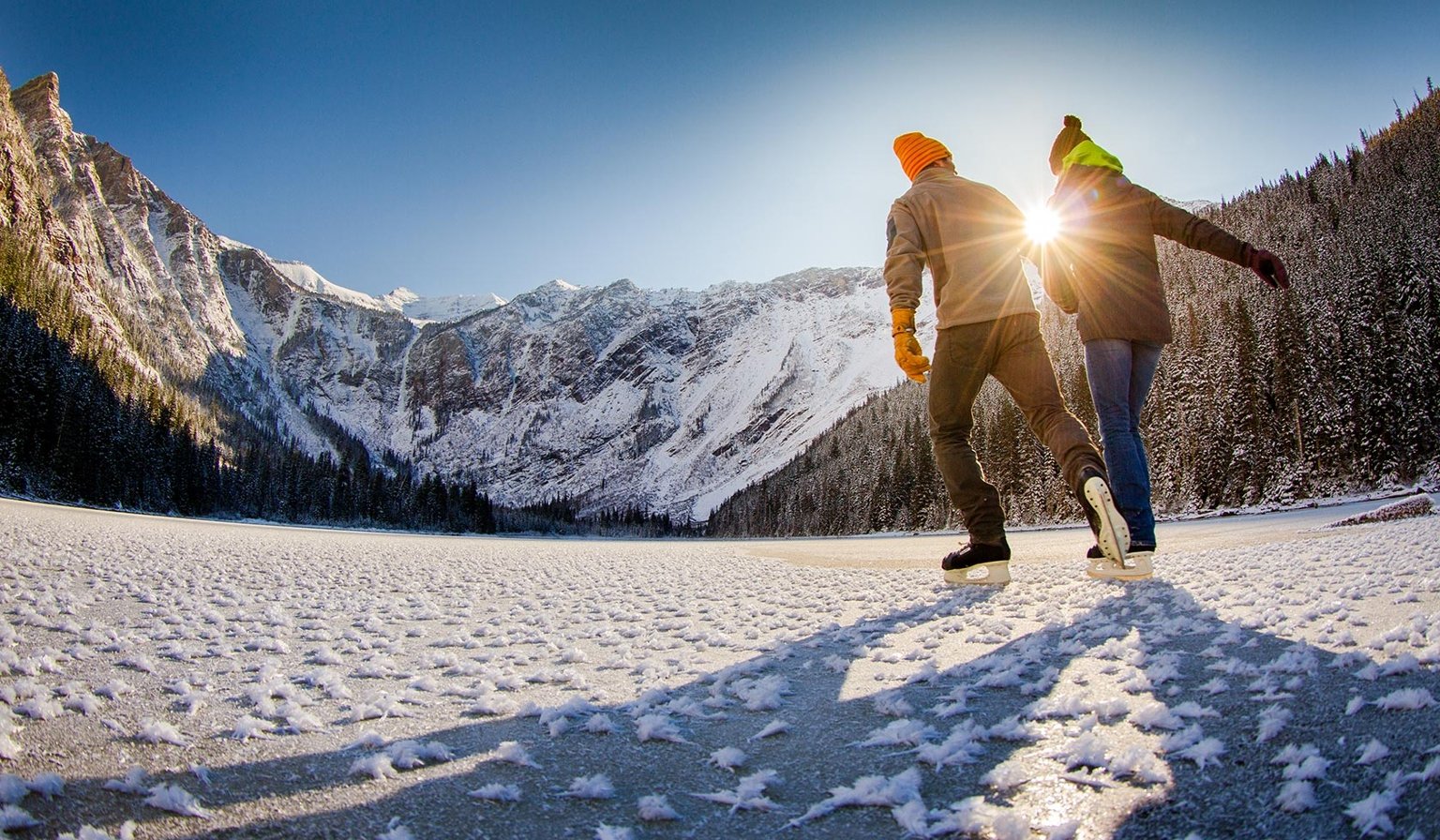 And while winter camping is available inside the park, accommodations can be found in the nearby cities and towns of West Glacier, Hungry Horse, Columbia Falls, Kalispell, and Whitefish. With direct flights from 16 cities–including Atlanta, Chicago, Denver, Dallas, Minneapolis, Newark, New York City, Salt Lake City, Seattle, and others–and Amtrak's Empire Builder running through the state's northern tier, it's easy to get away to Montana this winter. Find the best restaurants in Kalispell, MT to add to your itinerary.
More information, as well as ways to experience winter in Montana, can be found at www.visitmt.com.