Canadian Destinations That Should Be On Your Bucket List
Whether it's the outdoor lifestyle, the beautiful nature, or small towns where everyone knows each other, there are countless destinations for tourists to enjoy across Canada.
In 2019, Canada welcomed a record 22.1 million tourists. Travel and tourism around the world have been widely affected by the COVID019 pandemic, but the numbers up to 2019 show that travel in Canada is generally becoming more and more popular.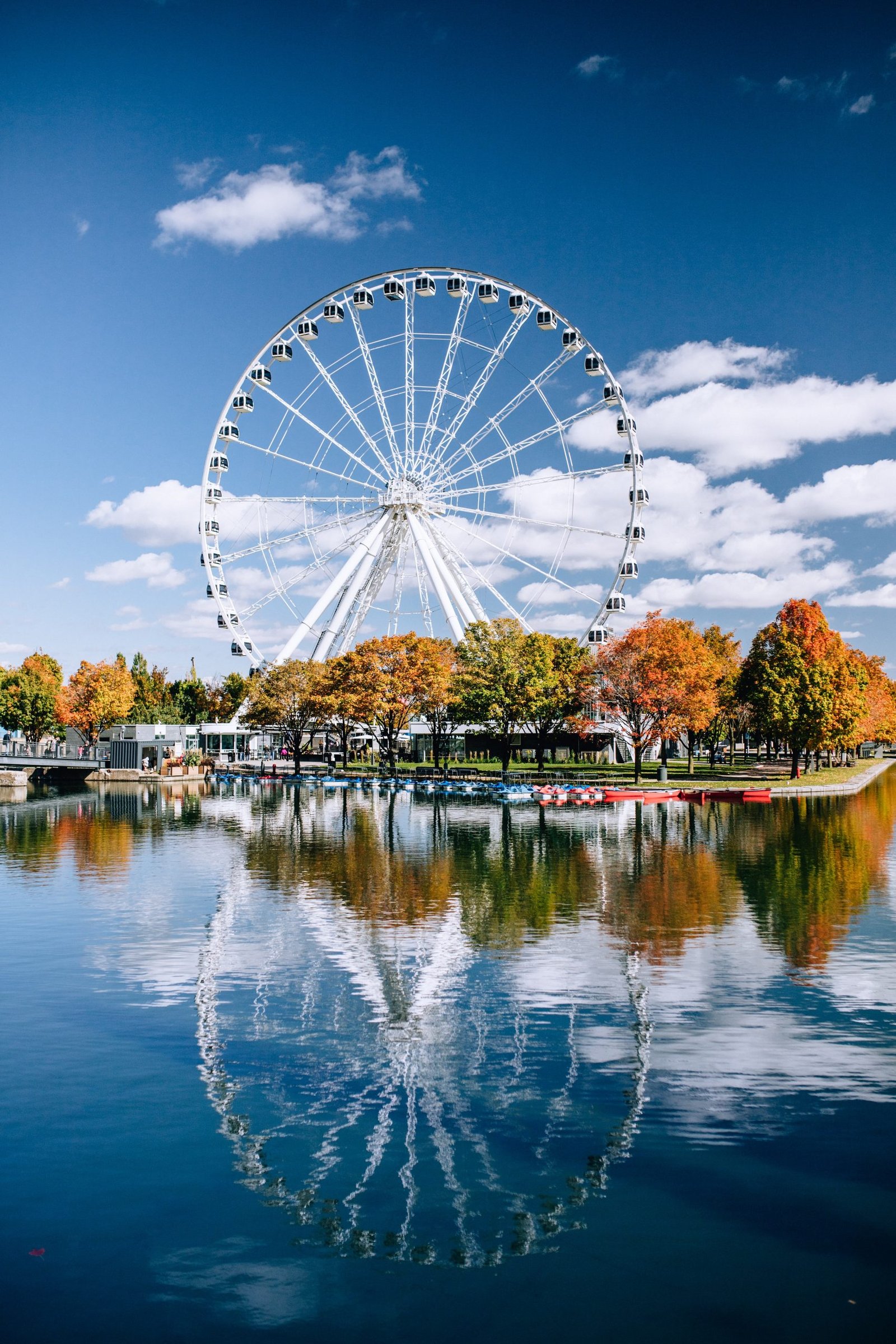 Here is a look at some of the biggest must-see destinations in major cities for your visit to Canada.
Hockey Hall of Fame & Toronto Sporting Events
Toronto is Canada's only city with a franchise in the NBA (Raptors) and MLB (Blue Jays). They also have the Toronto FC MLS club and one of the historic NHL franchises in the Toronto Maple Leafs. Having launched in early April, Ontario sports betting is available for customers in Canada's most populated province. Some of the sports you can bet on include hockey, golf, baseball, basketball, football and lacrosse, horse racing, and eSports.
You can place different bets such as parlays and futures (division winners, champions, and more). For instance, the Blue Jays currently boast the fifth-highest World Series odds at FanDuel (+1000) and Vladimir Guerrero Jr. is +480 to win the American League MVP.
Toronto is one of the biggest sports cities in North America. The city is also within driving distance of major U.S. cities like Chicago, Boston, New York, and Philadelphia. So fans of those sports teams can come up to Toronto and visit the cool experience of a Blue Jays, Raptors, or Maple Leaf's game. Sports fanatics should also check out the Hockey Hall of Fame, which is located in downtown Toronto.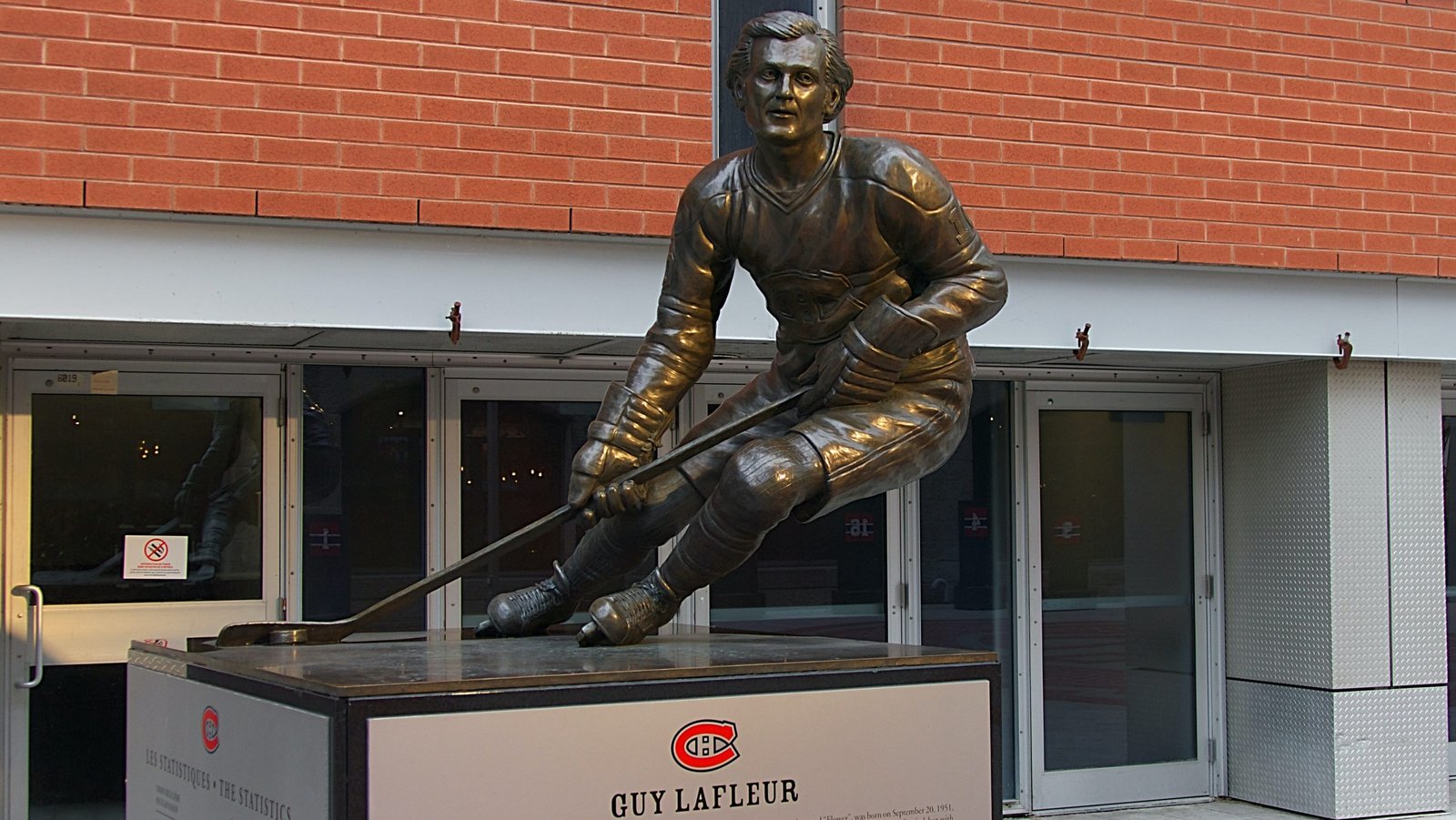 Old Montreal
If you're planning to visit multiple cities and/or provinces in the eastern part of Canada, Montreal and Toronto should be high on your list.
Old Montreal is a story-filled neighborhood located in Montreal, Quebec's biggest city. There are plenty of tourist attractions in this part of the city, including the historic Notre-Dame Basilica church, the Montreal Museum of Archaeology and History, and the Bonsecours Market.
The Rue Saint-Paul area is another beautiful part of Montreal that is popular with tourists. This area offers various guided tours to give you a full lesson on the rich-filled history of Rue Saint-Paul. This part of town is also home to many highly-regarded restaurants and cafes.
It's easy to spend a whole day in the Old Montreal era, which offers a wide variety of things to do. You can also check out the prestigious McGill University, which is a short drive away from the Old Montreal neighborhood.
Stanley Park
British Columbia's most populated city has it all: Mountains, the Pacific ocean, beaches, trees, and wildlife.
Vancouver is one of the most visited cities in the world for a variety of reasons. Among them: Tourists love coming here to enjoy the outdoor lifestyle. The Whistler mountains make for several of the planet's prime skiing and snowboarding locations. But among all the must-see places in Vancouver and its surrounding cities, perhaps nothing is more beloved than Stanley Park. Around eight million people visited British Columbia's most famous park annually.
Stanley Park is located in the downtown area. The Stanley Park Seawall is 10 kilometers long and offers a beautiful look at the ocean. Perhaps there's no better path for jogging, walking or biking in British Columbia than the Seawall itself.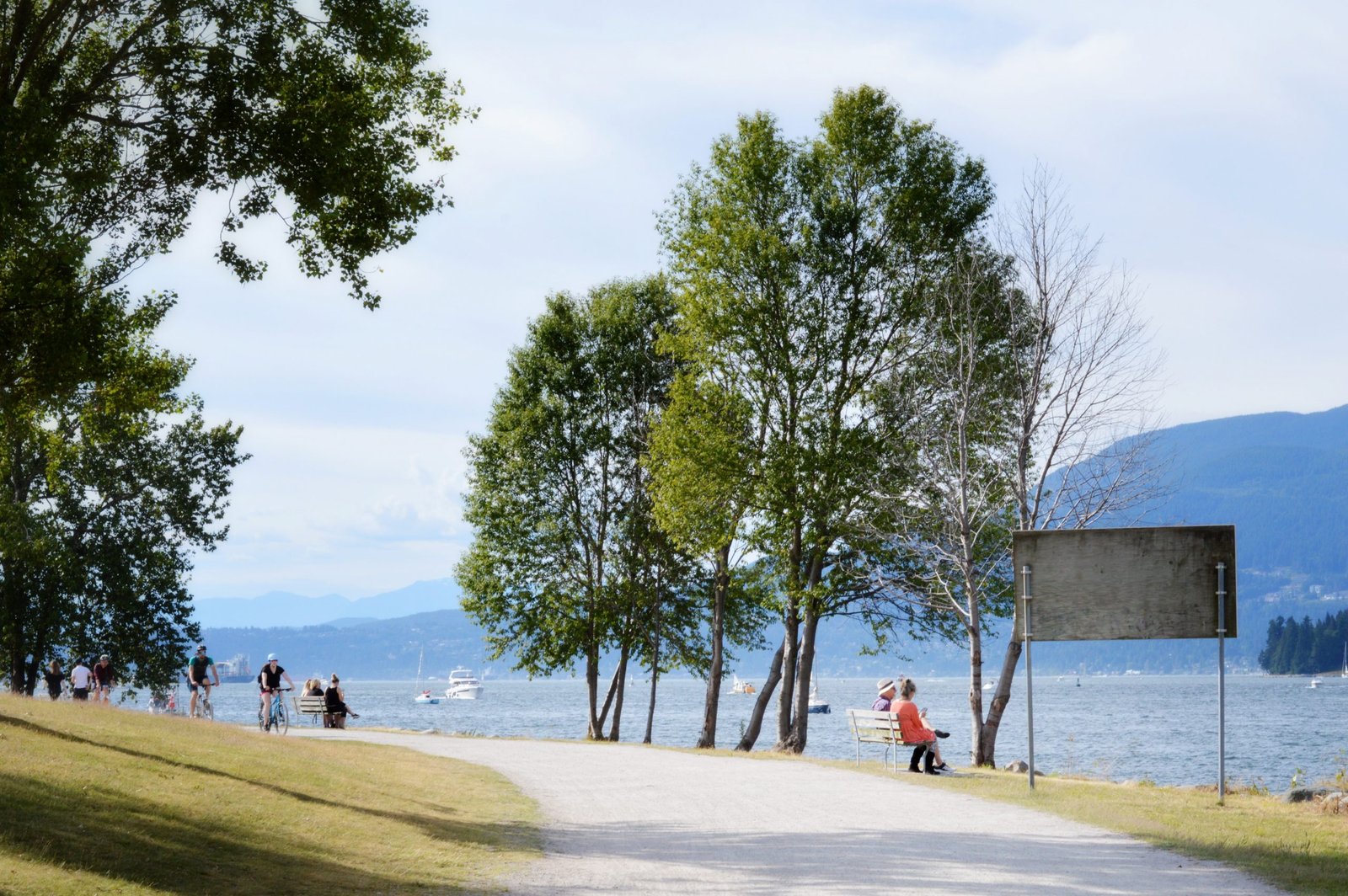 Canada Place, another well-known tourist attraction in Vancouver, and the historic Gastown neighborhood are all close by Stanley Park.
There is also no shortage of high-quality restaurants in the Stanley Park area, making it all the more convenient for tourists to plan a day.
West Edmonton Mall
It's not a cliché. West Edmonton Mall, the country's biggest mall, truly has something for everybody.
The only mall in North America that's bigger than WEM is the Mall of America in Bloomington, Minnesota. West Edmonton Mall has its own waterpark (World Waterpark), ice rink, and the Galaxyland amusement park.
West Edmonton Mall has more than 800 different stores and a wide variety of restaurants. If you're staying at or near Edmonton, Alberta, it's easy to spend multiple days checking out the many different options at the mall. If you really can't get away from West Edmonton Mall, you may be intrigued by the idea of staying at the Fantasyland Hotel, which is located right inside the mall.