Honeymoon Thrills With Cheaper Deals
Let's admit it, wedding costs are no joke.
There's the whole wedding hullabaloo, not to mention the honeymoon. And of course, you definitely want to enjoy the honeymoon where it's just the two of you together.
More than just being a time spent with your loved one, your honeymoon is the perfect way to relax yourselves after a busy wedding ceremony, and be treated like royalties and enjoy all the amenities of luxury.
Although it is always good to be frugal, settle for anything less than what you and your loved one deserve. While some may have the money to enjoy an all-expense luxurious honeymoon get-away, it's also easy to create a romantic ambiance and enjoy the perfect honeymoon vacation without busting your pockets.
First, get familiar with off-peak seasons and the perfect times to visit places. If you're planning a January wedding, it's also the perfect time to go visiting New York, San Francisco, and Washington. February is the cheapest time to go honeymooning in Celtic Ireland, the snow-capped mountains of Netherlands and Dallas. March is perfect for honeymoons in Los Angeles; go sight-seeing in Italy and Spain, while April is perfect for a Caribbean honeymoon in Jamaica.
Hawaii is cheapest in May while June brides can always choose to go to Phoenix and Albuquerque for some Mexican exploration. July offers at best at Tucson and Memphis, while a honeymoon in August is perfect at Las Vegas. September is the perfect time to go abroad and explore Asian culture in Japan. In October, you can head off to Costa Rica and in November, go kayaking at Lake Tahoe or enjoy the flavor of Dominican Republic. December brides can go to sunny, tropical, Mediterranean Greece.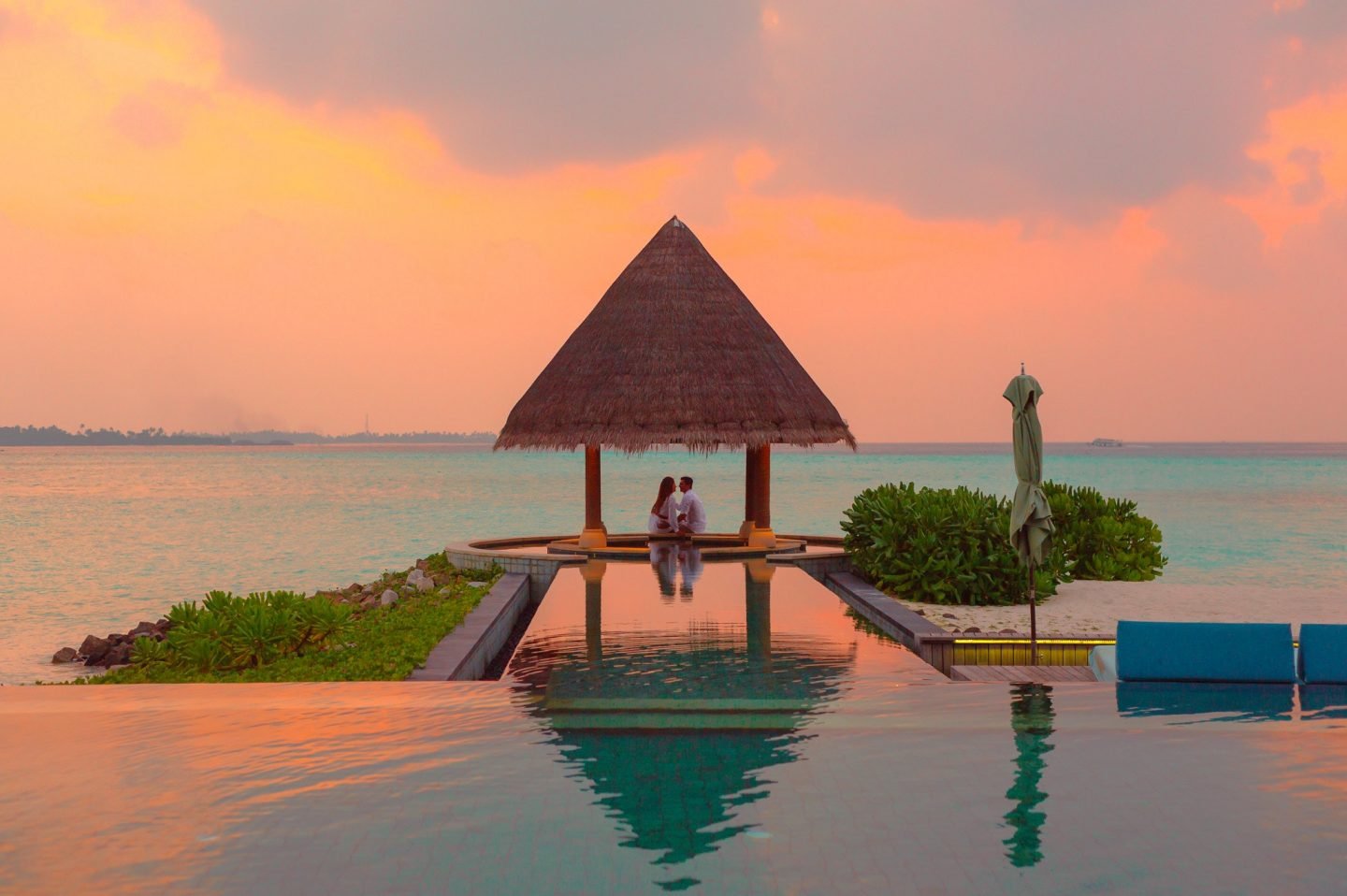 Here are five travel destinations you can explore on your honeymoon, offering you the perfect romantic thrills, without the worries of an empty pocket.
London.
There are many available flights to choose from, and if you pick a remote location, it costs cheaper. While it may seem more expensive than any other European destination, there is an endless choice in hotels, restaurants, transportation and tour services that you can choose from. And there's definitely something offering you and your loved one a London experience within your budget.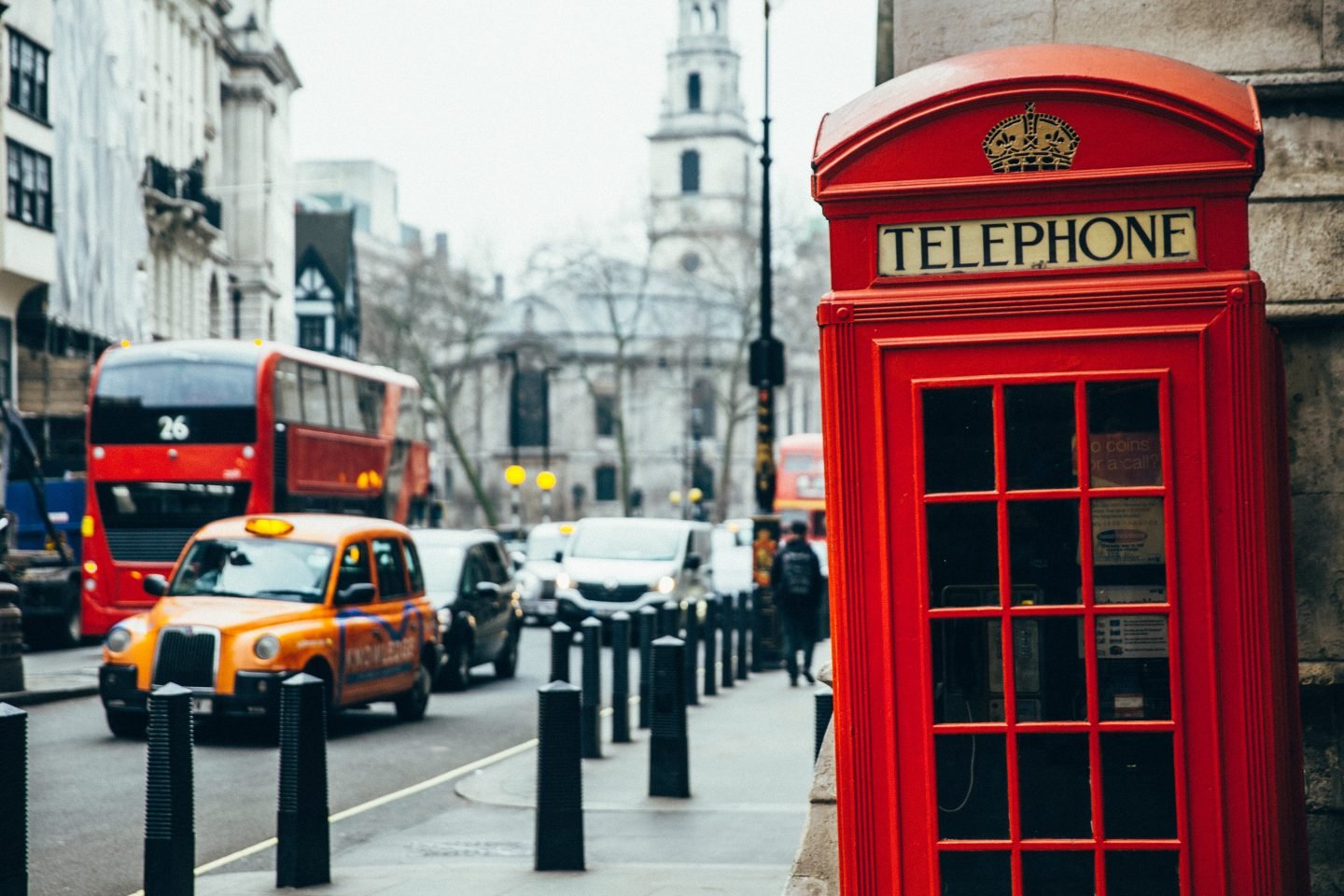 Playa del Carmen, Mexico.
Accommodation is easy – you can choose from luxury resorts to quaint but clean hotels in the downtown area. Honeymooners can visit Tulum or take the ferry to the island of Cozumel for some snorkeling experience.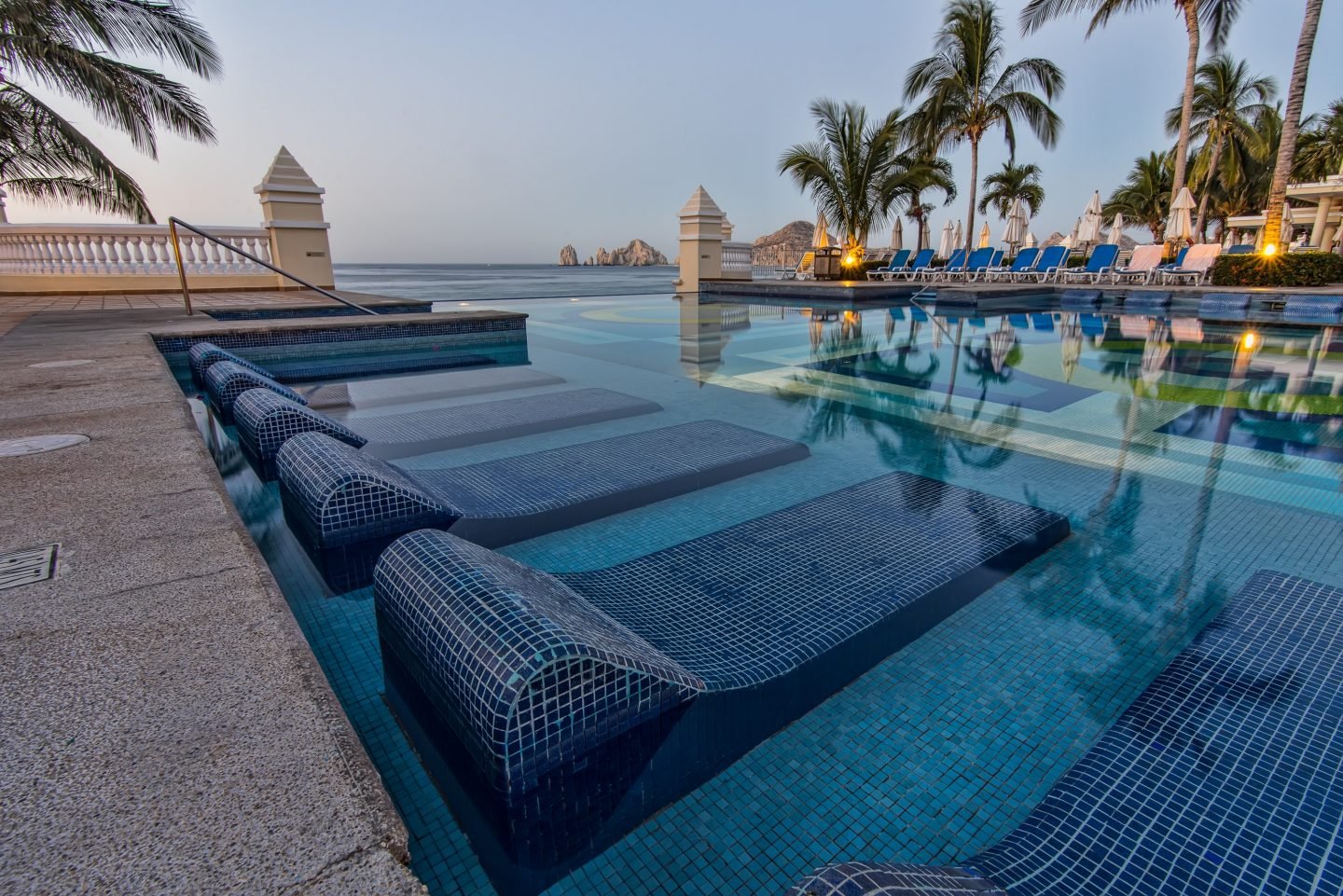 Tioman Island.
For some Asian experience, go to Tioman Island in Malaysia. It boasts of sandy beaches, verdant jungles, and mountains. You and your honey can bask in the sun, go snorkeling and diving. A $100 already assures you of a two-night stay at a suite in an Oceanside resort. The island can be reached via ferry from the mainland; a good two hours ride perfect for dolphin-sightings.
Buenos Aires.
For some Latin American color, Buenos Aires provides a variety of cultural events, nightlife, shopping, local sports and excursions to choose from. Explore La Boca, its street performers, shops and architecture. Airfare costs an average of $500 for a round trip.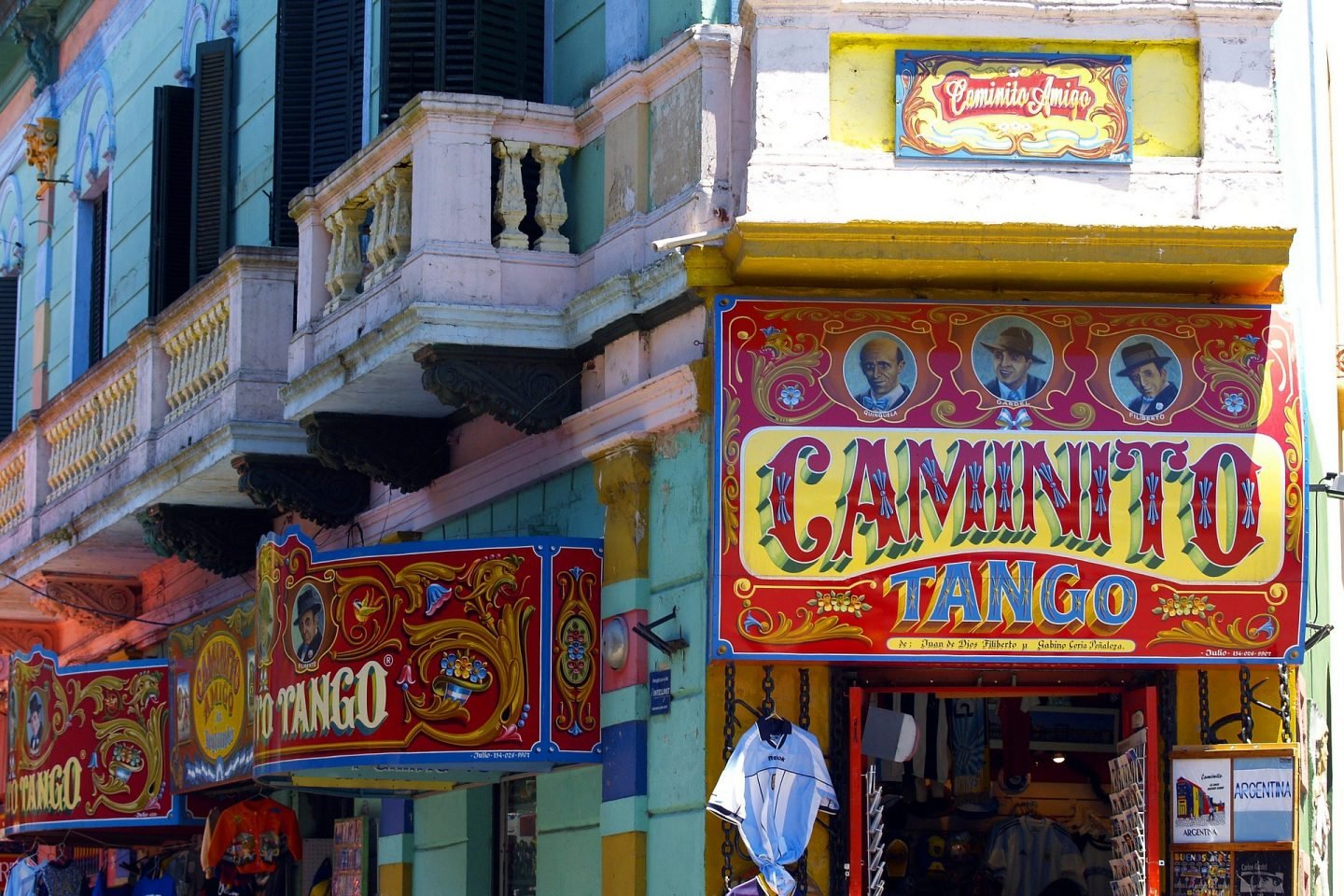 Las Vegas.
The ultimate gaming experience, not to mention the color lights and sounds make Vegas the whirlwind wedding and honeymoon setting. There are many cheap vacation packages offered by many hotels and resorts, with discount rates from lodging, meals, and entertainment.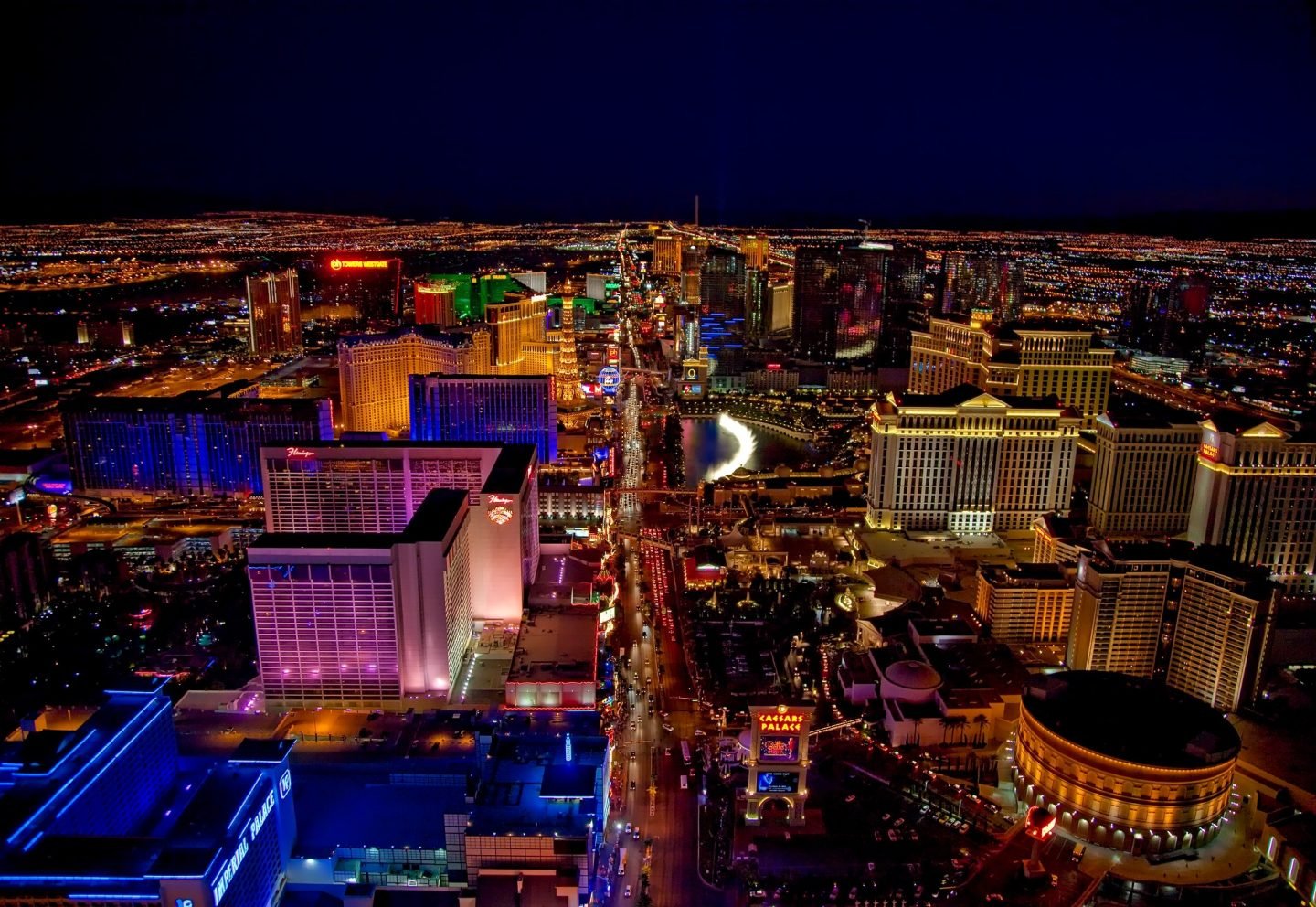 And because the honeymoon is all about just being the two of you together, you need not even go out of town or out of the country. Scout your local area for someplace you can explore. Or with just candles and champagne and the two of you together, your honeymoon can be perfect – and cheap – in just the comforts of your new house.