Can Online Psychics Help You Find True Love?
When it comes to love, it is never too late or too early.
Love is arguably one of the most awesome feelings on Earth, it knows no age or bounds. Many people ask themselves when and how they will find their true love or what is wrong with their current relationships and can they hope for improvement.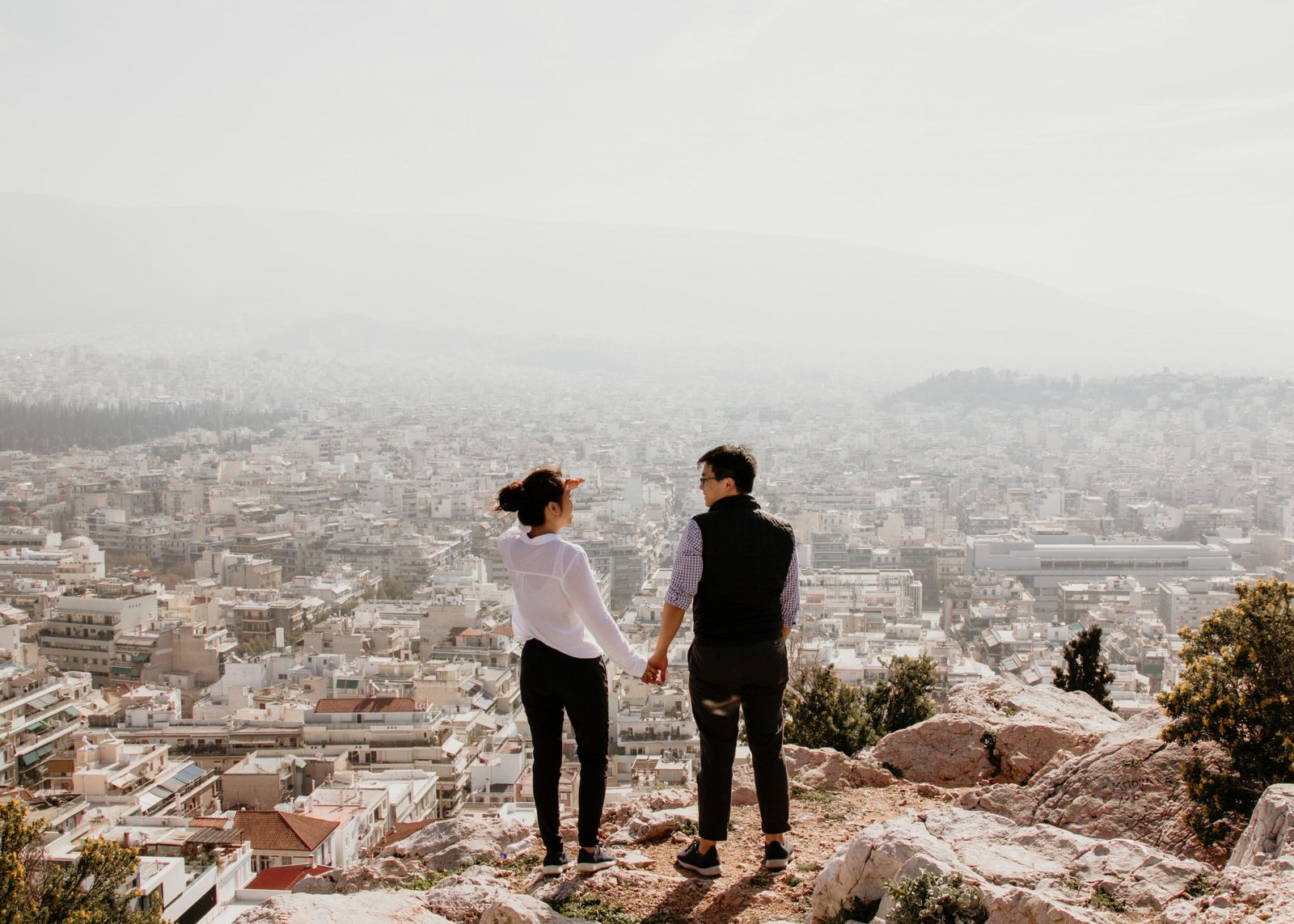 Since, in the majority of cases, they do not know answers to these questions, nor can they get them from relationship experts or marriage counselors, people turn to online love readings as the fastest and easiest way to figure out the sought-after details. Can online psychics help you find true love?
This is exactly the question we are going to answer in this article!
Things To Consider
Just as it is the situation with all other things in life, not all psychics are the same, so to start with, in this article, we are going to discuss real experienced advisors who are gifted with abilities other people do not have. Therefore before even beginning to talk to the person on another end of the line, make sure you are not going to fall into the trap of scam artists. Real physic will never intimidate you by spooky stories and predict "bad things" such as your death or the death of your loved one, they will also never charge you in accordance with the "difficulty " of your situation.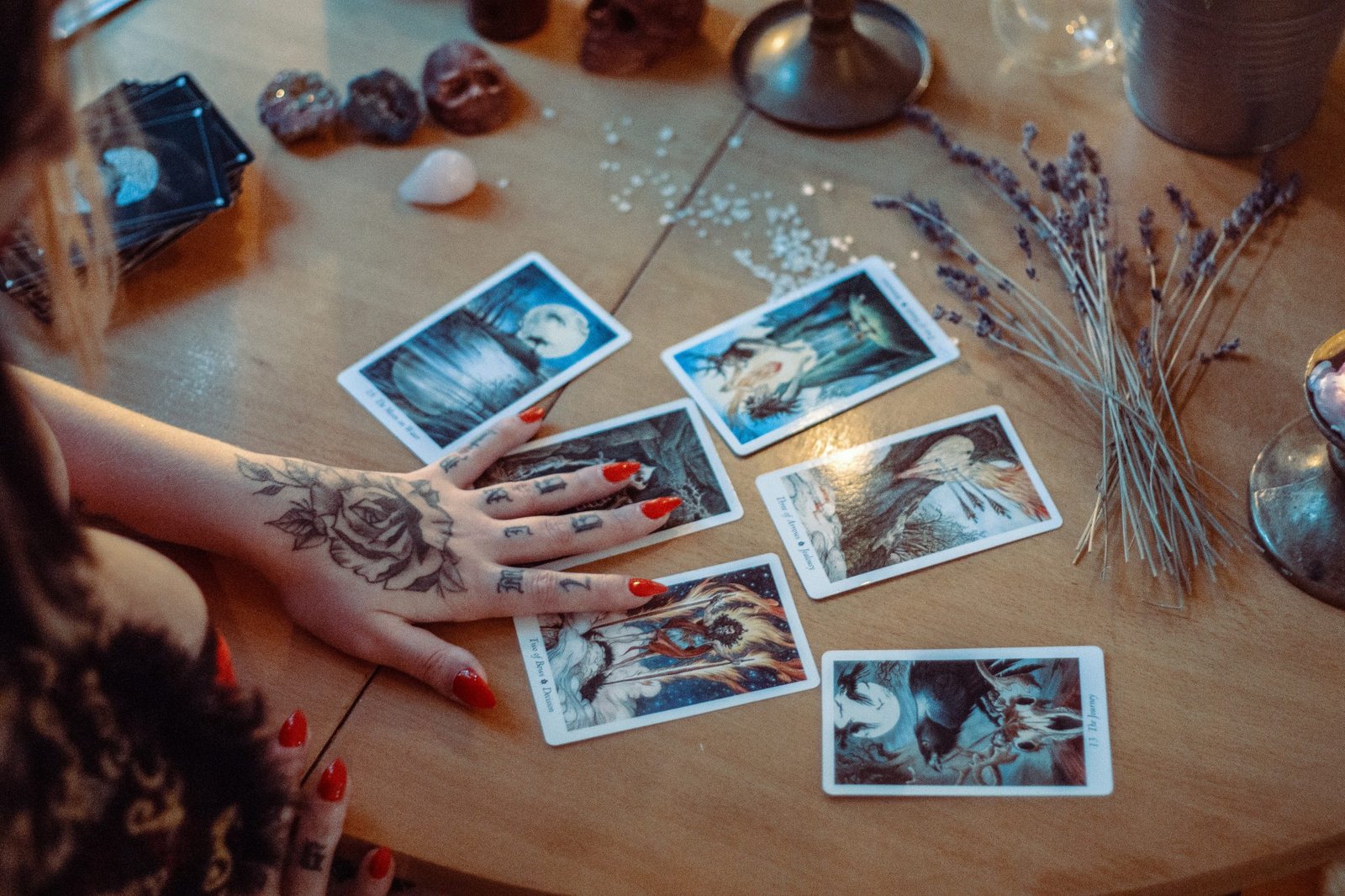 Fortunately, being able to get readings online lets people connect with the crop of the cream. Indeed, when they were tied to the options available in the neighborhood, the choice was far from being wide. Today, thanks to the advancement of modern technologies, the most renowned love psychics are just at people's fingertips, ready to provide guidance and clarity on their current or future relationships. Believe us, setting aside a bit of time to research the offering is definitely worth a shot, and it is the first and foremost thing you should do.
Be Ready to Listen
The great bulk of people think of online or phone psychic readings as something that can bring them exact answers to their every question, which, of course, can't be further from the truth. Why? Quite simply, love is all about feelings, we can't really describe love with exact words or phrases, but we can feel it. Well, psychics are no different, they can feel plenty of things and understand your emotions at an absolutely different level. However, if they can't just name a certain feeling or event, they can give you numerous details to complete the overall picture.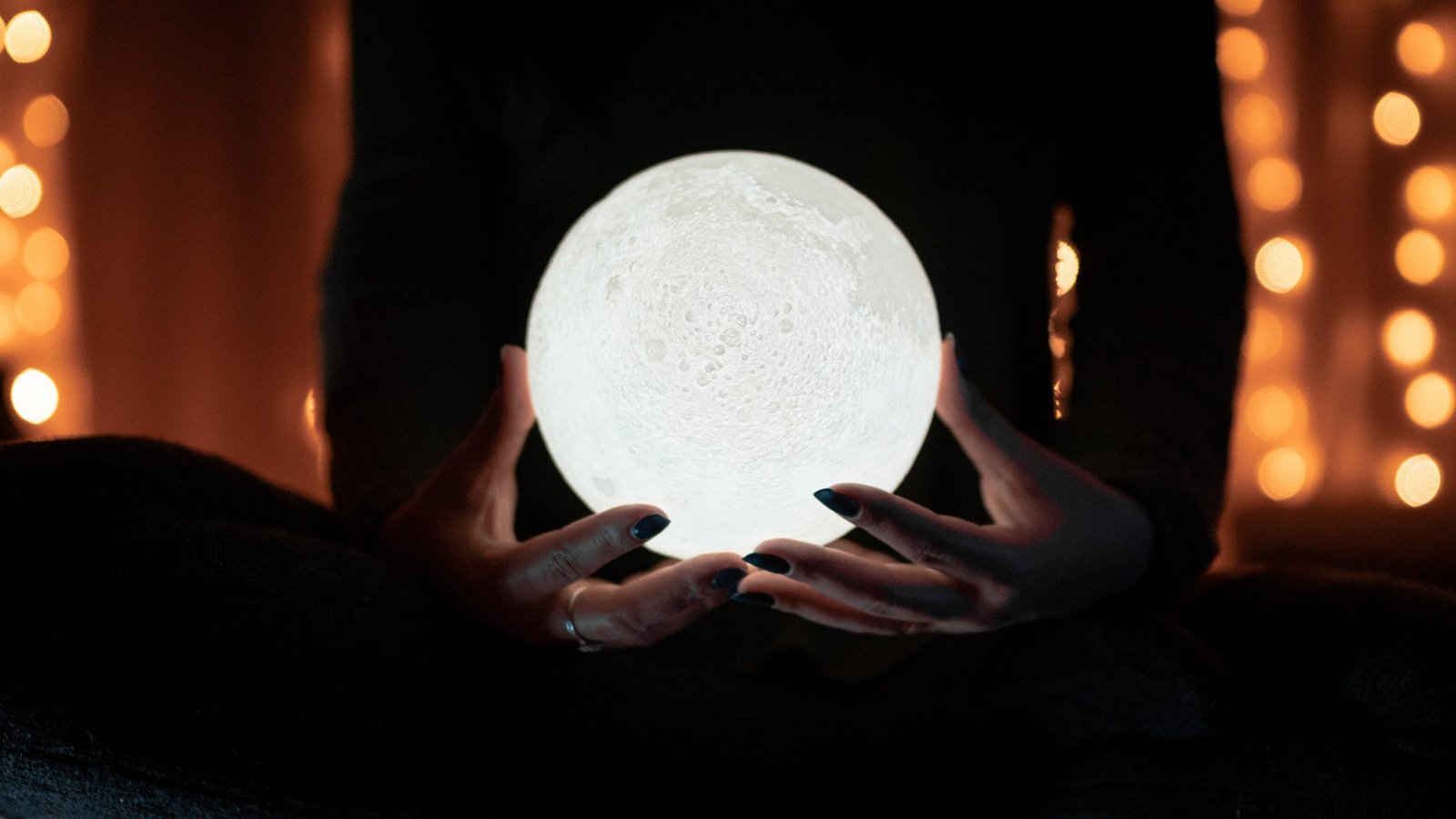 Here comes the most important twist in the whole plot – you have to be ready to listen. A real medium has little control over their intuition, meaning that he or she is actually not the source of information but rather a channel that delivers it. You have to be an attentive listener, able to tell crucial details from those that do not matter, and focus on interpreting the precious pieces of info you receive. It is not that easy, especially for a beginner, but the chances are that if you have been listening carefully during the session, a couple of hours later or the next day, you will have a clear vision in your head, or if you want, an answer to your question.
And True Love?
If you wonder whether a good online psychic can help you find true love, the answer to your question is yes. This is especially true for the situations when you are at a crossroads, desperately seeking advice on what to do next and which option to choose. Sometimes just one single decision can become a real game-changer because if you choose right, your life will be everything you have hoped for. But if you choose wrong, you may never experience all those unique moments that come along with true and deep feelings.
Online psychics can answer a heck of a lot of questions, from "who is my soulmate" and "where will I meet my love" to "is my spouse cheating" or "is it time to meet a new one". Make sure to prepare for your session, concentrate on just one theme, and behave accordingly. Do not ask too many questions and try to talk as little as you can. Listen.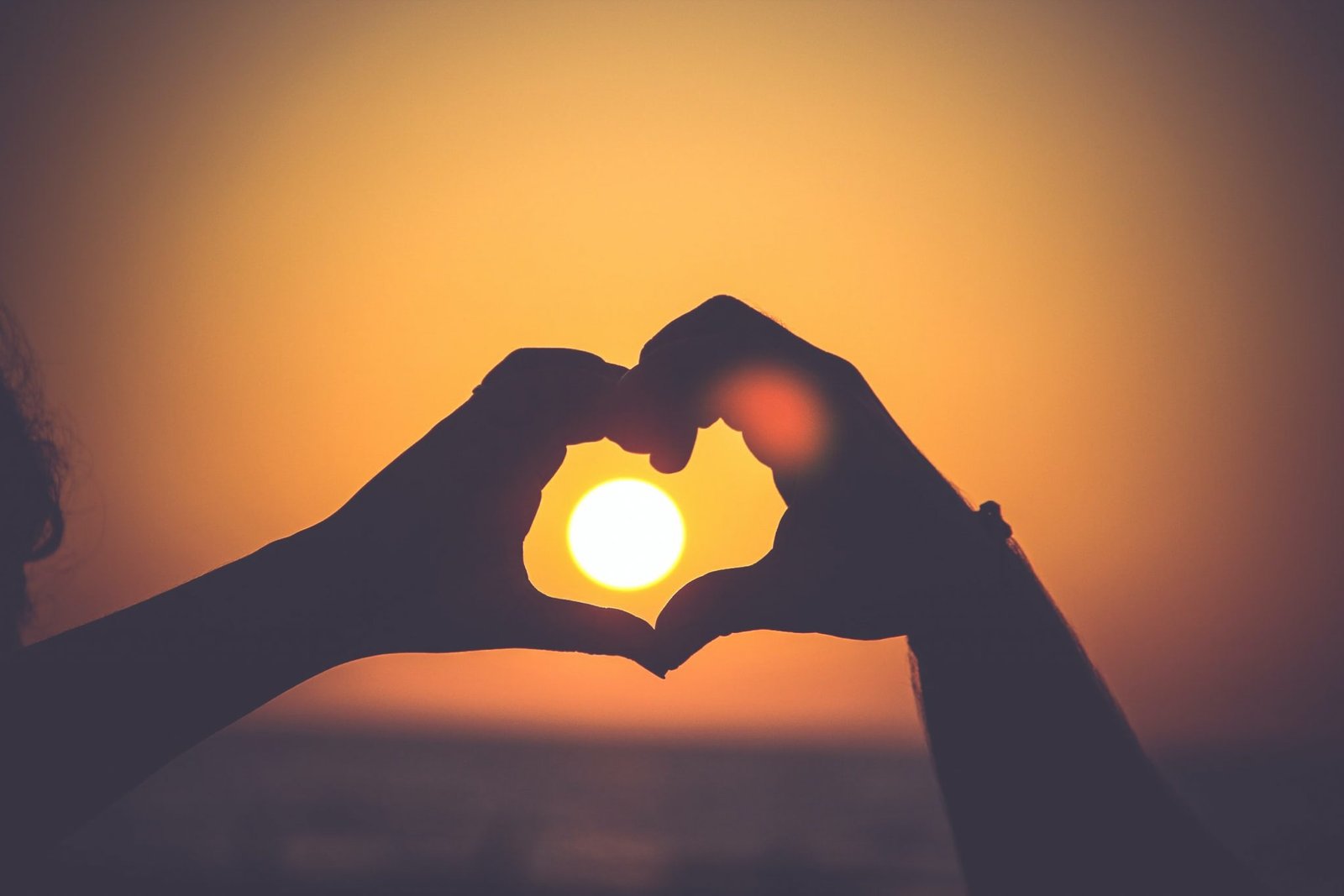 Whatever the problems or concerns you have, rest assured, online readings are a viable way to solve the puzzle, even such a complex one as love. Make sure you open your heart to someone who really deserves it.