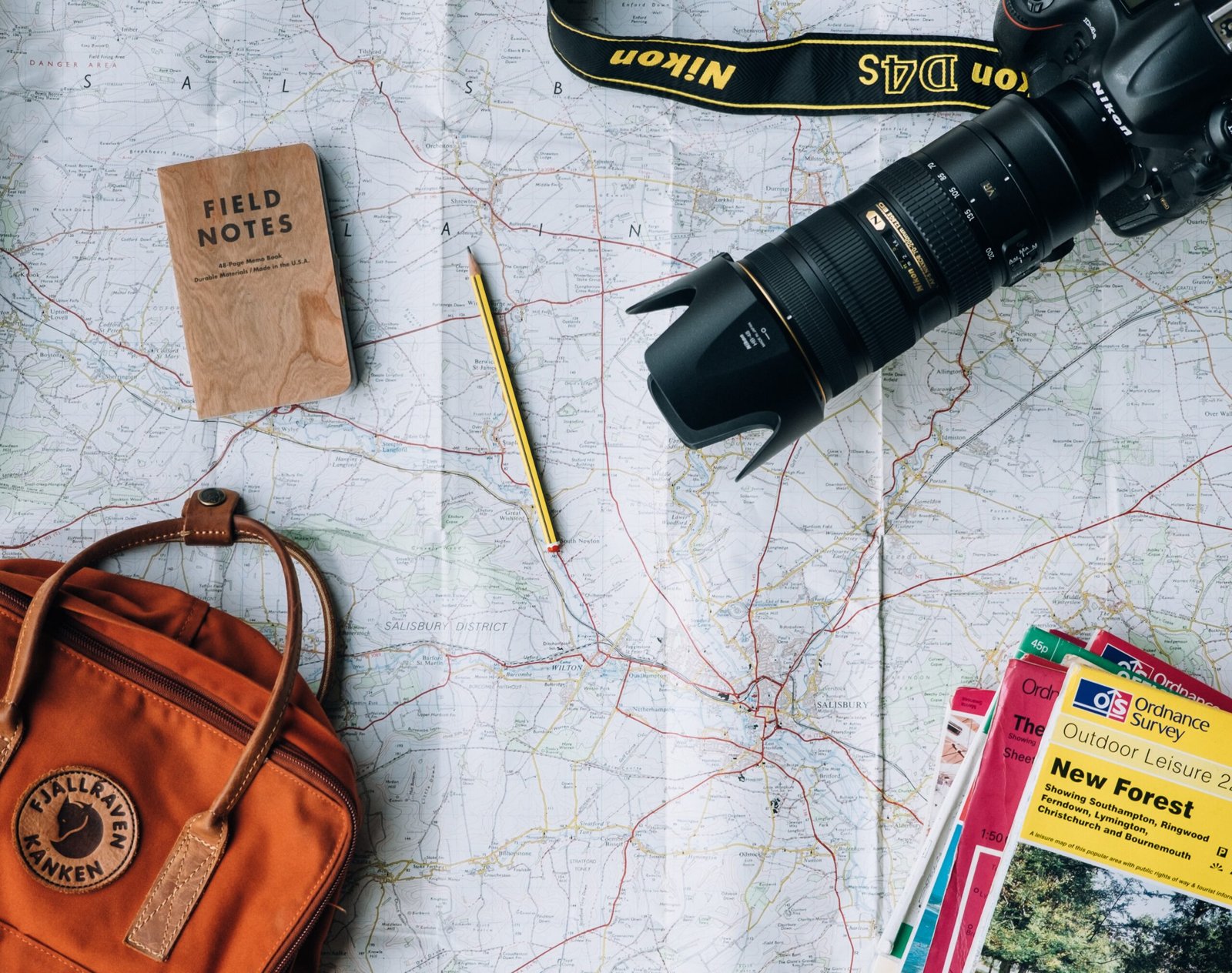 How To Find The Most Relevant Travel Information About A City
Traveling to a new place is always exciting and a little intimidating too.
When you travel to a city for the first time, it's an entirely new experience, as you don't know how things will be when you arrive at the location.
Thus, it becomes essential that you do extensive research about the travel destination you plan to visit before you go. Travel magazine articles make excellent sources to get all the required details you would need to enjoy an exciting trip to a new city. The content includes inputs from local hosts passionate about showcasing their cities' rich heritage.
Here's how you can find the most relevant travel information about a city you wish to explore.
Check for Articles That Offer Essential Travel Tips
When you travel to a new city, there are aspects like booking flights, hotels and local commutation, for which you will require advice from local hosts.
Check the articles for local travel host tips on booking tickets and passes, local travel options, details about roads, streets, and tax-free shopping. Planning, under their guidance on these travel essentials, can save you money and time.
Look for Articles on Local Guide-recommended Places to Visit in The City
Typically, the majority of the online sites feature similar commercial tourist spots with an international reputation. But only a local host can provide you information about the hidden getaways that tourists often overlook. Visiting such places gives you a genuine glimpse of the city's character you would wish to enjoy on your first trip.
Look for travel magazine articles that include tourist attractions recommended by the local guides. While you get to appreciate the city's history, the local hosts offer information about how to reach the tourist spots and the best time to visit, ensuring you have a good time.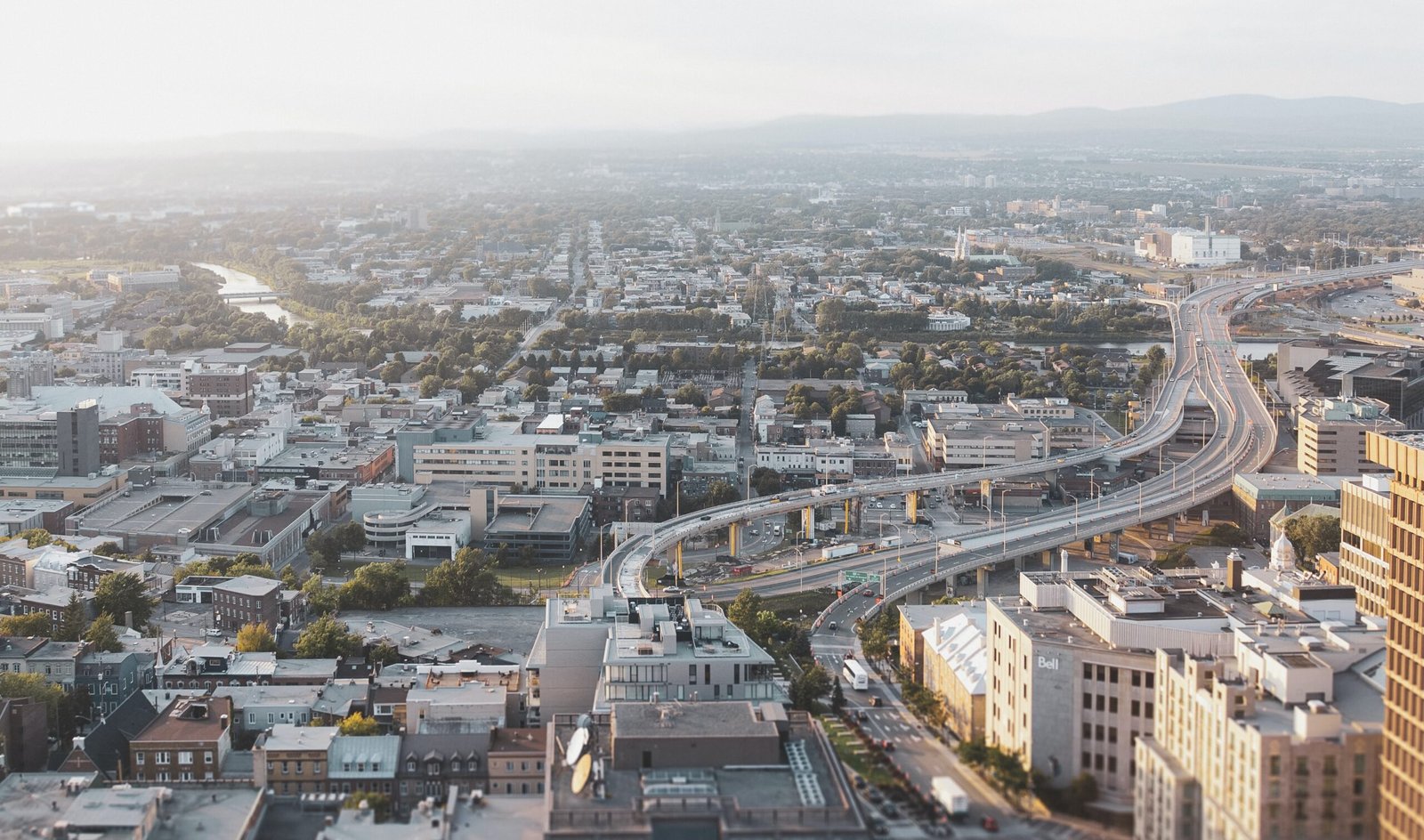 Check Out Travel Magazines for The Best Local Street Food
Though sticking to familiar food varieties while traveling is a good habit, local hosts can help you find the best regional cuisines, which you can relish throughout your trip.
See if you can find articles that list the local travel guide-suggested top street foods popular across the city you plan to visit. You will find detailed descriptions of the dishes, which will help you look for a quick and tasty fix. You could also book a private food tour with the local hosts to fully enjoy the region's authentic flavors.
Check for Articles on Local-recommended Top Things to Do
A local host best knows the city's rhythm that perfectly complements a traveler's adventurous spirit. They know all the best places you can visit in the town, presenting an array of unique and exciting things to do, thus ensuring you get to feel like a true local.
Ensure the list the locals suggest is exhaustive, covering cultural hubs, places with ancient significance, and recreational centers. Indulging in activities that locals enjoy doing will give you a unique experience without getting bored during your trip.
Final Thoughts
When you plan to travel to a new city, look for a travel magazine put together by guides who are local to the area and offer engaging tours.
Rest assured, you will get all the information about the places you wish to visit, with the local recommendations making your trip a memorable experience of a lifetime.