The Nature Lover Gift Guide
These gift ideas are perfect for the people in your life who love nature and the great outdoors.
In the time of covid-19, when the beauty of nature shouldn't be taken for granted, we got inspired to create a gift guide that's filled with perfect gift ideas for nature lovers and adventurers alike.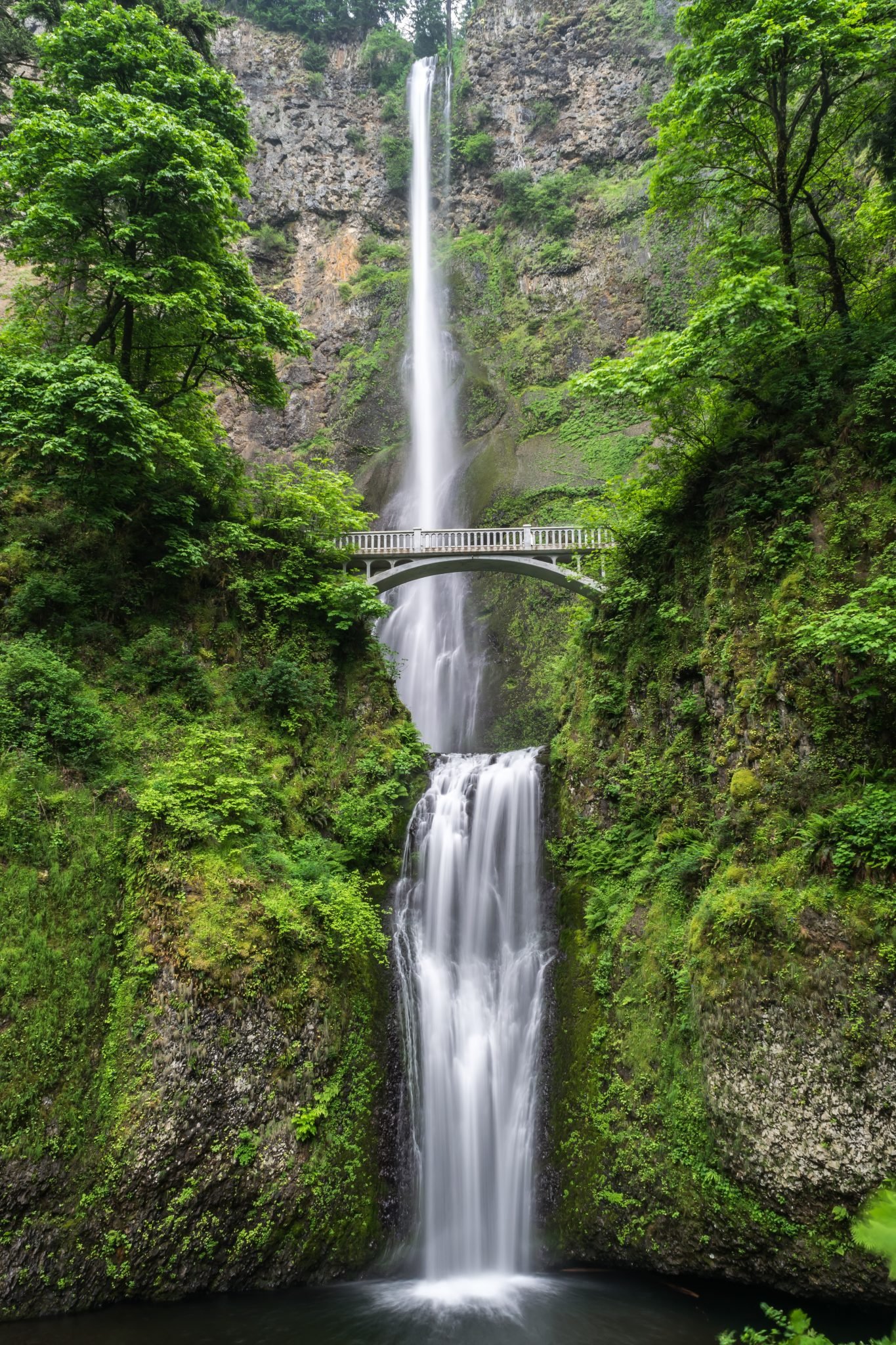 Epic adventures require even more epic gear. That's why Marmot partners with brands like GORE-TEX, RECCO, Polartec, and PrimaLoft, and develop proprietary technologies to keep you moving through a wide range of outdoor activities. The endgame? The warmest winter coats, best rain jackets, and most versatile camping gear and hiking clothes out there.
Marmot is committed to hiring and supporting a diverse workforce and to representing the true diversity of the outdoor participant community. They were the first company to sign the Outdoor CEO Diversity Pledge, which pairs outdoor brands with inclusion advocates in order to advance representation for people of color across the industry.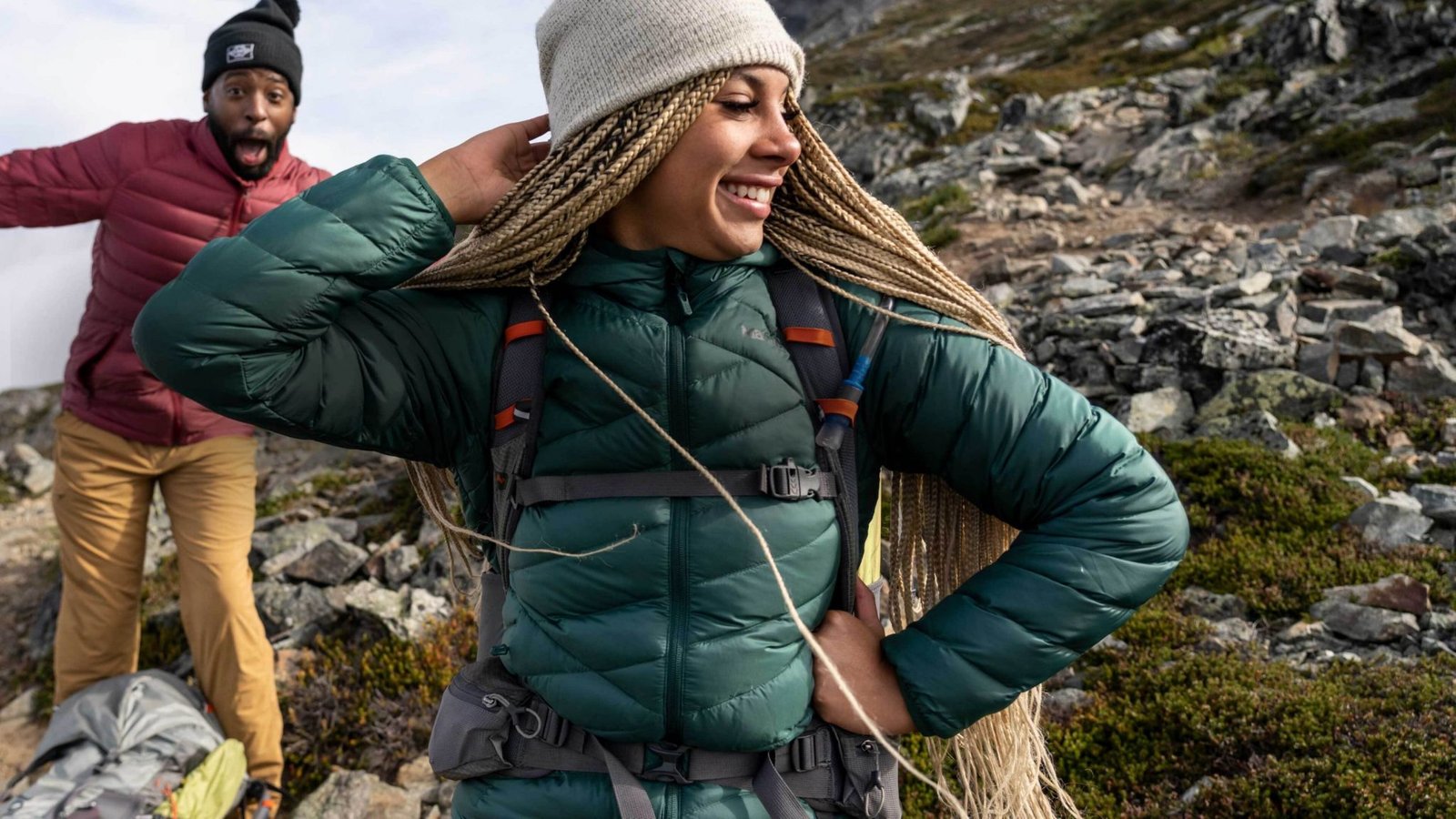 Marmot believes that healthy living and outdoor recreation are inherently connected. From onsite boot camp workouts and yoga sessions to soccer and baseball teams, Marmot sponsors weekly outings for our employees to stay active and balance the demands of personal and professional life. From advocating for humane working conditions to exploring new ways of reducing their carbon footprint and increasing conservation, Marmot is using innovation to minimize the impact on the environment and promote the well-being of its employees. Their passion for sustainability is driven by a threefold philosophy: People/Product/Planet™.
You picked your passion. Now stay comfortable and protected whether that's climbing, bouldering, hiking, skiing, snowboarding, or camping.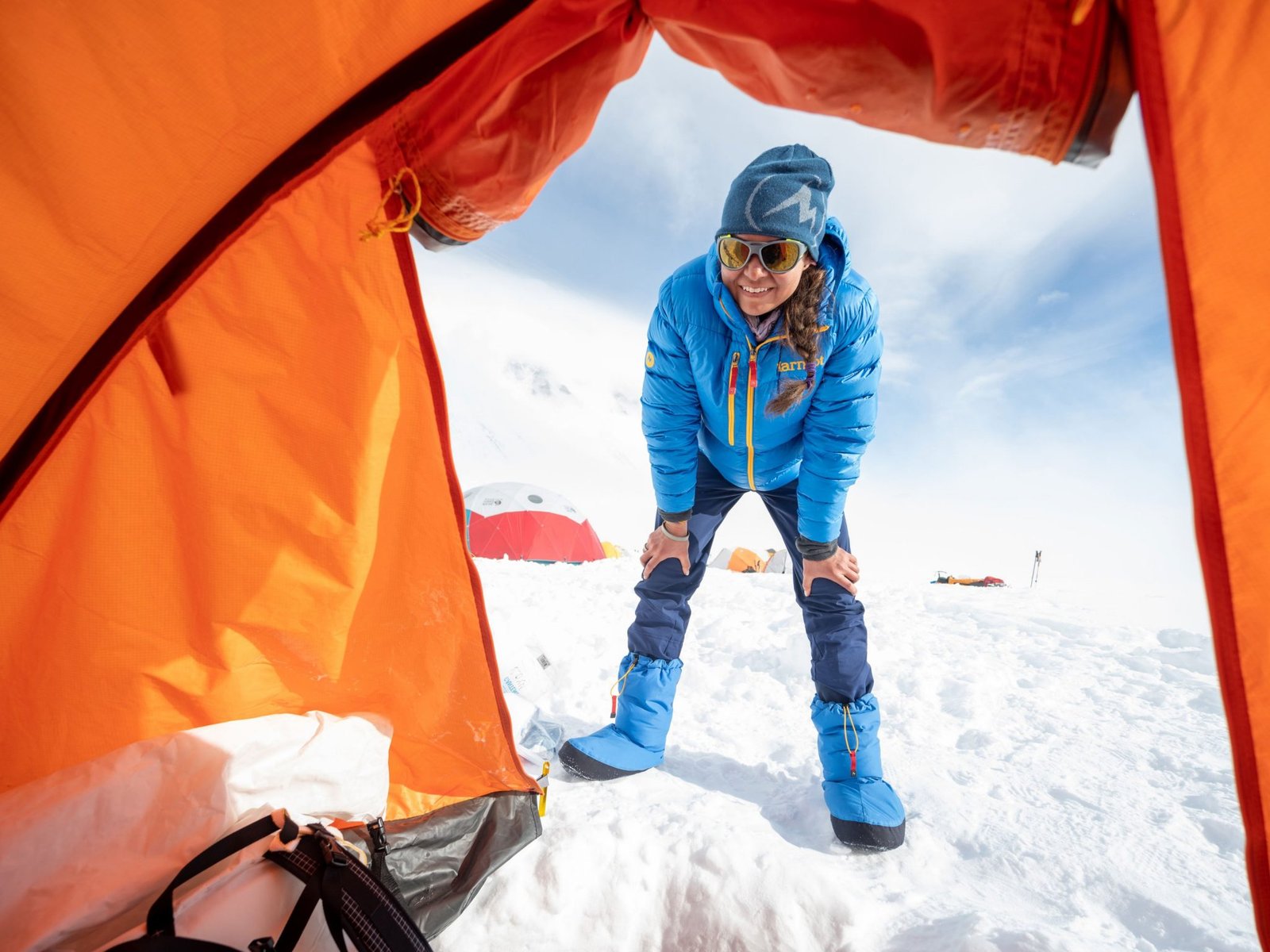 OCLU was founded with the belief that your gear should complement your lifestyle. Not complicate it.
They designed the perfect action camera to make the recording and sharing of every memorable life experience easier. At OCLU, they know every second matters. Other products are fussy to use; theirs are the perfect travel companion – it just works.
OCLU was designed to work seamlessly in fast-paced and high-stress environments. Unlike the competition which borrows design cues from conventional cameras, OCLU was created to be both sleek yet rugged. It's compact, versatile, and ultra-portable. To capture the perfect moment, you need a camera that lets you focus on your experience.
Their design philosophy prioritizes innovation, user-friendliness, and quality materials. With a team of nearly a dozen designers and engineers, we have produced an action camera that is rugged enough for the most demanding of athletes, yet flexible enough for everyday use with family and friends. Whether on the move or at home, OCLU brings together innovation and quality to create a stunning and seamless recording experience.
At its core, there's an unhealthy meat dependency in pet food. Most of the time, meat in your pet food means: Bad ingredients. Bad practices. And bad health. Which is bad news for pets, pet parents, and the planet. So Wild Earth made a new kind of dog food — a better one with a plant-based recipe that's simply made better. This means: high-quality, cruelty-free ingredients. Sustainable sourcing that's better for the planet. And a vet-developed recipe that's both healthy and better for pets.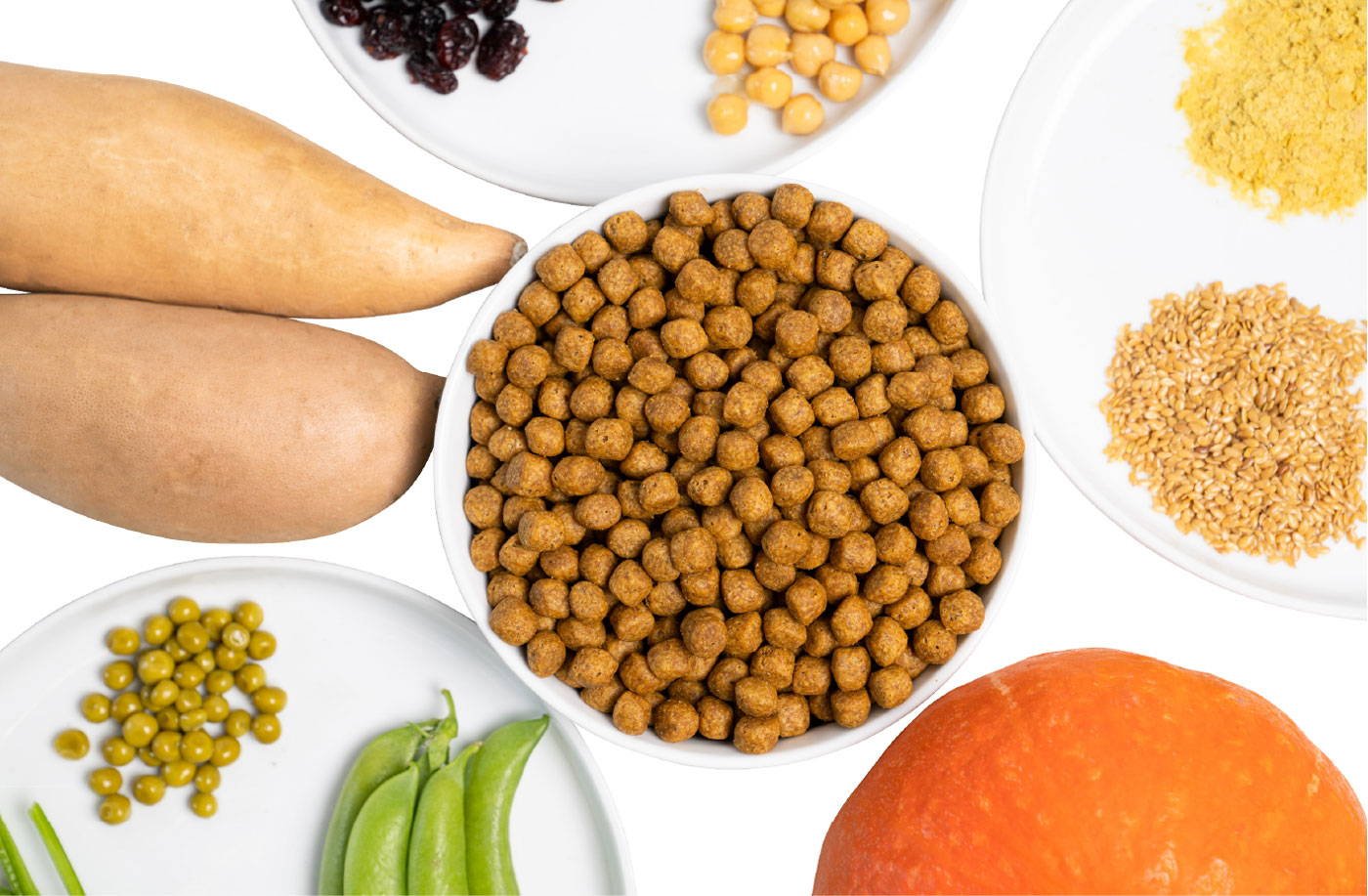 A study released by UCLA calculated that the meat-based food eaten by Americans' dogs and cats generates the equivalent of 64 million tons of carbon dioxide per year, which has about the same climate impact as a year's worth of driving from 13.6 million cars. Many people believe dogs are carnivores. In fact, dogs can digest protein from multiple sources, because dogs are omnivores — scavenging omnivores, to be exact. They evolved alongside humans over tens of thousands of years, developing gut enzymes that allow them to digest a wide variety of foods. Even wolves in the wild derive nutrition from both plant and animal sources.
The secret behind Wild Earth's high-protein, meat-free dog food is the #1 ingredient on their nutrition label: YEAST. These "tiny miracles" are miniature protein factories — they pump out ultra-high-quality protein, grow easily at scale, and require radically fewer resources to produce.
Now everyone can feel better about the food we feed our furry friends.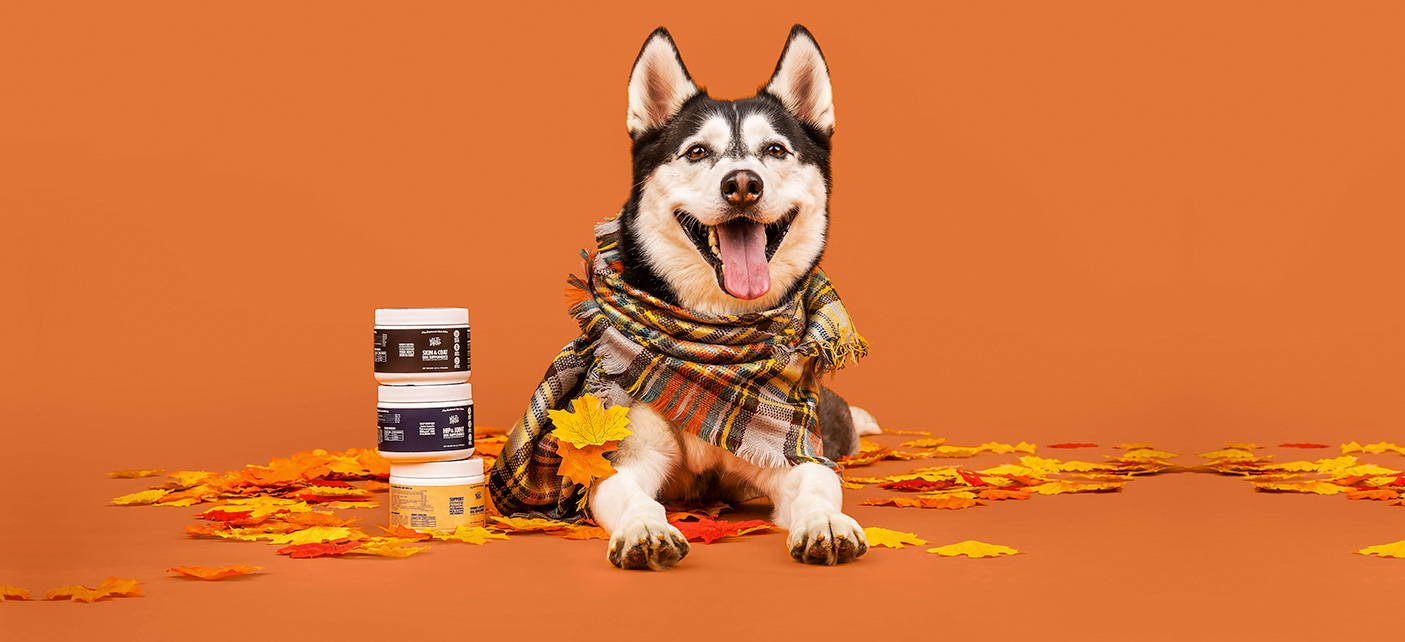 Nature is the greatest show on earth! The nature lovers in your life will enjoy adding to their collection, expanding their knowledge, and putting it to good use whether at home or outdoors.