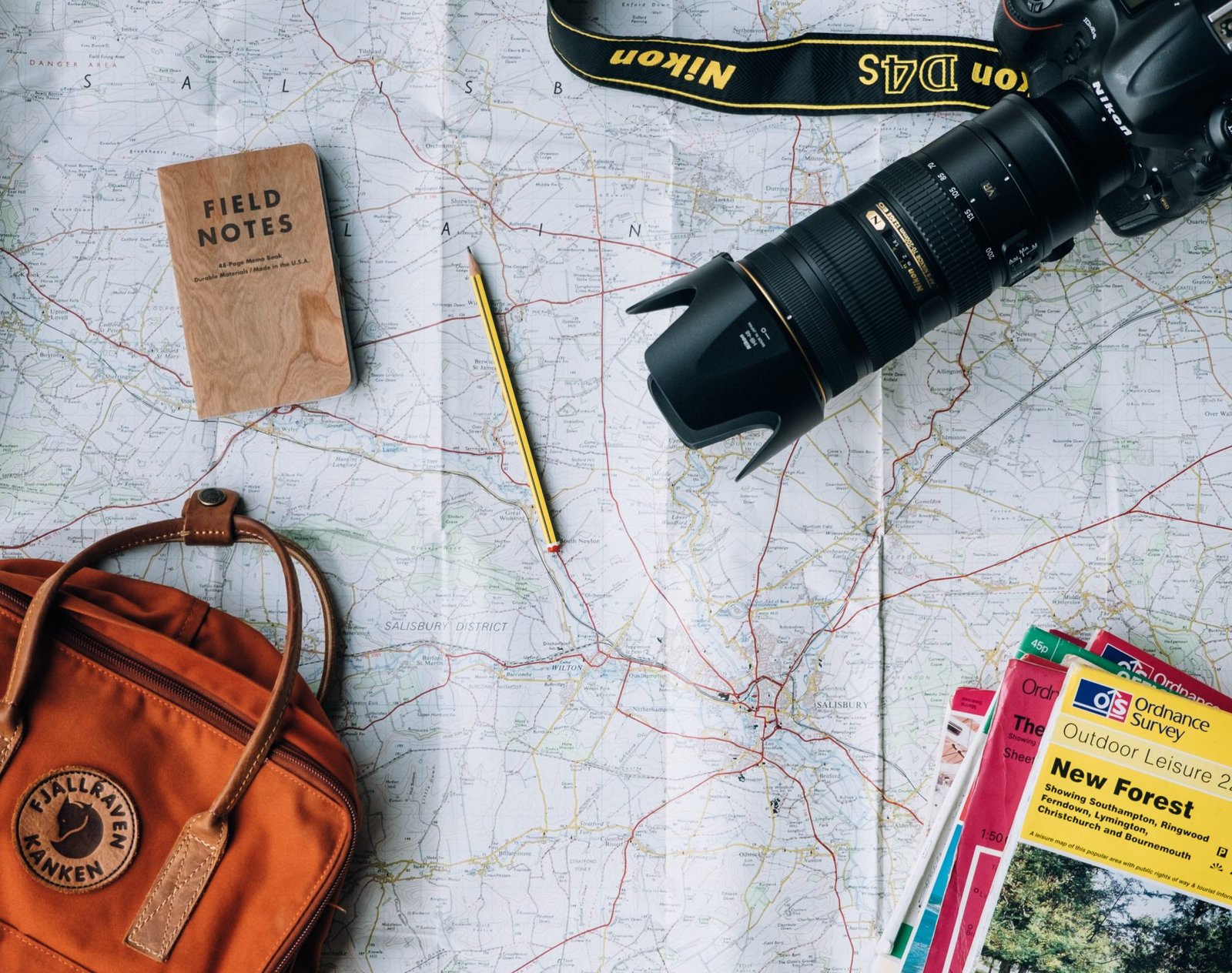 8 Practical Tips On How To Travel With Ease And Comfort
Everyone enjoys a bit of traveling every now and then.
Depending on the destination, you can spend many long hours traveling, which doesn't exactly sound comfortable.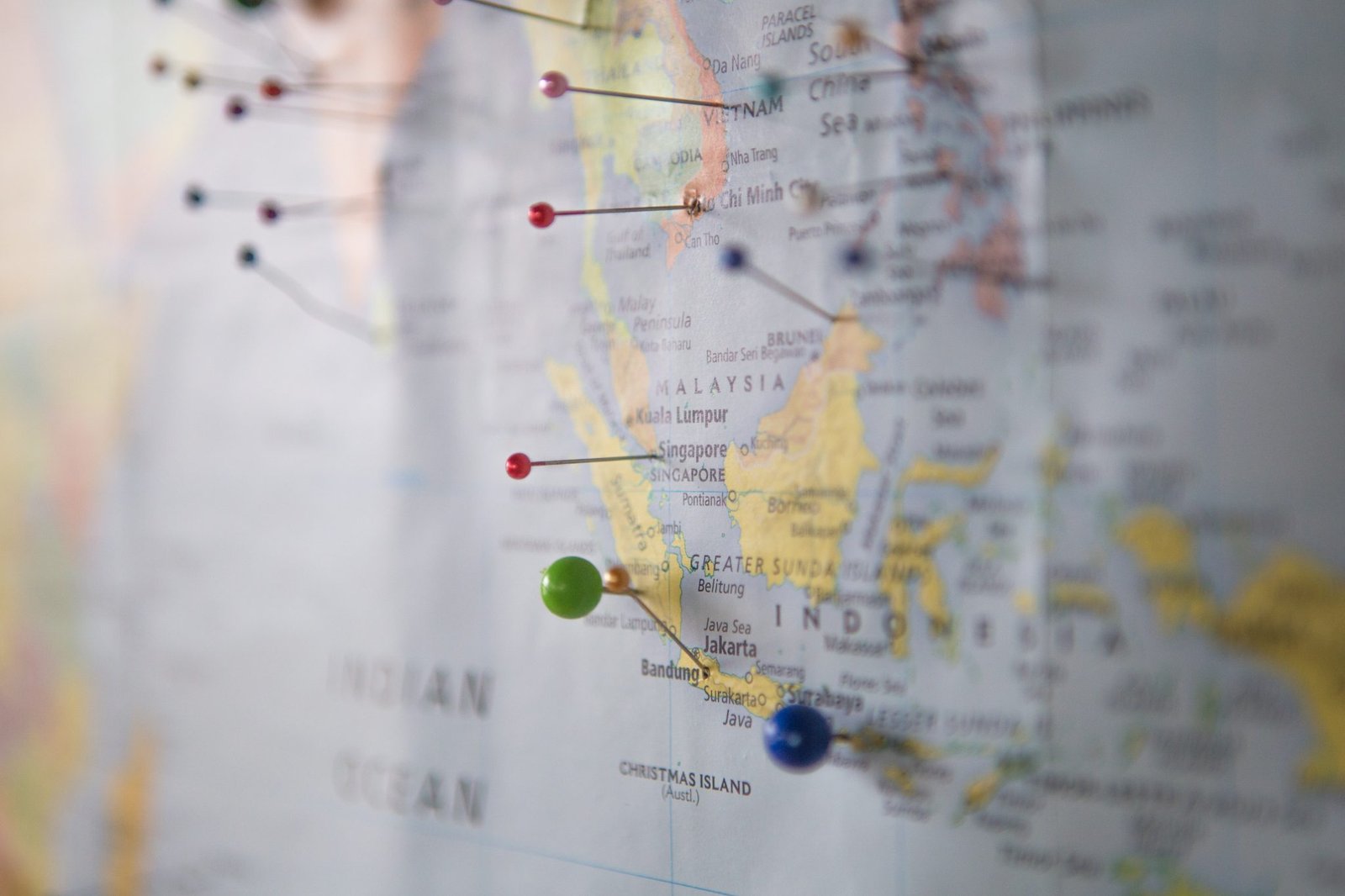 The nuisances of travel can vary in severity and inconvenience, from having to listen to the guy next to you snore for hours on end to the dreadful jet lag waiting for you at the end of your flight.
To travel with ease and comfort, keep the following 8 tips in mind.
Book Your Tickets Early
The earlier you book, the higher chances you'll have of scoring your preferred seats. If, for some reason, you didn't manage to choose great seats in time, try again at the gate. If the flight is not full, you might be able to move to an empty row, thereby giving you more room, or you could find a window and aisle seating arrangement that reduces the likelihood of having a stranger sitting in the middle between you and your travel companion.
Splurge for Premium Economy
Sadly, you may not always have the loyalty points you need for a free upgrade. In that case, it would be wise to splurge for premium economy tickets. If you click here, you'll see that flying premium economy class with reputable airlines, such as Cathay Pacific, is most definitely an upgrade from regular economy class. Yes, it might cost you a bit more, but the extra legroom, priority check-in, and more comfortable seats are well worth it.
Prepare for Jet Lag
You wouldn't want to start your exciting journey with a disorienting jet lag. Fortunately, there are a few things you can do to avoid it, or at least manage its effects. So, during the 4-5 days before your flight, try adjusting your sleeping and eating patterns so that they're in sync with those at your destination. Also, try to book a flight that arrives during the day at your chosen destination, stay hydrated during the flight, and sleep on the plane if you can.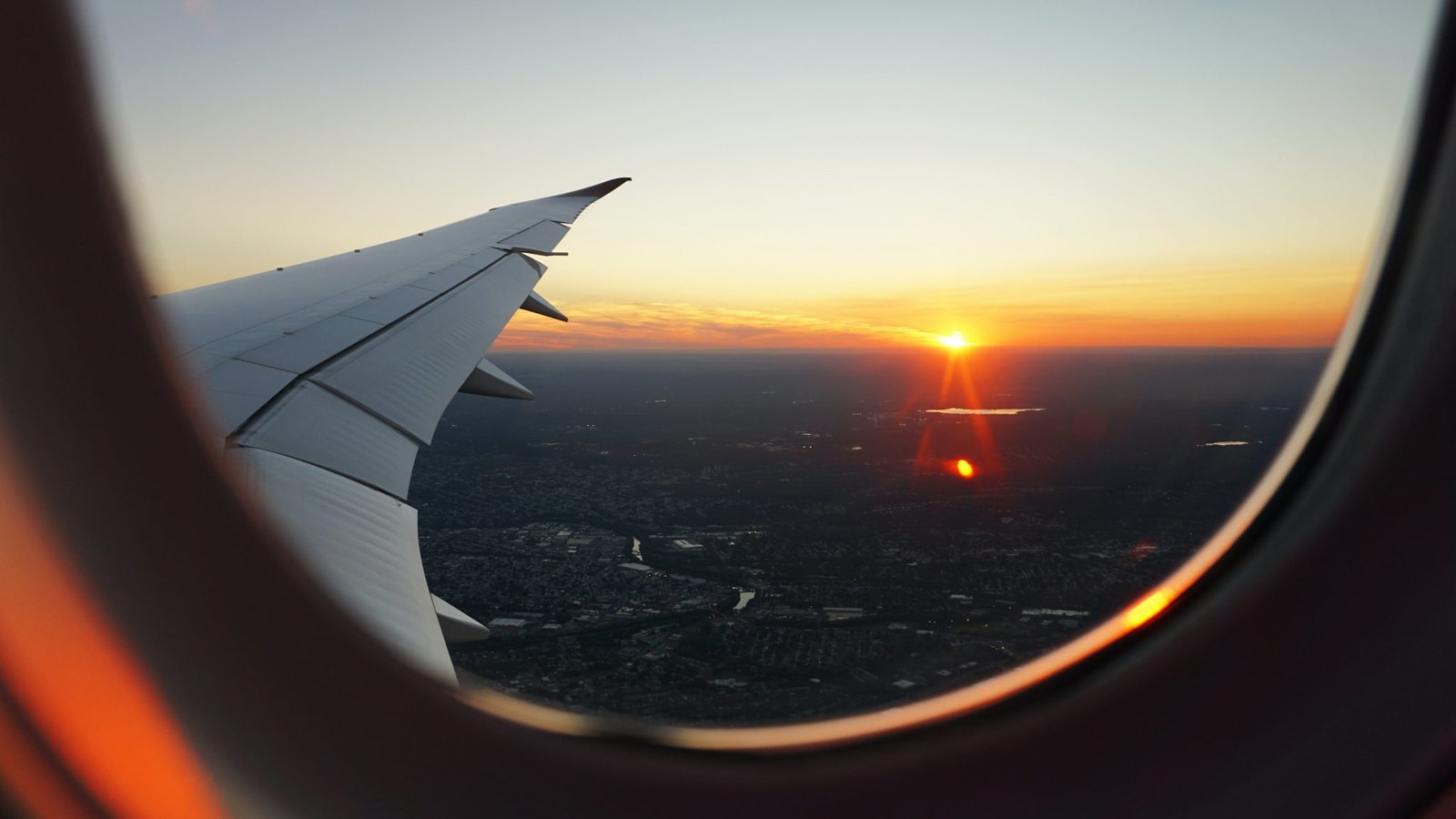 Buy a Good Pair of Noise-Canceling Headphones
With shrieking toddlers, snoring passengers, and loud talkers — not to mention the perpetual roar of the airplane's engines— having a good pair of noise-canceling headphones can be the key to preserving your sanity, especially during long flights. Besides blocking out the surrounding noise, they can also keep you entertained by enabling you to listen to your favorite music and catch up with that long-awaited season finale, which brings us to the next point.
Bring In-Flight Entertainment
If you can't fall asleep during a flight, you're going to want something to pass the time and keep you entertained until you reach your destination. In-flight entertainment systems aren't always reliable, so be sure to download as many podcasts, games, series, e-books, movies, and music as you can. Besides your phone, you should consider bringing an e-reader, a tablet, a laptop, a book, or a magazine.
Charge Those Devices
This may seem like a given, but many travelers actually forget to charge their devices amid all the hassle that often comes with travel. The last thing you want is for your tablet to run out of juice halfway through a movie. So, be sure to charge your carry-on devices before you board the plane and pack a lightweight, portable charger along with the appropriate cords for each of your devices for good measure.
Pack Snacks
We all know that onboard meals can be unappetizing, so check the Transportation Security Administration (TSA) approved snacks before you pack, and choose a couple of travel-friendly snacks, such as fruits or protein bars, just in case you got hungry. It pays to carry gum with you to eliminate post-meal and post-nap breaths and relieve pressure in your ears to prevent them from clogging.
Wear the Right Clothes
Unless you're walking off the plane straight to a business meeting, you should prioritize comfort over fashion when traveling. You'll want to wear breathable, loose-fitting clothes that don't restrict your movement or dig at your skin. You'll also want to bring an extra layer, preferably a scarf that can double as a blanket, in case the plane is chilly.
From the colorful cultures and exotic cuisines to the captivating sites and endless adventures, travel is good for the mind, body, and soul— that is, of course, if you plan for it right. For a smooth and comfortable travel experience, keep the aforementioned tips in mind; they'll be your safeguard against the most common nuisances of travel and will help you stay comfortable and sane on even the most grueling of journeys.