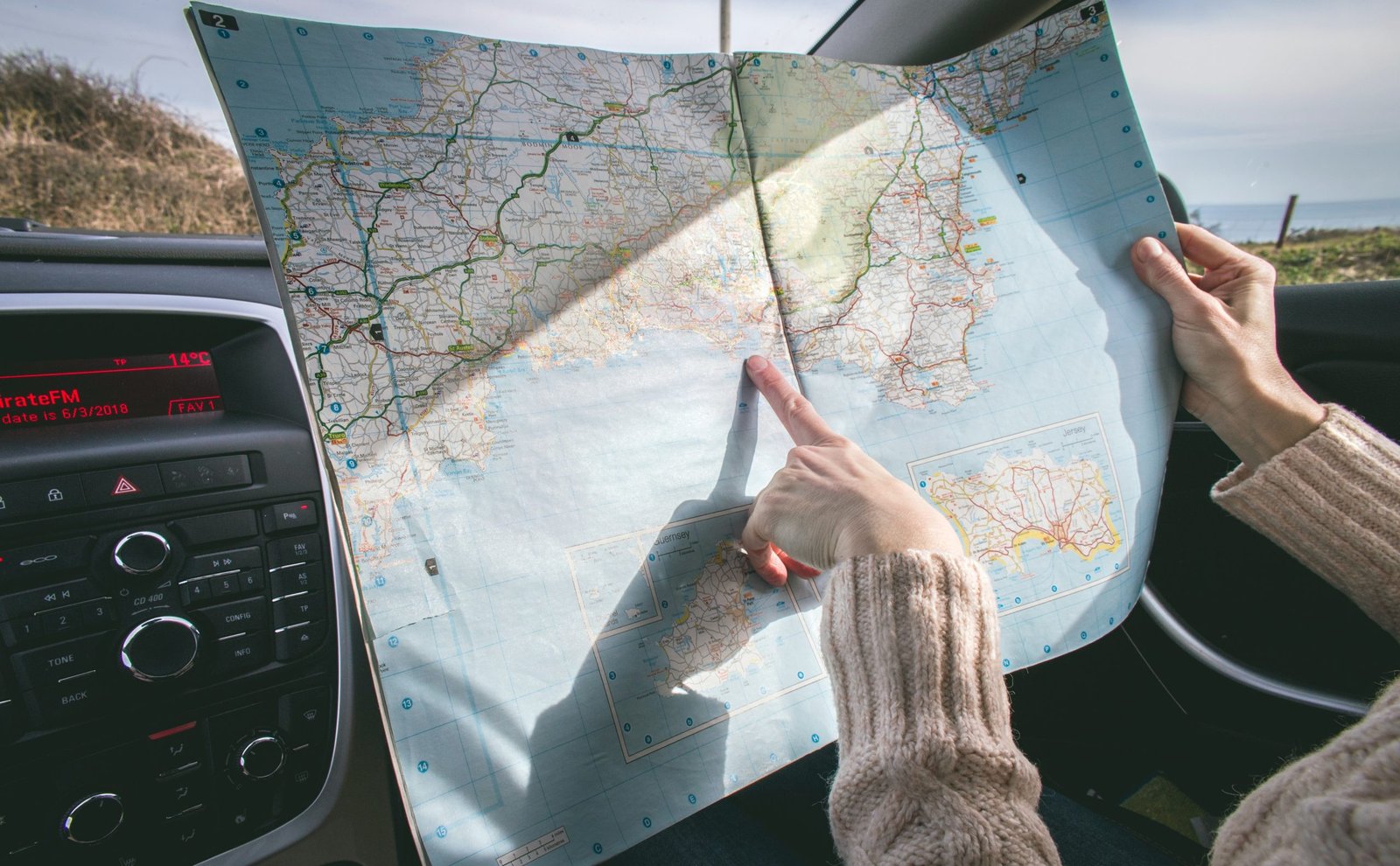 How To Prepare For Your Very First Road Trip
If you want to go on a road trip with your family for the very first time, then you have come to the right place.
This guide will tell you everything you need to know about preparing for your trip, so you can make the best decisions possible.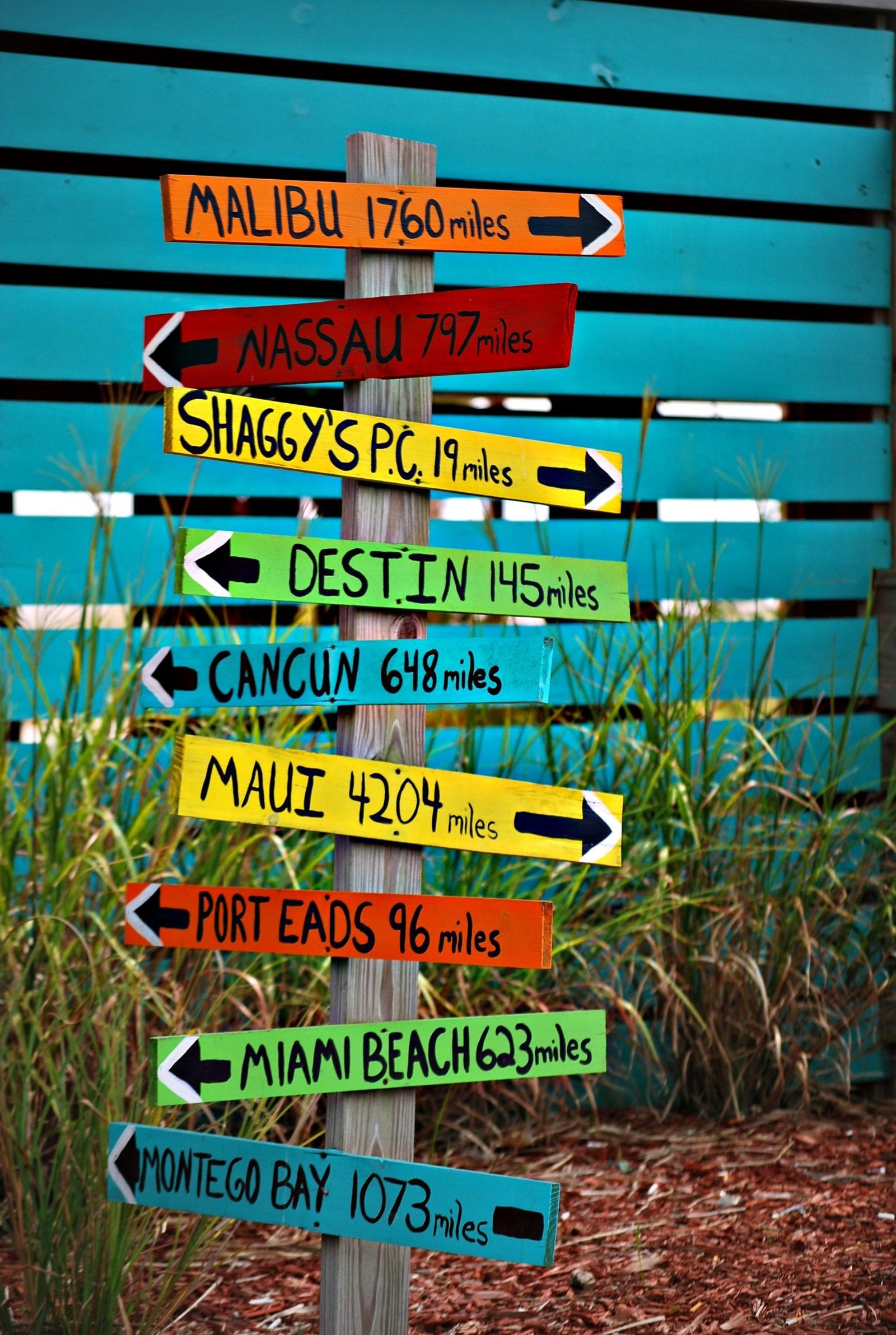 Pay your Mechanic a Visit
The first thing you need to do is visit your mechanic. You need to make sure that your car is up to the task, and you also need to make sure that it is not going to break down when you are halfway to your destination.  Your mechanic will be able to make sure that all of your oil levels are as they should be, and they can also make sure that your tyre treads are not too worn out. If they are then it could be worth getting your tyres replaced before you embark on your trip, so you can make sure that you are not going to experience any issues along the way.
Fill up the Gas Tank
Filling your car with fuel before you go on your trip might seem obvious, but you would be surprised at how easy it is to forget about things like this when you have so much going on. Driving if the fuel light is on your vehicle can cause damage to your car as well, so make sure that you avoid this as much as possible. If you want a new car with great fuel efficiency, buy a new Ram 1500.
Plan your Must-See Destinations
Planning is a must if you want your road trip to be successful. Your travel team have to be on the same page about the pace of the trip. Is this the type of trip where you want to get lost? Or are you going to be hitting some must-see destinations, every single day? Either way now is the time for you to grab a map and make a plan for everything you want to accomplish. If you can do this now, then you can avoid people being disappointed later on.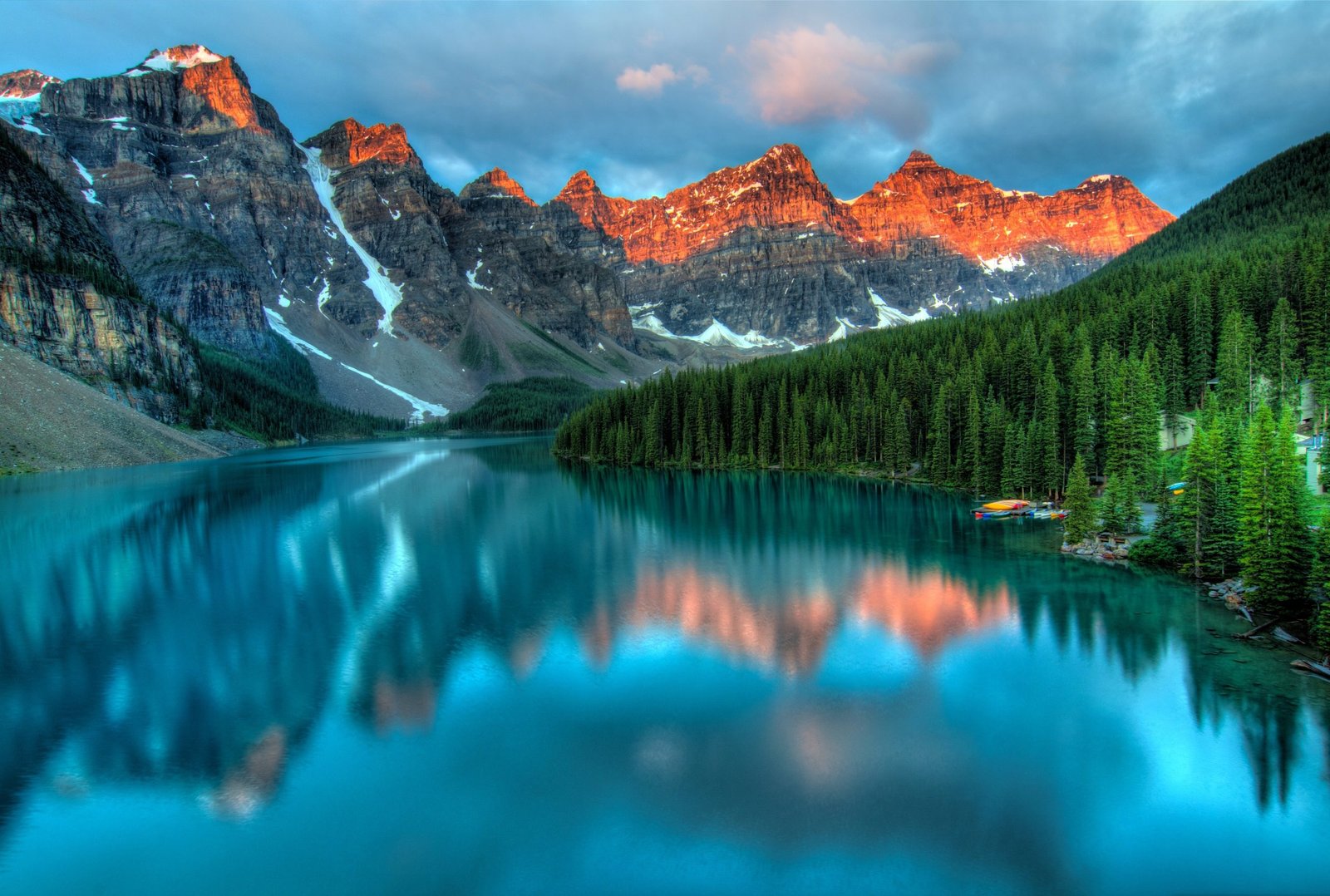 Make a Budget
Another thing you need to do is try and make a budget. This one goes hand-in-hand with your itinerary. You have to make a budget for your hotel stays, food and even any money that you may need for your activities. You will also want to plan for emergencies where possible. After all, anything can happen, so set some cash to one side and take out an emergency credit card. If you end up being on a tight budget then this is the best way for you to overcome any unexpected expenses, so make sure that you keep that in mind.
Book your Accommodation
Planning is the key to you having a smooth road trip. Detailed planning often involves you booking accommodation in advance, as this is a great way for you to make sure that you always have somewhere to stay. Sleeping in your car when on a road trip might sound great, but you may prefer to have a nice bed for when you hit the open road.