Discover NYC's Newest Destination: Premier57
July and August are two of the biggest travel months while people are looking to escape their busy lives for a little R & R on vacation.
For anyone planning a trip to New York City, there's one hidden gem that should be added to everyone's travel itineraries: Premier57, NYC's number one luxury spa.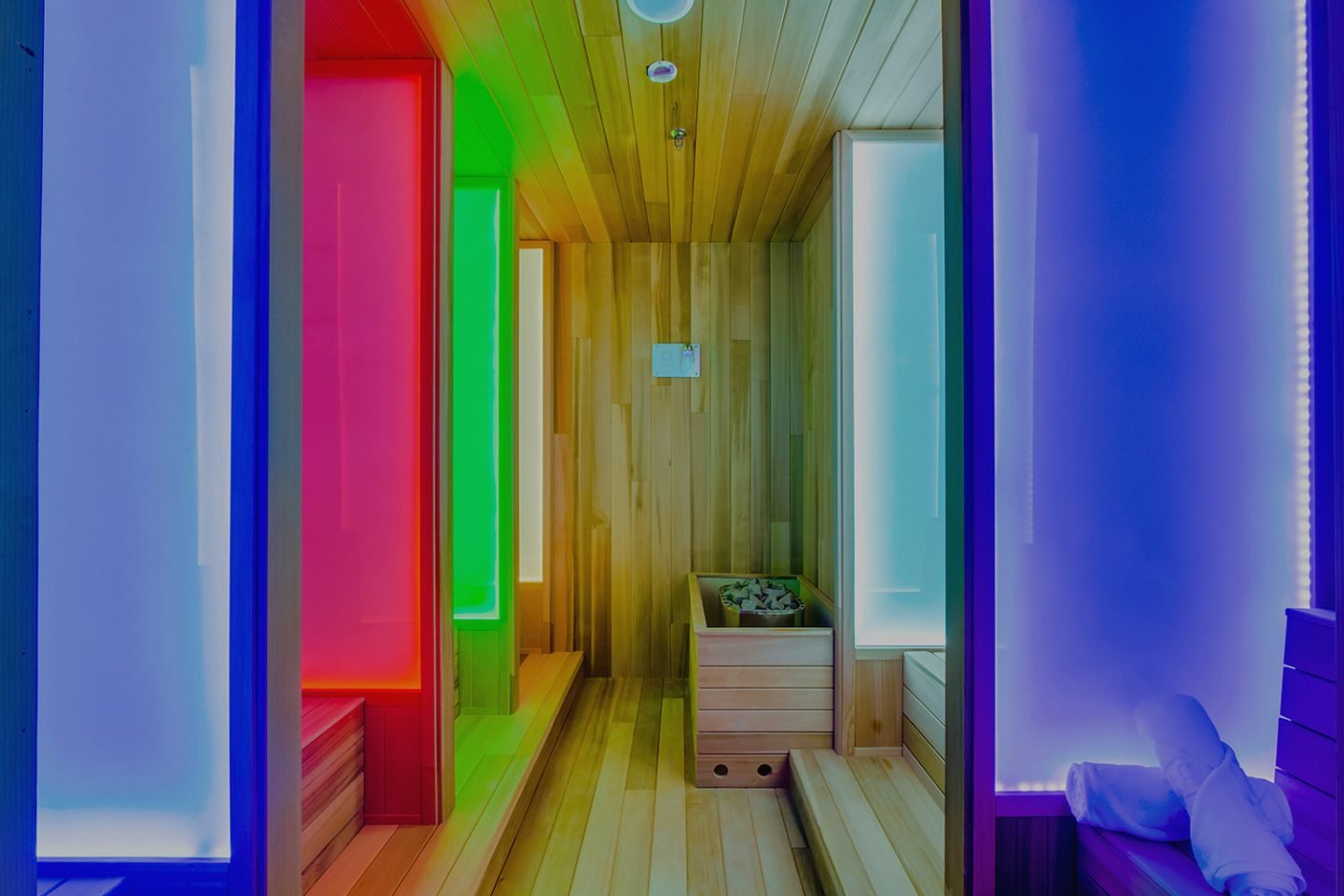 With seven saunas, rooftop pools, hydrotherapy pools, a healing zone, Korean body scrubs, massages, facials, meditating rooms, ice rooms and more, Premier57 is the best place to experience how New Yorkers truly find peace in such a busy city.
Located a few blocks away from the Rockefeller Center, this luxury spa is the perfect opportunity to take a break from the effervescence of the city that never sleeps.
And did we mention they have a full aqua bar and food menu?