The Ultimate Ontario Itinerary Trip Guide
Welcome to Ontario, Canada's most diverse and populous province!
From vibrant cities to breathtaking natural wonders, Ontario offers an array of captivating experiences for every type of traveler. Whether you crave urban excitement, outdoor adventures, or a glimpse into rich cultural heritage, this blog post will guide you through the best things to do and see in Ontario.
Get ready to embark on an unforgettable journey!
Day 1: Marvels of Toronto: Canada's Cultural Capital
Approximately 2 hours by car from Niagara Falls
Toronto, the largest and most cosmopolitan city in Canada, beckons with its cultural richness and vibrant energy. Here's what you can't miss:
CN Tower: Soar to new heights and enjoy panoramic views of the city from the iconic CN Tower.
Royal Ontario Museum: Immerse yourself in art, culture, and natural history at this world-renowned museum.
Explore Distinct Neighborhoods: Delight in the unique charm of Chinatown, Kensington Market, and the historic Distillery District.
Thriving Nightlife: Explore the lively evening culture of Ontario, where you can find an array of bars, clubs, and restaurants to choose from. If you're seeking the thrill of top online casinos in Ontario, you can enjoy it all in any of the cities while immersing yourself in the exhilarating atmosphere of the province's nightlife.
Day 2: Niagara Falls: Nature's Spectacular Masterpiece
Approximately 2 hours by car from Toronto
No visit to Ontario is complete without witnessing the awe-inspiring beauty of Niagara Falls. Here's why it should be at the top of your itinerary:
Majestic Waterfalls: Marvel at the power and grandeur of the falls from various viewpoints or get up close with a boat tour or a walk behind the falls.
Enchanting Surroundings: Explore the town of Niagara Falls, where you'll find attractions like casinos, museums, and amusement parks, offering endless entertainment options.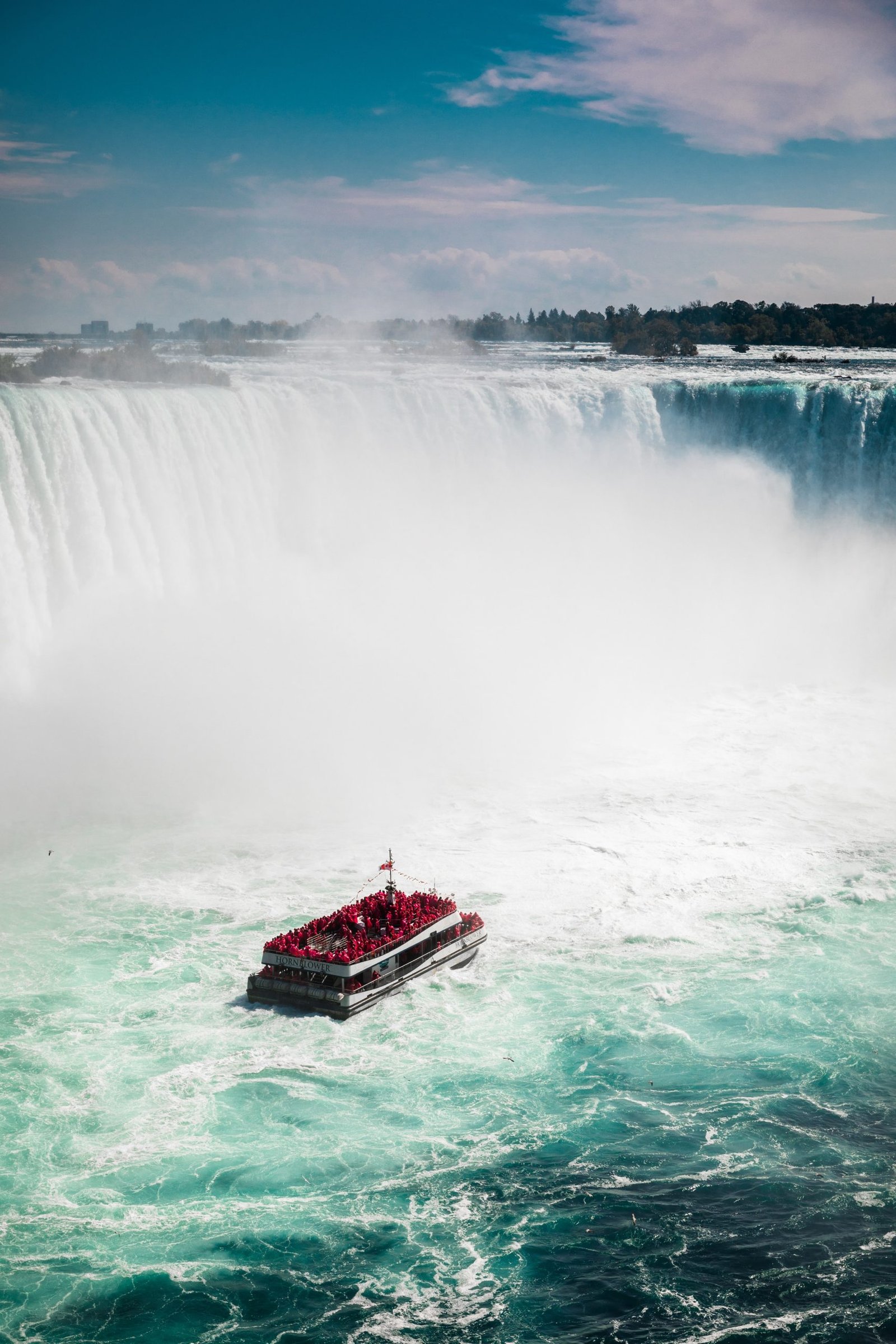 Day 3: Ottawa: A Capital of History and Culture
Approximately 4 hours by car from Niagara Falls
As Canada's capital city, Ottawa is a treasure trove of history, politics, and culture. Discover the highlights of this fascinating city:
Parliament Hill: Witness the iconic Changing of the Guard ceremony and admire the stunning architecture of the parliamentary buildings.
Museums Galore: Immerse yourself in Canada's history and traditions at the Canadian Museum of History, the Canadian War Museum, and the National Gallery of Canada.
Festivals and Events: Experience the vibrant spirit of Ottawa with festivals and events throughout the year, including Winterlude, the Tulip Festival, and Canada Day celebrations.
Day 4: Algonquin Provincial Park: Nature's Paradise
Approximately 3 hours by car from Ottawa
Escape the hustle and bustle of city life and immerse yourself in the pristine wilderness of Algonquin Provincial Park:
Breathtaking Wilderness: Explore the vast expanse of forests, lakes, rivers, and marshes spanning over 7,600 square kilometers. Keep an eye out for wildlife like moose, bears, wolves, and beavers.
Outdoor Activities: Hiking, camping, kayaking, fishing, and wildlife viewing are just a few of the incredible activities you can enjoy in this untouched natural environment.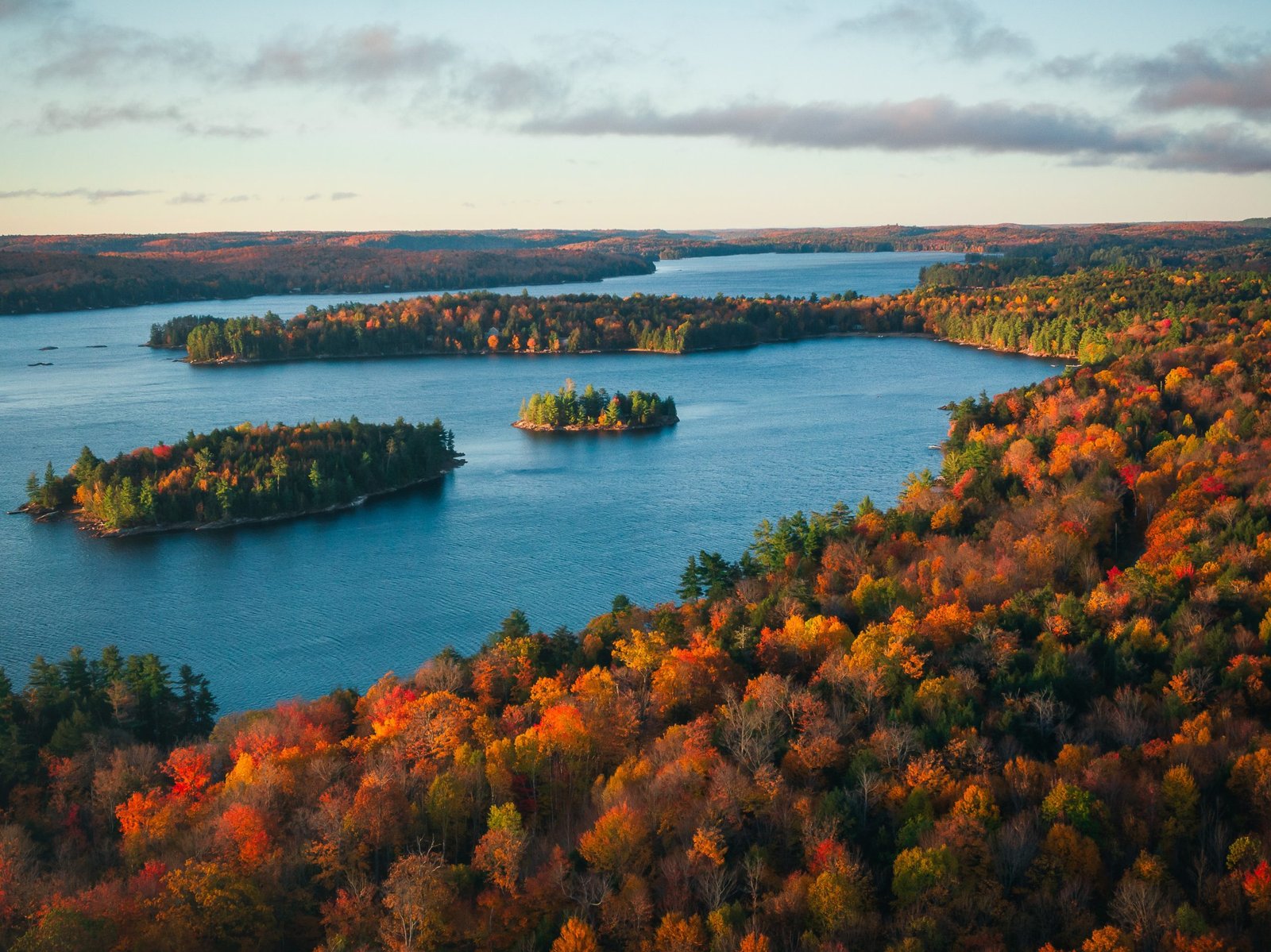 Day 5: Stratford: A Theatrical Delight
Approximately 4 hours by car from Algonquin Provincial Park
If you're a theater enthusiast, a visit to Stratford is a must. Prepare to be enchanted by this charming town:
Stratford Festival: Experience world-class productions of Shakespearean plays and other classics at the renowned Stratford Festival, one of North America's largest theater festivals.
Cultural Exploration: Stroll through the picturesque streets adorned with boutiques, cafes, and galleries, offering a delightful mix of artistic and culinary delights.
Ontario's Culinary Delights: A Feast for the Senses
Ontario's diverse population has shaped its vibrant culinary scene. Indulge in the following mouthwatering dishes and beverages:
Poutine: Treat your taste buds to this classic Canadian dish of french fries topped with cheese curds and gravy. Try it with unique toppings like bacon, pulled pork, or lobster.
Butter Tarts: Sink your teeth into these delectable pastries filled with a gooey blend of butter, sugar, and cinnamon, sometimes with raisins or nuts.
Peameal Bacon Sandwich: Savor the flavors of this iconic sandwich featuring peameal bacon, cured and coated in cornmeal. It's a Toronto specialty found in delis, especially at St. Lawrence Market.
Ice Wine: Sample this luxurious dessert wine made from grapes frozen on the vine, resulting in a lusciously sweet and flavorful beverage. Many vineyards in Niagara-on-the-Lake and Prince Edward County offer ice wine tastings.
Tips for a Pleasant Trip
While Ontario is generally safe and welcoming, keep these tips in mind to ensure a smooth and enjoyable vacation:
Winter Driving: If you plan to drive in Ontario during winter, prepare for challenging road conditions. Ensure your vehicle has winter tires, a full tank of gas, and an emergency kit. Stay updated on weather forecasts and road closures.
Beware of Scams: Like any popular tourist destination, Ontario has its share of scams. Be cautious of counterfeit tickets, fake money, and overcharging taxis. Use official currency exchange booths and reputable vendors. Opt for licensed taxis or ride-sharing services, and agree on fares in advance.
Tipping Etiquette: Tipping is customary and appreciated in Ontario, including restaurants, pubs, taxis, and hotels. The standard tip is 15% to 20% of the total bill, depending on the level of service. Feel free to tip more for exceptional service or adjust accordingly if you're dissatisfied. Cash or credit card tipping options are available.
Conclusion
Ontario offers a world of possibilities for unforgettable experiences. From the cultural metropolis of Toronto to the majestic Niagara Falls, the historic charm of Ottawa, the untamed wilderness of Algonquin Provincial Park, the artistic haven of Stratford, and the tantalizing flavors of Ontario's cuisine, there's something to captivate every traveler.