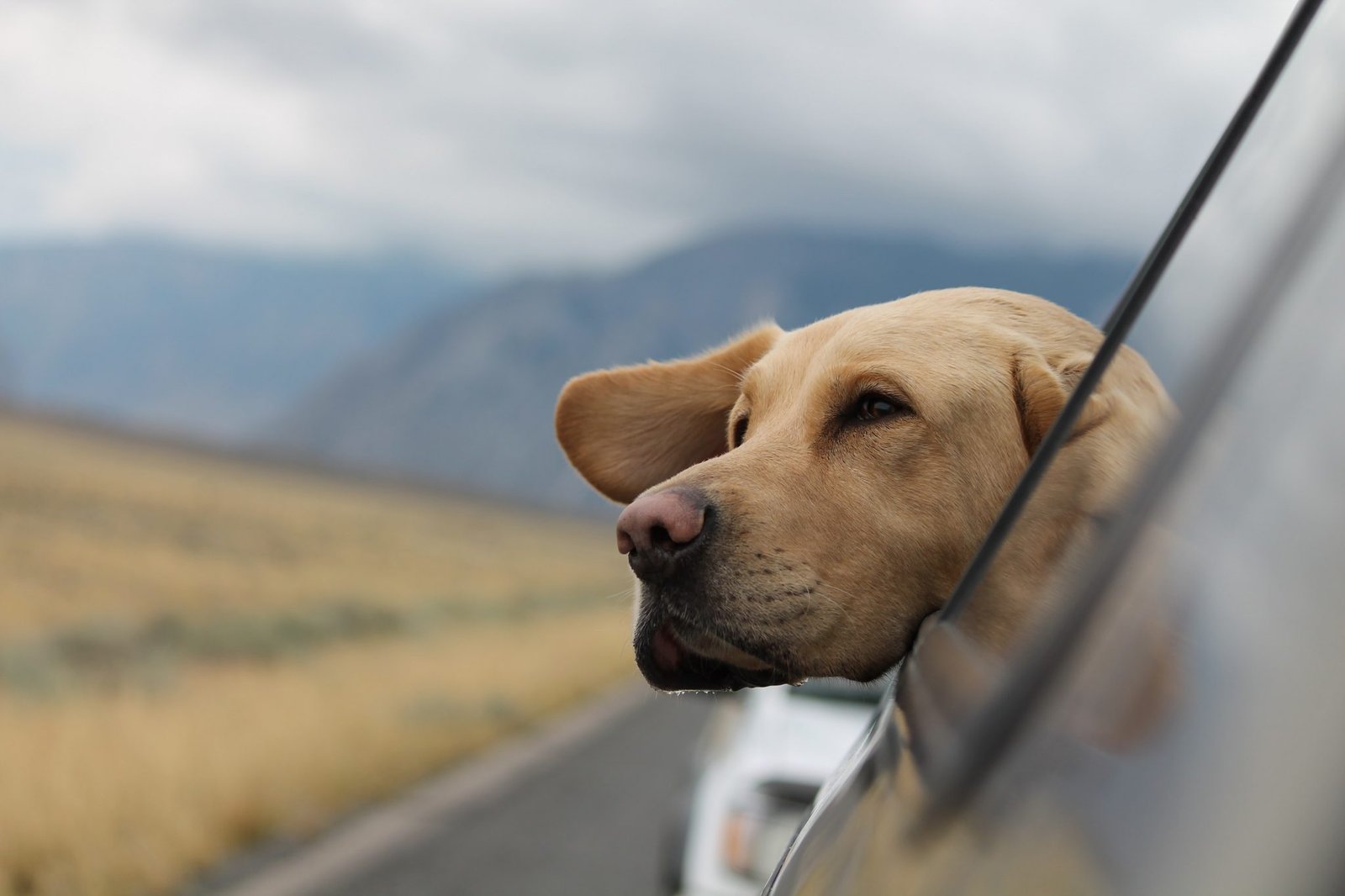 Important Things To Check When Travelling With Pets
If you have pets, then you most likely have two options: find a sitter or take them with you. We suspect the latter would be the preferred option because we understand that your pets are part of the family. That said, it may be hard to enjoy the vacation when you are worried about your pet.
However, if you decide to take your pet on holiday, there are a few things you need to consider. Many people overlook the importance of forward planning when it comes to a trip like this so, we have made a list of things you need to check before you set off for your getaway!
Check That Your Location is Pet-Friendly
The first step you need to take once you decide to travel with your furry companion is to research the destination you are traveling to with your pet. If you choose to stay in a hotel, make sure the hotel is pet-friendly first, and then you can check if they offer pet services to ensure that your pet enjoys their trip just as much as you do.
There may be dog parks in the hotel or great locations outside the hotel that you and your dog can visit. Alternatively, you can rent a cottage if you're going on a holiday during the spring, seeing as Easter getaways are surrounded by lush greenery. You and your pet can then enjoy the beautiful surroundings of a rented cabin or cottage. This can be a much more promising option, considering how hard it is to find pet-friendly hotels. Holiday rentals can also come with a range of amenities and services, so they're still luxurious options.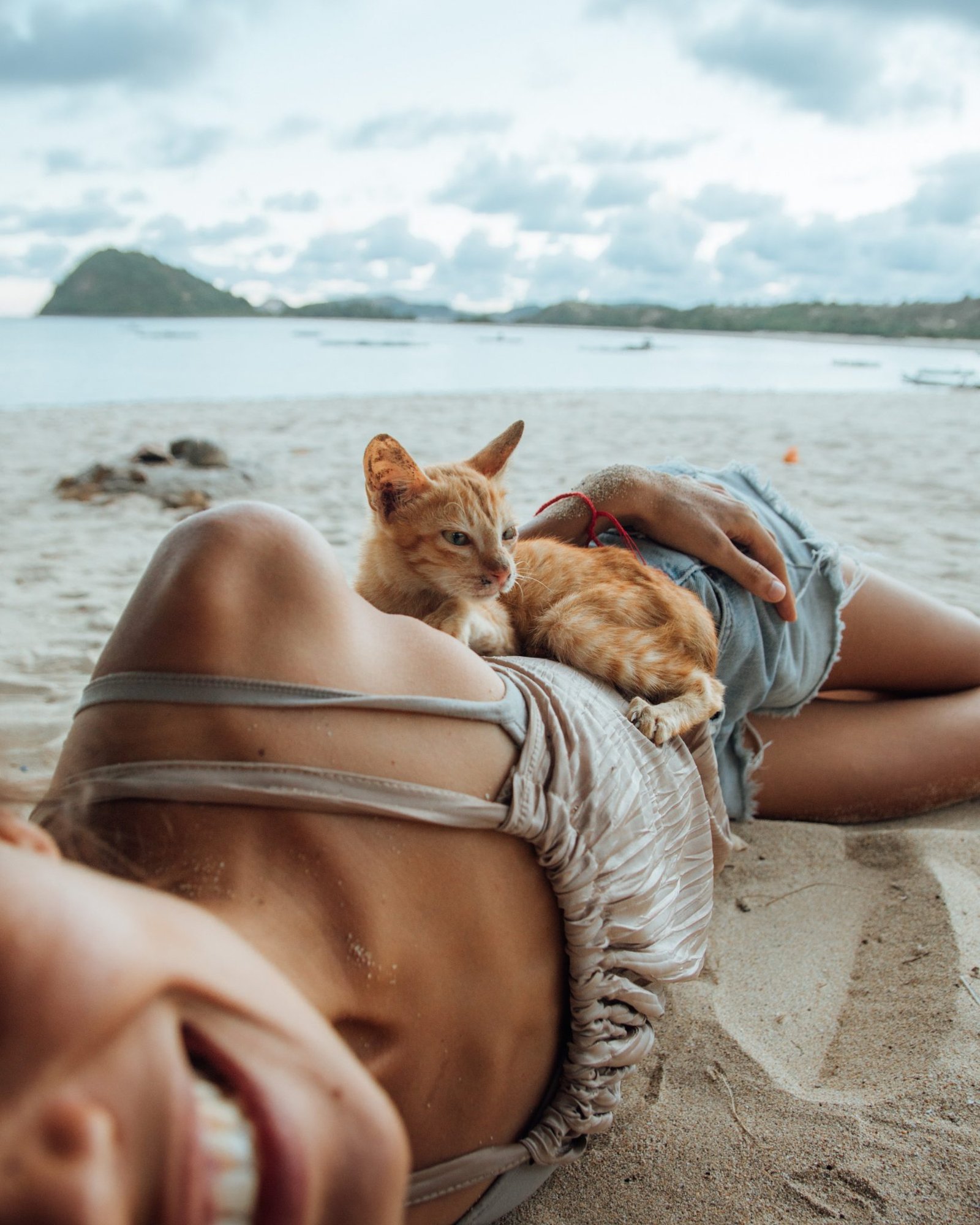 Check the Safety Steps
If you are traveling by plane, it is important to check the rules and regulations of traveling with a pet to ensure their safety. It is also important that you make sure your pet is in a comfortable carrier that does not make them feel confined. If you are traveling by car or train, make sure your pet has enough food and water and a place to stretch their legs.
If you have a dog and are traveling via train, keep them on a leash at all times for optimal safety.  If possible, you might want to request checking the compartment where your dog will be kept before you make a booking. The area should be well-ventilated and relatively clean.
Check Your Pets' Health and Well-being
Whether you are traveling by plane, car, or train, any long journey can be tiresome and stressful for your pet. Make sure you visit your veterinarian before traveling to make sure they are healthy and capable of enduring the journey. It is also important to monitor their health during the trip; make sure your pet will not become dehydrated or exhausted. It is also good to stimulate them and wear them out physically through fun activities so that they will be resting during the journey, otherwise, your pet may become restless and anxious during the journey.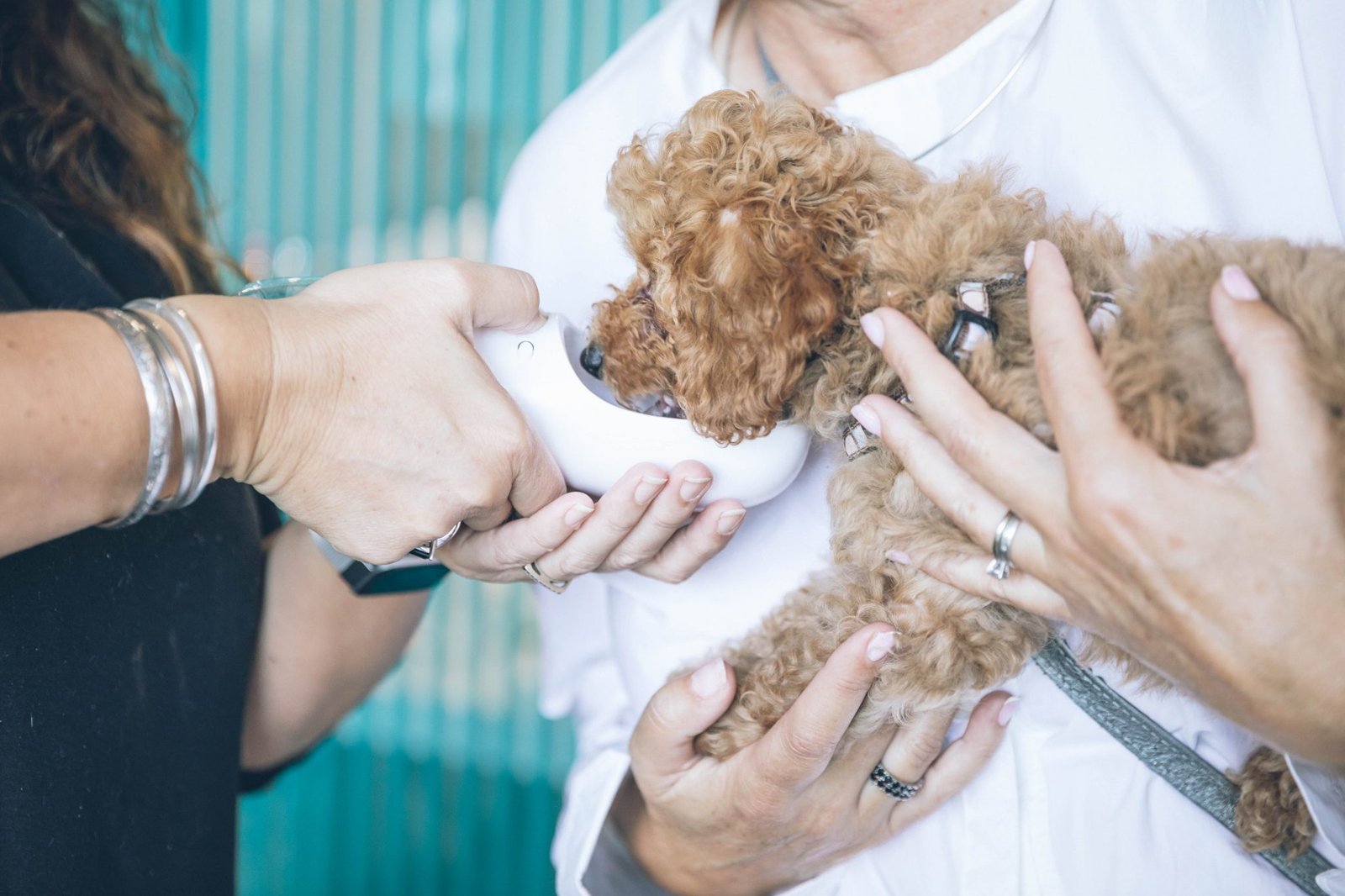 Make a Checklist
Finally, make a checklist before you travel to make sure you do not forget anything. It is important that you take time to do the above-mentioned tasks and give yourself time in advance for things like going to the vet. You will also need a checklist of the items you will need to bring on the trip for your pet. This is very important and you do not want to forget any of these essentials: a refillable water bottle, a bowl for food, an extra leash, a travel bed, pet waste supplies, such as waste bags to collect their droppings, stimulating toys, chew toys for dogs, scratch pads for cats, treats, and of course a pet carrier. You may also want to bring specific pillows, blankets, and cushions if your pet has a preference.
You can make the most of the Easter holidays this year through a little advanced planning. You and your pet can explore new locations together and have the utmost fun together. Just be sure to take the necessary precautions. Always check whether the area of your choice has pet-friendly housing and activities, and make sure that your pet is healthy and comfortable for your travels. Remember, whichever way you reach your destination, be prepared for what your pet may need during the journey. Last, but definitely not least, have fun on your vacation and take plenty of pictures of the memories that you and your pet are sure to never forget!