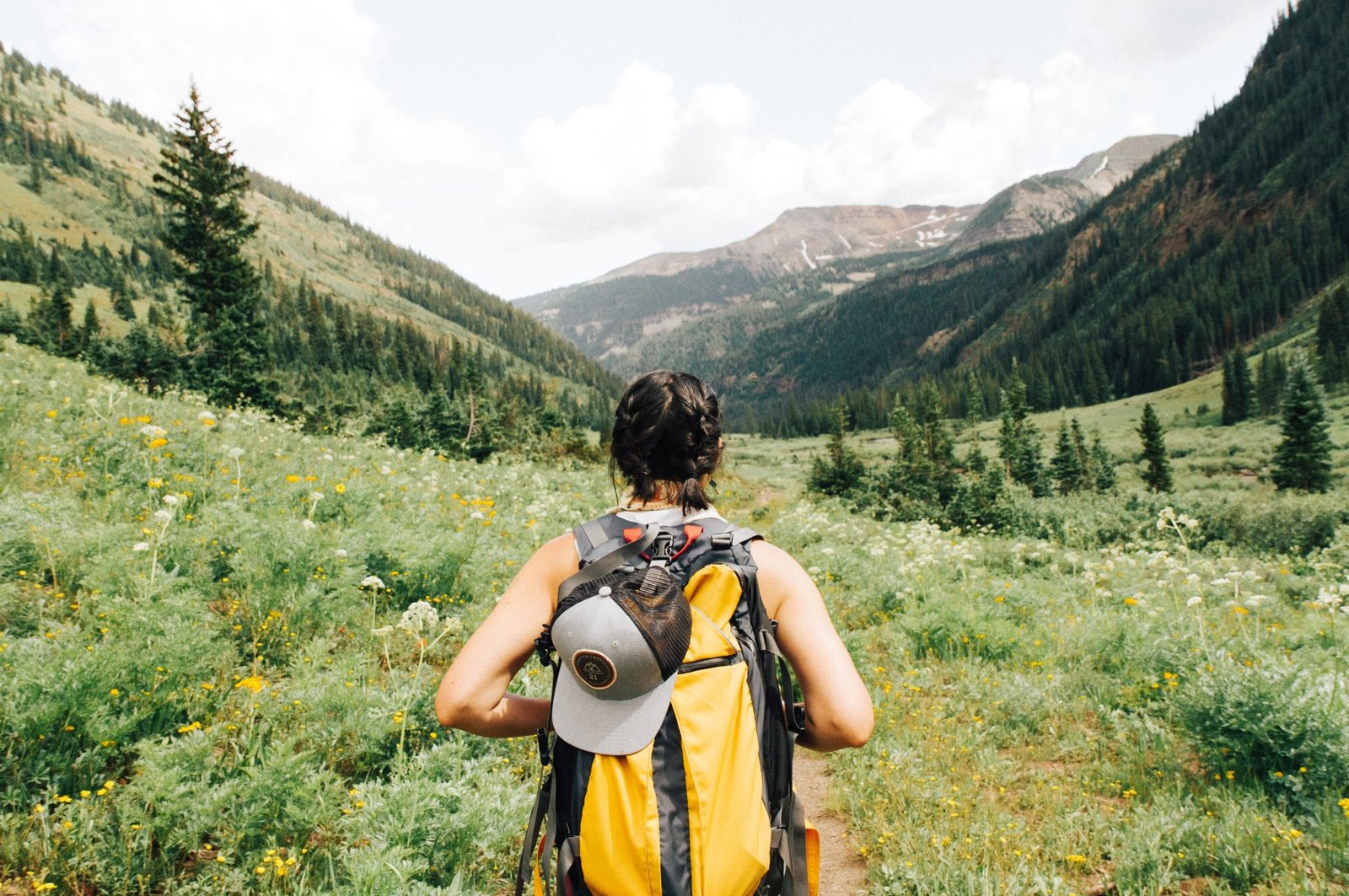 Make Your Next Outdoor Adventure More Memorable With These Simple Tips
The summer season brings an excellent opportunity for people to relax outside after spending long hours indoors.
It also allows people to improve their physique, and to disconnect from the daily in house activities. The main types of outdoor adventures include hiking and camping, rock climbing, hunting, canoeing rivers, fishing, skiing, camping, and many more.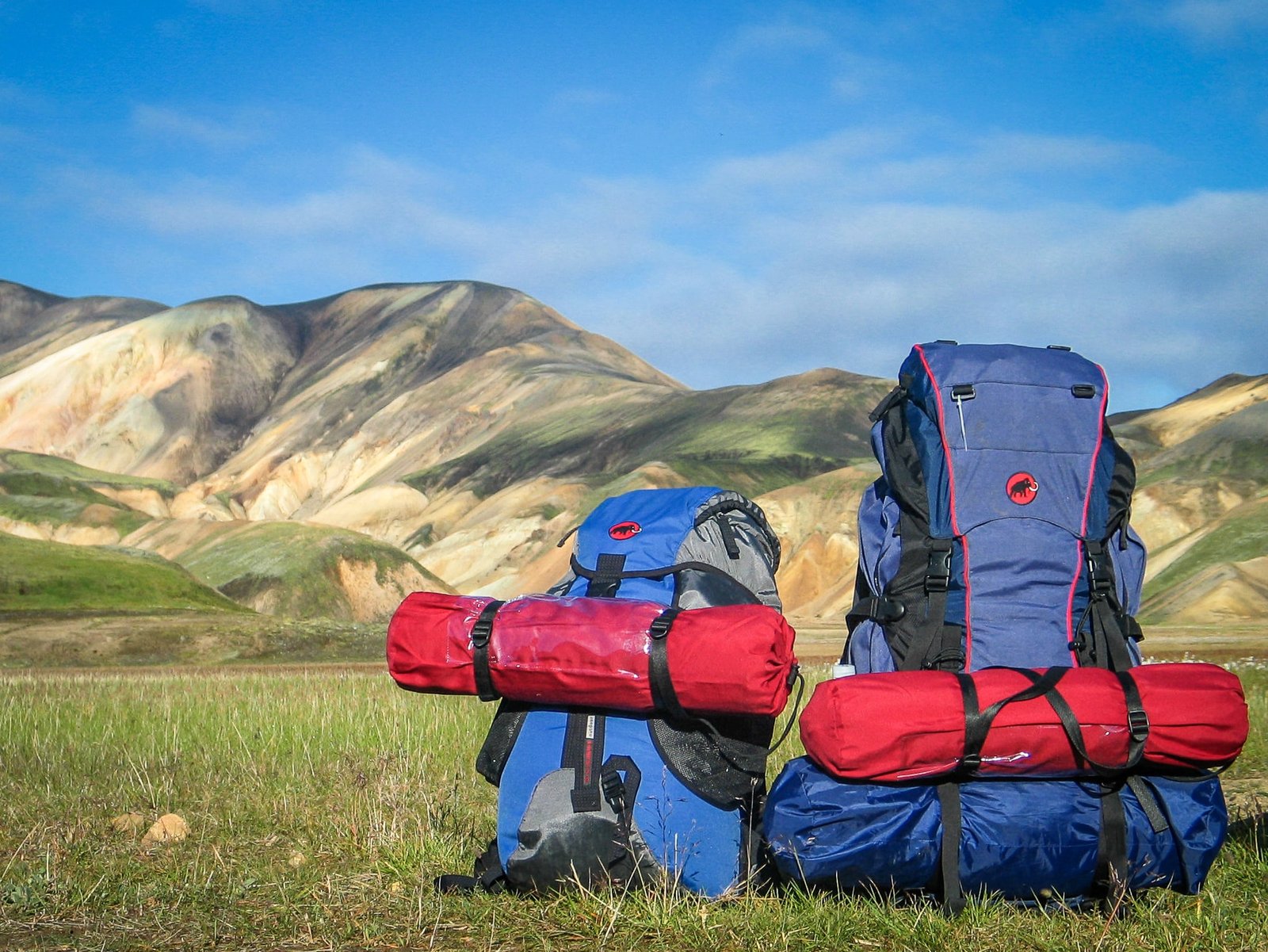 All outdoor adventures are exciting, but they require careful planning and considerations. Besides determining the right activity to participate in, you should also plan on the equipment or devices that you will need. Luckily, some sites provide tons of useful consumer info to help people make informed decisions. Such information can guide you with the tools you will need, the survival skills that you will need, how you will handle emergencies, and much more.
Here are practical tips and tricks on how you can make your outdoor adventure more exciting and memorable.
Plan well
Choose the outdoor adventure that you want. As mentioned above, there are many types of outdoor adventures. They are all good, but you should base your choice entirely on your health and personal preferences. If you are traveling with kids, you should avoid the activities that expose them to too much cold. As you plan, create a reasonable budget for the costs that you intend to spend during your adventure. There are hundreds of reasonably priced trips, and so, you shouldn't break your bank because of a short term event. Ensure that your plan is flexible.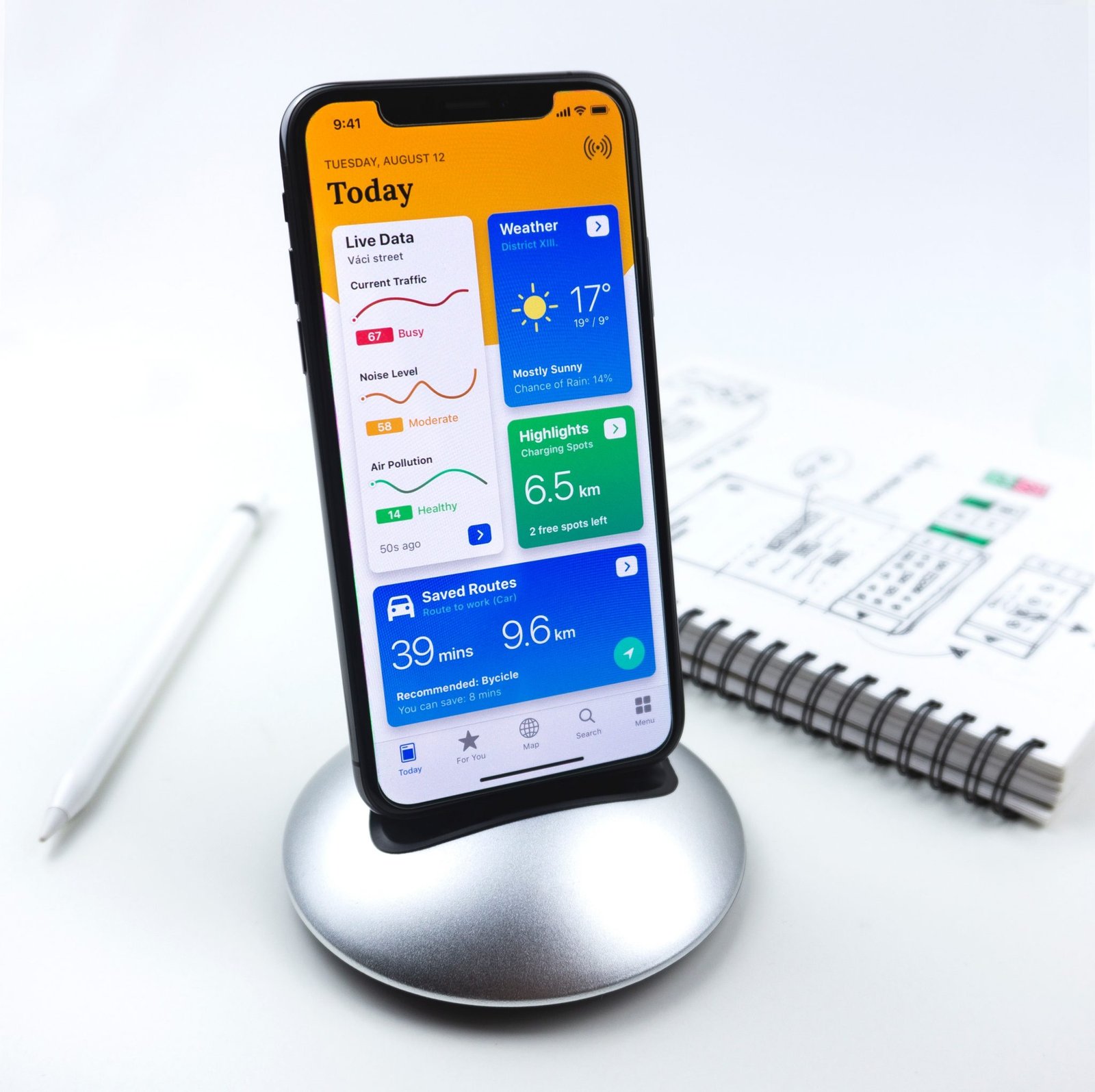 Manage your expectations
An excellent outdoor trip should be exciting, but that should not make you set your expectations too high. High expectations might disappoint you in the long run, especially if your budget does not allow you to get what you wanted. Besides, the weather changes and other unavoidable circumstances can ruin your trip and cause you further disappointments. Consider all the factors that might affect your vacation and set realistic expectations. If possible, talk to experienced tour guides to guide on what you should expect beforehand.
Pack the essentials
The small basics are very costly in most outdoor adventures. To prevent the added costs as well as the inconveniences of leaving them, make sure that you pack everything that you will require during your outdoor experience. The first things you can carry are your driver's, other travel documents, the bathroom supplies, cell phone, charger, and credit cards. You can also bring some medications if you are allergic to extreme weather changes. To avoid forgetting, prepare a checklist of the things that you will need at least two weeks before the real outdoor adventure.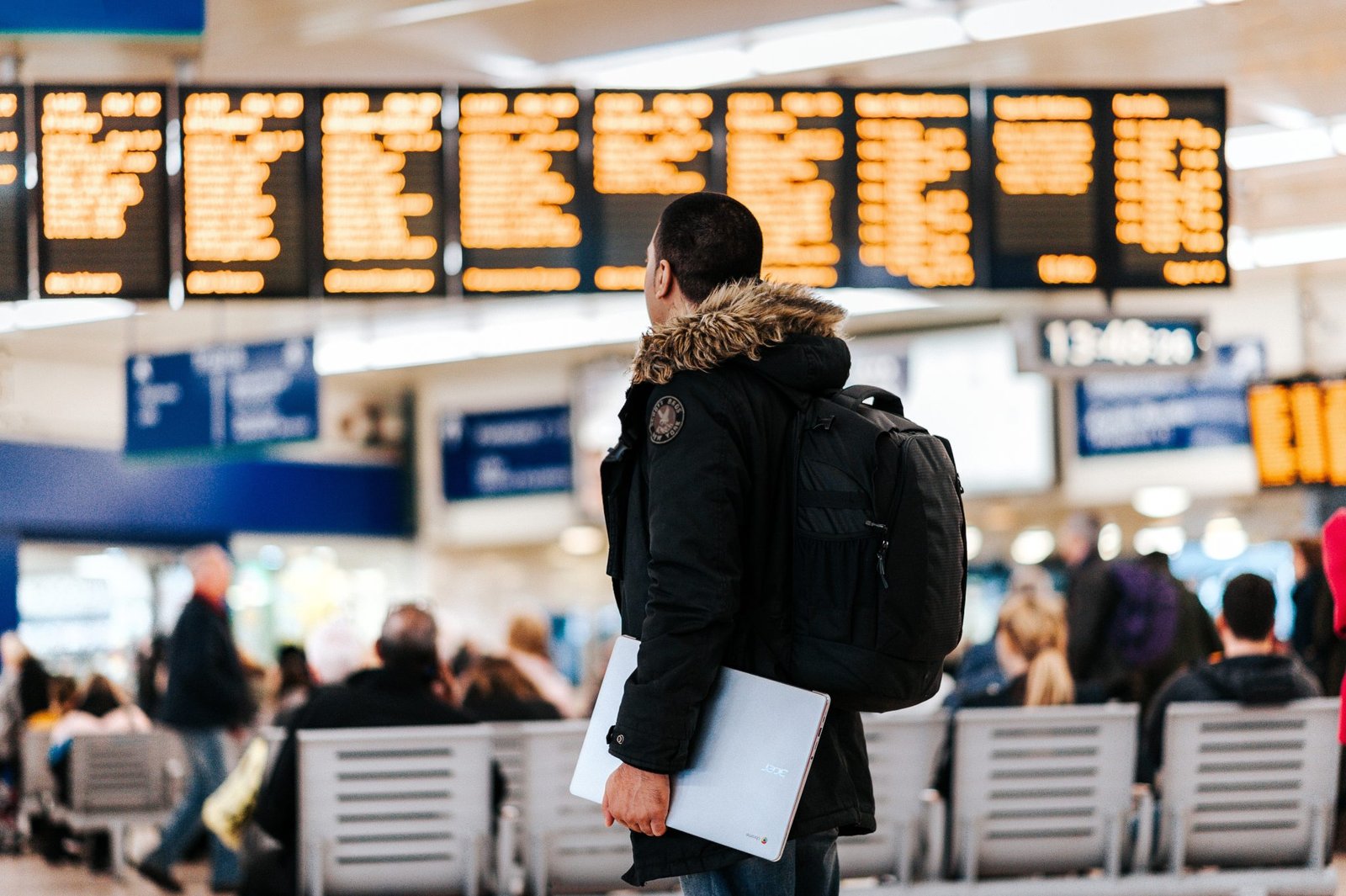 Interact
Social interaction is one of the best ways of having a memorable outdoor adventure. You can interact with your fellow passengers or with other people that you meet during your trips. When you relate to them well socially, you will probably know more critical discoveries. Besides, you will learn about different cultures and gain better insights into the best activities to do in your adventure. The best interaction tactics are talking and listening. You should, however, know the people to interact with, and the strangers to avoid.
Capture the moments
You can capture every moment in two main ways. The first one is by using a camera, and the second one is by use of a diary. Before you leave for the trip, get yourself a high-quality camera that you will use to capture the best moments of your adventure. If possible, you can even travel with a professional photographer to reduce the inconvenience of missing important moments. A diary, on the other hand, is the place where you will write down your experiences. When you go back to your home, you will be reviewing them one by one.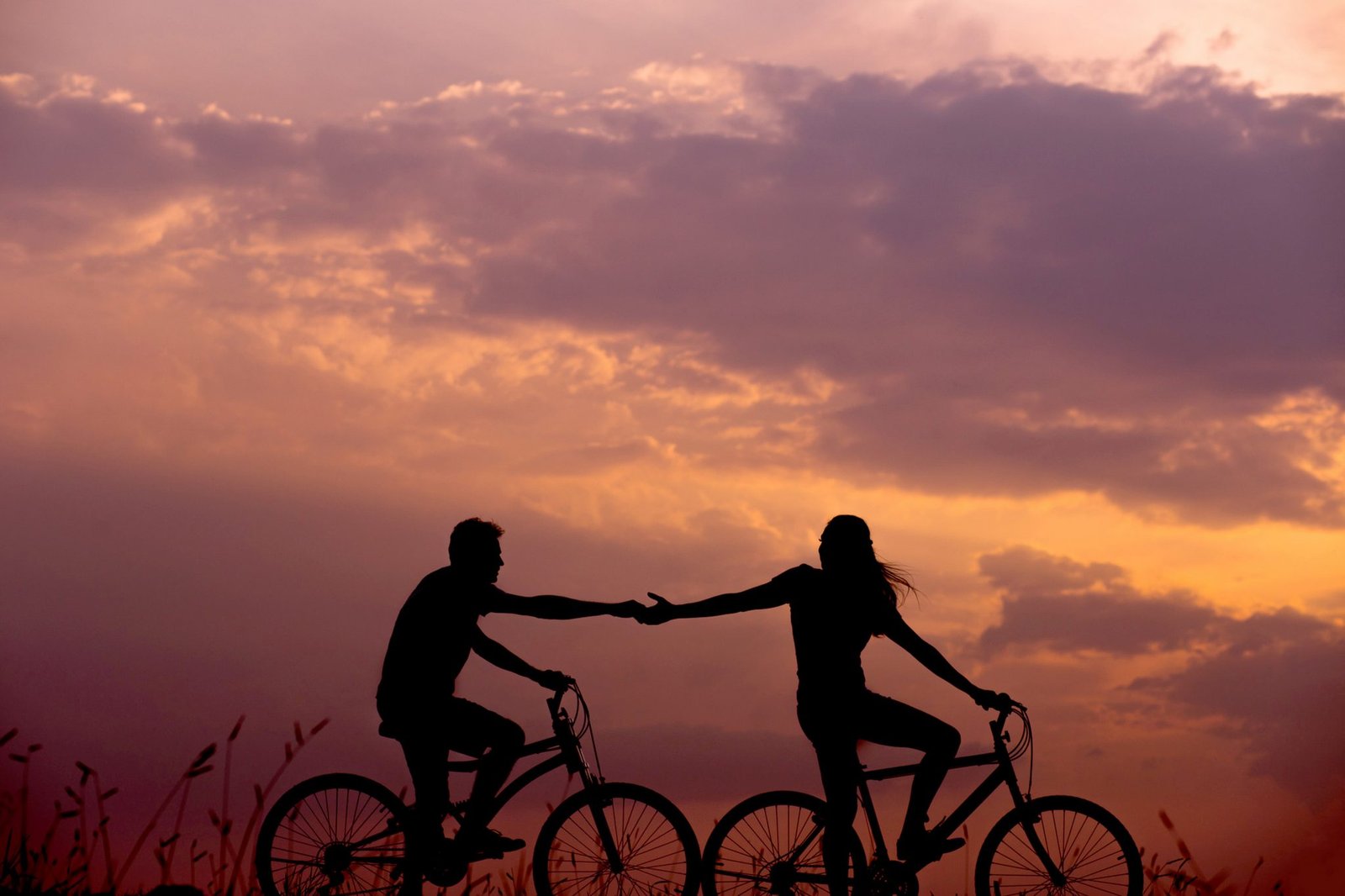 Switch off your mobile
An outdoor adventure is meant to disconnect you from your mobile phones, which you always use when indoors. As such, you should avoid getting glued to your mobile phone all through during the day. Only use your phone when you are making important calls or replying to your urgent mails. Otherwise, too many phone calls and texts will disrupt you from enjoying your trip.
A well thought outdoor adventure can be a life-changing event. The effect of the vacation entirely depends on how you plan it. For excellent results, take your time in the planning process. Review the best activities and destinations that are the best for your condition. Set a reasonable budget and pack all your essentials well. Interact well and capture the right moments to have an exciting trip.