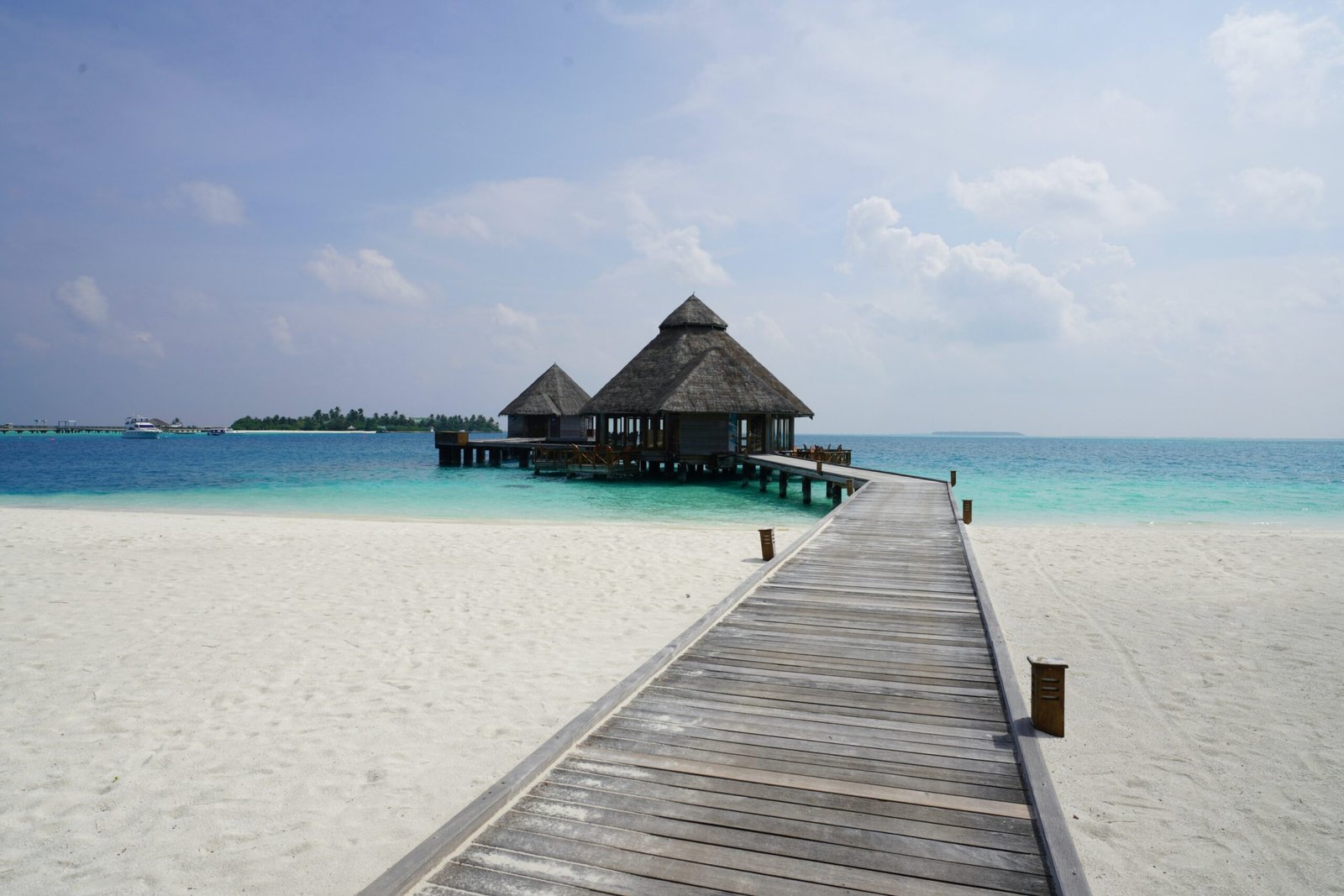 Having Trouble Picking Your Next Vacation Destination? Here's Some Help
Having some time off to go on vacation can be very exciting.
Every once in a while, people need to unwind and have a change of routine to restore their motivation and energy. However, many people struggle to find the perfect holiday spot that can match their desires and preferences. This is why choosing a vacation destination needs some thinking and planning to make the most of your time off.
Here are some tips to help you choose the perfect vacation destination for your next holiday.
Set a Budget
When choosing the perfect holiday destination, you need to think about your finances. Start by setting yourself a budget to see what you can and cannot afford. Whether you are planning on traveling alone or with the company, you need to be realistic about the budget you are setting so that you can find suitable options. Once you have yourself a budget, it is time to start looking at budget-friendly options that appeal to you. Doing some extensive research will help you narrow down your search and find great deals that are suitable according to your preferences and financial capabilities. It is a good idea to seek advice from holiday brokers. Tell them what your budget is and let them do all the research and hard work to find you the perfect destination.
Choose a Theme
People have different preferences when going on vacation. Therefore, it is important to choose a theme from the very beginning of your search process. If you are all about exploring cultures and learning about history, then a city break in a European country can be perfect for you. Whereas, if you are more into beaches and sunshine, then looking for hotels in Tulum where you can get an all-inclusive break is just the thing for you. Discuss the theme with whoever is traveling with you, and make sure you agree on what kind of vacation you want before you start looking for options.
Think of Travel Partners
Before choosing a suitable vacation destination, think about who you are taking with you on your trip. If you like traveling solo, then you won't have any issues looking for destinations as you can merely go wherever you prefer. However, if you are traveling with your family, you will need to ensure the destination you choose is family-friendly, especially if you have kids. You may be traveling with your friends, in which case, look for something adventurous and suitable for everyone's preferences. Alternatively, if you are going on a trip with your partner or spouse, then look for more romantic destinations to make the vacation truly memorable.
Consider the Season
One of the main things to keep in mind when choosing a holiday destination is the season during which you plan to travel. If you are taking time off during winter, it may not be a good idea to book a beach holiday. IN contrast, it may not be ideal to travel to a cold country if you have your vacation time during the summer. Think about the time of year when you want to travel and book your vacation accordingly, so that you can make the most of your precious time.
Ask Around
A good way to pick your next holiday destination is by asking the people around you for advice. Check with your close friends or family members to see where they like to go on holiday and if they have any tips for you. Often, your close network of loved ones will have valuable advice and reviews on holiday destinations, and they will be places suitable for you and your budget. Alternatively, ask people online to share their experiences and reviews and see what works for you. Many online travel sites give concise and informative information on almost every destination.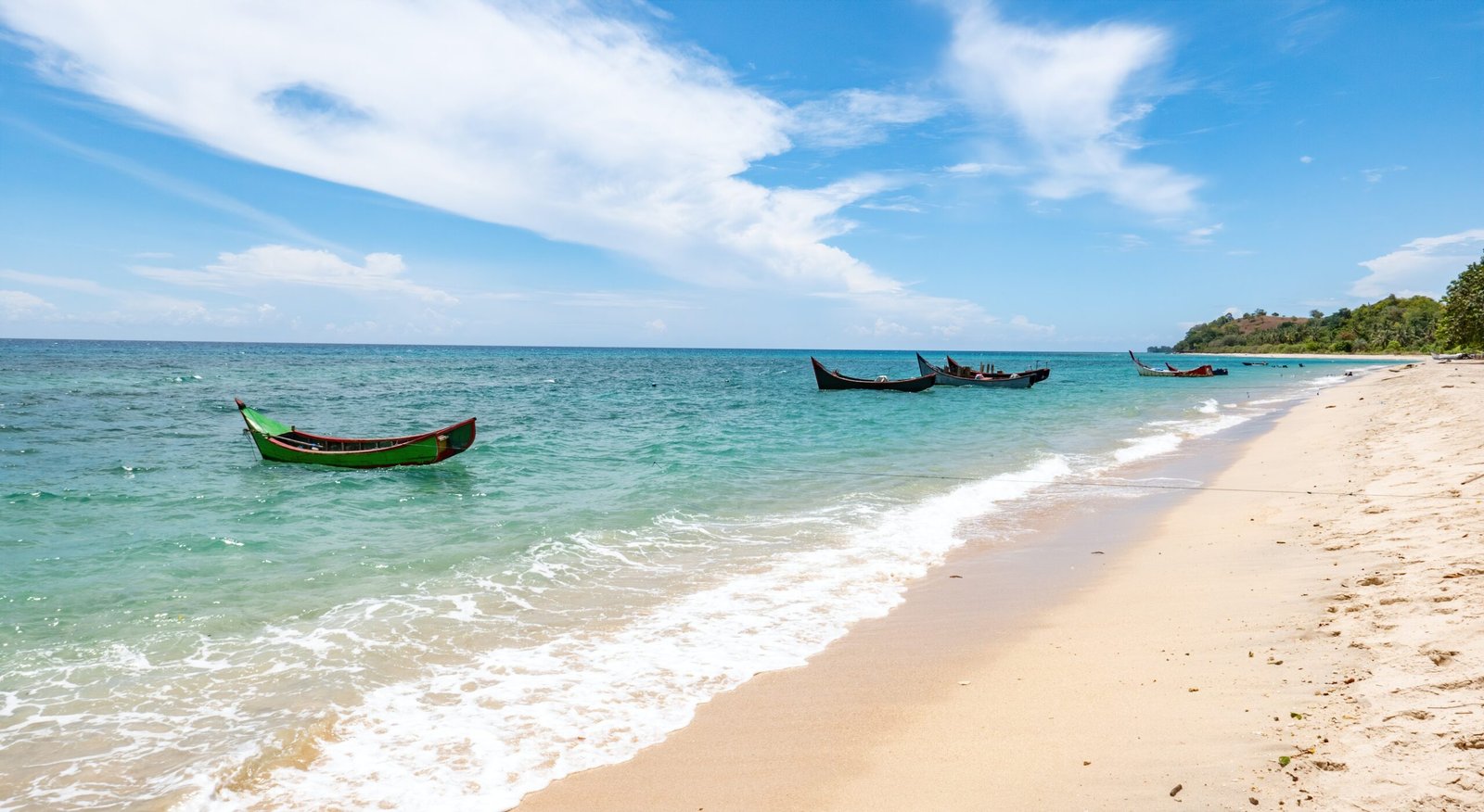 Booking some time off to go on vacation can be a great thing to look forward to. However, you must make sure you do some research to find the best holiday spots available per your preferences. Remember to start by setting yourself a budget and then search for destinations accordingly. Make sure you plan with plenty of time in advance and ask those traveling with you if they have any preferences. It is also a good idea to ask your friends and family for tips and advice so that you can have the best vacation possible.  Visit holiday brokers or online travel sites for people's experiences and reviews for more clarity and informed advice on the destinations.