Next On Your Bucket List: Vietnam
Vietnam may be one of the more unexpected places to visit, but there are many reasons why it is becoming more enticing to visitors.
Tourism is booming, the local people are friendly, the landscapes are unmatched, infrastructure in Vietnam is improving, and it is becoming known for its rich culture.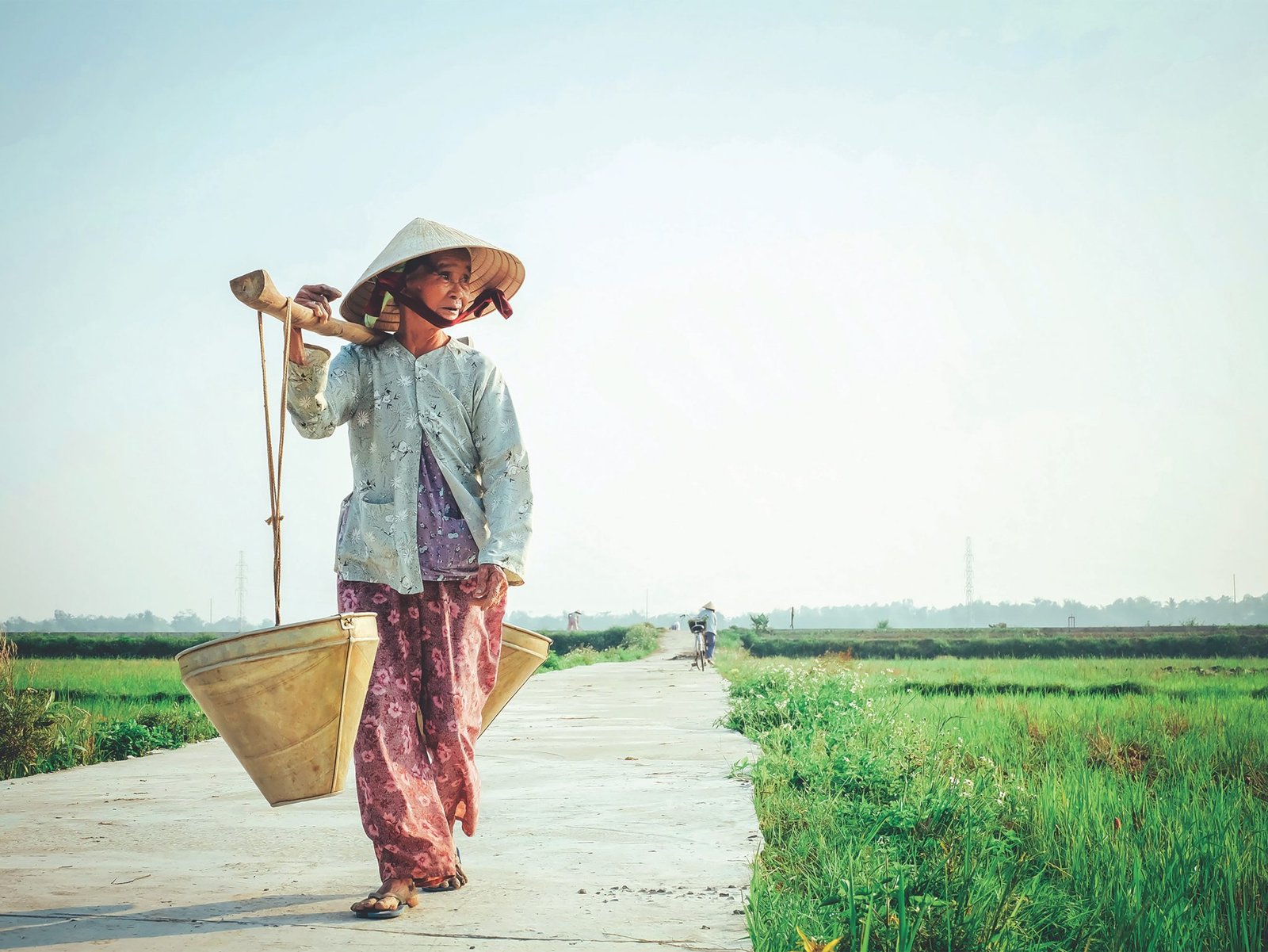 Here are a few places to visit in Vietnam:
Hanoi Old Quarter
Hanoi Old Quarter is one of the most important districts and the most popular tourist site in the city, as it is the epicenter for culture and history. You can experience local food, go out at night, visit local shops, visit Hoan Kiem Lake and Ngoc Son Temple, see a performance at the Thang Long Water Puppet Theatre, and explore the Dong Xuan Market. This district is also considered to be the city's business hub.
Ha Long Bay
Ha Long Bay is one of the natural wonders of the world and one of Vietnam's UNESCO Heritage Sites. It is a site that most commonly makes it to the top of most people's Vietnam travel itineraries, and you have most likely seen a photo of it on Vietnam postcards or travel sites.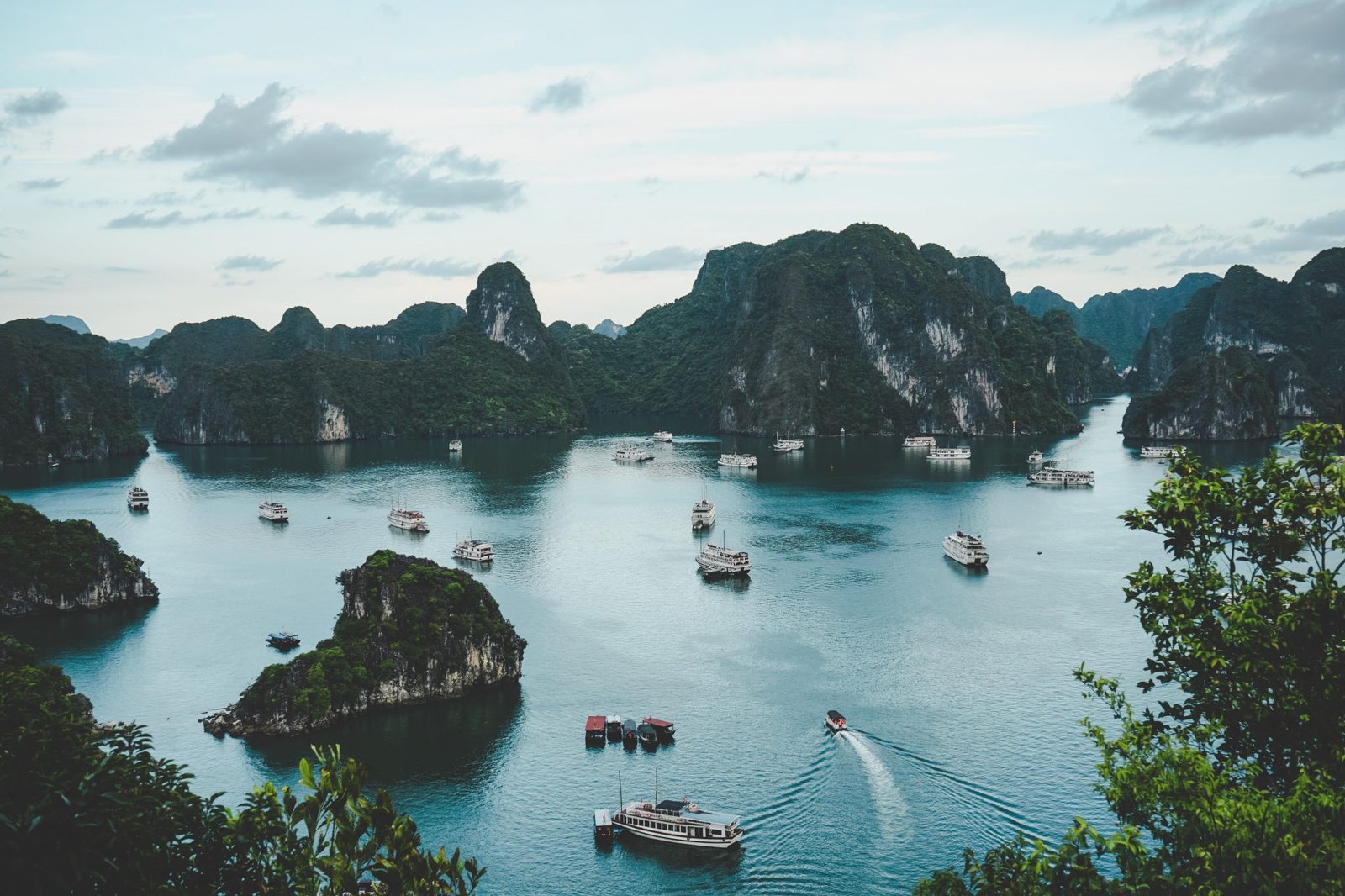 The best way to experience the true beauty of Ha Long Bay is by tour boat, with the most common offering between a 1 or 2 day tour. 
Phong Nha-Kẻ Bàng National Park
Phong Nha-Kẻ Bàng National Park is another UNESCO World Heritage Site famous for its caves. It also contains Asia's oldest karst mountains as well as underground rivers. A couple famous caves to visit include: Hang Son Doong, Paradise Cave, Tu Lan Cave, and Hang En.
Bac Son Valley
Bac Son Valley offers a 'classic Vietnam' landscape, as it is a picturesque valley with rice terraces. You can visit Bac Son from Hanoi by bus or car, and then opt for a bike tour or continue with your vehicle tour once you arrive. You can also hike up one of the peaks to get to a Bac Son viewpoint and take in the whole valley below.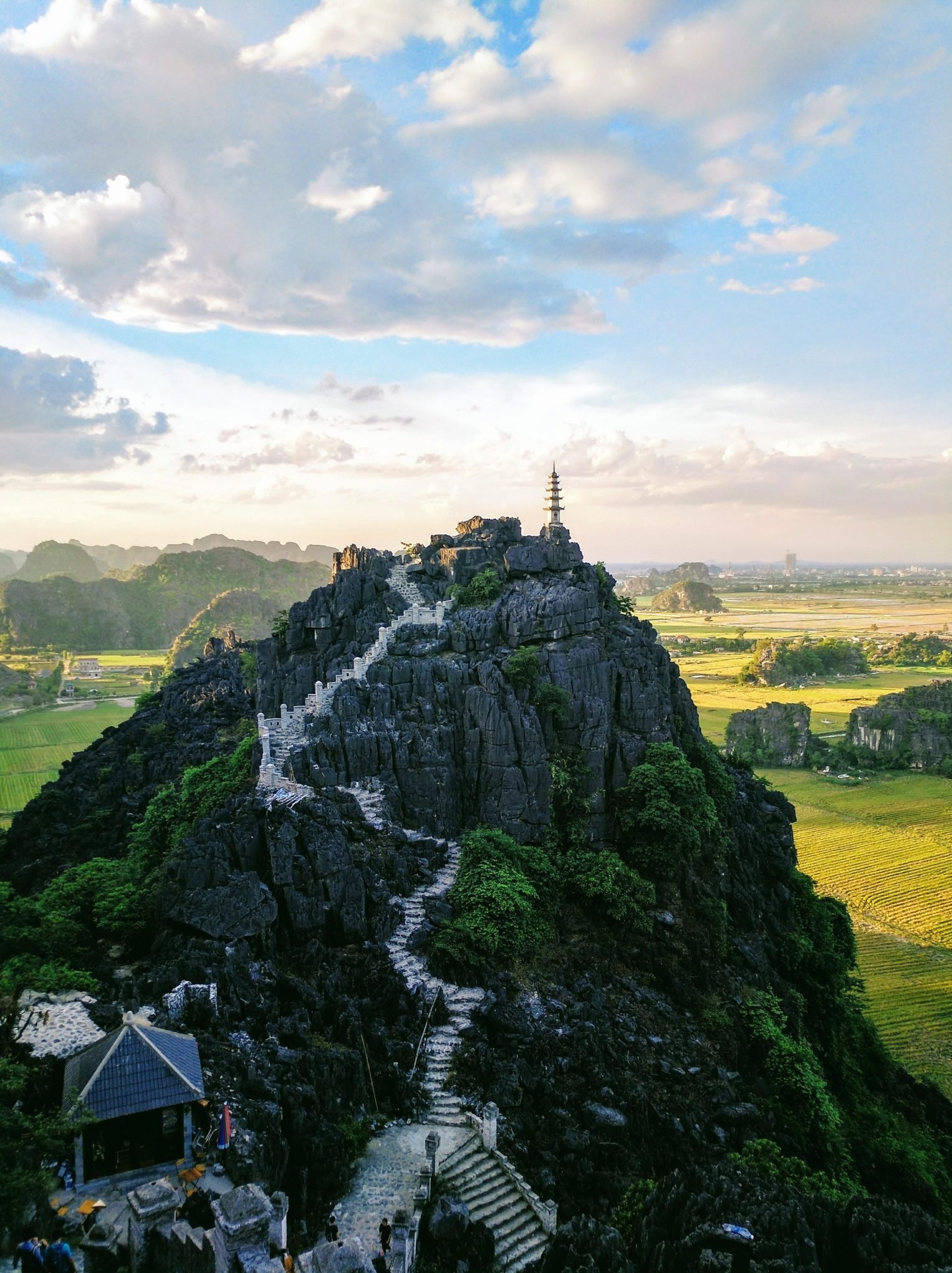 Phu Quoc
If you want to spend some time on gorgeous beaches, Phu Quoc, locally Phú Quốc, is the island to visit. You can stay near the major resorts with the conveniences or opt for more secluded beaches. 
My Son
Especially if you are a history buff, My Son is a UNESCO World Heritage Site that deserves a visit. It is a temple complex that was once a religious site as well as burial place for royalty and national heroes.
Vietnam should be your next stop as soon as it is safe to travel! If you are into nature or Asian cultures, this is the place for you to explore.