Venice Is Like Being Lost In A Dream
Of all the places, Venice is one of the most magical and is made for people of all ages.
Where else can you walk across fifty bridges in one day? Ride a water-bus? Sit on a gondola and explore the narrow canals? Only in Venice!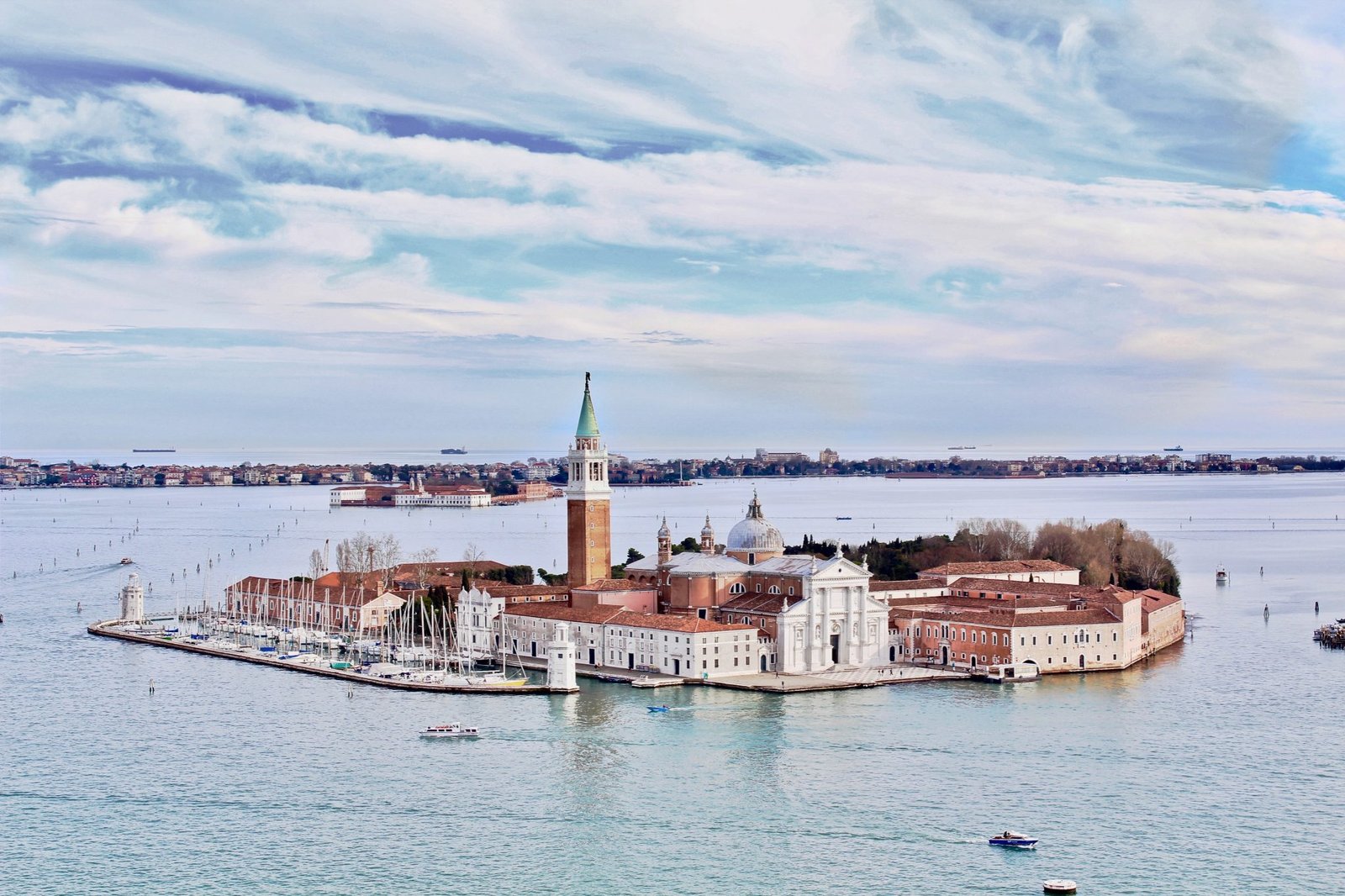 Photo by Toa Heftiba.
There is so much history and culture in such a small place. Venice is a peace of mind! When you travel on foot you notice things you would miss otherwise. You can look through colored windows and see people working with their hands making Venetian masks. Elegant, precious, inimitable, entertaining, romantic: this is Venice, jewel of the Italian tourist scene, where churches, palaces, ancient bridges, monuments and squares tell about the artistic and cultural vivacity that marked and still marks the history of this city.
Photo by Mauro Di Buono.
It seems as if Venice stopped the time and still lives in the 1800s. Venice is a little city, a village really. About 60,000 people live on the island. However, despite the smallness of the city, picking a place to stay in Venice can be a difficult task. Is it better to lodge at St.Mark's and treat yourself with an amazing view of San Giorgio Maggiore? Or double your budget, and stay on the Grand Canal? Or how about getting a cozy room in Ca' D'Oro among the lost streets of Cannaregio? It does not matter where you stay in Venice, every corner of the city can be reached within a ten-minute walk, as long as you get a place that overlooks the water and the canals. It is probably the most amazing and romantic experience you can present to yourself and your beloved.
Photo by Weston Owen.
The Venetians say that the best way to learn about their wonderful city is to pick a random street and walk with the nose up, observing everything that appears before you, without guidance, without a map, and without fear of getting lost, because, as if by magic, you will always end up at St. Mark's Square!
Venice is beautiful 365 days a year. Spring and autumn are much more pleasant months. I especially like early spring, right after the famous Carnevale when, if you are lucky with the weather, it can be warm enough to enjoy a tasty Aperol Spritz while sitting at Cafe Florian in St.Mark's square. At sunset, you can head south to Accademia and enjoy what is probably one of the most tremendous sunset views in the world: the view of the Basilica Santa Maria Della Salute seen from Ponte Dell'Accademia. In Venice, every sunset is unique, special, and spectacular.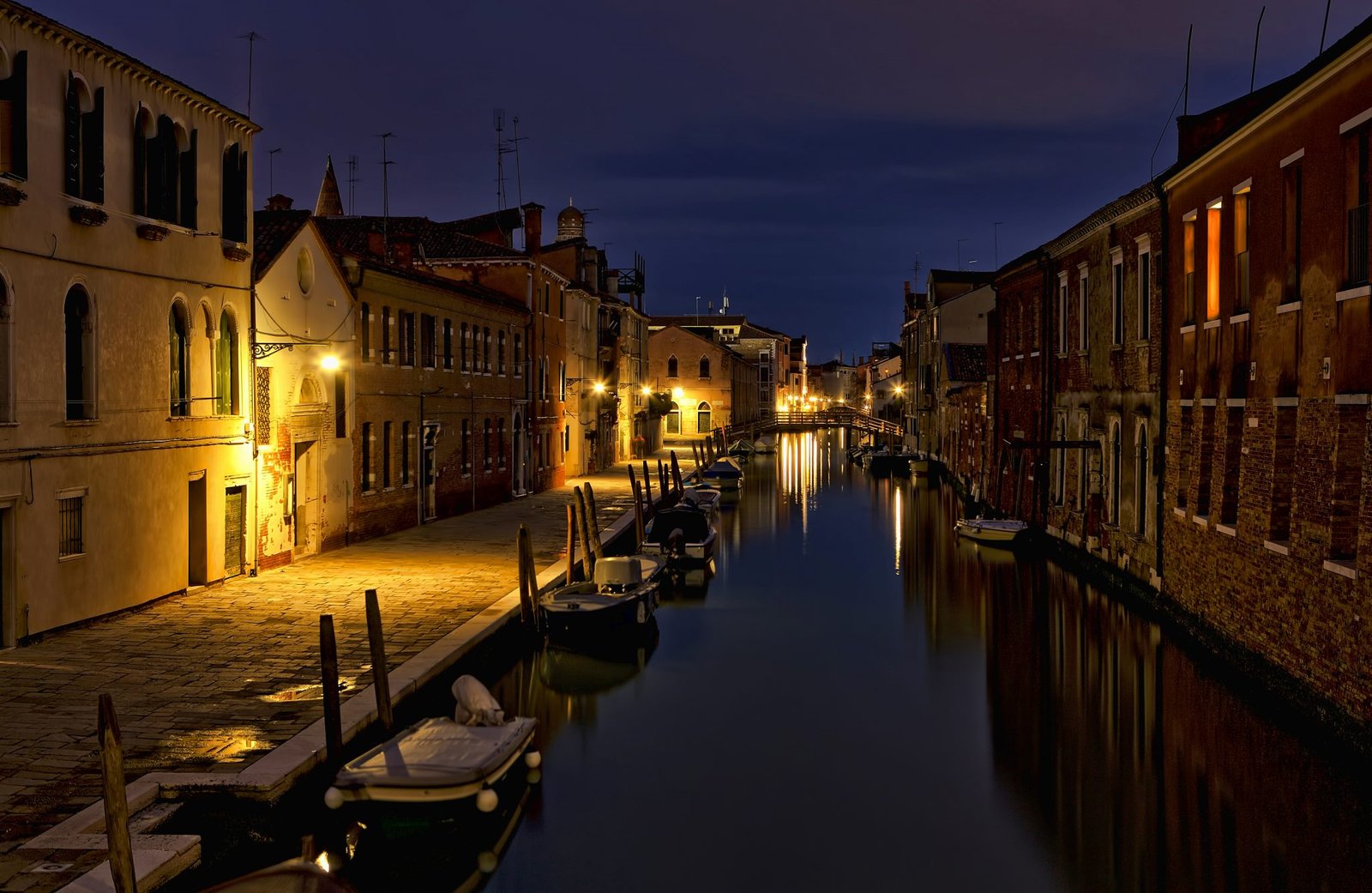 Photo by Ricardo Gomez Angel.
Venice is a city that is reflected by the water and the image that returns is found imprinted in the eyes of the beholder. Travelers are kidnapped by the beauty and multitude of monuments, historical regatta in Venice, and works of art.
In Venice getting lost is a given, and dreaming is allowed.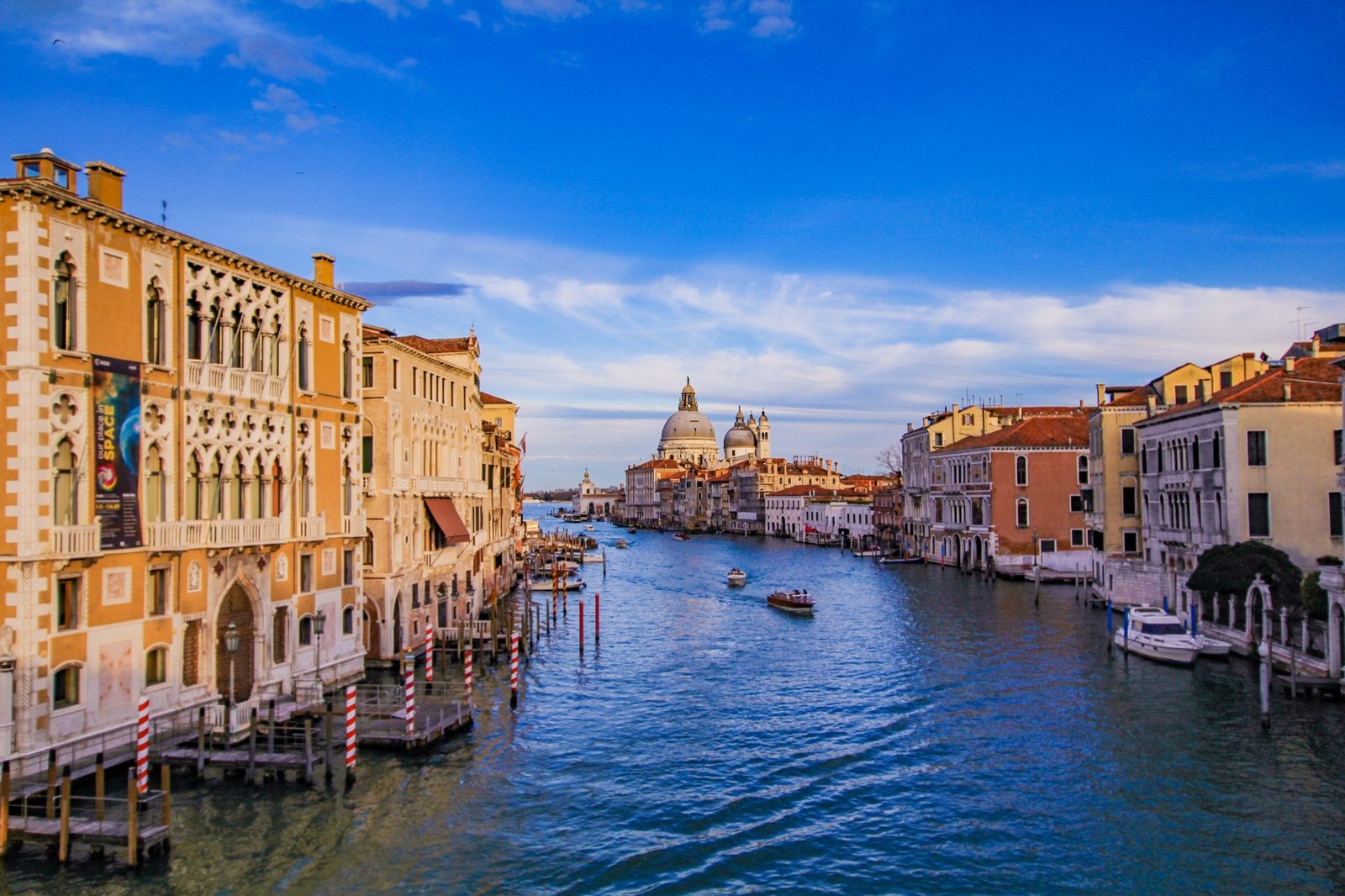 Photo by Mauro Di Buono.