Most The Most Of A Road Trip With These Tips
There has never been a better time to hit the open road and embark on the road trip of a lifetime.
Nothing beats that awesome feeling of kicking back and watching that tarmac get eaten up. Whether you are traveling in your home country or abroad, there is so much to see and do. The truth is if you get it right, a road trip is an adventure that will always be fondly remembered and something to make your friends and family members jealous of. You have that thrill of going somewhere new, not quite knowing where you will sleep that night and what on Earth you will eat.
Anyone who has the desire for a bit of an adventure needs to take a road trip at some point in their life. Here are some things to think about to make the most of that road trip
Budget
To make sure that your money will last you for the entire trip, whether it be two weeks or two years, it is a wise idea to create a daily budget and stick to it. This may mean getting that tent out fairly regularly and making sandwiches rather than hitting the restaurants. If you are traveling with other adults, then ensure that the budget is agreed between the lot of you. This way, you can set expectations and pack accordingly.
There's an App for that
Yes, there really is an app for everything these days. Before you embark on that trip, do a little research and discover what road trip apps are out there. If you are going to be traveling with children, you can get some kid apps like YouTube Kids to keep them entertained. There are map apps like Google Maps, which are essentials. There are also apps which take you on scenic routes instead of main roads and interstates. But also think about things like a toilet app that can guide you to the nearest loo in those desperate moments. And what about a parking app that tells you where the nearest parking lot is, allows you to compare prices, and even book a parking space before you get there. In a busy city, this could be a lifesaver.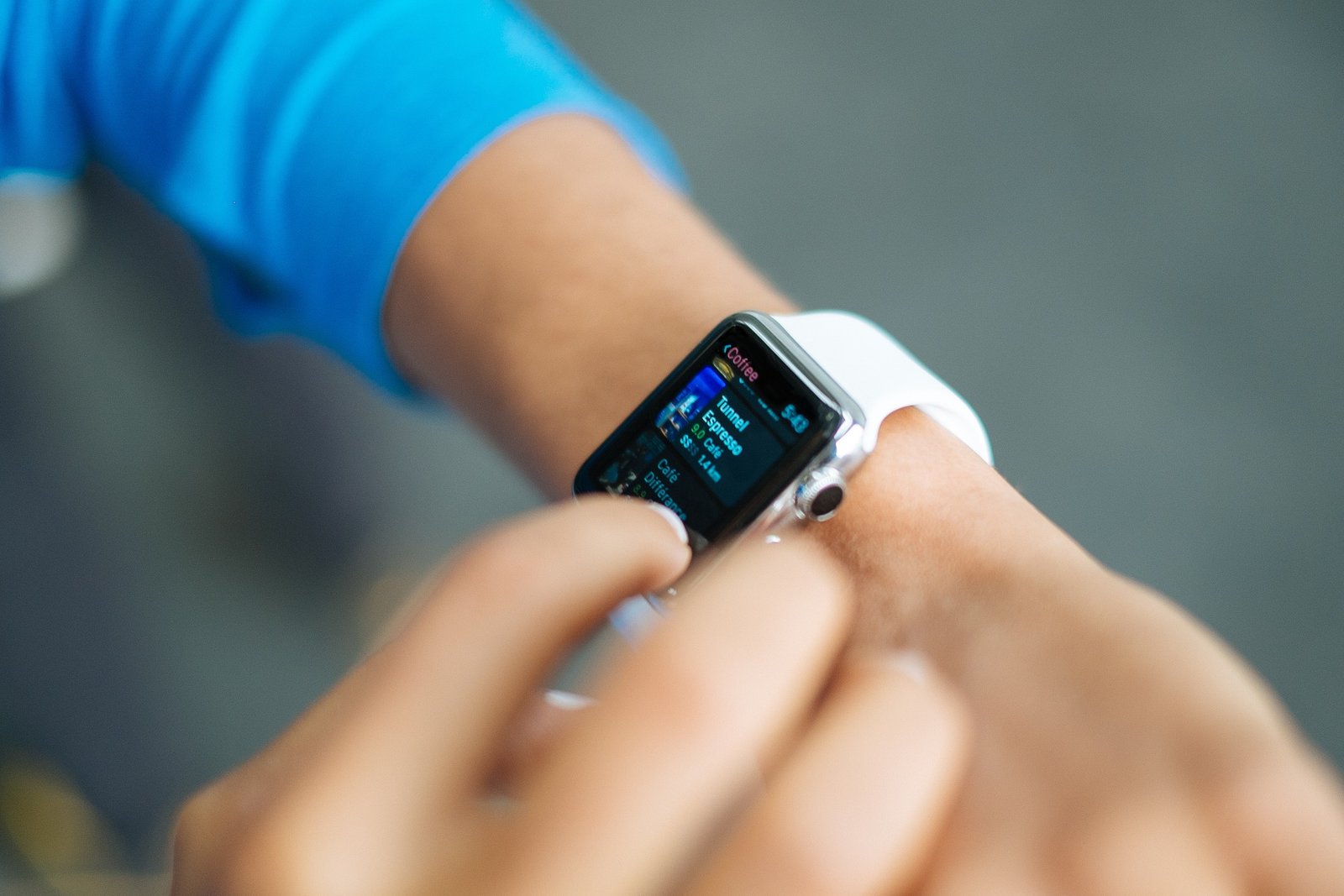 Playlists
A road trip just ain't a road trip without a great playlist. It is best that you take a few hours, relax and create that playlist ahead of time too. If you do that it means that you can simply plug-in and know you will be listening to some great tunes while you while away the hours. If you have some tunes downloaded onto your device as well, you needn't worry about traveling through an internet dead zone.
List those Must-See Sights
It makes a whole lot of sense for you and your companions to have a think about all the places you will be traveling to and list all the places you are desperate to see. It makes sense to get these destinations into some sort of order so you can plan a rough route. It means that you will be slightly more organized, and with some places, you want to see you know you won't be traveling for hours and hours without a stop on the way. Also, if you think about these before, you will not finish the trip and think, 'damn it' I wish we had gone there.
The Car
Let's face it if you are traipsing across the length and breadth of the country by car you want to make sure that it is comfortable and reliable. It is wise to have the car serviced prior to the trip and maybe have a few modifications are done, such as g body suspension to make the ride smoother. You're going to want to make sure the air-con and other internal systems are working too. Another thing is that before the trip, maybe you want to get the car valeted, or at least you need to clean it thoroughly. It may make sense to take a little car cleaning kit with you, just in case. A lot of emergency wipes may be a good shout. Make sure there is nothing in the boot that doesn't need to be there. And what about that spare wheel and jack?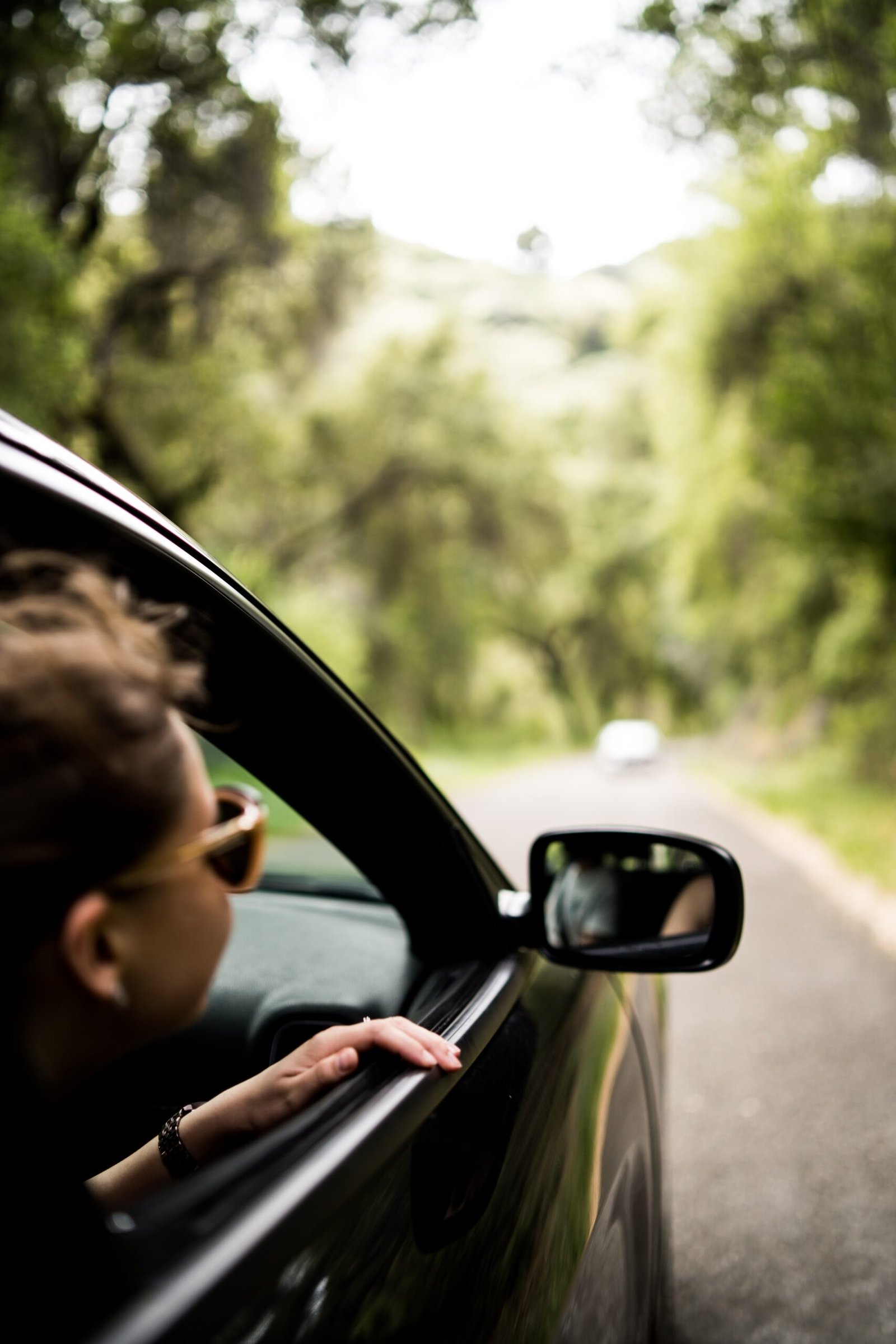 Roadside Rescue
If you are not part of a roadside rescue club, this is the time to invest in one. The last thing you want is to be out in the middle of nowhere, with no clue and no help. If anything does happen, it can save you a lot of money, and even if you don't need it, just knowing that there is backup available offers you that peace of mind you need to enjoy the trip properly.