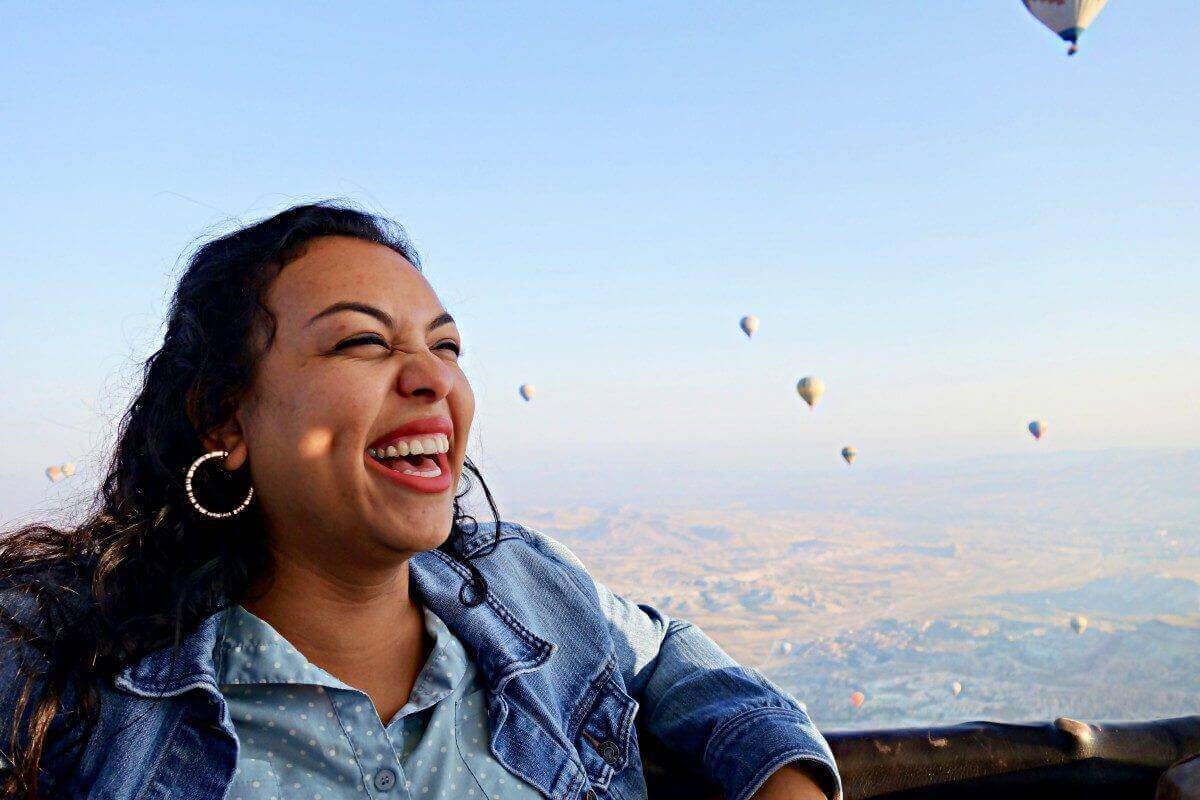 Passport and Plates With Sally Elbassir
Koshary in Egypt. Şiş Kebap in Turkey. Nasi Goreng in Malaysia. This is where it begins for Sally as she wanders throughout new cities, sampling strange street food, talking with locals and travelers alike, and doing what the locals do.
Passport & Plates is for the curious foodie traveler on a budget. Passport & Plates is also for the Muslim traveler. The rebel. The one breaking stereotypes, traveling far and wide to show the world who they are – that Islam is more than what the media shows.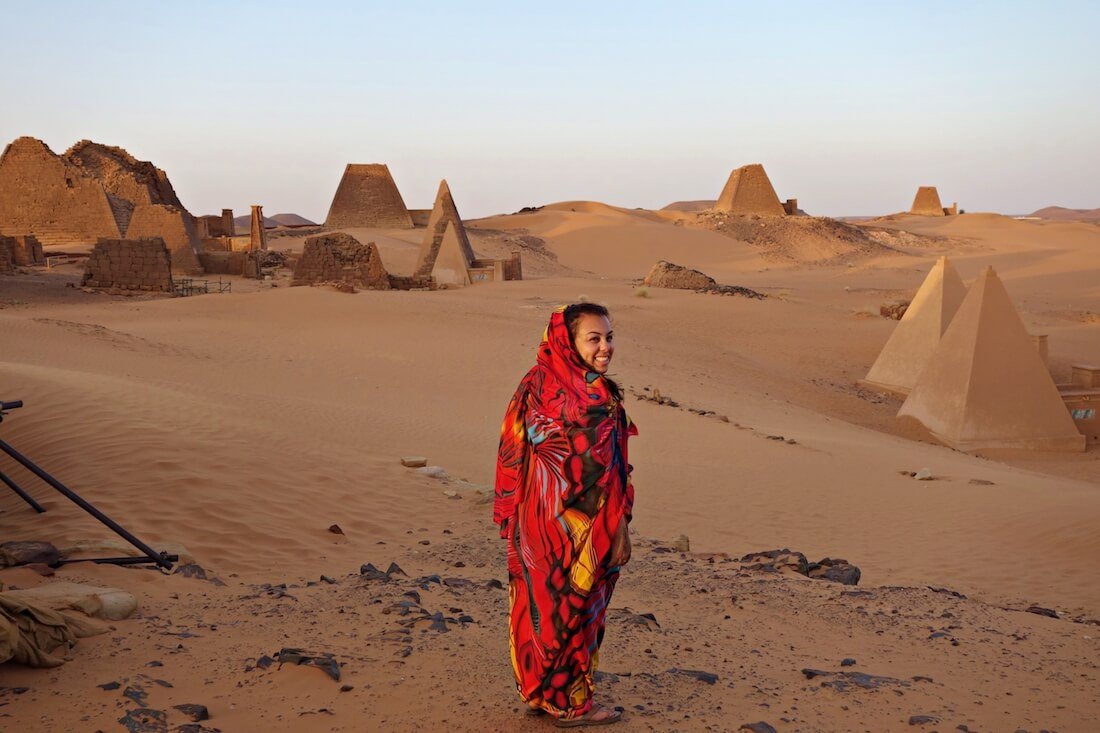 We interviewed Sally on her upbringing, starting P&P, tips while traveling and favorite inspirations.
Where do you consider to be your culinary home; a city or country that helped inform or inspire your love of food?'
Los Angeles is definitely my culinary home. I'm fortunate to have grown up in a city with such a diverse food scene. We have every kind of cuisine at our fingertips and it was the access to such a wide variety that led to my love of food.
Food is a great way to experience other cultures. What are some things we can learn from other cultures through food?
What fascinates me most about food isn't just the taste but also the story behind it. Why do certain cultures eat certain foods or use certain spices? How did seemingly different cultures end up with similar dishes? To me, food is a teller of history and stories, which makes it even more fascinating than simply consuming it.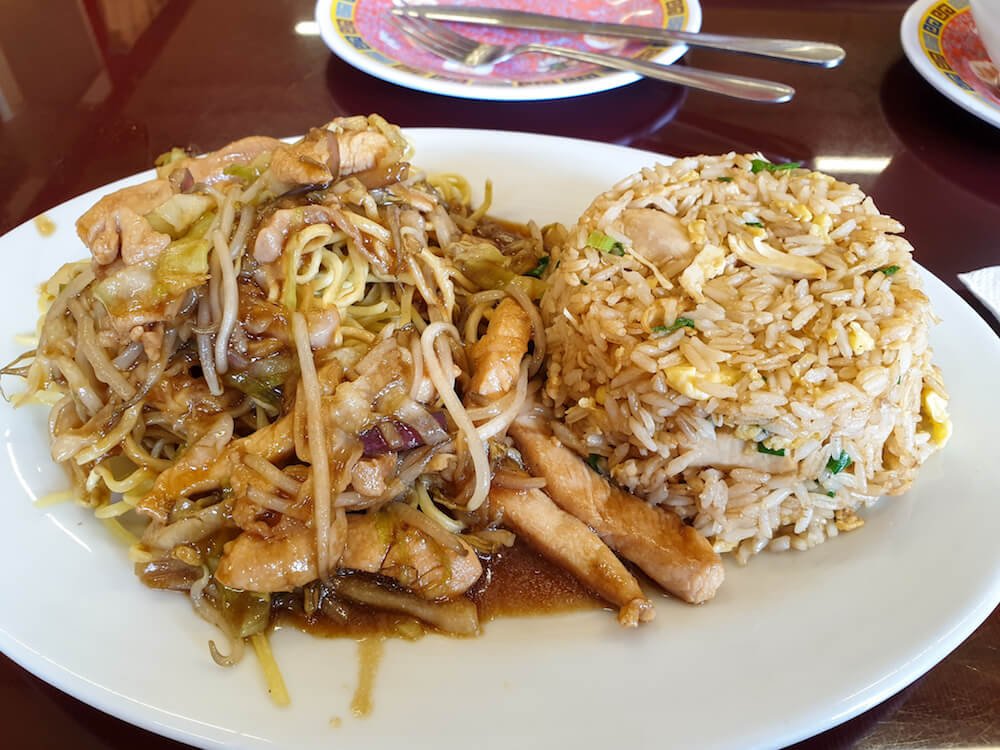 Do you prefer to cook, eat out or quick service delivery?
If given the choice, I love to eat out, namely because I can experience different food that I've never had before. However, I also love staying in experimenting in the kitchen, especially with ingredients and recipes I've picked up on the road.
Some say the best way to bring people together is food. What kinds of food brings your audience together?
My audience is a collection of food lovers of all kinds, just like me. However, I'd say local spots that tourists don't necessarily know about are truly what unite my audience.
What food and drinks tips can you give our readers?
If you're traveling to a new place, check out local foodie blogs or food tour blogs for the best places to eat while on the road – you'll get awesome local recommendations from people who actually live in the city!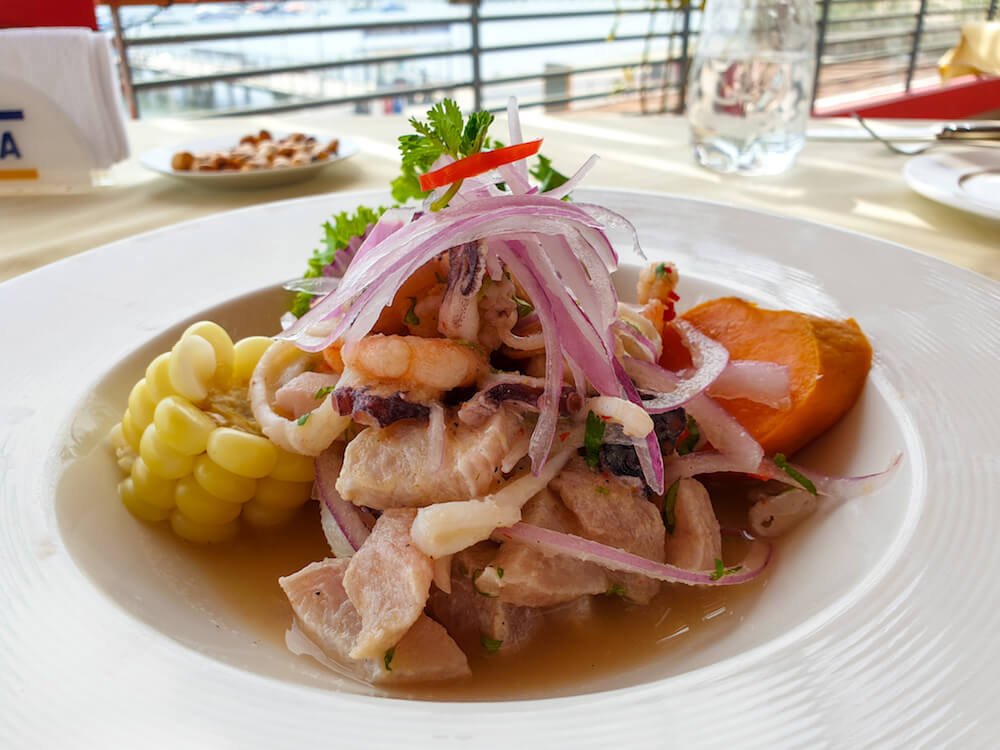 What is one thing that you hope your readers take away from your blogs?
I hope readers leave my blog excited to visit a new destination and armed with tips to find the best local food and travel experiences!
What are some of the best food apps to have?
EatWith to find local food experiences like cooking classes or dinners with locals, Yelp in the U.S. to help people find delicious local spots and Zomato while traveling, which is similar to Yelp, but more globally-focused.
Has food always been your career plan?
Not really. I always dreamed of being a foodie traveler but never thought I'd be able to do it one day. I started off with a career in marketing and my blog was a fun side project until it eventually became my full-time job.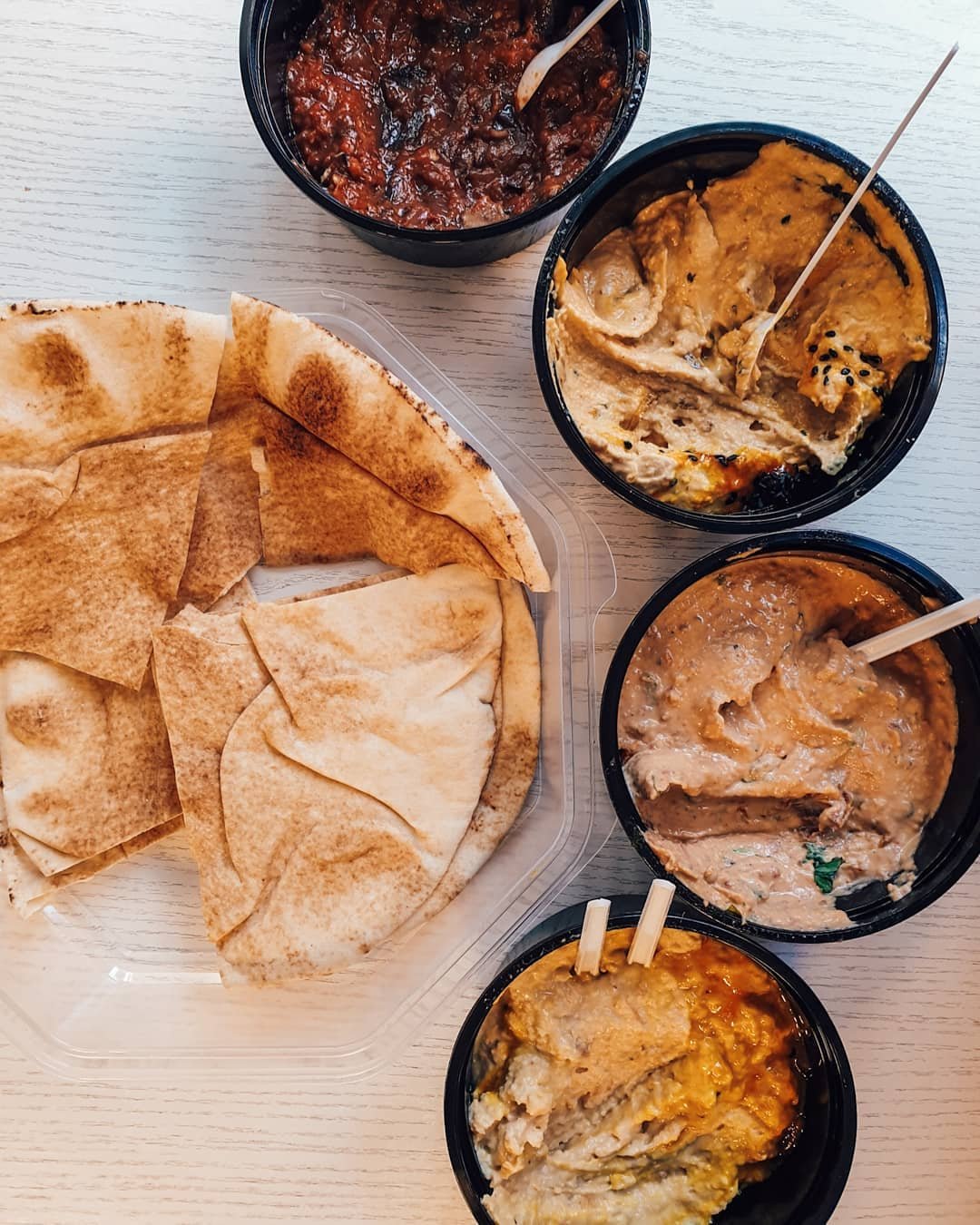 What's a typical day like for you?
One of the perks of being a food and travel blogger is that there is no typical day for me. If I'm on the road, I'm out exploring, taking notes and photos, and eating. If I'm not traveling, I typically spend part of my day on a longer-term project and the other part of my day somewhere in the writing process, whether that's updating old content, outlining new blog posts, editing photos, or brainstorming ideas.
The Fox Magazine is all about inspiration, what/who inspires you the most?
I wouldn't say that a specific person inspires me persay (lots of people do) but I'm in awe of my generation (millennials) and of Generation Z. We're at a time and place where young people are fighting for what they're passionate about, speaking loudly about injustice, and chasing their dreams. And I'm so proud to be a part of that.
Do you have any tips or tricks for achieving an aesthetically awesome Instagram page? Any social media tips?
There are many different ways to achieve a beautiful Instagram but I'd say the biggest thing is editing with similar colors in order to achieve a cohesive color scheme. VSCO and Lightroom are great apps to ensure color-cohesiveness on your feed.
What's something people would be surprised to learn about you?
I speak three languages fluently (English, Arabic, and Spanish) and was born in Ireland but grew up in California.
What's your favorite food-related motto, quote or words to live by?
Eat it first, ask questions later.
---
Connect With Sally!