Planning Your Next Trip? Here Are The Places That Are Open To Americans Right Now
Places that are open to American travelers right now.

4 African Countries In 1
A special itinerary that begins in Botswana, and continues with stays that are interconnected via road transfers onward to Zambia, Zimbabwe, and Namibia. There are 10-14 day itineraries that cover spectacular ground in one journey.
Astrotourism
A blended spectacular experience to see the constellations across Namibia including stays in the NamibRand Nature Reserve with virtually no light pollution and the AeHai Kalahari Heritage Park where skies are among some of the world's darkest as indicated by the International Dark-Sky Association, mixed with fascinating game drives.  In Namibia, social distancing comes easily with a population density of 3 people per km2 (A negative Covid-19 test is required taken within 72 hours of arrival.)
Take Over a Mobile Tented Camp in Kenya
Kenya offers stunning, unforgettable experiences and locations like the Mara, currently wide open, remote, and ready to feature the most incredible viewings with nobody else around. There may not ever be a time as advantageous as this, both from an experience and a pricing standpoint.
Endura Mobile Camp is in the heart of this amazing region, a charming camp that can be booked exclusively for a family or small group/pod- ideally situated to view dramatic river crossings of wildebeest and zebras during the Great Migration.
Dive into Dubai
Open to Americans and ready, Dubai is waiting for eager travelers looking for a unique immersive getaway. (To travel to Dubai, a negative Covid-19 test is required within a 96-hour window prior to arrival).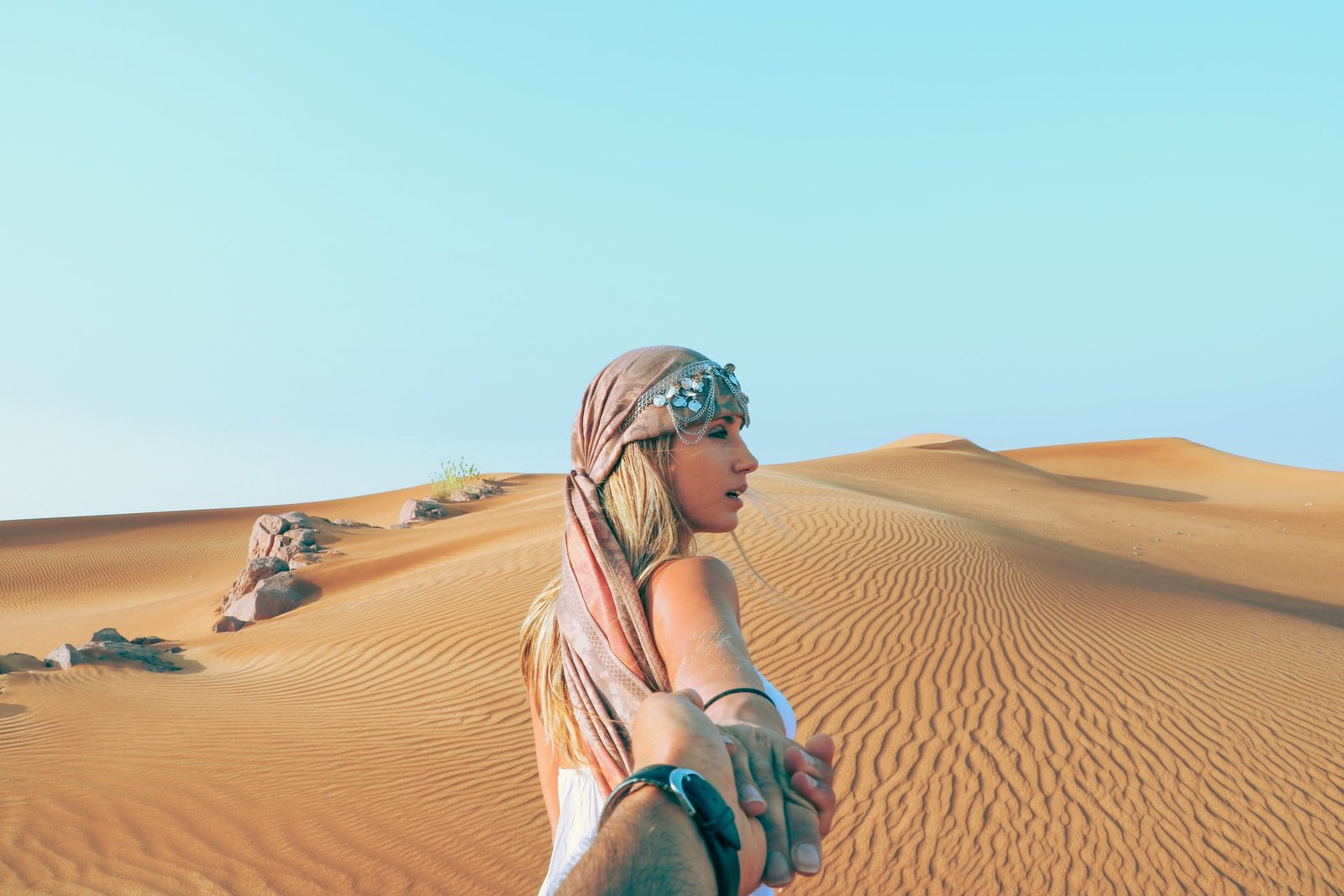 Consider zip-lining over the skyline, skydiving in the desert, or hot-air ballooning over the desert followed by a brilliant breakfast in the dunes. Or hop in a 4×4 and do some dune-bashing late afternoon before dinner in the desert under the stars.
Skiing indoors is also an option as well as hiring a private yacht for a dinner or an overnight cruise. Experience Dubai's dhow at sunset, a GuGu boat, or a houseboat for a Musandam excursion, sightseeing via a seaplane. For entrepreneurial travelers, they can enjoy meeting & brainstorming with other local entrepreneurs in which a DMC can set up (think tanks in this hotbed of startups).
Get Crolicious
There's a heavy demand for "bubble" travel and Via Tours' selection of chartered yachts, catamarans, and gulets truly quench that thirst, and often at a significant value. Itineraries can be customized and designed for varying lengths of stay, fully crewed, and taking travelers with their exclusive group to brilliant islands throughout the Adriatic.
Croatia is a culinary wonder and the Crolicious program which the DMC has a huge part of – this is a unique collection of food experiences that dive into the Mediterranean cuisines of Istria and Dalmatia,  famous for seafood and savory meat dishes, celebrations of world-renowned blends of olive oil, truffles, premium wines, cheeses and beyond. All of this can be enjoyed in special settings, from scenic medieval cities to mystical forests, along the Adriatic and beyond.
Maldives Magic Awaits
The Maldives are open and waiting, this is a collection of stunning islands and hideaway retreats that are worlds unto themselves, offering the extreme off-the-grid experience in a fully inclusive atmosphere.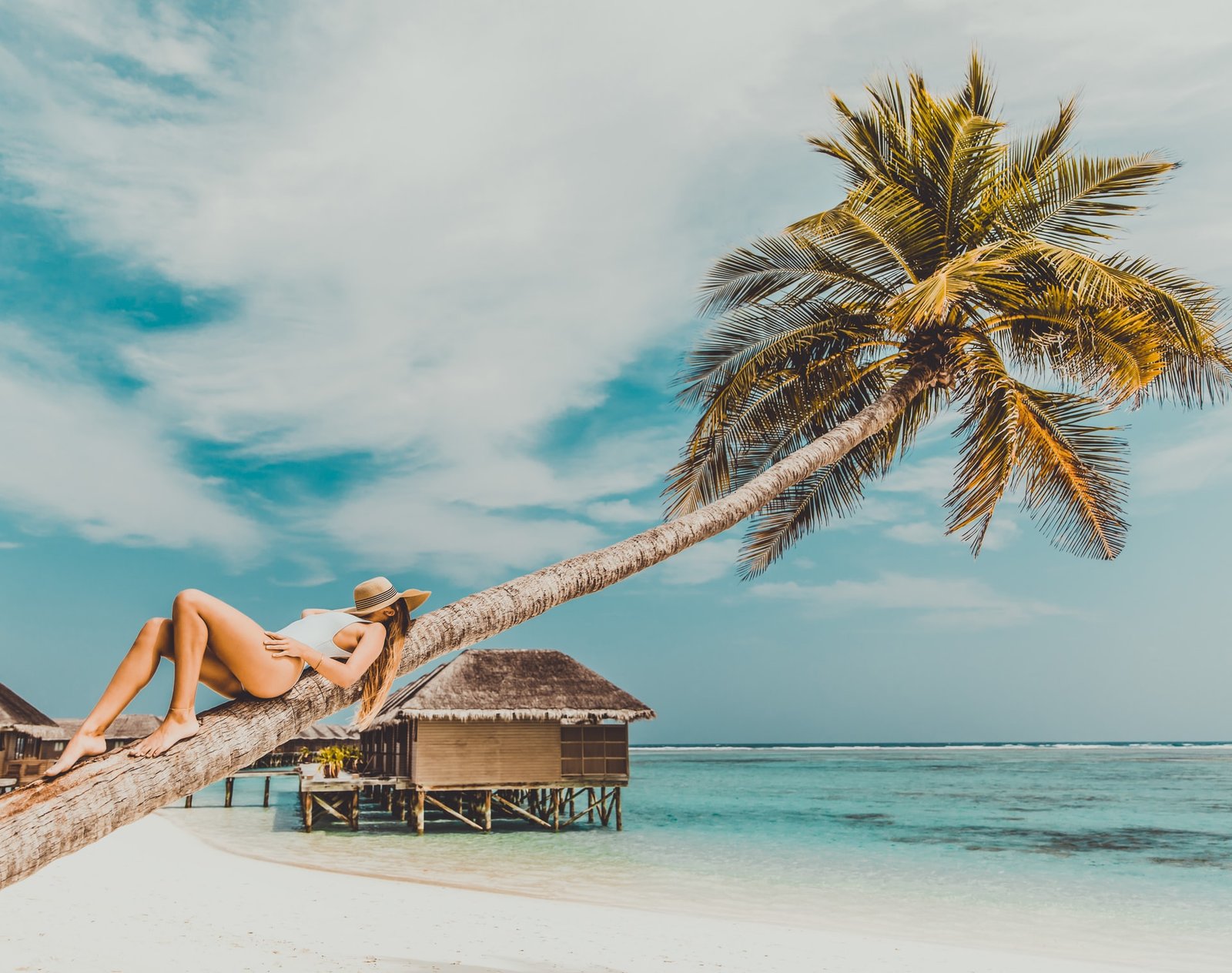 The Maldives is also amazing for watersports, romance, and disconnection.