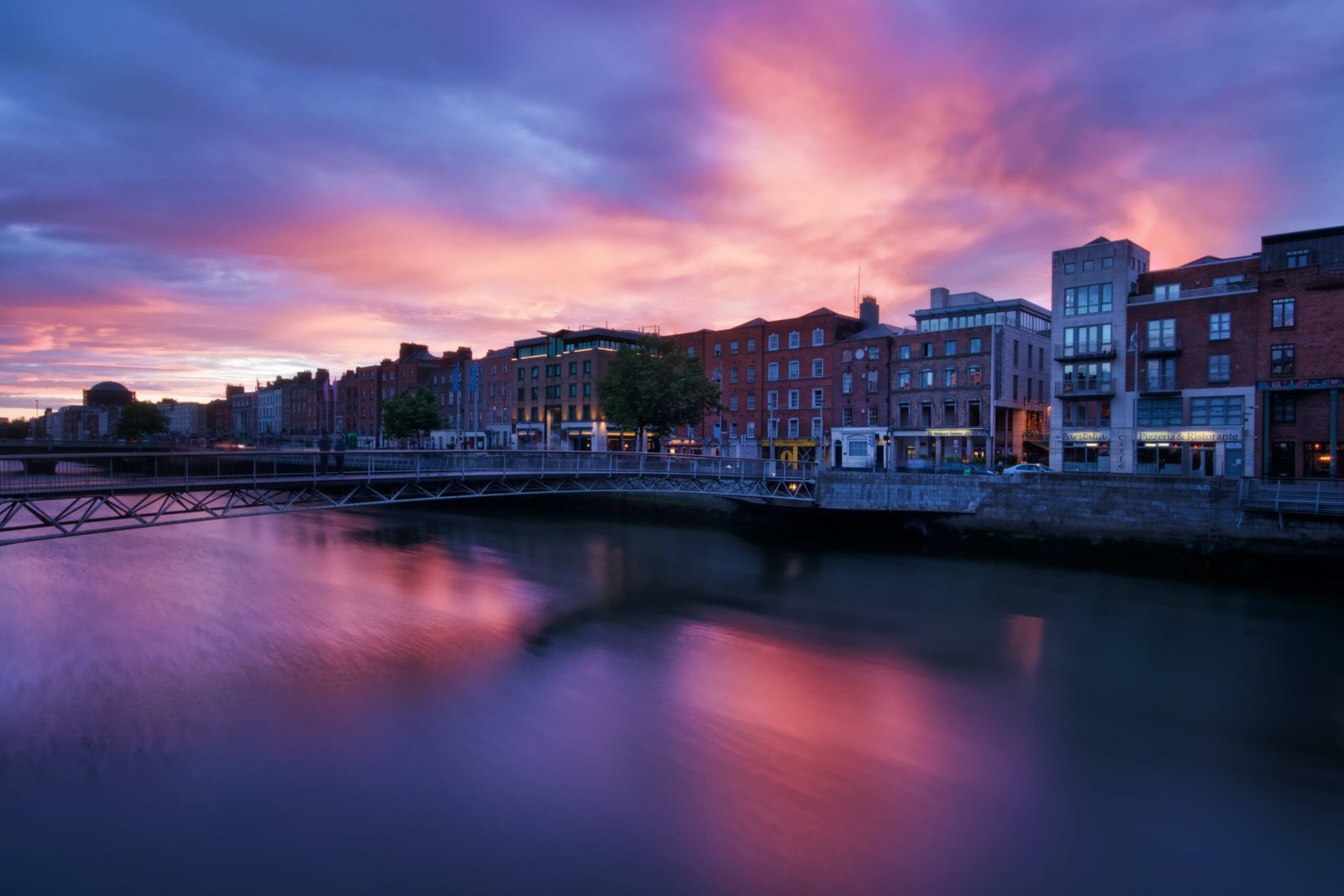 Reasons Why You Might Want To Visit Ireland
Ireland is waiting — with breathtaking landscapes and adventures in store.
Ireland is located to the west of mainland England.  It is a nation that has contributed tremendously to the world but is sadly overshadowed by the United Kingdom. However, despite this, tourism to Ireland is seeing a boom. More and more people are visiting the nation, in order to see its incredible wildlife and natural scenes and experience its warm and welcoming culture.
If you are considering going away on vacation, then why not give Ireland a visit? This post will explore this topic in more detail, explaining why you should take a trip to the Emerald Isle.
1. Landscapes
Ireland is beautiful.  It gained the name the "Emerald Isle" because of its rolling, verdant hills. Ireland also has a number of islands surrounding it, like the Aran Islands, which are equally as beautiful. If you are introduced to getting to the Aran Islands (or any of Ireland's other islands) then you will be pleased to know that you can take a ferry straight across from the mainland.  Most of the surrounding islands have bed and breakfasts, hotels, and guest houses for you to stay in. However, they can be very rainy, so check the weather before booking.
2. Festivals
Ireland is known for folk music. It should come as no surprise then to learn that the country has festivals that take place throughout the year. Most of these festivals are folk festivals, but there are other festivals too, like pop, rock, and even rap ones. If you have an eclectic taste in music and want to truly experience Ireland though, then a folk festival is worth attending. Folk festivals are also great places to enjoy Ireland's famous drinking culture.  Artisan alcohol producers usually have stalls at folk festivals.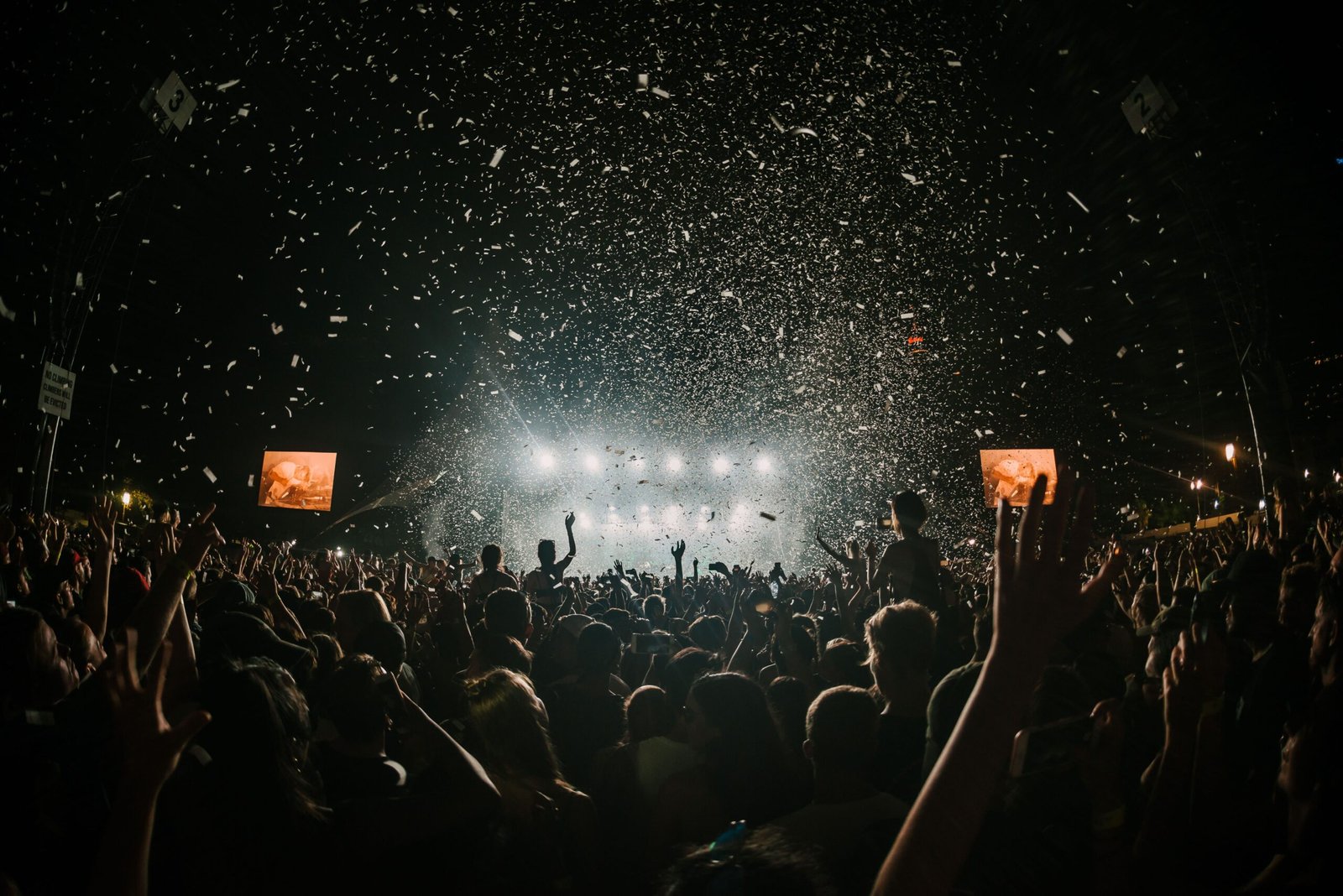 3. Nightlife
Ireland is famous all over the world for its nightlife. You can find Irish pubs in almost all of the world's cities. The best place to go if you want to experience Irish nightlife is Dublin, the nation's capital. However, you can also immerse yourself in Irish nightlife and Ireland's drinking culture in many other of the nation's cities and towns. When drinking with Irish people, bear in mind that many of them hold their alcohol well. Attempting to outdrink them probably won't go very well for you. Drink moderately, control yourself, and make sure you have somebody there to look after you.
4. Castles
You can find castles all over Ireland, ancient and modern. Without a guide, locating these castles can be difficult. It's a good idea to book a tour if you want to see all of them. The best thing about booking a tour is that you won't have to worry about driving because the tour company will ferry you around on a bus. Taking a tour also means that you get to benefit from the guide's knowledge of the castles and places that you visit. You can even stay overnight in some Irish castles.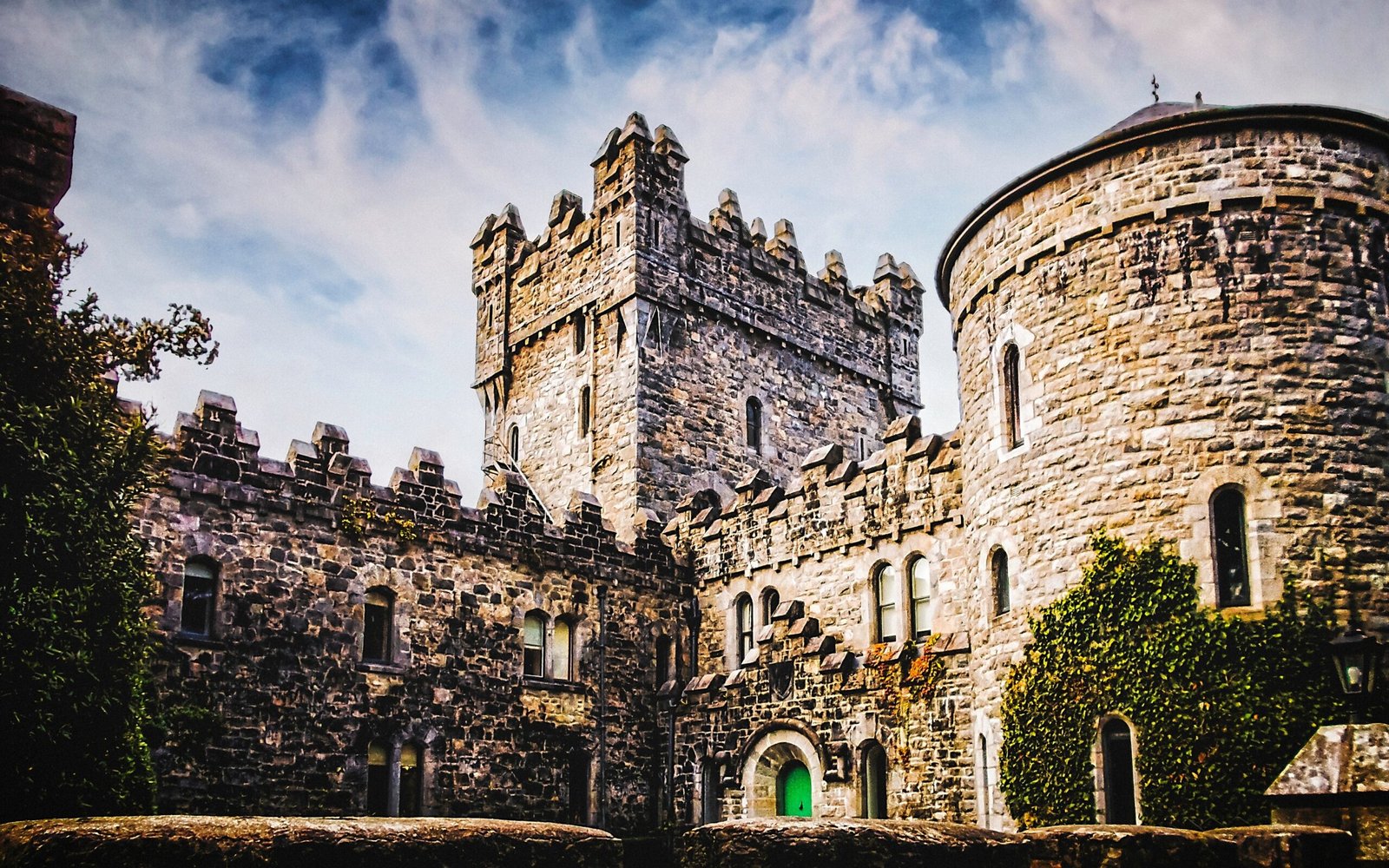 5. Cuisine
Irish food is pretty simple, but it's still nice and comforting. It rains in Ireland for most of the year. It can also get pretty cold, too. Irish cuisine is very warm and suited to the island's climate. It is possible to eat out in gourmet restaurants, but if you want to truly experience Ireland's cuisine, then eat in pubs, cafés, and small eateries. The further out into the Irish countryside you go, the more authentic the food will become. It's usually quite cheap to eat out in cafés, pubs, and small family-run eateries because the food is simple.
6. Drives
Some people go to Ireland just to take road trips. One of the most famous routes in Ireland is the Wild Atlantic Way, which skirts the Atlantic Ocean, and takes you through hilly and mountainous regions.  If you are traveling to Ireland by plane, then you can still take a road trip by renting a car. Bear in mind though, car rental prices can be very expensive, as is the case in many parts of Europe. Take some time to learn about driving culture in Ireland, so that you are safe. Driving in a foreign country without researching it first can be very dangerous.
7. History
Ireland's history is steeped in folklore, war, and bravery. Unfortunately, the island's history is often overlooked, because of the United Kingdom. People tend to be more interested in English, Welsh, and Scottish history than Irish history. This is a shame because Irish history is perhaps richer than the history of the United Kingdom, or at least its folklore is. Nobody really knows anything about ancient English folklore, mainly because the gods of England were replaced with Roman deities, then Anglo-Saxon gods. Irish folklore has remained unchanged for thousands of years, however. There are various museums that you can visit if you want to learn about Irish history.
8. Locals
Irish culture is very welcoming and friendly. If you are interested in visiting, why don't you get out and meet the locals? Meeting the locals will no doubt be very entertaining. One of the best places to meet Irish people (and get them to open up to you) is inside the pub. The pub is, in Irish culture, a meeting point, where people from all walks of life convene. Going to the pub can be a great place to make friends and learn about Irish culture, and even history.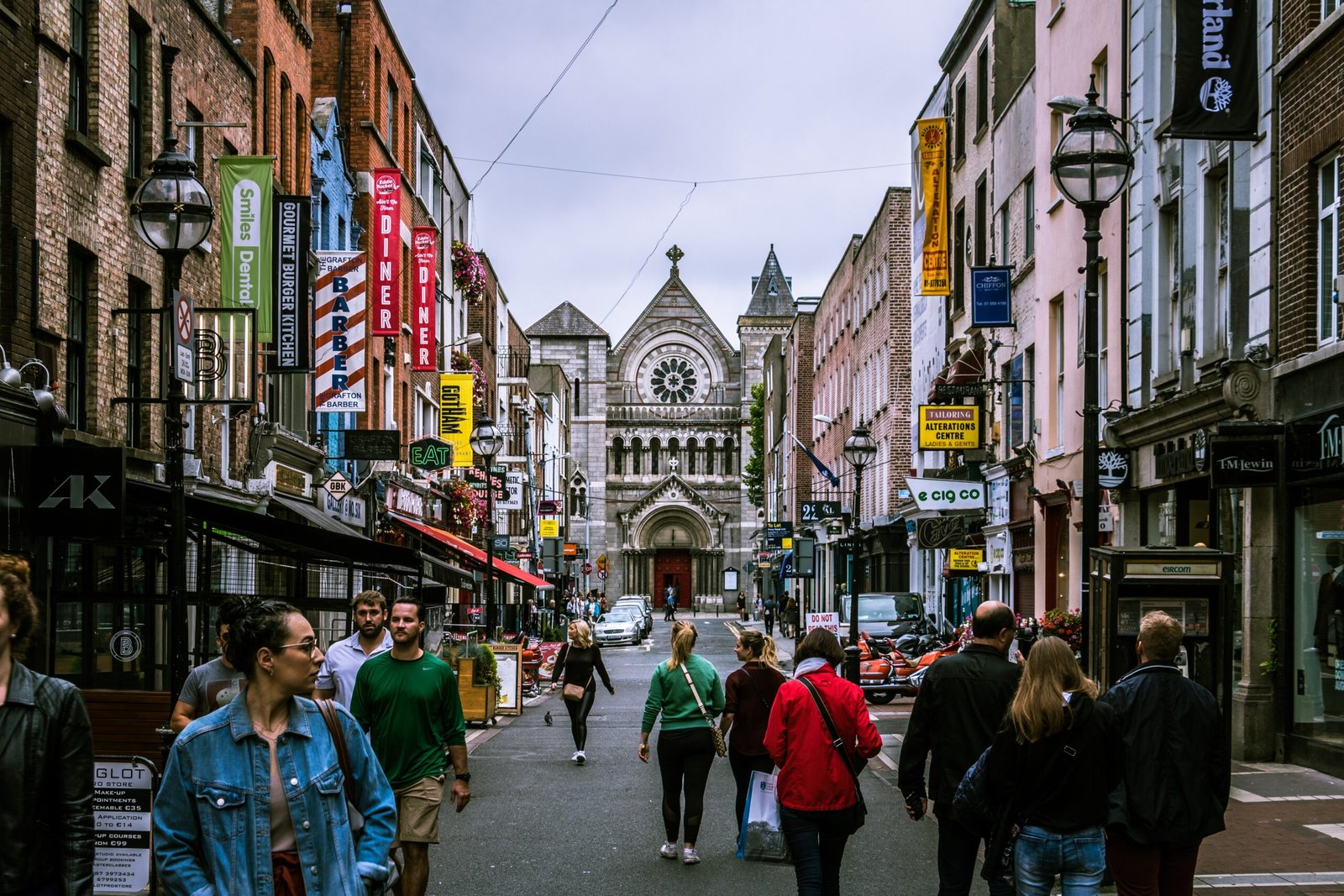 9. Activities
Ireland isn't just all about eating, drinking, and history though. There are a lot of other things that you can do there. Hiking is a very popular activity, because of Ireland's many hills and mountains. Alternatively, you could go kayaking. Ireland has a lot of lakes and rivers. Kayaking in Ireland is a lot of fun. If you plan on taking up outdoor activities, then do your research first and find out whether or not it'll be raining when you visit. Rain could mean that you aren't able to go hiking, kayaking, or whatever it is you want to do.
Ireland is an incredible country, that has made significant contributions to the world, in people, literature, and inventions. If you haven't ever visited before, then why don't you go now? Due to the ongoing boom in Irish tourism, there's never been a better time to visit.