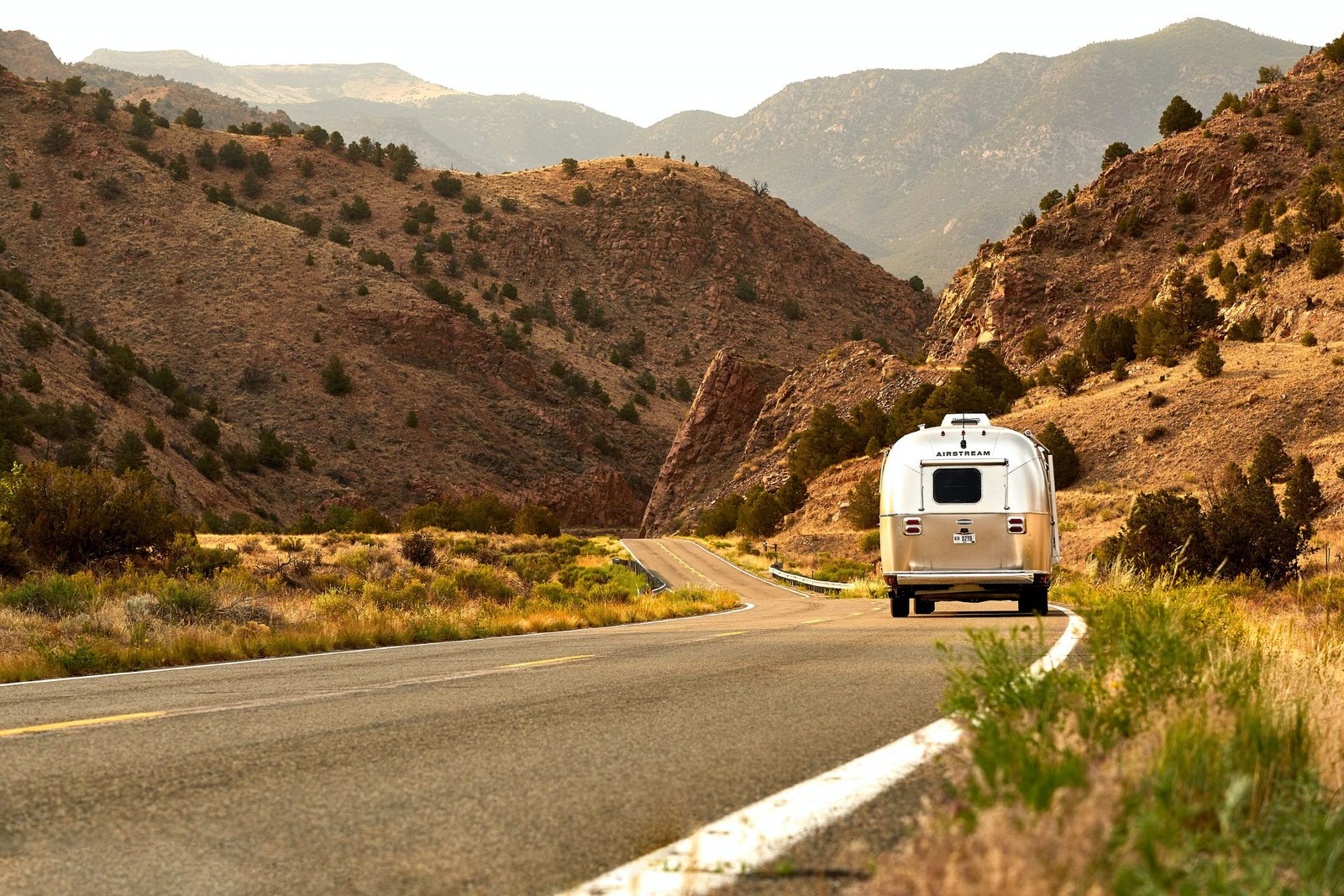 Practical Items To Bring For Your RV During a Long Road Trip
Traveling with your loved ones in an RV can be such a great experience, that not many get to live out! But at the same time, it comes with its own set of rules – you can't just go into your RV and drive off, you'll need some things beforehand!
To have the best time possible on your road trip, you need to be prepared, you have the privilege of owning an RV, might as well use it accordingly!
So here are some practical items to bring for your RV on a long road trip!
Kitchen Stuff
So if you plan on going to the countryside or somewhere you won't come across a diner in miles, you wanna make sure that your RV is equipped with everything you need to prepare meals – and then some! There are so many easy recipes that are RV friendly, all you gotta do is bring the kitchen necessities. From utensils, plates, pans, and bowls, you want to make a list of everything, so this way you don't forget something vital! Also, you can bring food in cans or already made meals, this way you don't have to do a lot of cooking, just warm it up and you are good to go! And don't forget trash bags and some dish soap – preferably a biodegradable one, so you don't end up polluting the area you are driving through!
RV Tools
Don't forget that you'll have to drive your RV this whole time, so you are responsible for the well being of the vehicle! This means, as much as it's important to bring gear for yourself, you'll need stuff for the RV itself! You can find yourself in the middle of nowhere, stranded if you don't have the right tools to fix the problem. That's why you should check out popular portable compressors or at least a spare tire and a toolbox filled with all sorts and kinds of screwdrivers and wrenches. Anything can happen on the road, so you must be extra careful!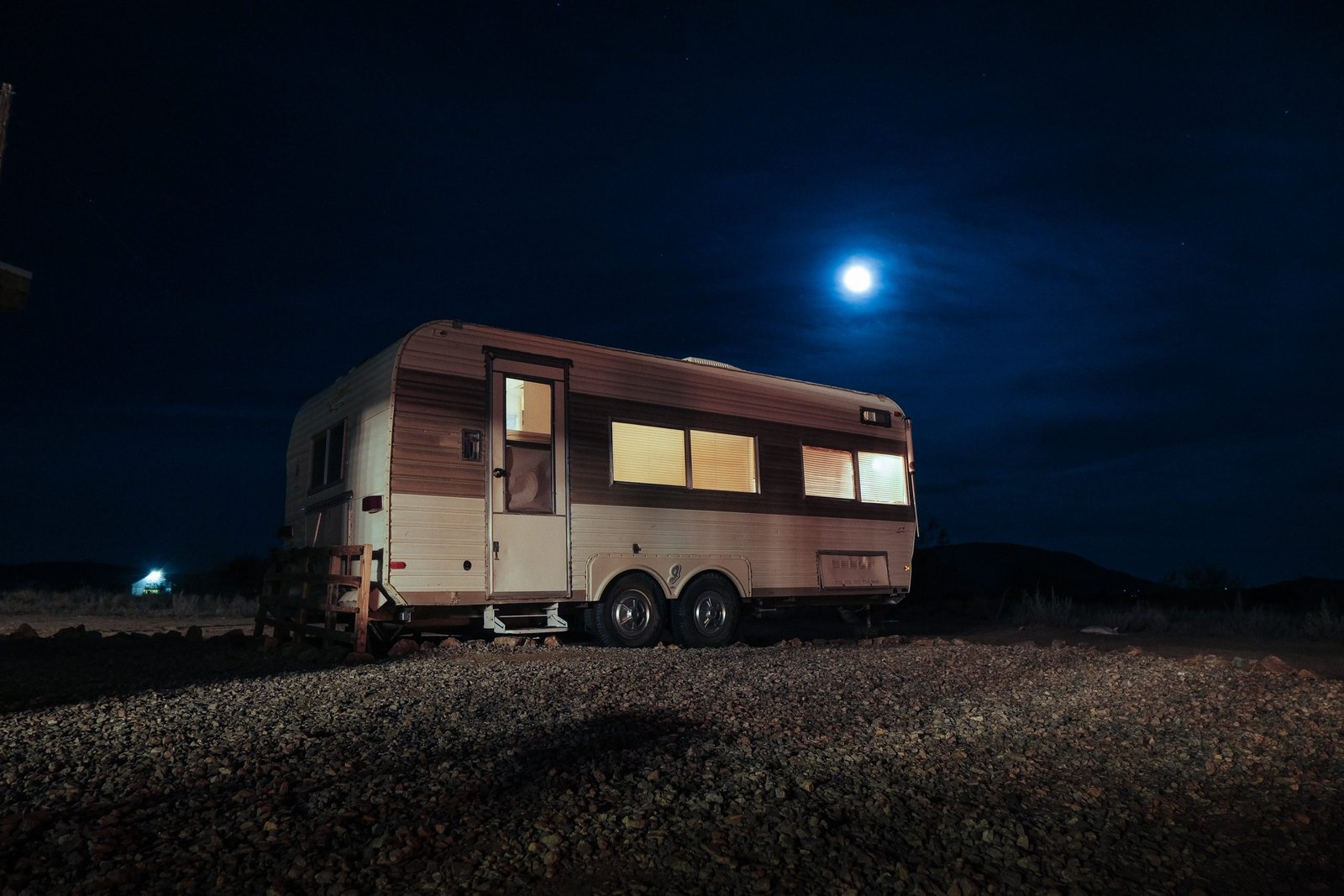 Personal Items
If there is something you need to bring on your RV adventure, is the personal necessities you simply cannot live without! This can be anything, from comfortable and weather appropriate clothes to cosmetics and skincare. But above all else, you need to carry around a first aid kit, just in case. It can be the basic starter kit with the necessities, but you can add your own things, such as certain medications you take or things like that. And don't forget the sunscreen, it can be pretty gruesome if you forget it and go on your hot RV road trip!
Entertainment
The good thing about traveling in an RV is that you don't have an exact schedule, you can stop anywhere you'd like and explore the area. But sometimes you just won't have time for something like that or the weather conditions won't allow you to leave your RV- you can always stay inside and entertain yourself instead.
If wi-fi isn't an option, you can try different forms of killing fun, like reading a good book or playing a board game with the rest of the people in your RV, this way you can bond and the time will fly by faster! But try not to be overconsumed with these items at the end of the day your main focus should be the scenery and nature around you!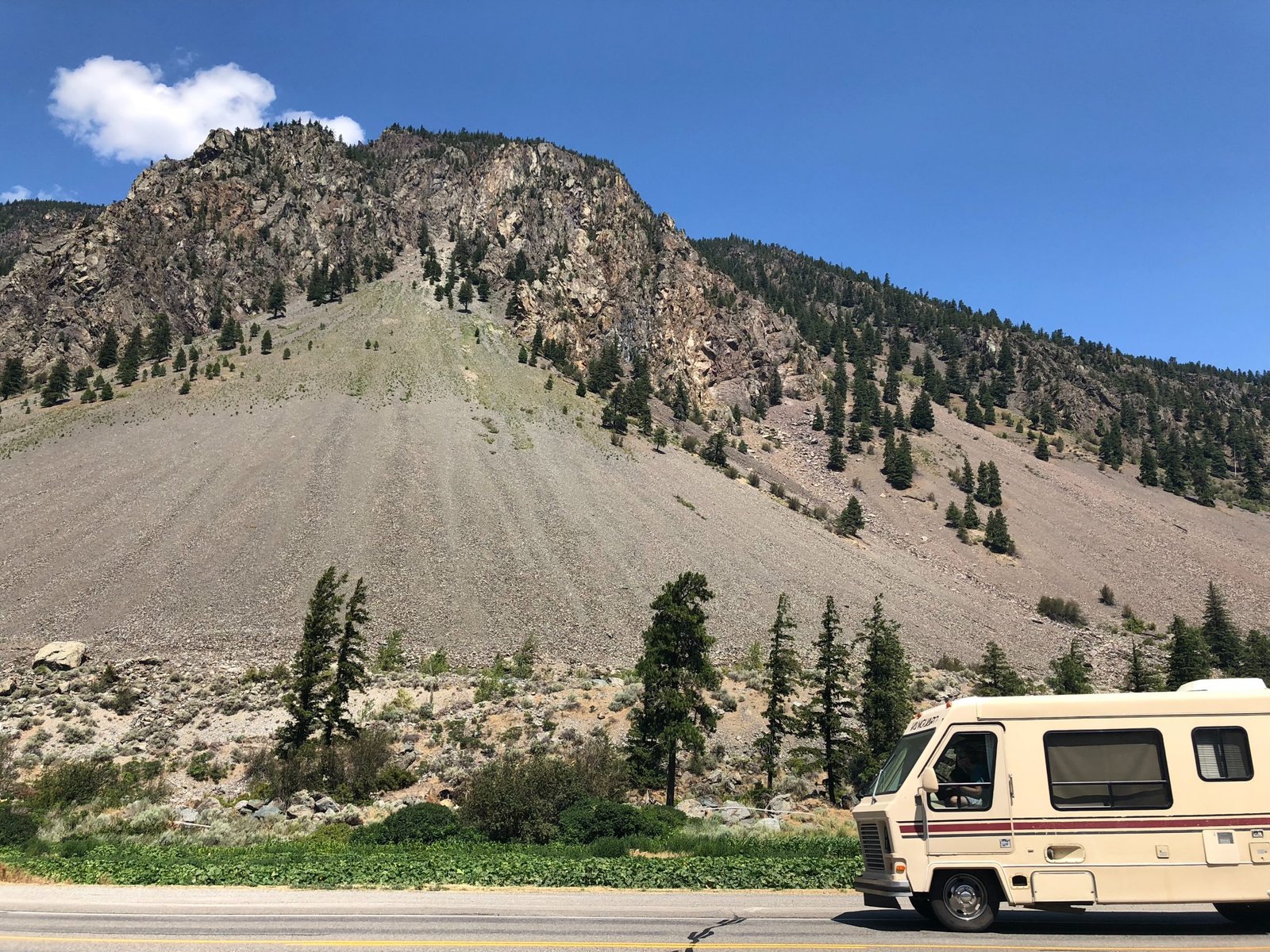 Useful Things
There are actually so many things you can bring to your road trip, thankfully RVs usually have lots of space so storage shouldn't be a problem for you! Having a list of miscellaneous items is probably a good idea, you don't want to miss anything, especially as these items can't be a part of other groups of items! Flashlight, chairs, any outdoor gear you might need for fishing, and anything else that can make your road trip run smoothly! Also, if you are bringing a dog – here is more info.
At the end of the day, you'll be on the road for a while, might as well be fully prepared! Accidents and occurrences can happen at any given time and it's on you to be responsible enough! And besides, road trips are meant to be fun and to have quality time with your loved ones – so take care!