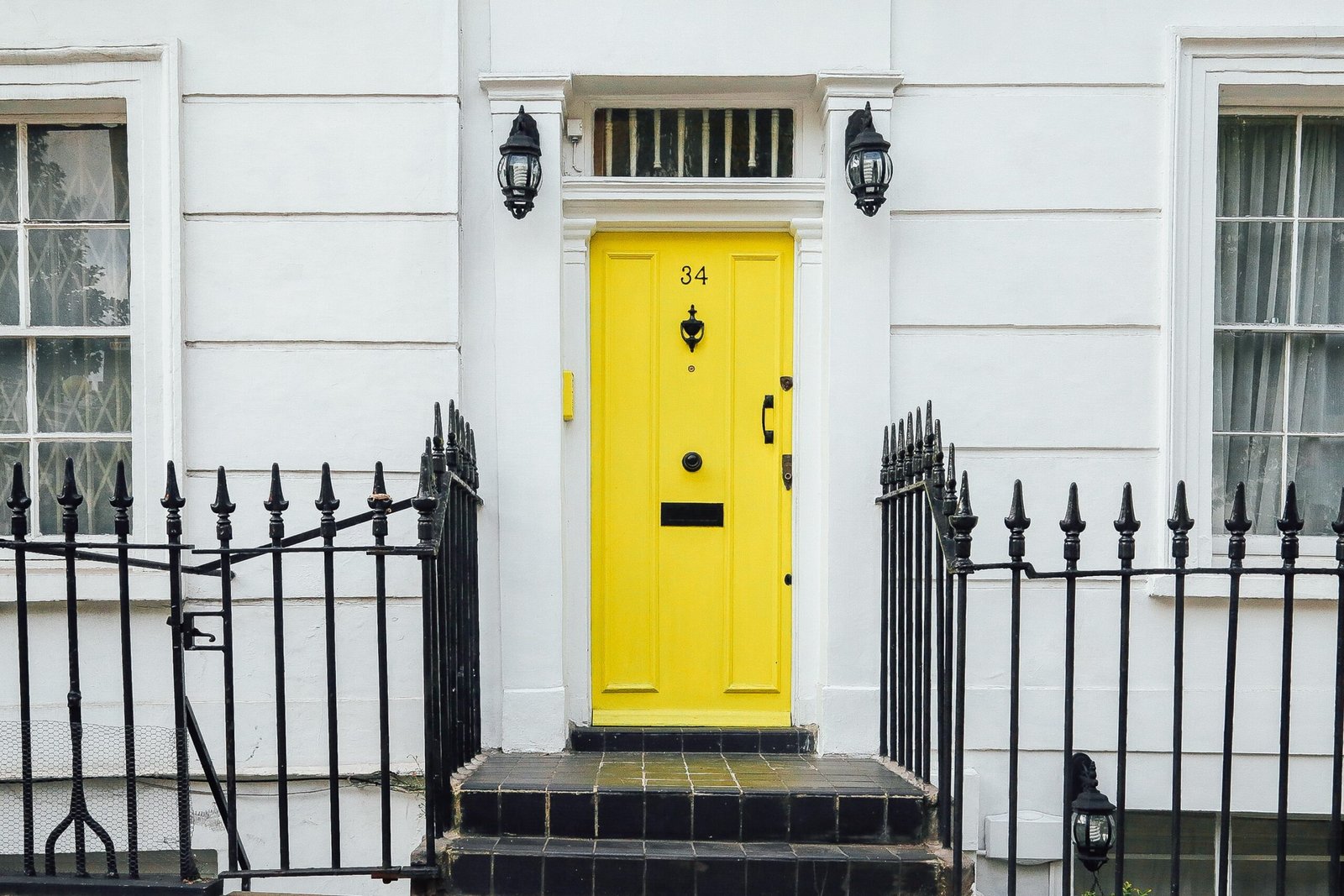 Renters Surpass Homeowners In 41% Of Zip Codes In The Largest U.S. Cities
With renting reaching new highs, we looked at the 50 largest cities in the nation to uncover the zip codes that radically changed their structure in the past 10 years.
Soaring home prices made many people put the dream of homeownership behind them. With 43.7 million households now renting — the highest level in 55 years — apartment living has become popular even in neighborhoods that were once considered owner hotspots. This trend spread across the nation in the last 10 years, radically changing neighborhoods in Philadelphia, Chicago, and Houston and even in mid-sized cities such as Omaha, NE, and Tulsa, OK.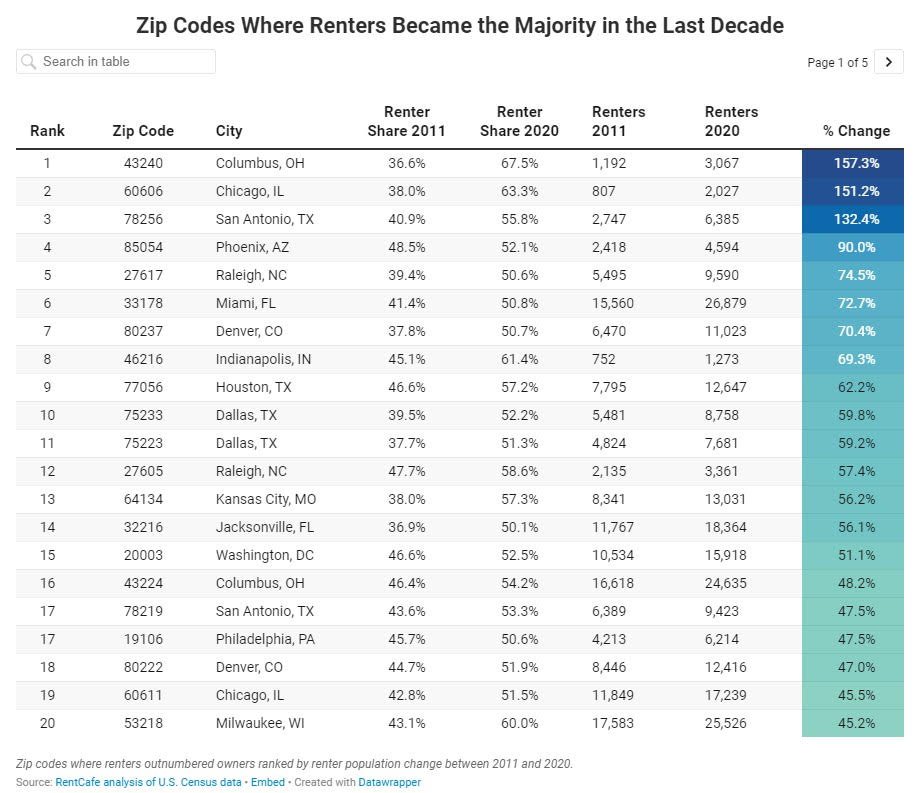 With this in mind, RentCafe put under the magnifying glass more than 1,500 zip codes in order to find out the fastest-growing and the most popular renter hotspots:
Zip Codes That Made the Switch From Homeownership to Renter Majority
Columbus' 43420 opens this list with a whopping 157% increase of renters in the last 10 years. In 2011, 37% of households were renting here. Now that share has jumped to 67%.
With 7 new renter majority zip codes, Philadelphia concentrates the largest number of zips that became renter dominated among all cities analyzed. It is followed by Memphis, TN and Houston, TX, with six zip codes each.
At a state level, Texas leads with the highest number of neighborhoods that became renting hotspots – 17 in total. Florida is next, with 11 zip codes where renters are now dominating the housing market.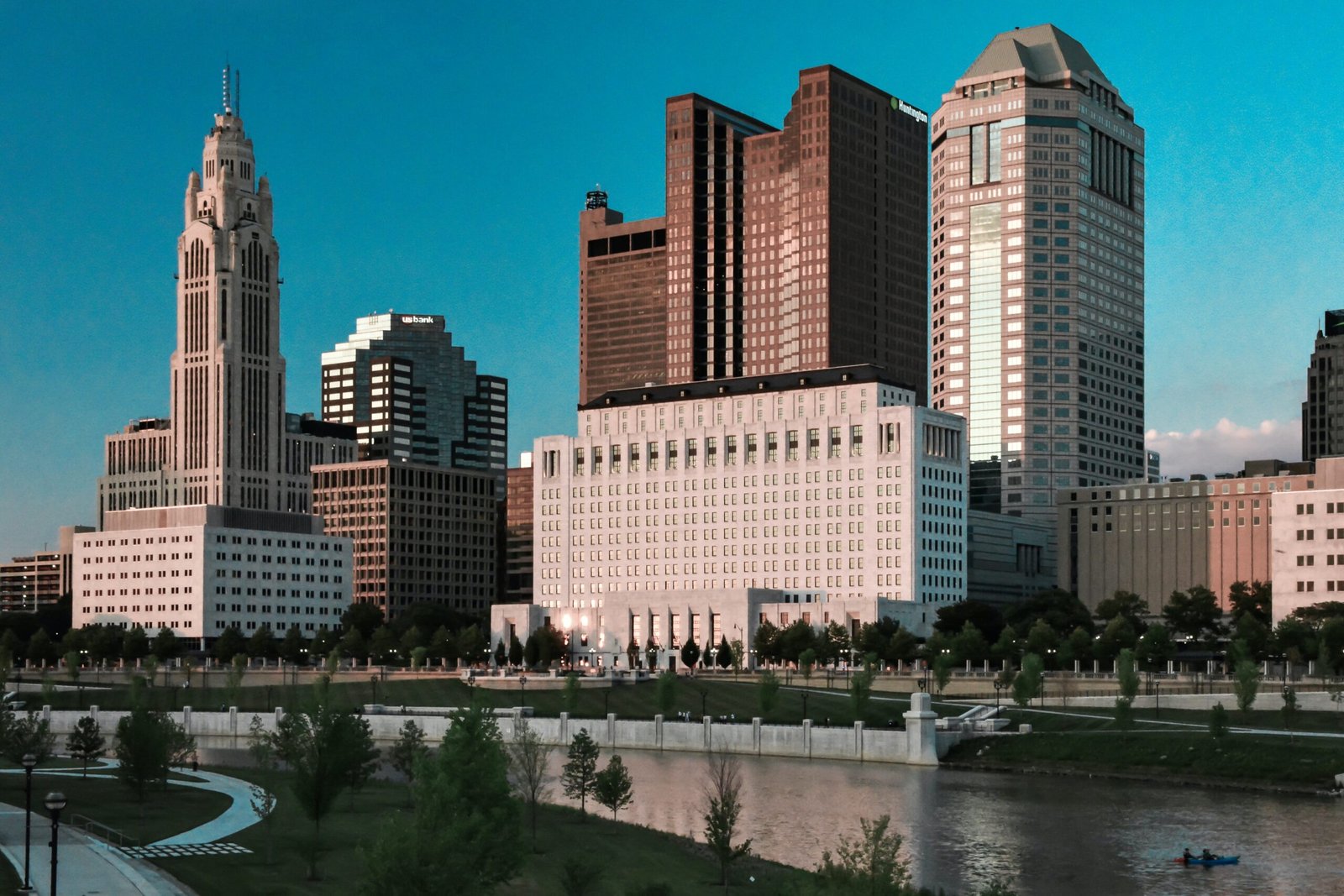 Zip Codes With Fastest-Growing Renter Population
Nationwide, downtown areas are the trendiest for renters, with San Antonio's 78215 in NoDo neighborhood being the fastest-growing zip code for renters in the nation. Renters here more than tripled (238%) in ten years.
The runners-up – downtown Miami's 33132 and central Minneapolis' 55415 – recorded increases of over 160% in the renter population.
Where are the fastest-growing renter zip codes located? Los Angeles, CA, boasts the largest number of zip codes where the renter population grew faster than owners – no fewer than 16 zip codes. Houston follows closely with 14 trending renter zip codes.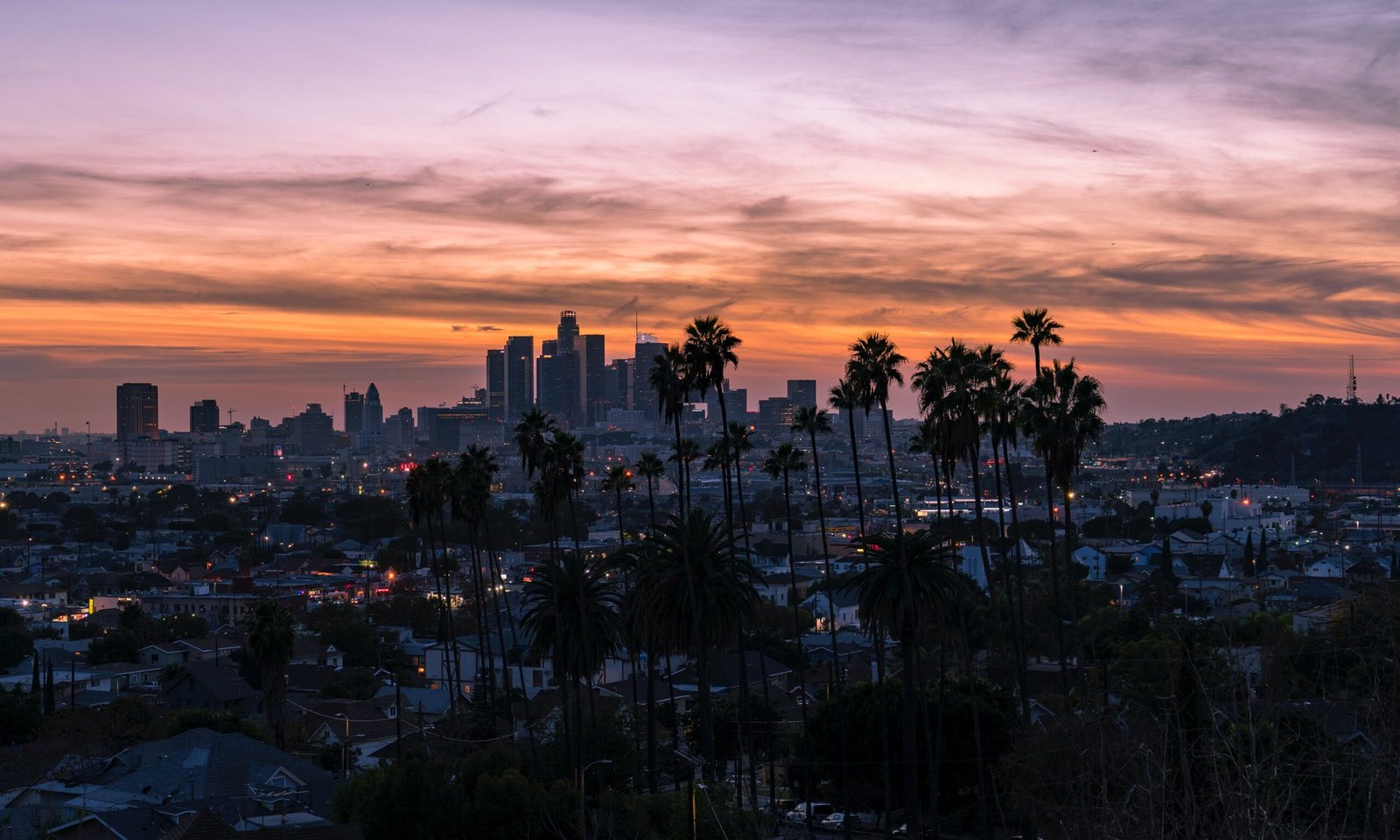 Zip Codes With Highest Shares of Renters
Five neighborhoods across the U.S. are 100% renter dominated. Among the smallest ones in terms of population, New York City's 10162, close to John Jay Park, has 1,240 residents, all of them renters. Nashville's 37228, San Francisco's 94130, zip code 75251 in Dallas and 76155 in Fort Worth complete the list of renter-only zip codes.
The largest renter-majority U.S. zip code is 90011 in Los Angeles. Home to almost 78,000 renters, the Southeast LA zip code has two-thirds of its population renting.
With more than 40 zip codes where renters make up more than 50% of the population, Los Angeles and New York boast the most renter-majority zip codes in our study.
From one coast to the other, the switch to renting made few exceptions. Check out here if the neighborhood you are living in became a popular hotspot among renters in the past decade HERE.